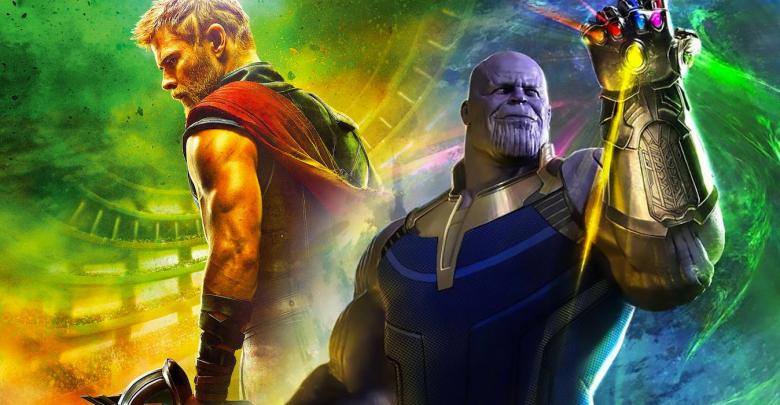 Avengers: Infinity War was the biggest and probably the best MCU movie ever. This was not your typical Marvel movie which is just a light-hearted fun adventure, but it was way more than that, having real stakes and consequences. The movie was a complete package as it had emotion, drama, suspense, thrill, humor, sci-fi moments and hardcore action. It totally blew the minds of fans who are going again and again to re-watch it.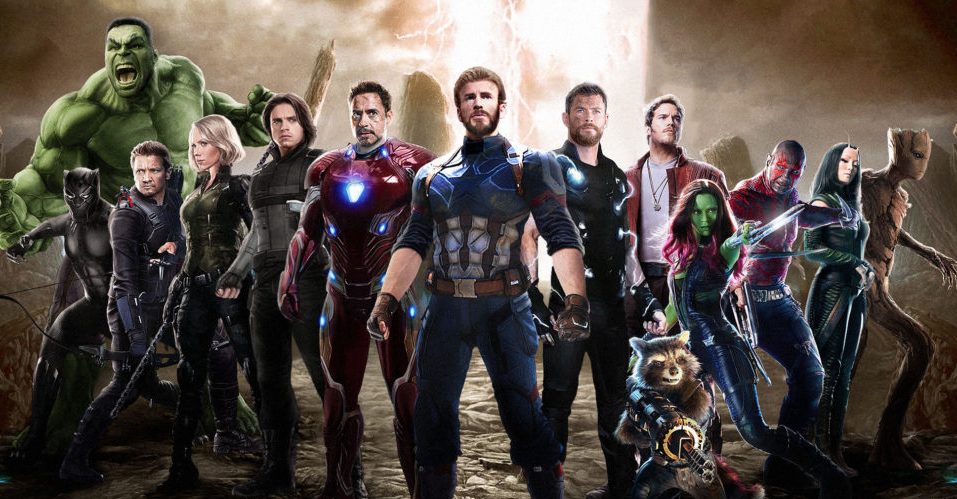 The epic showdown between Thanos and Avengers assemble has been built for a decade and finally got to see that in action. It was totally worth the wait. We knew one thing going into the movie that the two characters who will have the most screen time are going to be Thanos and Thor. Here's what Joe Russo said:
"Interestingly enough, I'll start out by saying Thanos, even though he's not a character that had a huge preexisting story in the Marvel universe. He was a threat but he was not developed in any way up to this point. Thanos has an incredible amount of screen time in this film, in a lot of ways I would say it's his movie. Our job when we make these films — and what we feel is important to us — is to surprise the audience. We wanted to tell a story that they weren't expecting, and the story is told from the point of view of a villain, which I think is also really unique and risky for a commercial film that will surprise the audience. I think this is a market where the audience really enjoys innovation and disruption, and we want to do something innovative in this space. So I think Thanos has an incredible amount of screen time, and I think you'll find that Thor has a really interesting arc in the film. He hasn't been at the forefront of other Avengers movies but he certainly has a very important role in this film. So I'll say, Thanos and Thor."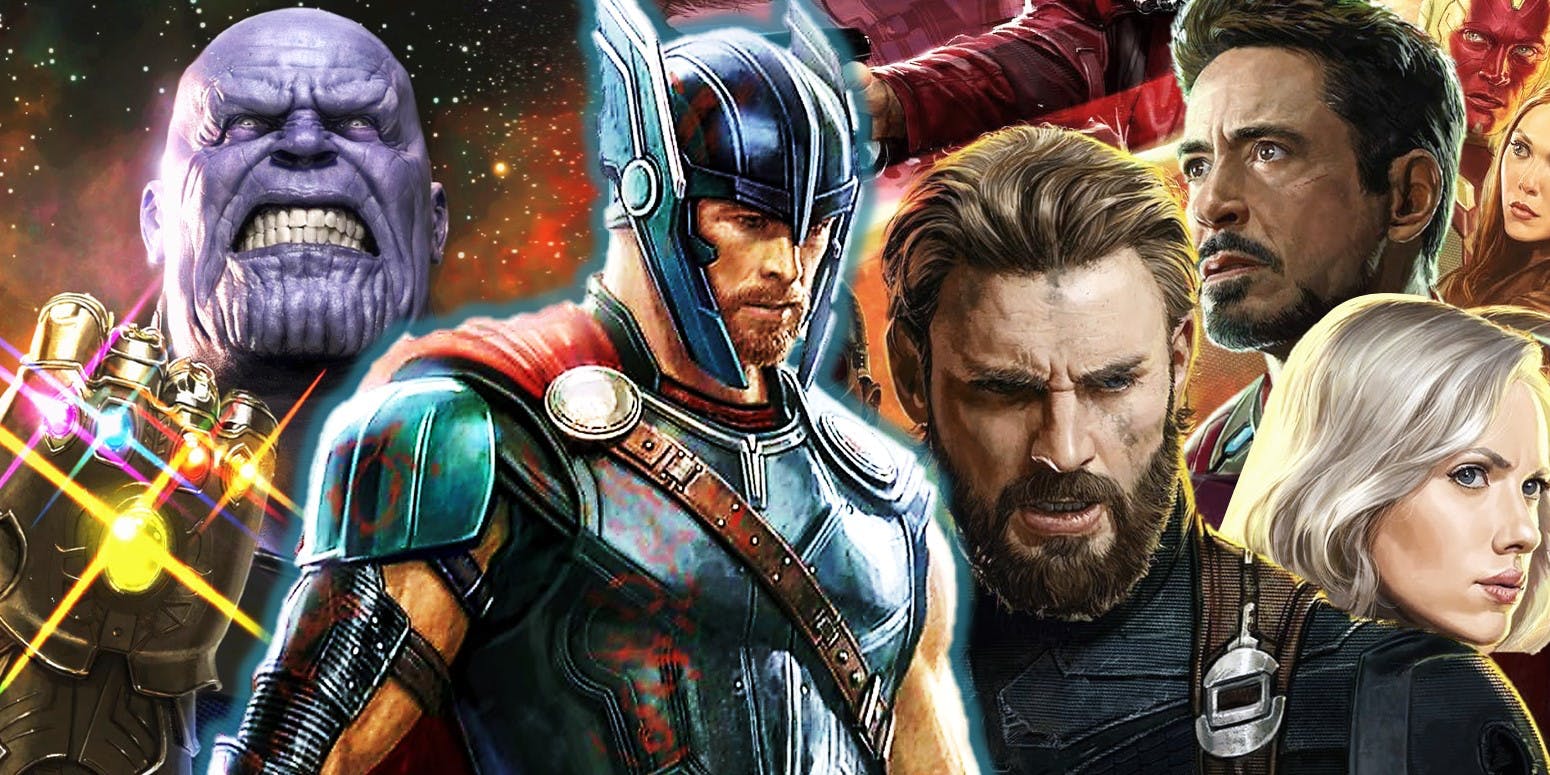 At the beginning of the movie Thanos screwed Hulk big time, killed Heimdall & Loki; throughout the middle he kept collecting Infinity stones and finally landed in Wakanda for the Mind Stone. The movie ended in the most thrilling way possible and you would never have seen it coming and seeing the end we all had our jaws dropped on the floor.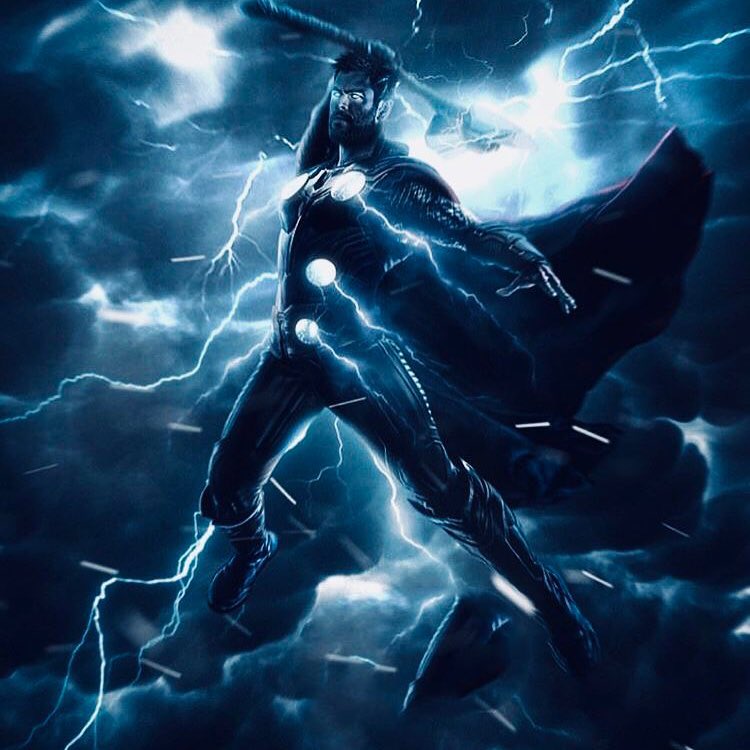 At the very end of the movie, came in the mighty God of Thunder with his brand new Axe Hammer, Stormbreaker aka Jarnbjorn. His Axe was able to go through the power of the Infinity Gauntlet since it was made up of the energy that came out of the same dying star responsible for forging the Infinity Gauntlet.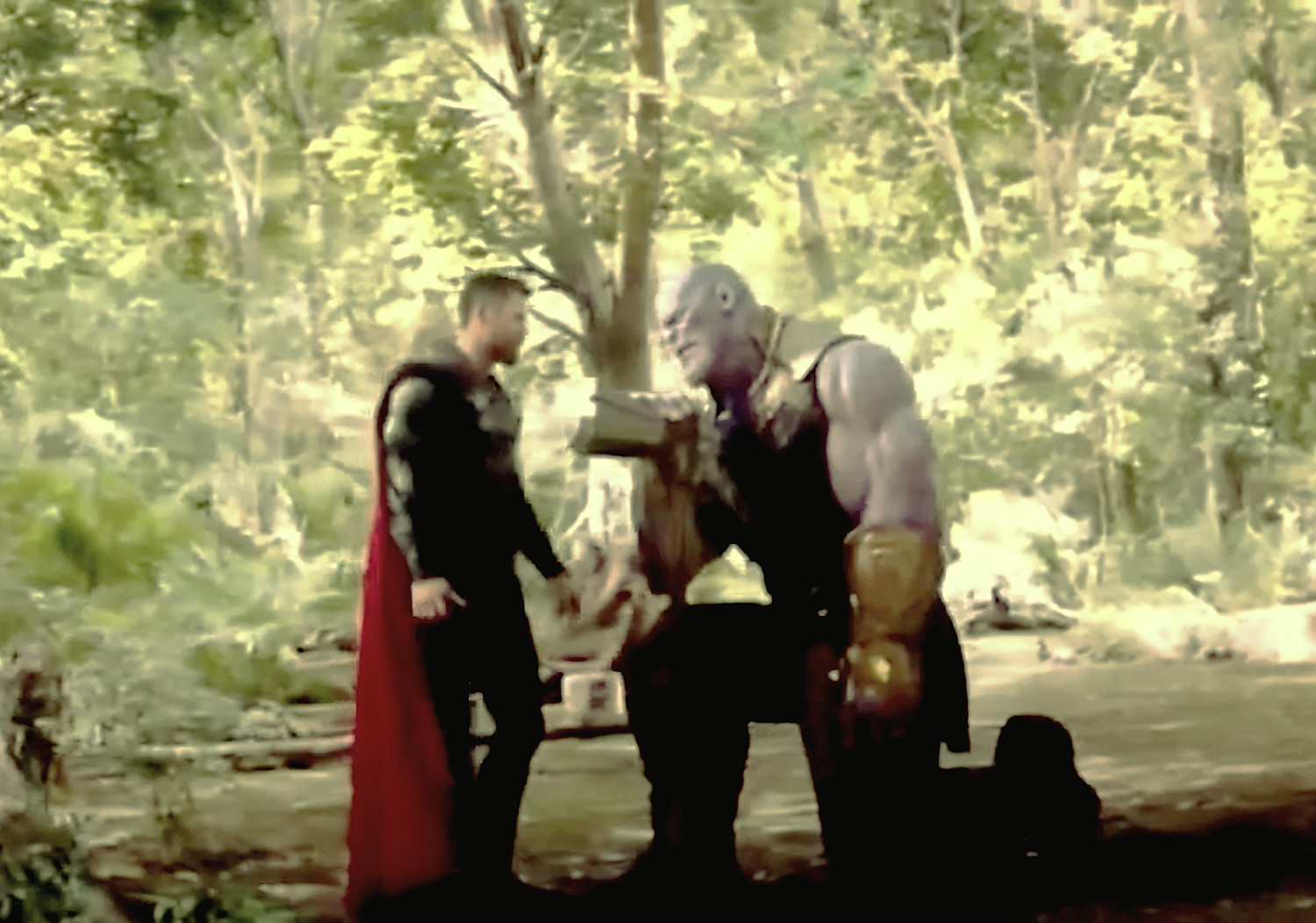 He was able to strike at Thanos right in his heart and pinning the Mad Titan down, Thor told him that he will pay for all the Asgardian lives along with Loki's.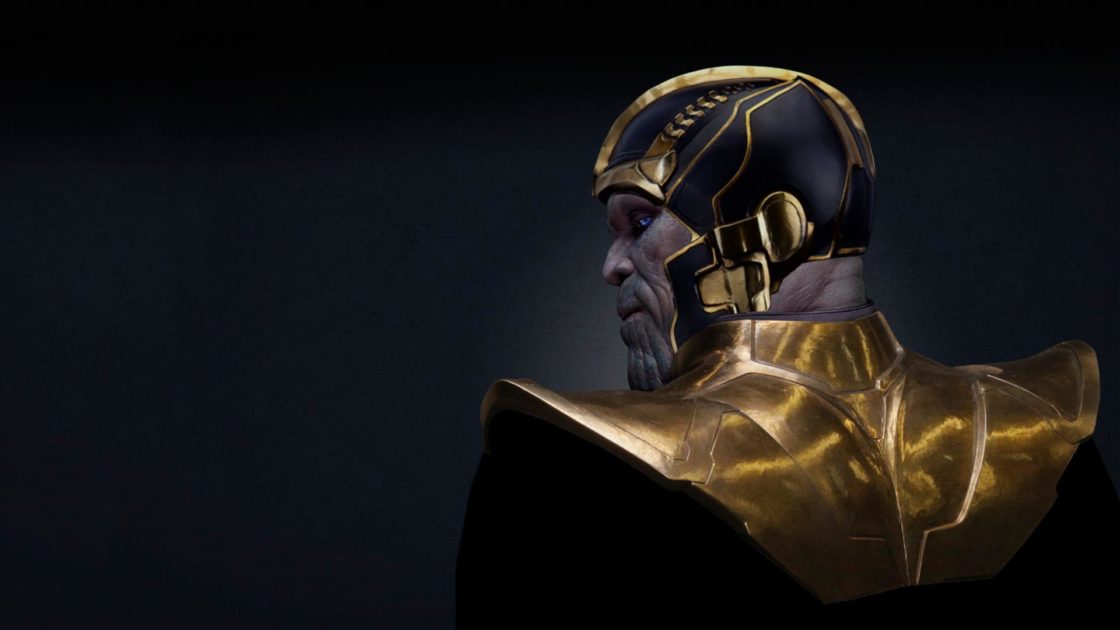 But, Thanos escaped telling Thor that he should have gone for the head instead, and while escaping he snapped his fingers that destroyed the Infinity Gauntlet but helped Thanos accomplish his mission i.e to bring balance to the universe by wiping out half of all life in the galaxy.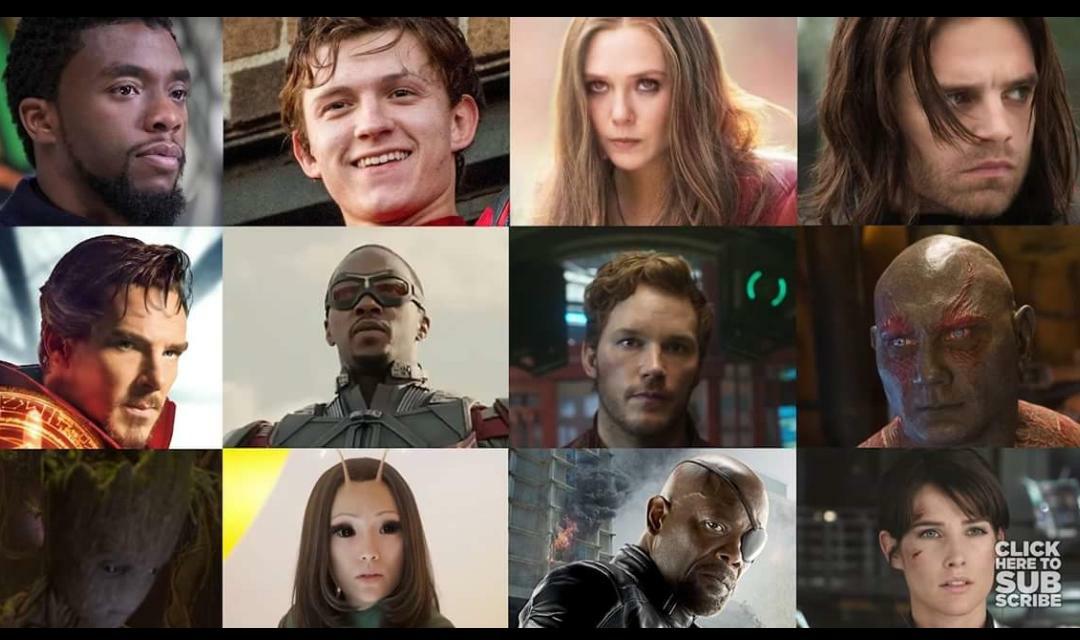 Half of all superheroes also turned into ash including Spider-man, Doctor Strange, Black Panther, White Wolf, Falcon, All Guardians except Rocket etc. In the post-credits, even Mariah Hill and Nick Fury died and it's uncertain whether we would see them ever.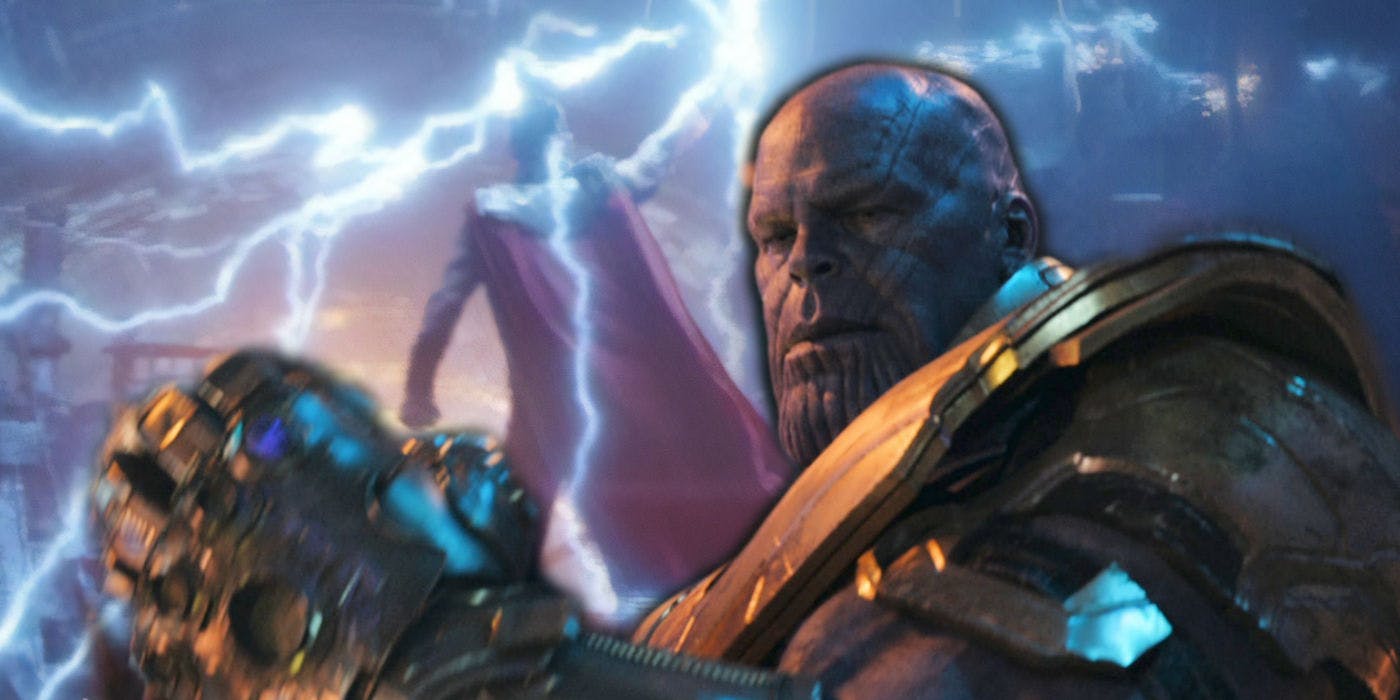 Well, Thor's lethal blow was not enough to kill the Mad Titan, and in a way, you could say that his ego was actually one big thing that was responsible for the disintegration of half the population of this entire Universe. But you cannot blame Thor for what he did.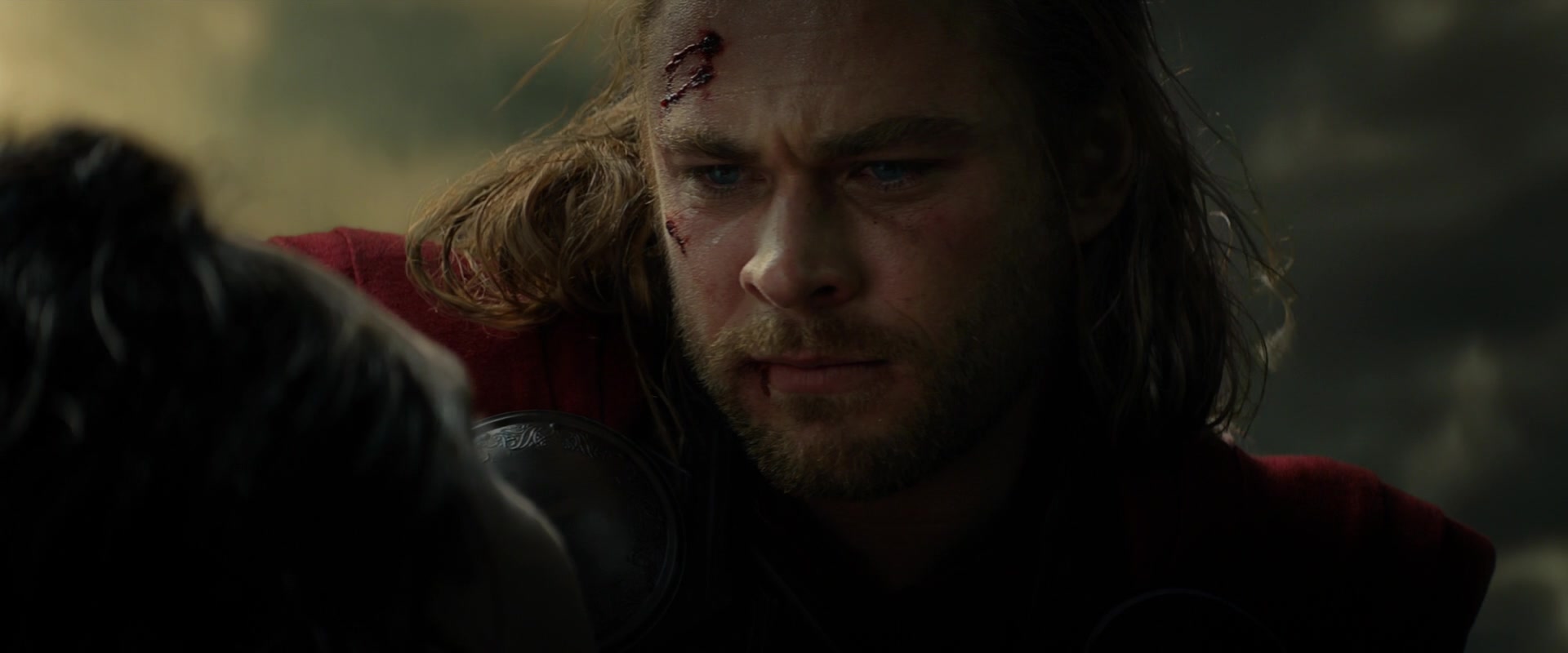 He had lost his entire family, and even his planet and that only made him nothing but stronger. Grief is a big motivator, and Thor was motivated to avenge his brother and everyone else that Thanos had killed right at the beginning of the movie.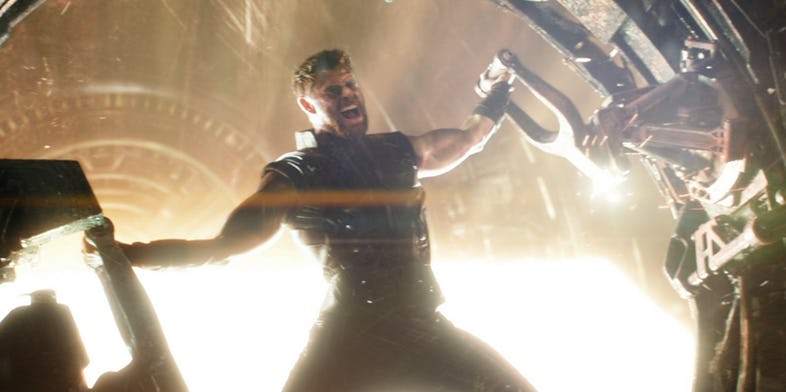 He went on a journey of self-discovery and forged a Weapon that was strong enough to kill the Mad Titan. He came back in the best way possible, turned theatres into freakin' stadiums with his entry, took down a huge chunk of the Outriders army alone, stuck a lethal blow at Thanos with the Stormbreaker, and stood tall against him, to make him feel the pain before he finally goes down. But that very moment is where Thor felt short, took a little extra time, which was enough for Thanos to do his bit.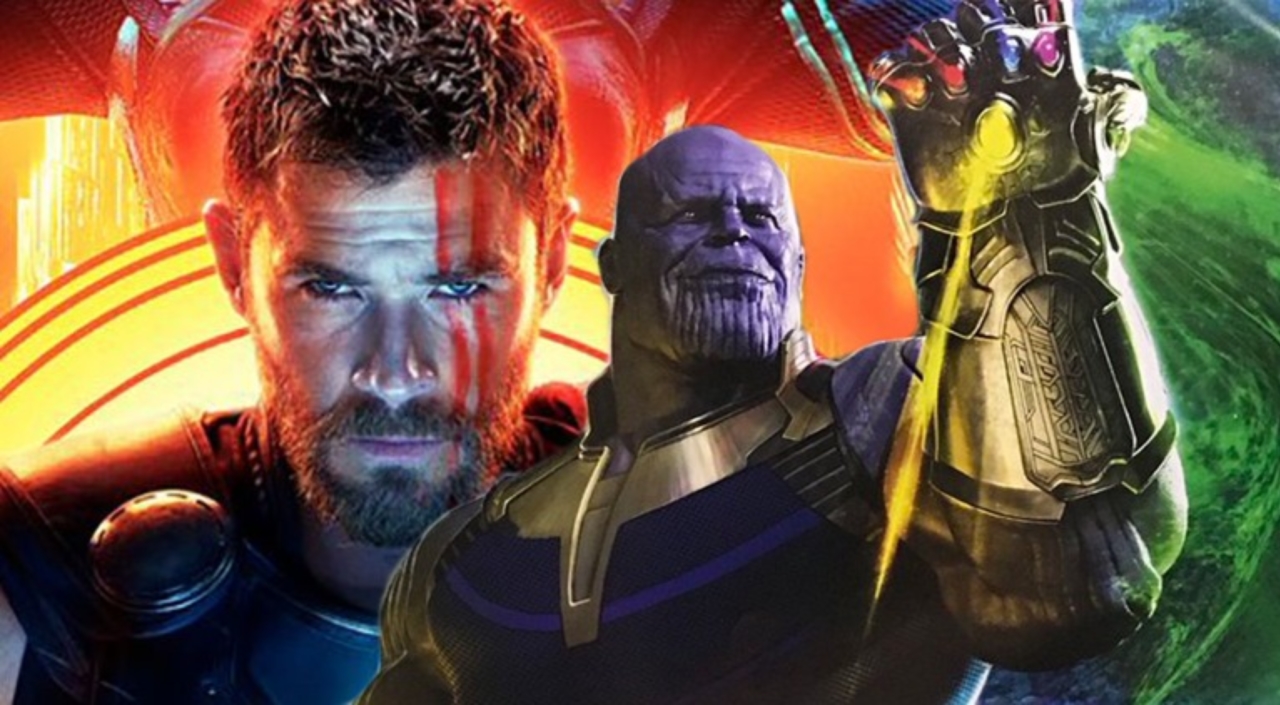 This is somewhere all the fans complained about Thor being the one who let all the death to follow at the end. Well, that's how life is, and that is how stories are meant to be. For the sake of the story, everyone did their best but fell short against the wrath of the Mad Titan.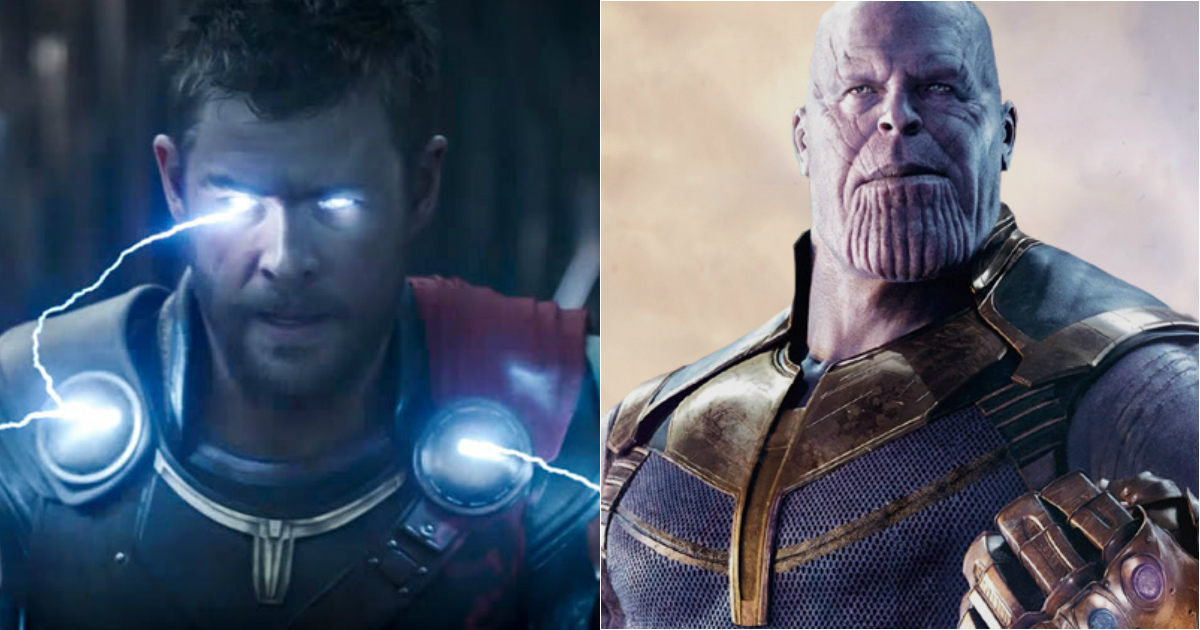 Many things could have gone differently to prevent the ending of Infinity War, but there are certain choices a person makes with good intentions not knowing how catastrophic their end results might be for everyone else around them. That's what happened with Loki, Gamora, Scarlet Witch, Star-Lord, Doctor Strange and Thor here as they all could have done things differently to stop the ending.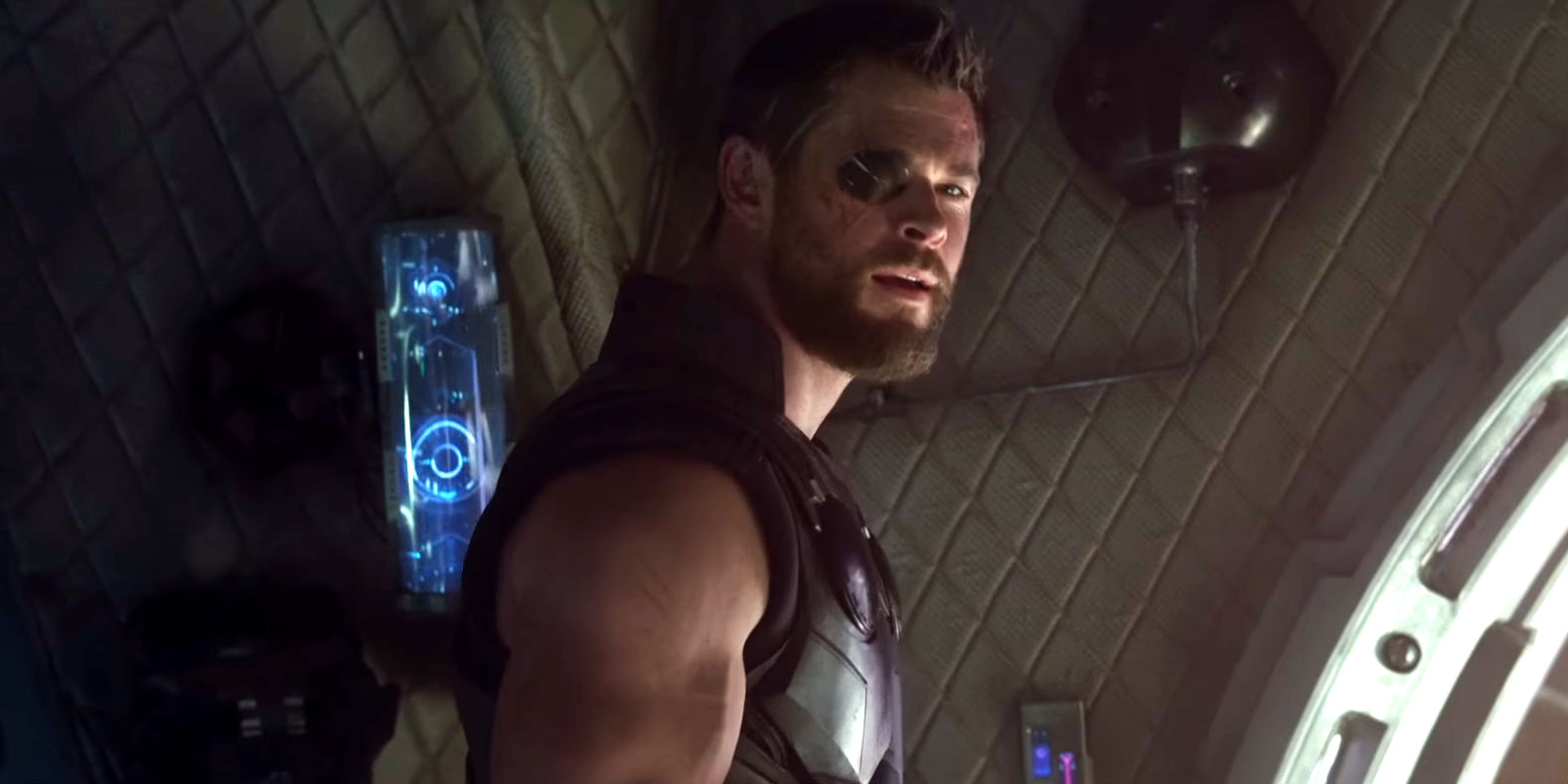 Avengers: Infinity War co-Director Joe Russo talked about Thor's final move and why he did what he did. Here's what he said:
"I would argue that the fan base could be equally upset with Thor, who chose to throw that ax into Thanos chest and not his head. Because he wanted to tell Thanos that he got his revenge. Had he gone for a kill shot, that snap would not have happened. These are choices that characters who are feeling immense pain make and hopefully, the audience can learn to empathize with those characters because they can grow through stories. Stories can teach us things and that we should try to see every choice from the perspective of the character that made the choice."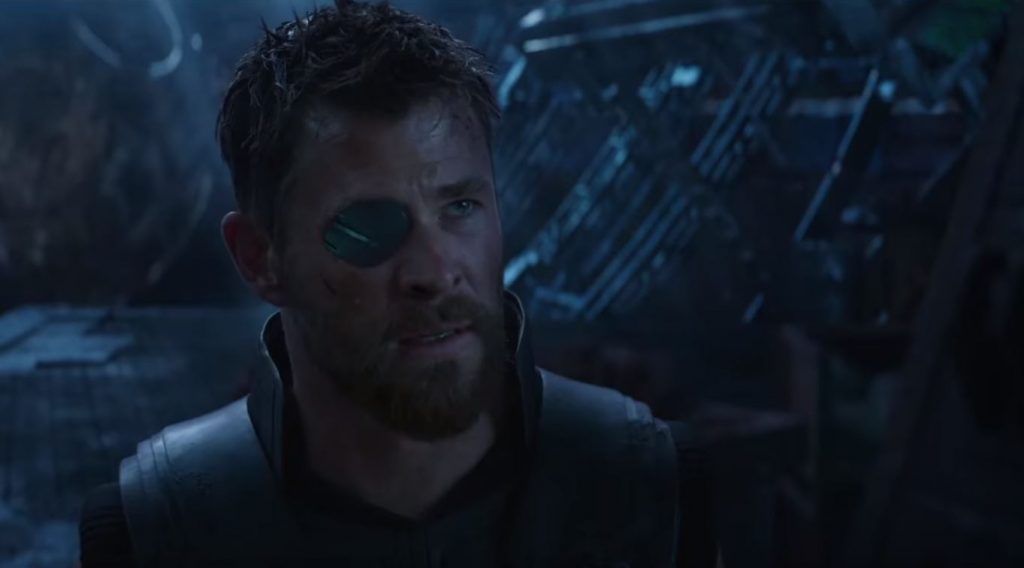 Well, we should not be upset with Thor at least as if you think about it, this was his movie as his story arc in the movie was the biggest of all. He did whatever he could, and he wanted Thanos to payback for what he did to him right in the beginning. We all were emotional when he cried, and that last blow where he looked Thanos in the eye before he almost took him down was pretty powerful, and if it wasn't for the Infinity Gauntlet, Thanos would have died.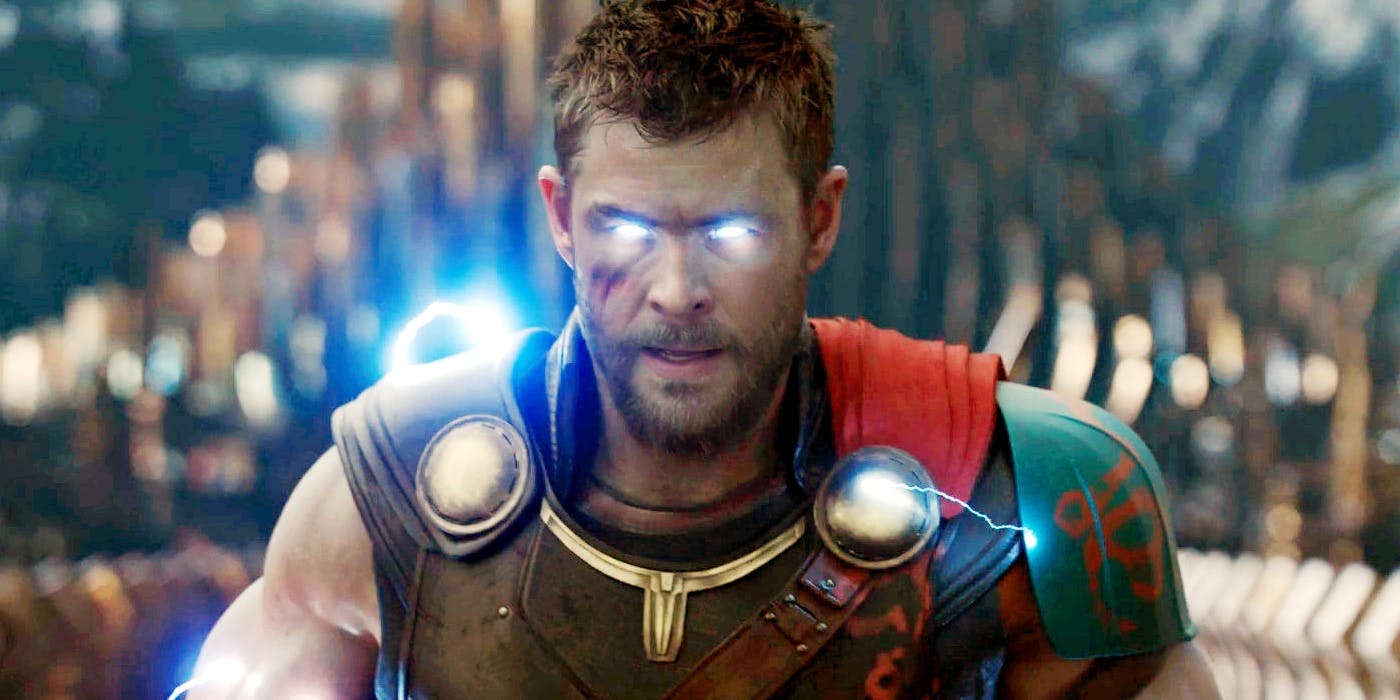 We cannot wait to see what more is there in store for us on the part of the God of Thunder. Avengers 4 will open on May 3, 2019. Avengers Infinity War is currently playing in theatres. Directed by Russo Brothers.
Produced by Marvel President Kevin Feige & Co. The script is co-written by Christopher Markus and Stephen McFeely.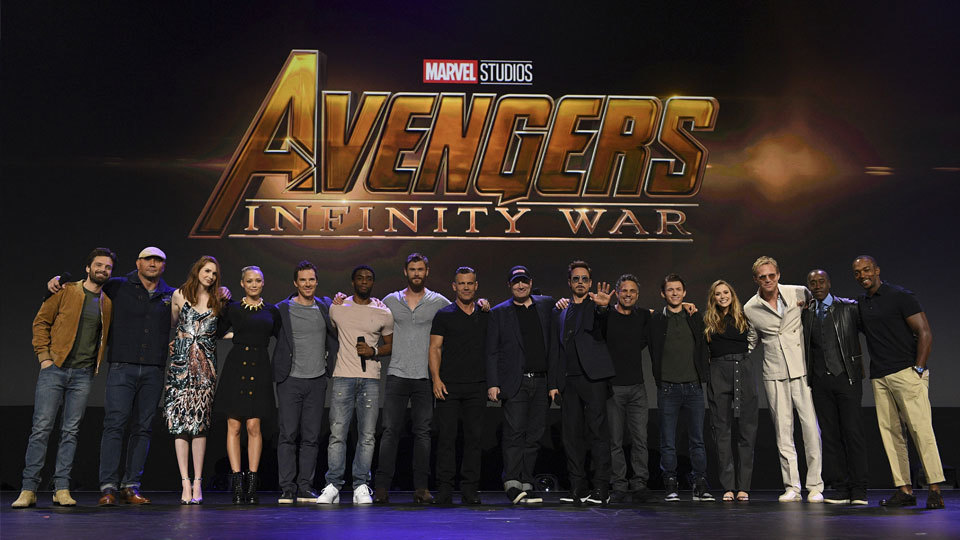 The ensemble cast is stunningly awesome as Marvel has brought some of the biggest stars under its banner including Josh Brolin (Thanos), Robert Downey Jr. (Iron Man), Chris Evans (Captain America), Chris Pratt (Star Lord), Zoe Saldana (Gamora), Peter Dinklage (Eitri), Sebastian Stan (Winter soldier), Anthony Mackie (Falcon), Chris Hemsworth (Thor), Peter Dinklage (Eitri), Tom Hiddleston (Loki), Mark Ruffalo (Hulk), Bradley Cooper (Rocket Raccoon), Vin Diesel (Groot), Scarlett Johansson (Black Widow), Jeremy Reiner (Hawkeye), Benedict Cumberbatch (Dr. Strange), Benedict Wong (Wong), Tom Holland (Spiderman), Letitia Wright (Shuri), Chadwick Boseman (Black Panther), Paul Rudd (Ant-Man), Elizabeth Olsen (Scarlett Witch), Karen Gillian (Nebula), Pom Klementieff (Mantis), Dave Bautista (Drax), Paul Bettany (Vision), Samuel Jackson (Nick Fury) and Cobie Smulders (Mariah Hill).
The official movie synopsis reads: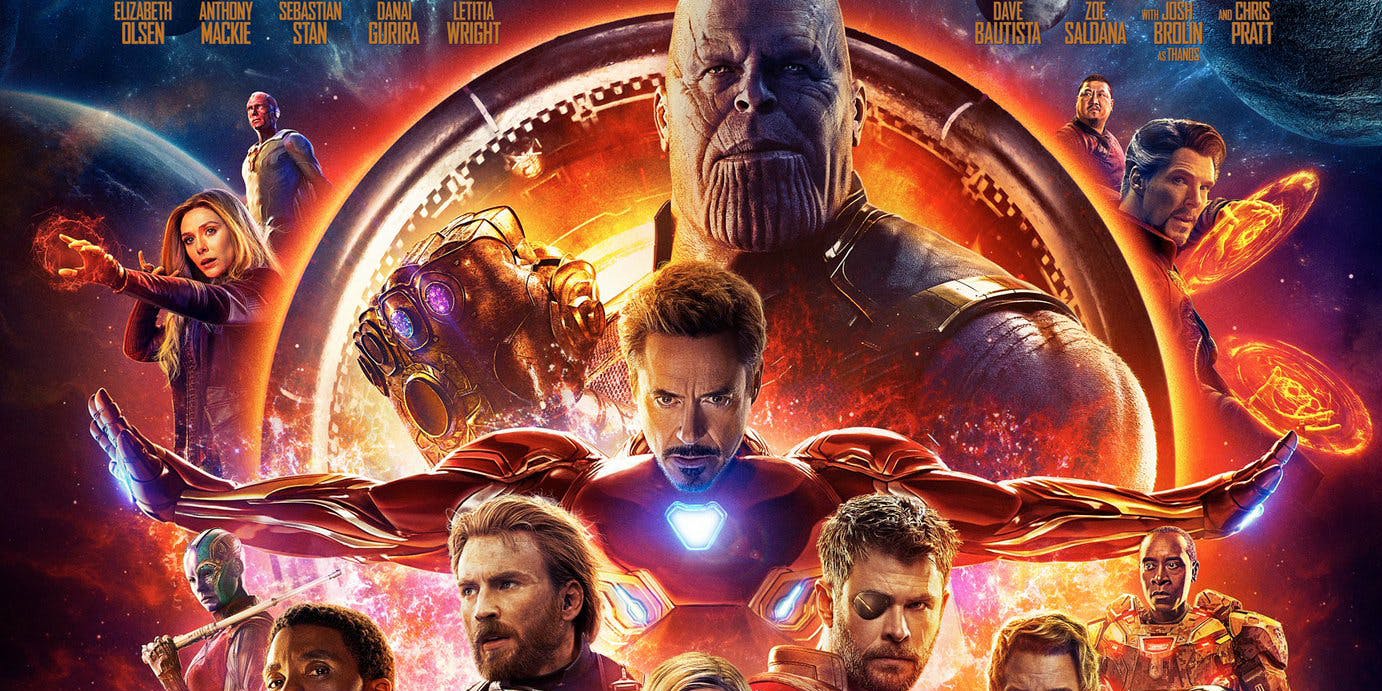 "Iron Man, Thor, the Hulk and the rest of the Avengers unite to battle their most powerful enemy yet — the evil Thanos. On a mission to collect all six Infinity Stones, Thanos plans to use the artifacts to inflict his twisted will on reality. The fate of the planet and existence itself has never been more uncertain as everything the Avengers have fought for has led up to this moment".
Don't Miss: Thanos Vs Adam Warlock: Who Would Be The Last One Standing?