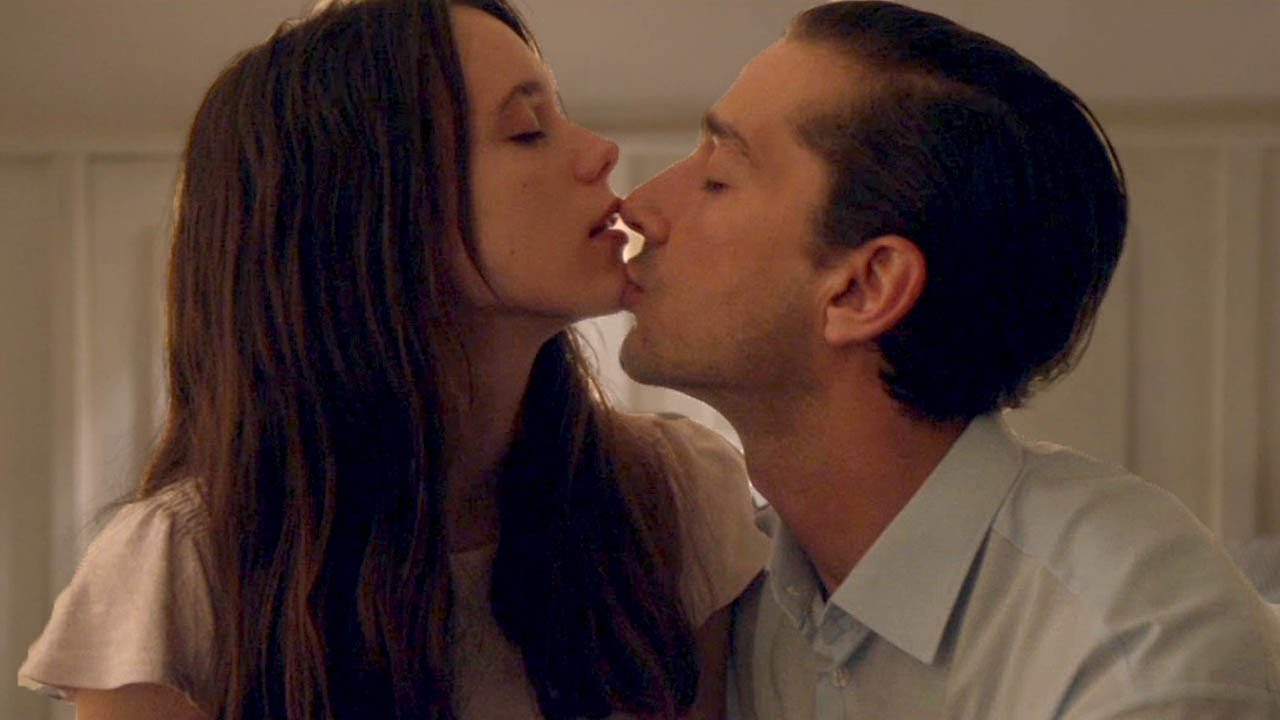 Erotic Movies have not only changed the history of films but also changed the overall perception in the society, illustrating the struggles, relations, and lust. The genre has cut across several sub-categories with some of them are controversial and not easily perceived. So, without any further ado, we bring you best sex movies that changed the history of movies.
The Piano
This 1993's melodrama is based on a mute woman named Ada McGrath(played by Holly Hunter), who gets attracted to a local worker George Baines(played by Harvey Keitel). Through the barrel of sex and love, they shoot off their love bond and get into a romantic relationship. The movies didn't hesitate in the nudity of both the characters.
The Brown Bunny
This epitome of independent art is based on a cross-country motorcyclist who is possessed by his former lover's memories. The film managed to gross a fat amount and get a lot of attention due to final hot scenes between Gallo and actress Chloë Sevigny.
Showgirls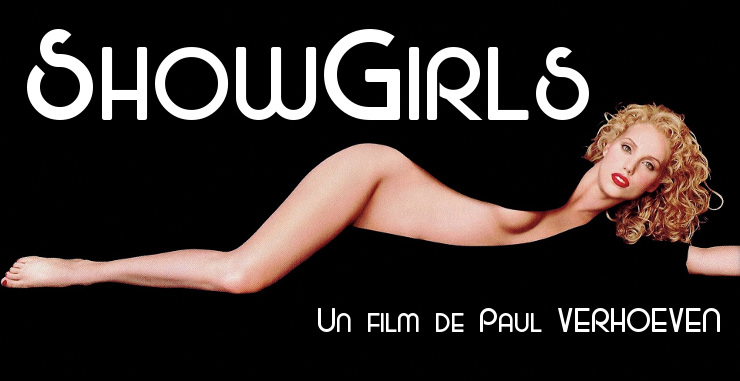 This Paul Verhoeven directorial is an American-French erotic drama film based on a street drifter who travels to Las Vegas and set out through a pecking order from a stripper to a showgirl. The movies were surrounded by the controversies over depicting nudity and sexual imagery. It shows the TV star Elizabeth Berkley getting through sexual exploitation.
Lie With Me
This film pushed all the limits than the above-mentioned entries. The plot incorporated real sex featuring B-list actors like Eric Balfour and Lauren Lee Smith. As a child actor, it was quite risky for Balfour to go full nude. However, it did not affect his career.
Short Bus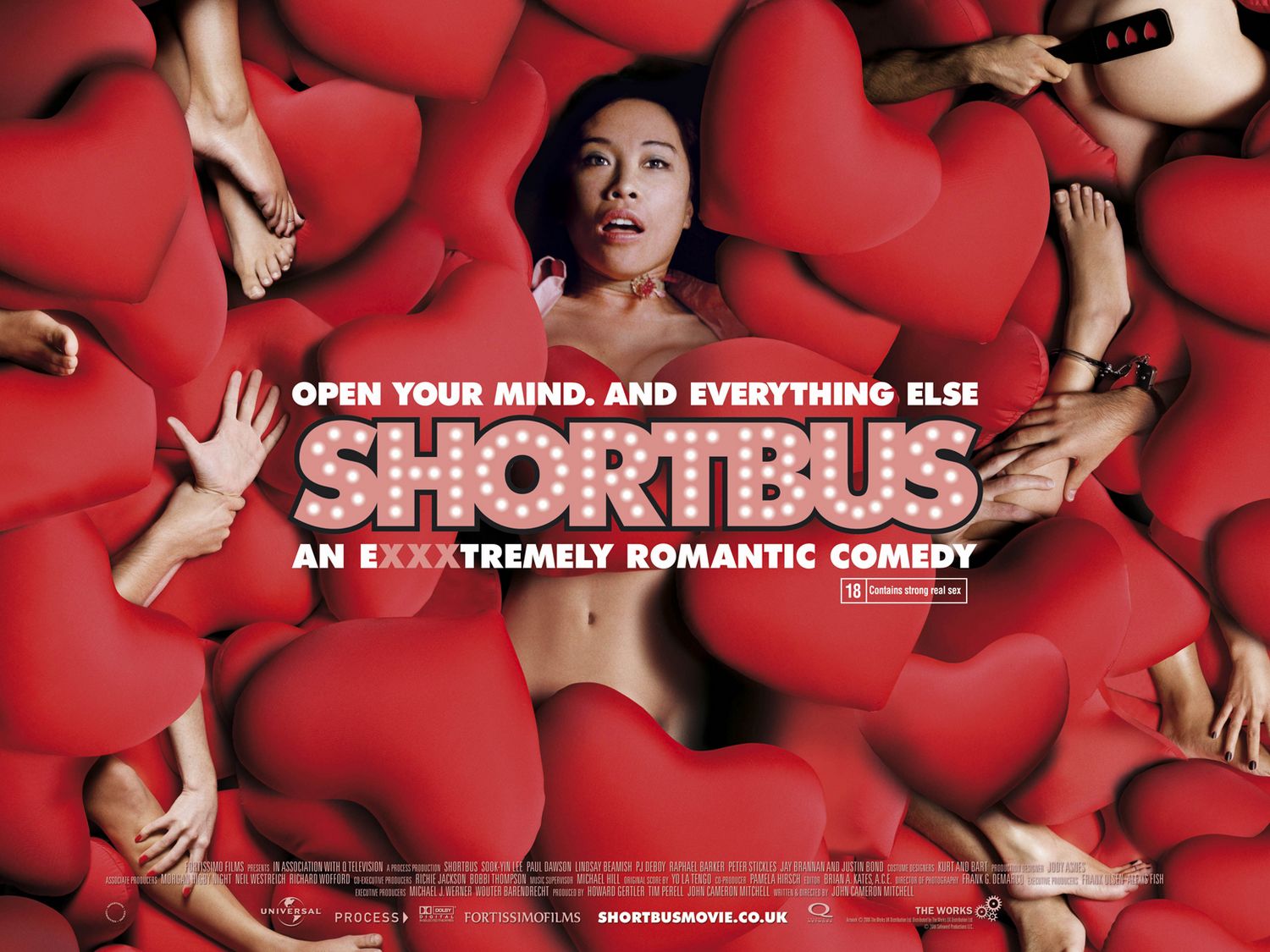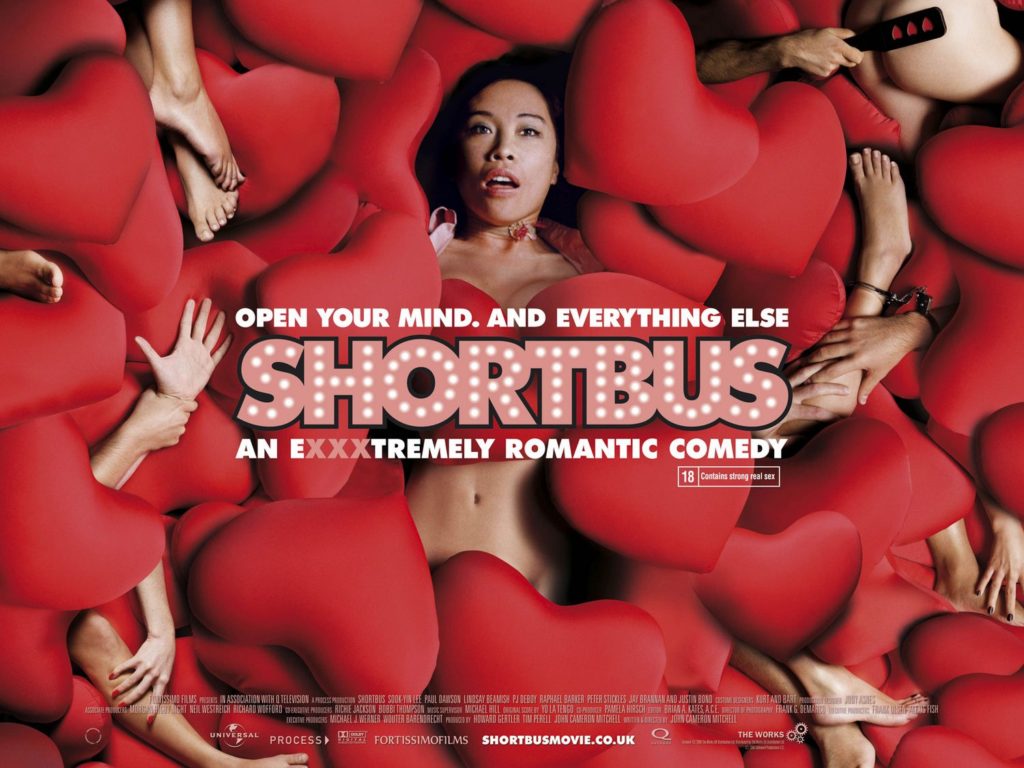 This 2006's erotic comedy film features unsimulated sex to which director John Cameron Mitchell had clear idea that the story was meant to work this way. It is based on new Yorker who gets engaged in sexual relationships and romantic relationships.
Nymphomaniac (2013)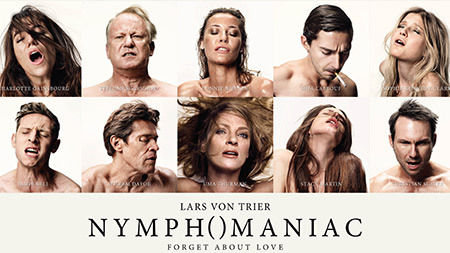 This dark movie featuring a high-profile cast which includes Shia Labeouf, Christian Slater, Uma Thurman, and Willem Dafoe has a lot of graphic sex scenes in the movie.
Shame (2011)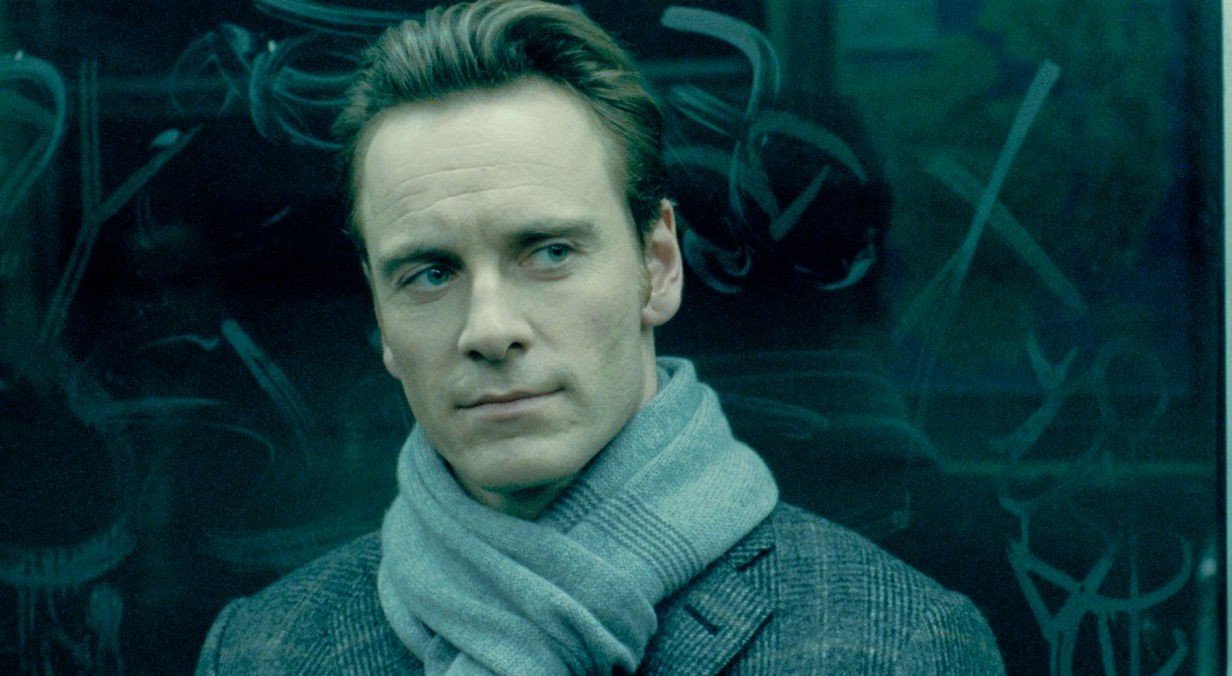 This film about sex addiction stars Michael Fassbender and shows the main character's struggle. What we see is a lot of graphic sex scenes throughout the film. The film conveys a negative emotion and is a cinematic masterpiece.
Personal Best (1982)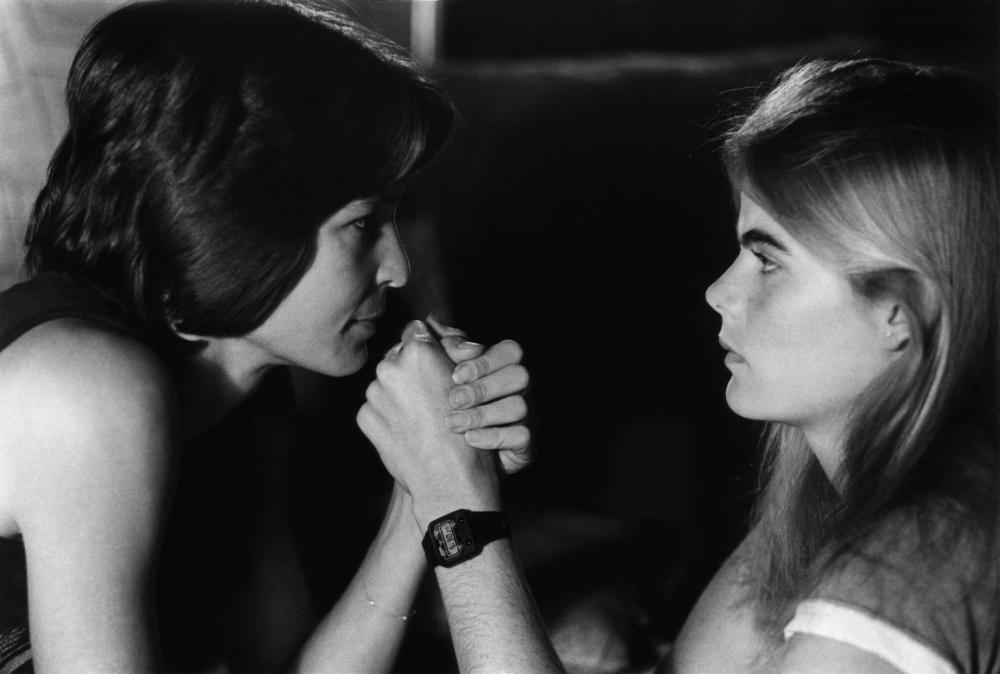 Personal Best was one of the first few movies to explore a lesbian relationship. The movie follows two Olympic stars and the relationship forged into something else because of the hardships they went through on the training field.
9 1/2 Weeks (1986)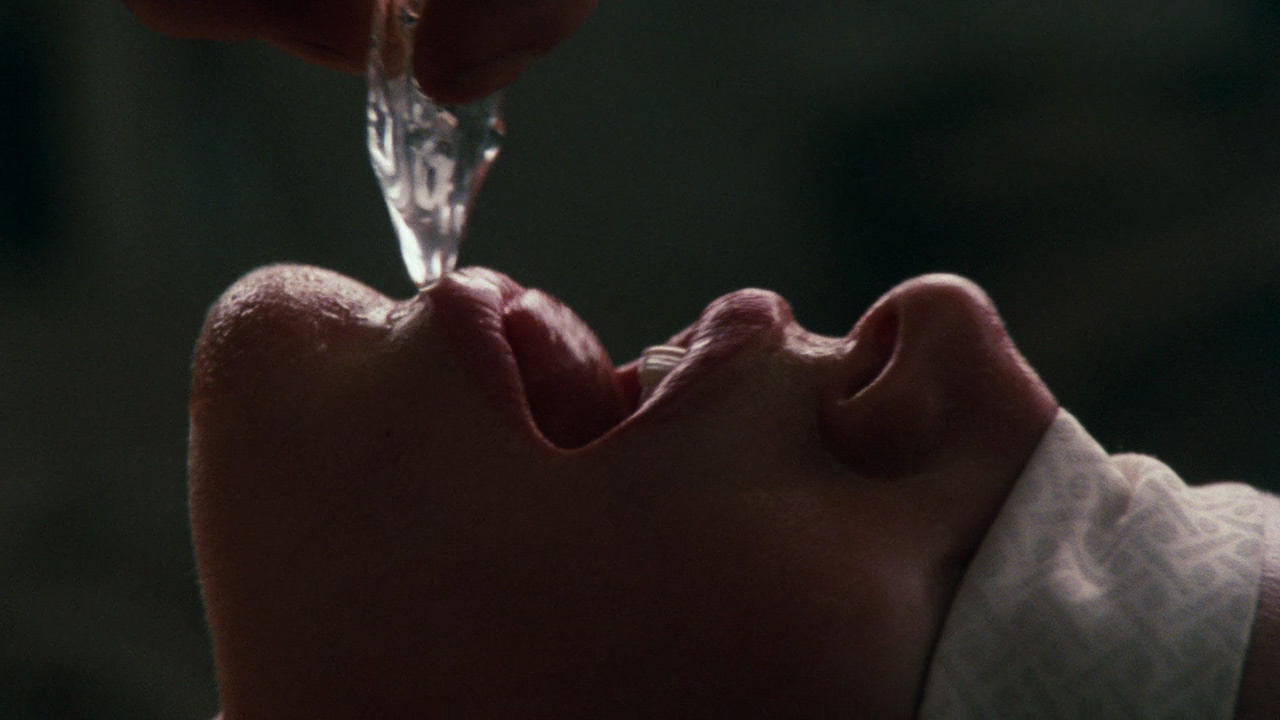 The film stars Mickey Rourke and Kim Basinger and follows a story of sexual dominance and kinky sex moves throughout the film. It was "the sexual game" movie before Fifty Shades of Grey came into the picture.
The Doom Generation (1995)

This film follows the story of a young couple who meet a mysterious man on the way and start a three-way relationship. It was one of the first films to feature group sex.
Don't Miss: 10 Actresses Who Performed Hot Scenes Like A Pro