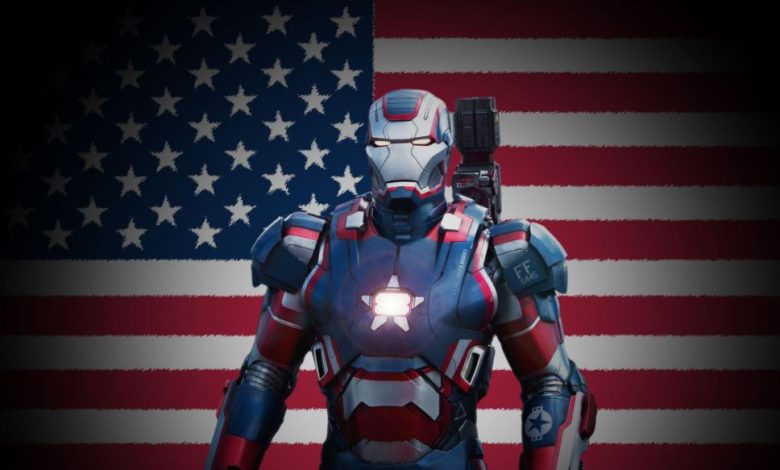 Why War Machine Became the Iron Patriot:
The most underused character in the MCU is none other than War Machine. He made his debut in Iron Man 2 and to be honest, he was used well enough during the final fight. But after that, he was kept out of action from The Avengers. He didn't get to do a whole lot in the battle of Iron Man 3. And he only made a small cameo in the final battle of Age of Ultron. Captain America: Civil War used him well enough, while Infinity War also gave him as much time as was possible. Then he showed up with the massive Iron Patriot armor in Endgame. Sadly, he had little to no screen time during the battle. But, have you ever stopped to wonder why Rhodey switched to the Iron Patriot suit in Iron Man 3 and Avengers: Endgame?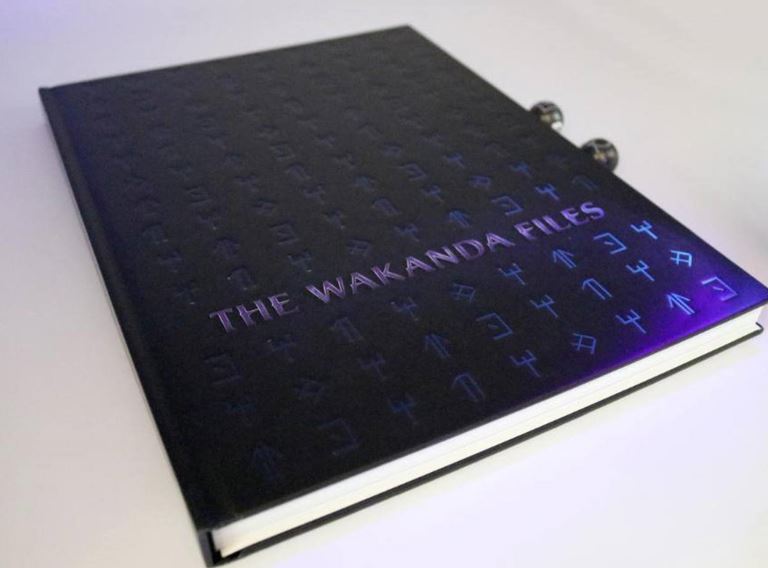 Marvel's new MCU tie-in book, "The Wakanda Files A Technological Exploration of the Avengers and Beyond" has cleared quite a lot of MCU related mysteries. We've already talked about several details that the book has revealed, such as how Tony spotted Peter Parker, how he attained nanoparticles, why he developed the Iron Spider suit, a tease of the X-Gene, Bucky's ties to the Tesseract, Peter Parker's web fluid formula, Shuri's attempts to manually synthesize the Heart shaped Herb, Janet's new powers, Wakanda's investigation upon the murder of Howard Stark, how the Super Soldier serum worked on Cap's body, and many others. But now, we're going to talk about why Rhodey switched from War Machine to the Iron Patriot armor.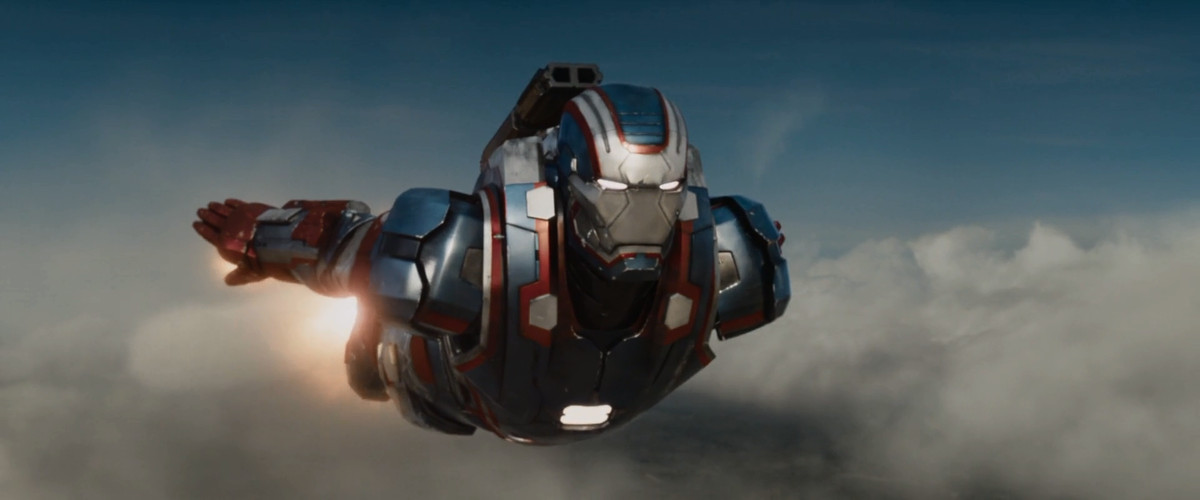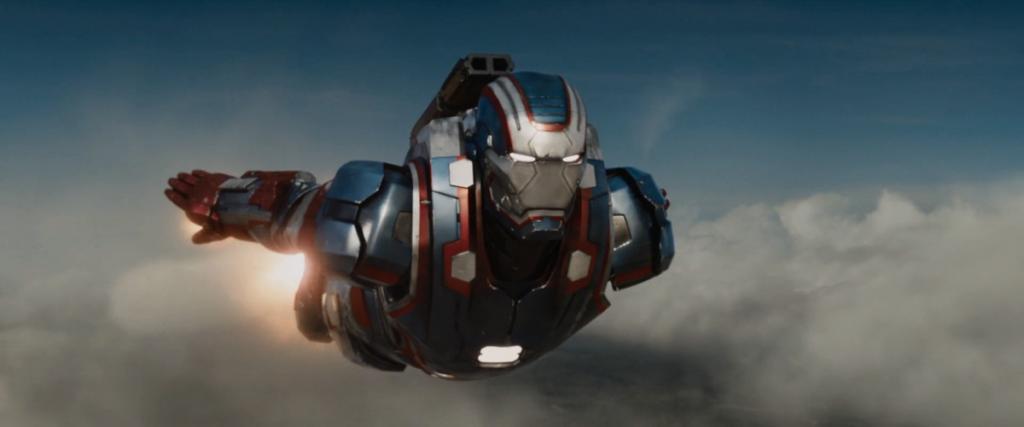 In the book, a letter was present on the desk of United States President Ellis. This letter was written to the US Defense Secretary, and it stated that War Machine should be rebranded to Iron Patriot. Rhodey is someone who represents the United States on the front lines. So, the title "War Machine" sort of gave a dominant impression showing that the US is always ready for War. "The Iron Patriot" on the other hand represented an mechanized agent of the country. Even Rhodey himself said in Iron Man 3 that "It tested well with focus groups, alright? Listen, 'War Machine' was a little aggressive, alright? This sends a better message."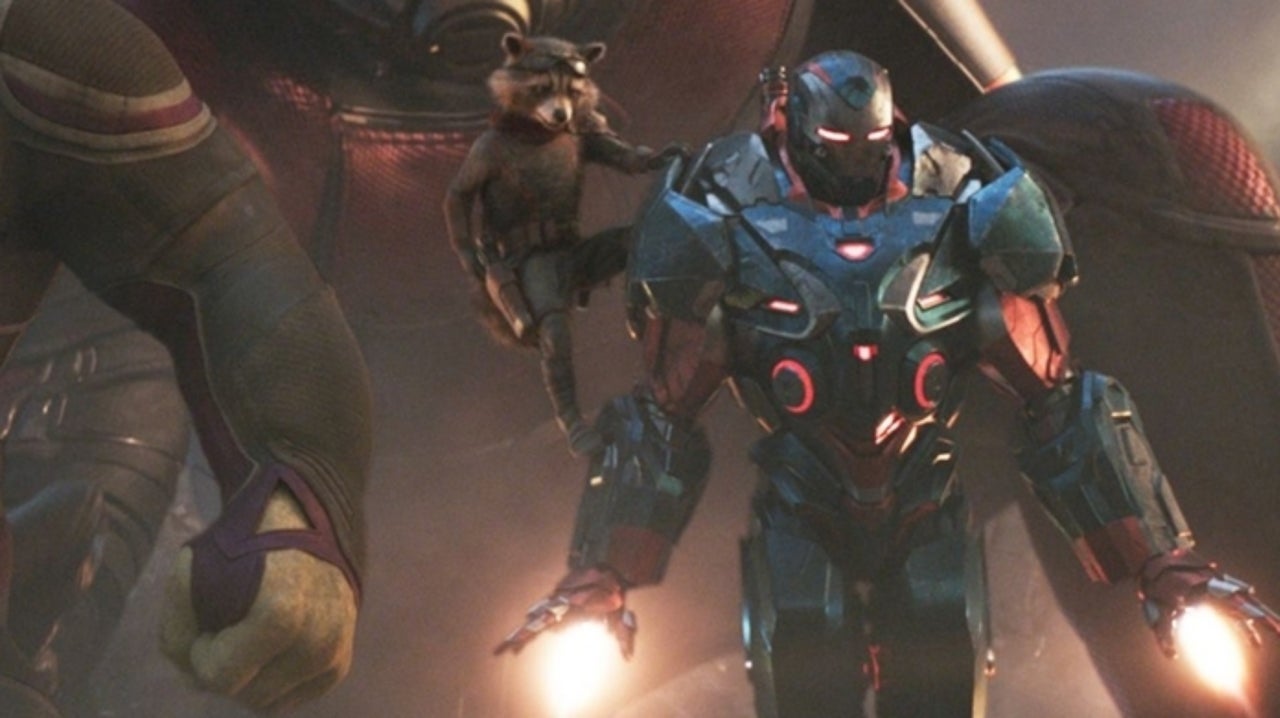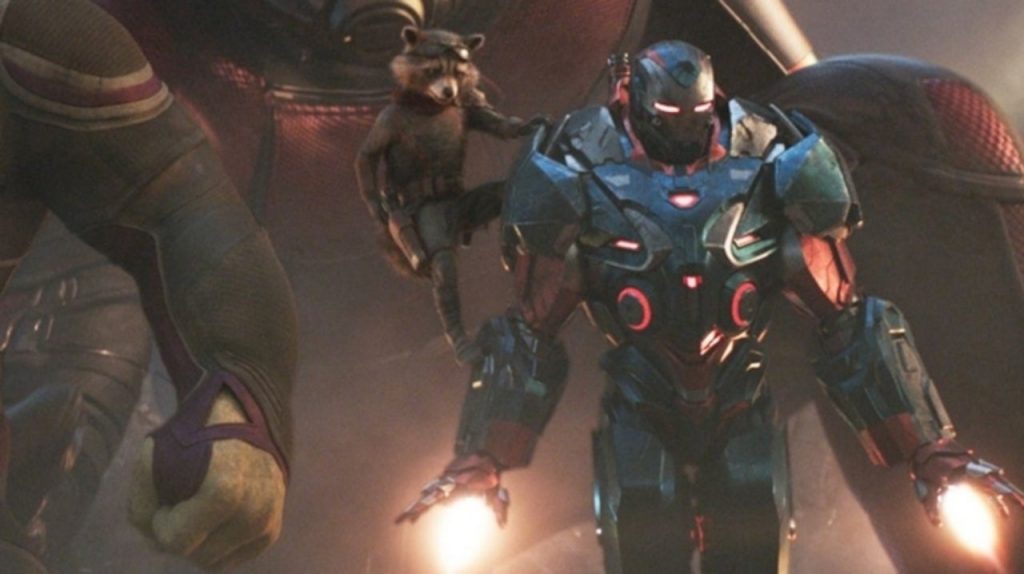 The Wakanda Files also mentioned Rhodey's official title in the Marvel Cinematic Universe, which is "US Air Force Weapons Procurement Liaison." His transformation to the Iron Patriot name was understandable, but we didn't really think that he'd show up in a massive Iron Patriot armor in Endgame. The marketing footage of the film continued to showcase the War Machine armor. And since Iron Patriot wasn't seen after Iron Man 3, the final battle surely surprised us with the Iron Patriot armor because it wasn't a very predictable move. Sadly, we didn't see a whole lot of it during the battle.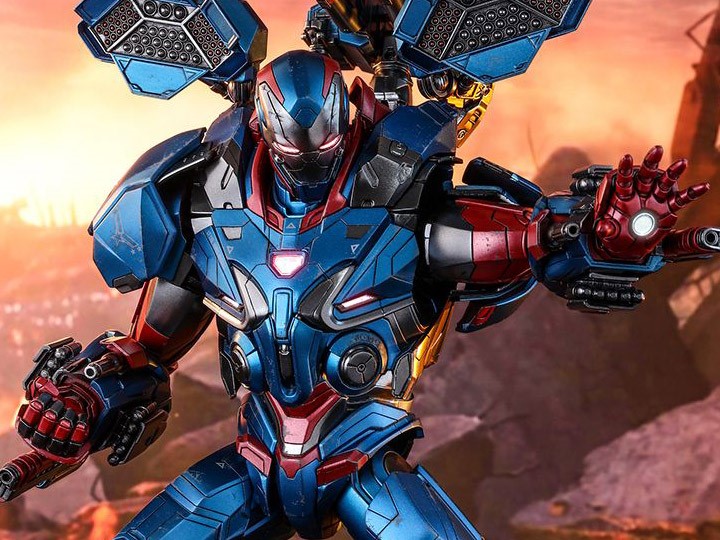 Marvel could have saved its features and abilities for the future. Maybe Rhodey would show up in a show like The Falcon and the Winter Soldier, or he could appear in Captain Marvel 2. That is where we could witness the true power that the Iron Patriot 2.0 packs. In fact, it's official title is "Cosmic Iron Patriot." So Rhodey could fly into space along with Captain Marvel in her sequel film. Let's wait and see how things turn out in the future.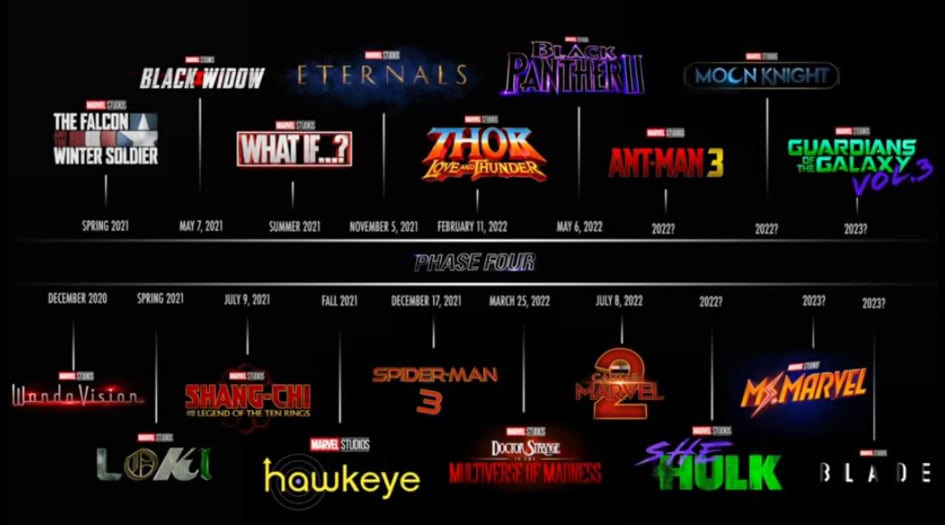 Until we get any further updates, here's how the of the future slate of MCU looks – WandaVision is set to arrive on Disney+ in 2020. The Falcon and the Winter Soldier is confirmed for 2021 and it could arrive in Spring. Black Widow releases on May 7, 2021, Shang-Chi and the Legend of the Ten Rings on July 9, 2021, Eternals on November 5, 2021, Marvel & Sony's Spider-Man 3 on December 17, 2021, Thor: Love and Thunder on February 11, 2022, Doctor Strange in the Multiverse of Madness on March 25, 2022, Black Panther II on May 6, 2022, and Captain Marvel 2 on July 8, 2022. Blade, Ant-Man and the Wasp 3 & Guardians of the Galaxy Vol. 3 are also confirmed for future releases. As far as other TV shows are concerned, Loki, What if…? & maybe even Hawkeye will arrive next year. Ms. Marvel, Moon Knight, She-Hulk & the Nick Fury (SWORD) series will possibly arrive in 2022.