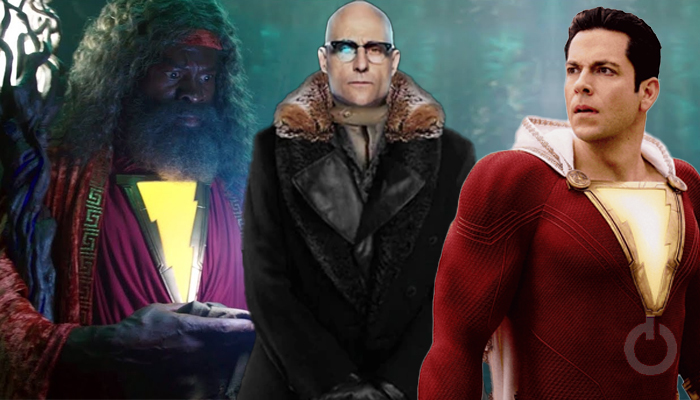 Shazam! Fury of the Gods will soon begin production. They need to shoot it fast as the kids are all growing up. Shazam! was a pretty solid entry as the critics absolutely loved it. The fans also loved it, but the box office numbers weren't as massive, compared to the usual numbers that Superhero movies produce. Warner Bros. would be hoping to change that this time around. The Shazam family is returning. Even a dead character is returning in Shazam 2. But the film is leaving a former villain out.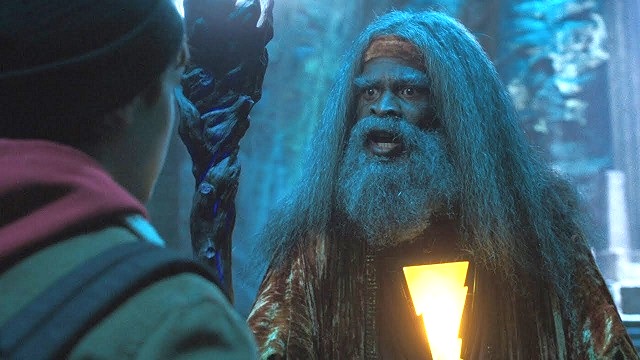 Murphy's Multiverse reports that Djimon Hounsou's Wizard from Shazam! is returning in the sequel. This might confuse people since the Wizard turned to dust as soon as he passed on his staff to Shazam. So, how is he returning from the dead? Well, dead characters return in comic book movies all the time. So, it's no biggie! Plus, Shazam! is a franchise that involves magic. Anything is plausible when a franchise plays with magic. Since the movie is titled Shazam! Fury of the Gods, the Wizard could appear in flashbacks involving the Gods.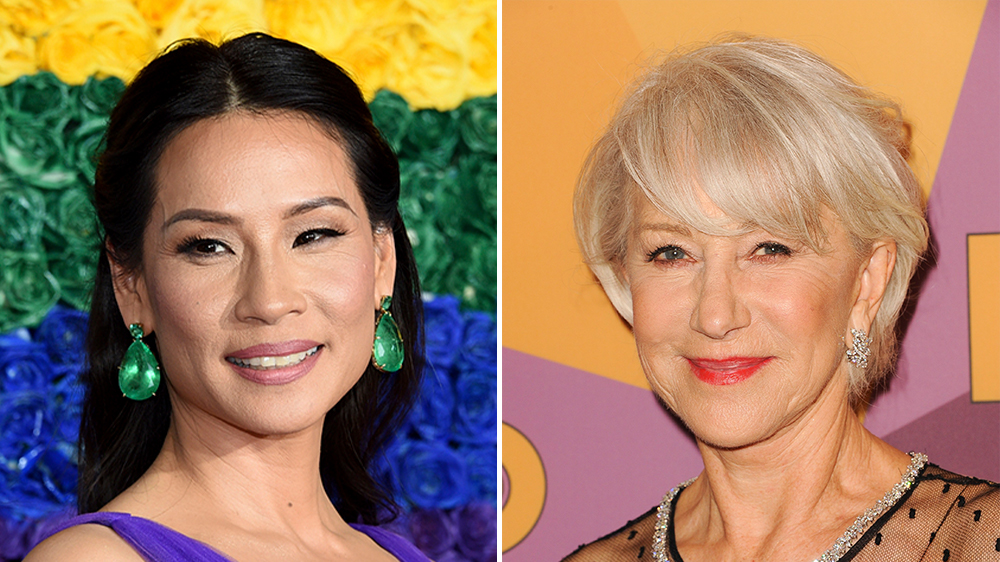 So far, it is known that Helen Mirren will play Hespera, who is the daughter of Atlas and the sister of Rachel Zegler's unnamed character. And, Hollywood veteran Lucy Liu has signed on to play the villainous role of Kalypso. It is clear that as the title suggests, this film will literally pit Shazam against the Gods. That's the opposite of what we thought after seeing the mid-credits scene of Shazam!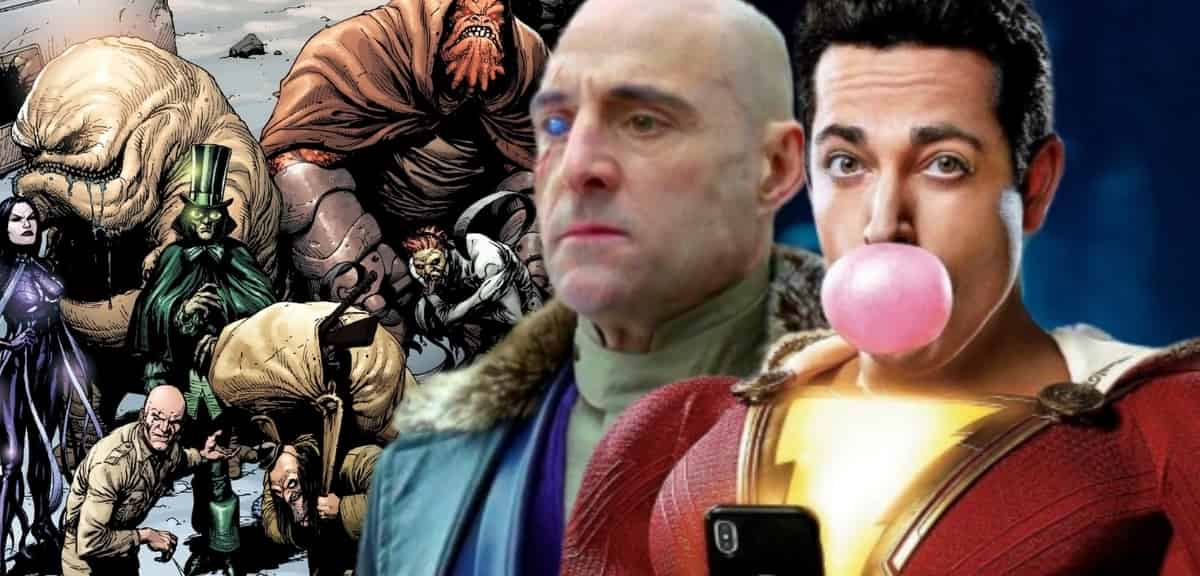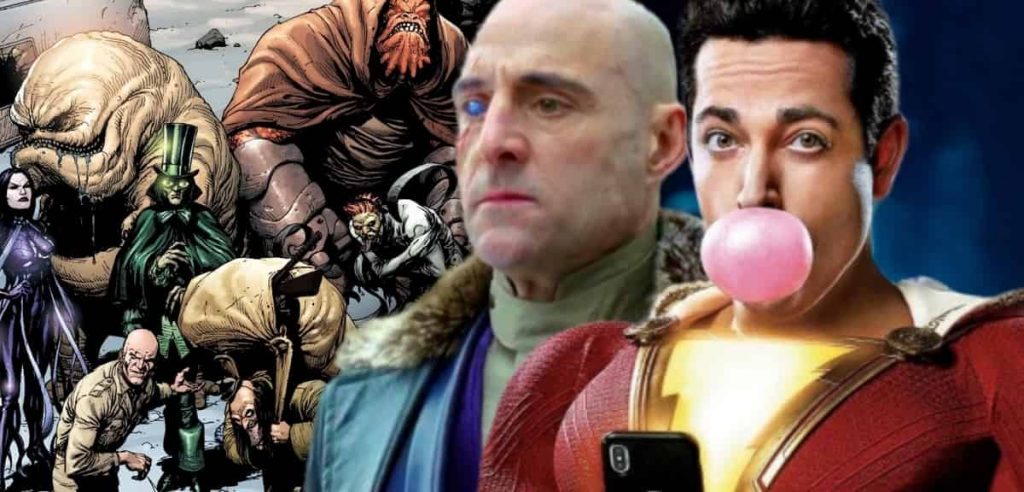 Doctor Sivana met with the little caterpillar, Mister Mind while he was locked in solitary confinement. This seemed to be a setup for the Monster Society of Evil. But apparently, that is not happening in Shazam! Fury of the Gods. If the title didn't give it away, then the following info should make it clear for you guys. Dr. Sivana actor, Mark Strong recently spoke to Den of Geek, and he confirmed that his character will not be returning.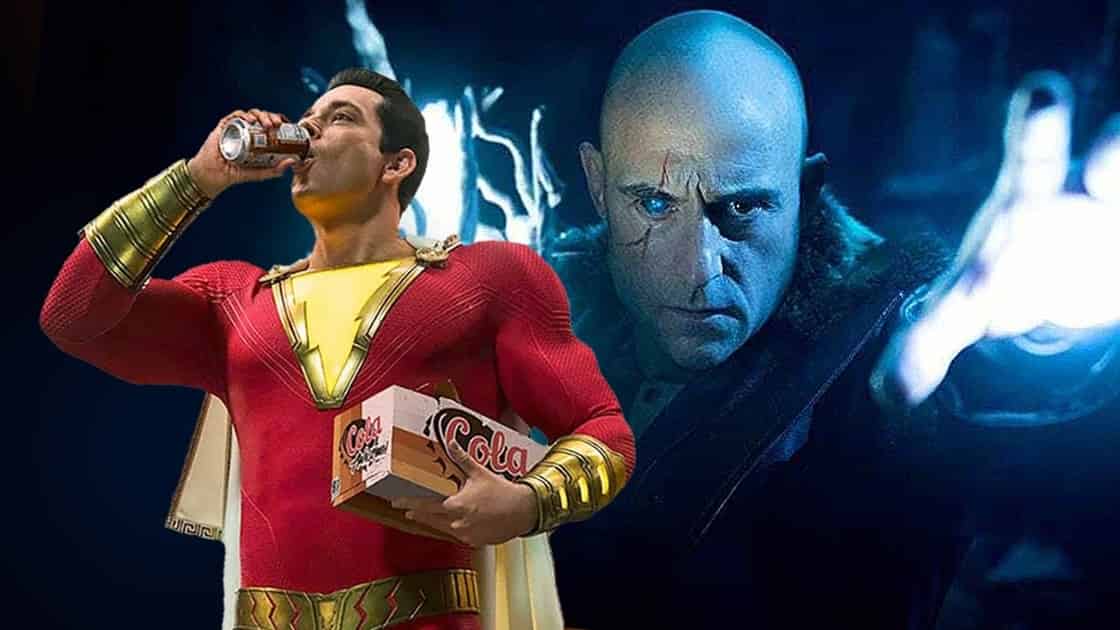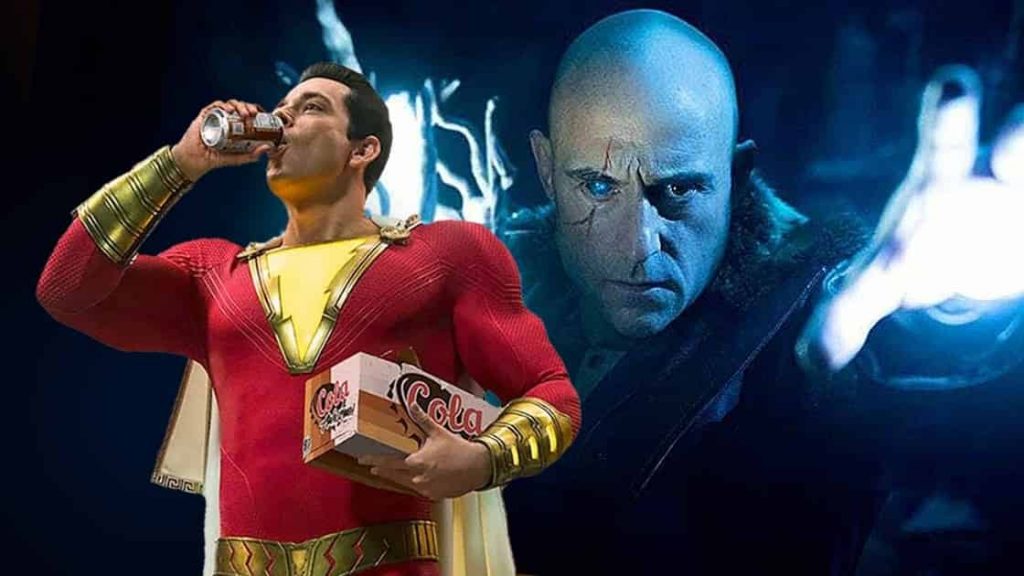 Here's what he said:
"Dr. Sivana isn't in Shazam! 2. What's happened is, I think Helen Mirren and Lucy Liu and perhaps someone else — they've got some female villains in. And to be honest with you, I'm very happy to take a back seat to some female villains and let them have a go, because judging by the work that Emma Thompson and Emma Stone have done in Cruella, it's about time."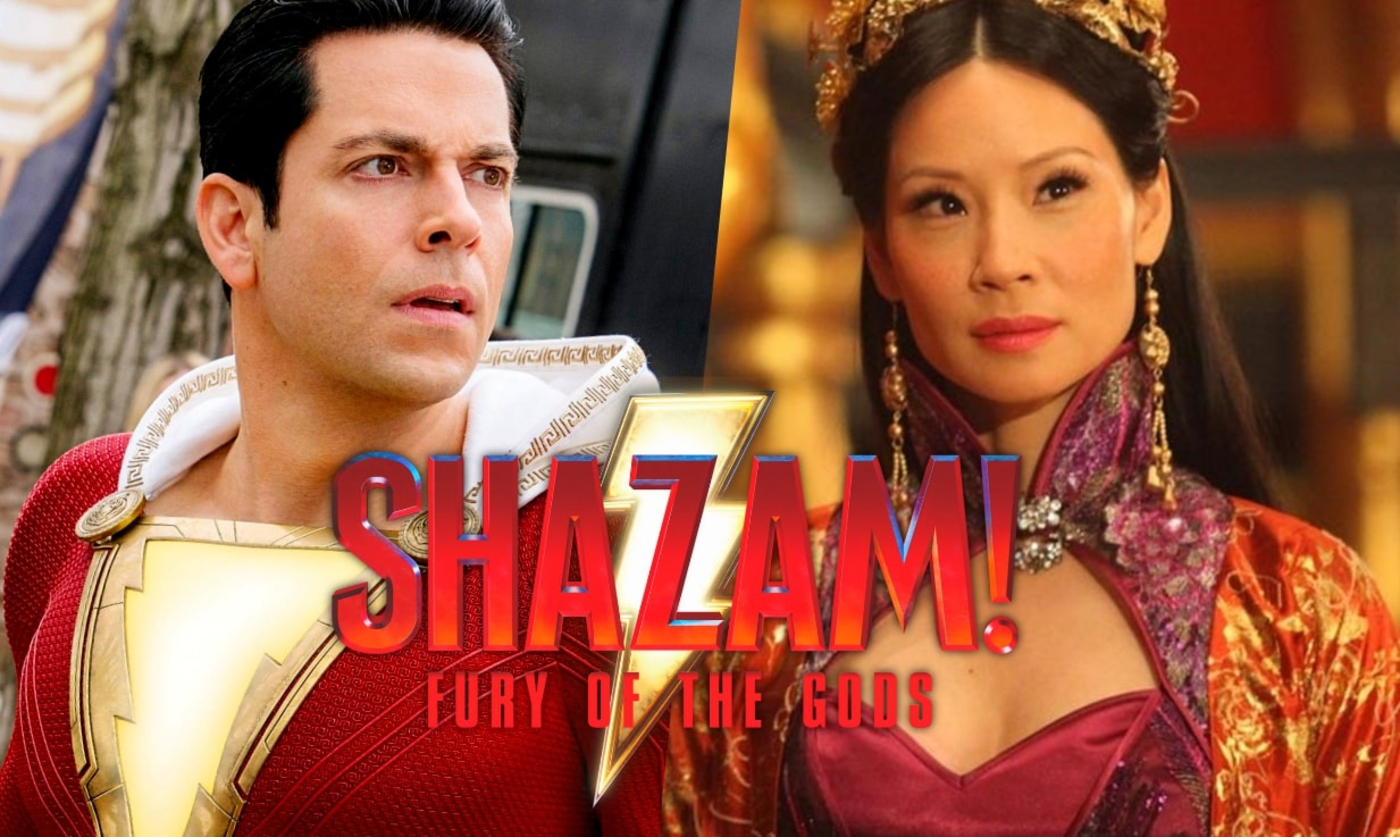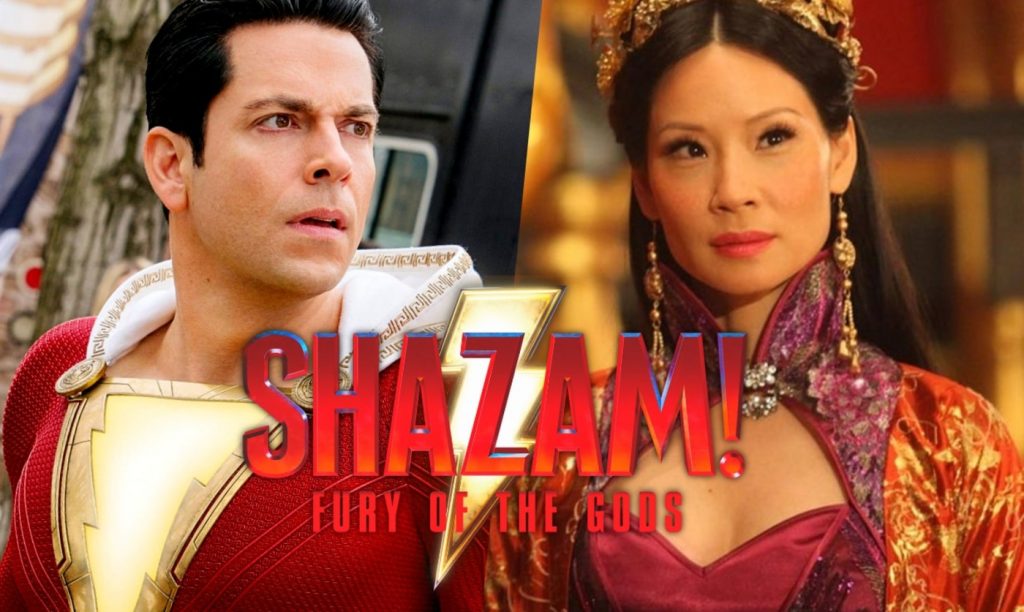 Just like Mark Strong, I'd also like me some female villains. Bring it on! But if Mark Strong isn't returning in this one, then will he return in Shazam! 3? There are two possibilities. One of them is that Shazam and Black Adam will take each other on in Shazam! 3, and the Monster Society of Evil will be the villains in Shazam! 4. The second possibility is that Black Adam will still remain a good guy/antihero at the end of his debut movie. Then, he'd get a sequel, which will probably set up his battle with Shazam in Shazam! 4. We'll have to wait and see how things turn out.
But I'd like to know what your preference would be among these two scenarios. Should Shazam V Black Adam happen in Shazam 3, or Shazam 4? Let us know in the comments.
Follow us on Facebook, Instagram & Twitter for more content.
Also watch: