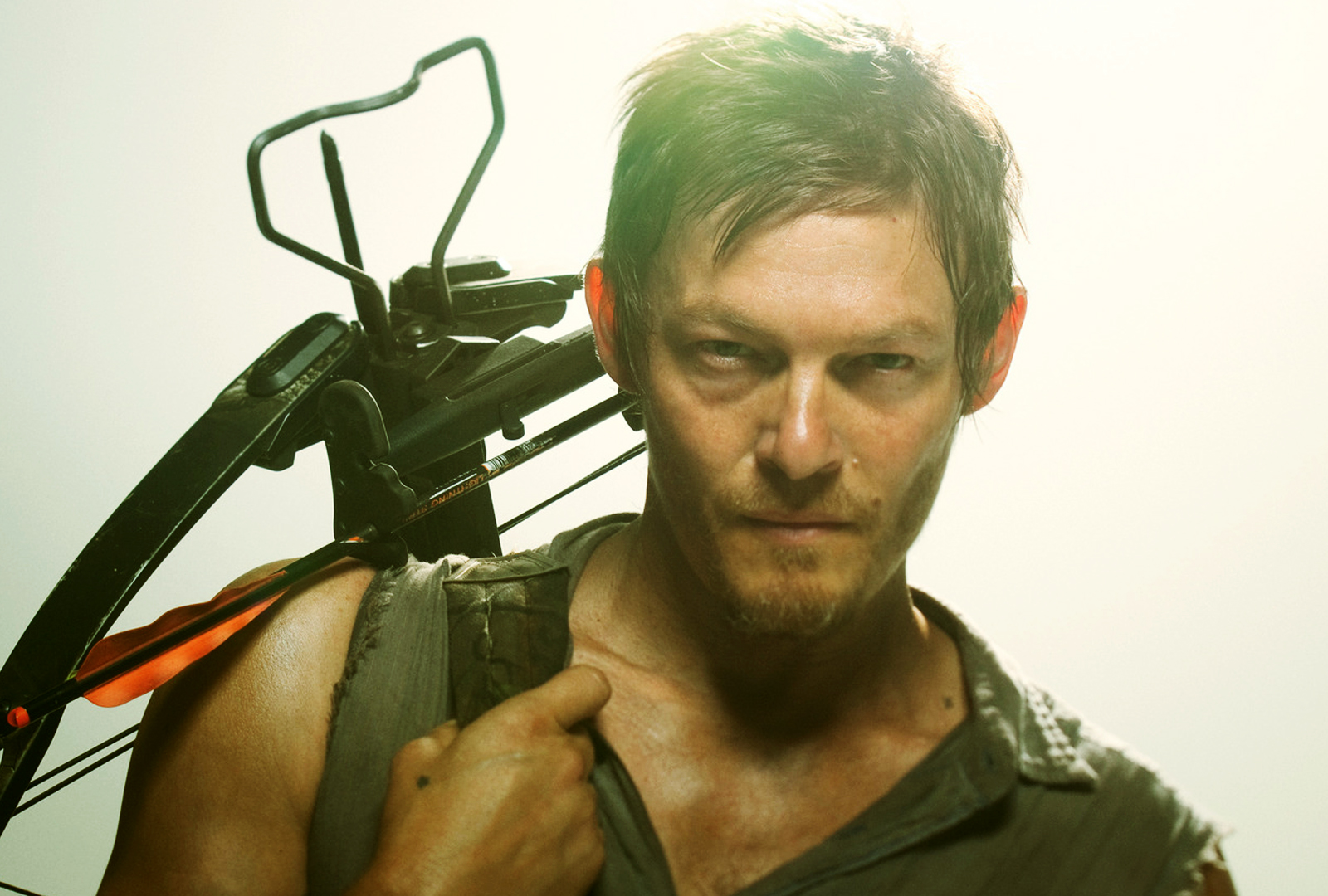 Women love bad boys. Some of the TV actors just are dead gorgeous that women can't stop to have a drool over. The male characters on the television who stay away from the "good guy" persona are actually quite "good" guys for women. Since they are being judged on overall hotness than how much of the bad boy they are character are brought under question from being downright villainous to the heart of gold. We bring you, four bad boys.
1) Daryl Dixon from Walking Dead
Norman Reedus nailed the badass character of Daryl Dixon. Well, it is really hard to be good when you have to deal with dead people and he did not come from the good background. Growing the racist brother like Merle Dixon, Daryl is far more forgiving and lives through the hardest conditions.
2) Jess Mariano from Gilmore Girls
If you want to get a rocky ride then Jess  Mariano from Gilmore girls are the one. Being raised in the absence of his father, the character is pretty much like lashes-out-at-people. This always kept him away from the meaningful contact. Well, things begin to change when he gets along with Rory Gilmore and then bring some positive changes.
3) Jackson 'Jax' Teller from Sons of the Anarchy
Well, it is a typical tale of nature versus nurture. Bound to the Sons of the Anarchy motorcycle group, Jax Teller live the style of a criminal as a smuggler and killer. He appeared to be a total badass and charming bad boy. As the time goes on, he begins to diminish his lifestyle and get engaged into his personal life. He inclines towards his welfare of the family; taking care of his sons and wife.
4) Eric Northman from True Blood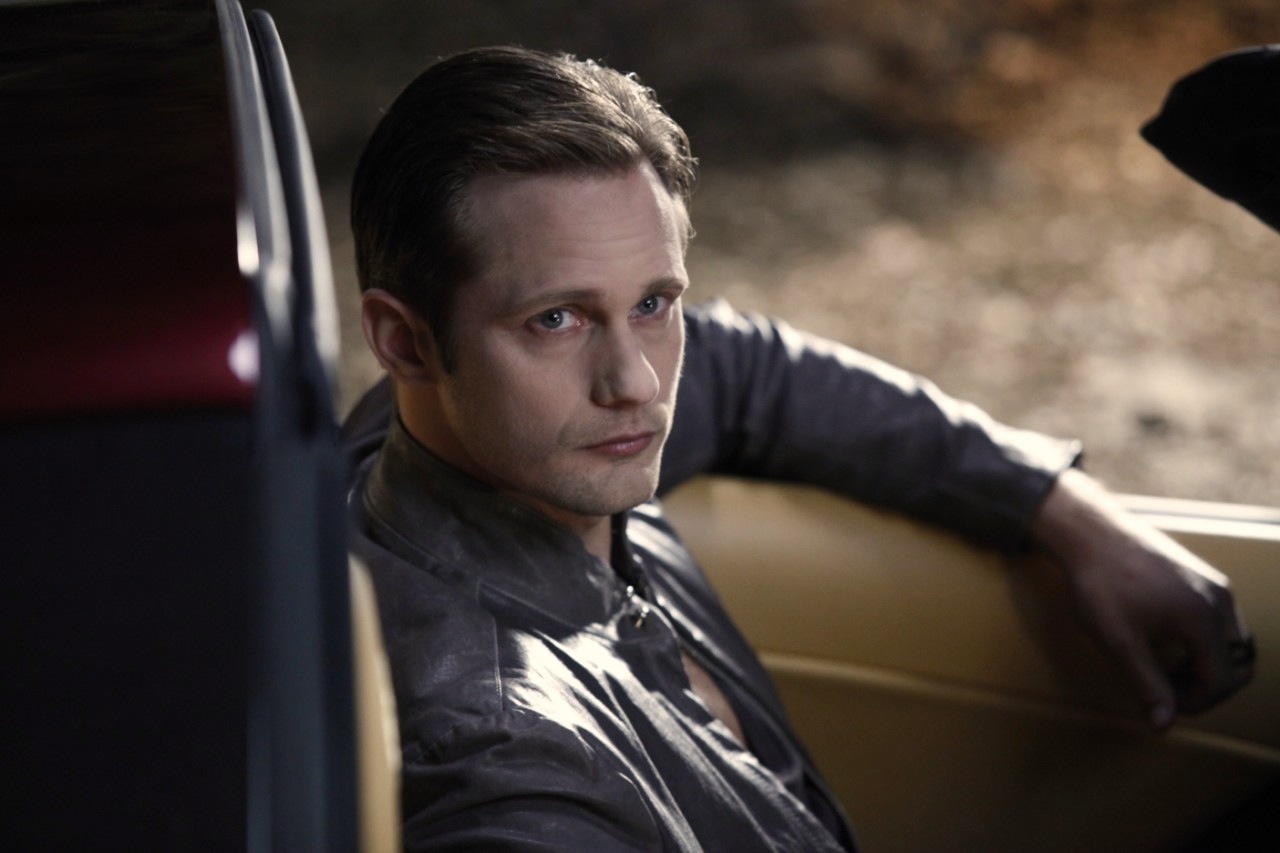 From being over a thousand-year-old, the blood sucking vampire looks pretty badass than his other fellows. Due his vicious and powerful images as a vampire, he has the power to defeat anybody in an instant. And no doubt he has good looks and attitude.