News
4 Inspiring TED talks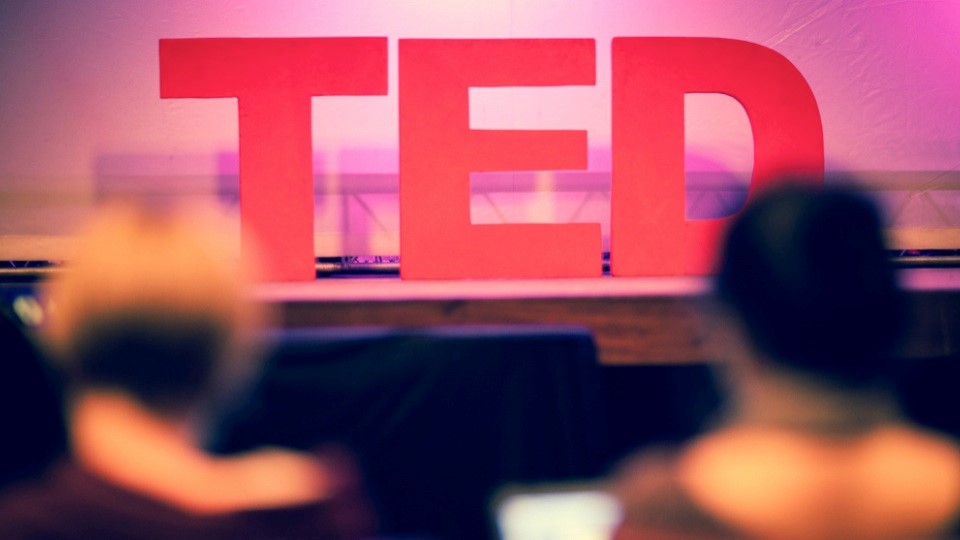 Ladies and gentlemen, I present to you the biggest platform of "ideas worth spreading": TED. Coming from "Technology, Entertainment and Design,"the platform actually initiated with a simple conference in 1984 during which inspirational talkers shared their ideas on a variety spectrum to the general public. The concept was a success and it is ever since held annually in Vancouver, Canada. While other communities around the world share the event under the name of "TEDx." Here are some of the most interesting TED talks (out of thousands of them) that will certainly change your perspective upon the world you live in
Ken Robinson: Do schools kill creativity?
Sir Ken Robinson is an expert on creativity and education. He also has a funny way to state serious subjects. In this lecture, Robinson talks about how nowadays, children are educated to become good workers, rather than creative minds. And this may happen with terrible consequences, as the constantly restless, curious and energetic students come to find themselves ignored under a big pile of know-it-all books that they will probably not remember after finishing school. Let's hear him what he has to say on the actual education system and how can it be improved for future generations.
Pamela Meyer: How to spot a liar
If you were ever a fan of the movie series "Lie To Me" and thought that a detective that spots liars from mimics is just mumbo jumbo, Pamela Meyer can tell you that this practice is actually true and logical.
Pamela is an expert in deception detection and she had all the time to train for it as she is for several years now the CEO of social networking company Simpatico Networks. She collected and analyzed research on deception involving cases of law-enforcement, military, psychology and espionage. So, she knows more than a thing or two on who's lying and who's telling the truth. This video will tell you the truth about how you're lied to from 10 to 200 times a day and the clues aren't just in words, as lies can be more subtle than that.
Hans Rosling: The best stats you've ever seen
The best way to see what the world has been doing during the last couple of decades is to check some well-done statistics. Global health expert and data visionary Hans Rosling will present to you this data, but in another way, in a way that not only you will assess information, but it will also make you think about it more intensively and usual. This presentation in particular might be a confirmation of some statistics you might have already known. However, it also breaks some of the myths that have become popular nowadays, such as the idea of a developing world.
Jon Ronson: Strange answers to the psychopath test
Jon Ronson is a journalist, as well as a documentary filmmaker and a radio presenter, but his also known as the author of "The Psychopath Test" (book released in 2011) were he debates the concept of psychopathy. This concept is also the subject of his TED talk, during which he reveals some of the sources of information that played an important role in his research. And don't think that he only studied incarcerated killers. You might be surprised that judging by some scientific facts, some CEOs or business people can also be guaranteed 100% nutjobs, as "Capitalism is the physical manifestation of psychopathy", as he says.