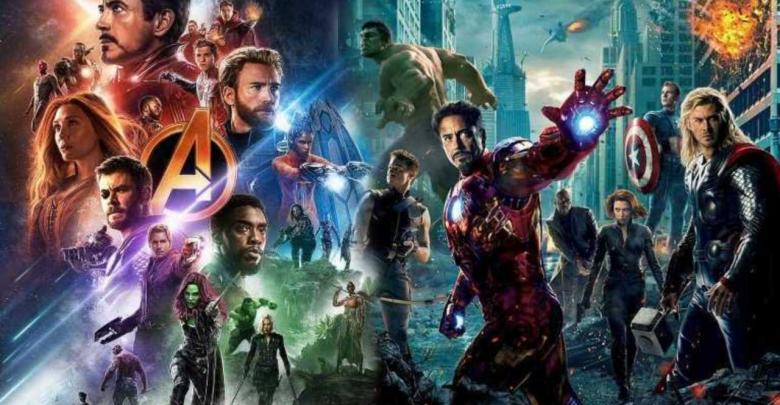 Avengers: Infinity War, the biggest movie of all time is now playing in the theatres and it has literally proven that it was worth the wait. It is the 19th movie in the MCU, and it is probably the best of them all. No other Superhero movie has ever been such a thriller that the directors and the producers had to go to great lengths to keep the movie a big secret. The movie has carved a niche within MCU as it broke all previous norms of a typical light-hearted, fun & adventure movie; rather it had impossibly high stakes with a darker tone.
Above that, the end of the movie shook the entire theatre. It was like GOT Level Cliffhanger that nobody saw it coming and it hit like an emotional hurricane. It was a big game-changing event for the MCU and this new Marvel tradition will continue in the Avengers 4 as well. Here's what Russos said about the ending:
"We will say this, obviously Thanos is a very formidable villain and to beat Thanos will come at a very high cost. We're committed to stakes, we believe in stakes, and we like to shake up the Marvel Universe. We had a big game-changer at the end of Winter Soldier, had a big game-changer at the end of Civil War, a big game-changer at the end of Infinity War. Obviously, there will be a big game changer at the end of Avengers 4."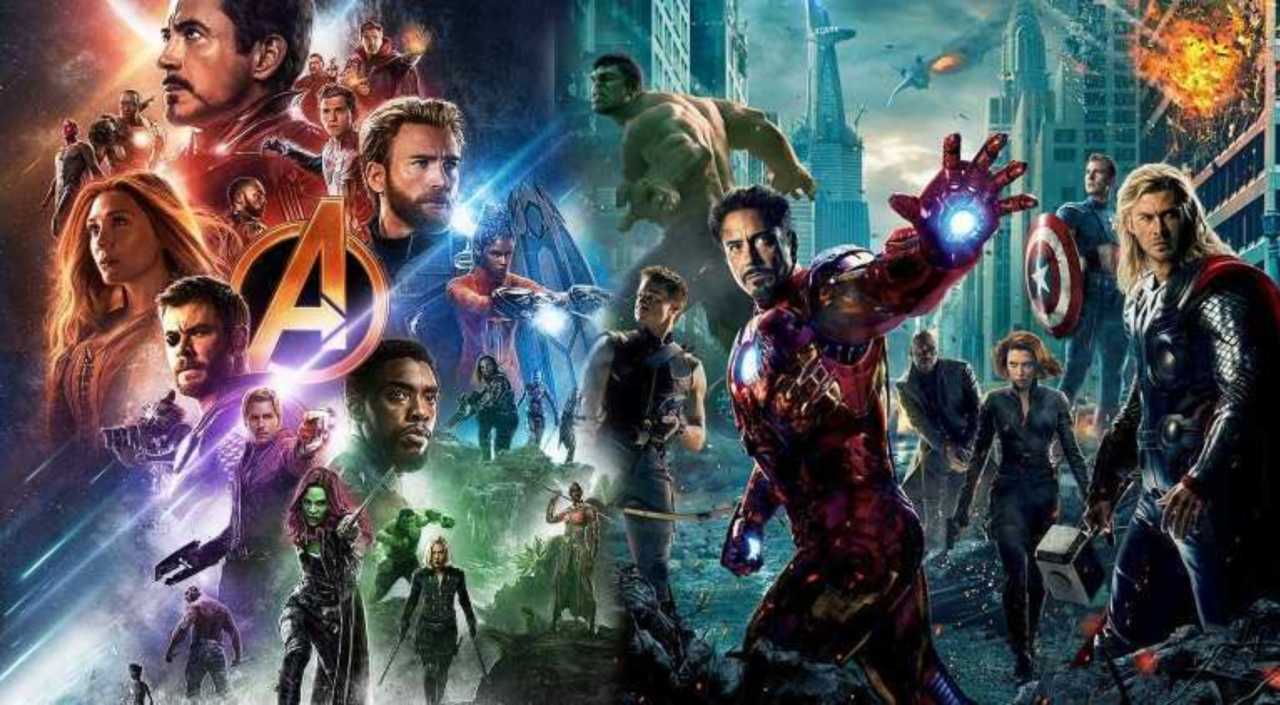 There were so many aspects and characters that came into play for this project, and almost 70 characters came in, bringing their own story arcs into the film. 18 stories came together converging into the first part of this epic finale that Marvel has been building up for years now. Since the story is so massive, that it was impossible to fit everyone in both the stories without having major consequences, so the Russos had to divide parts and story arcs for everyone.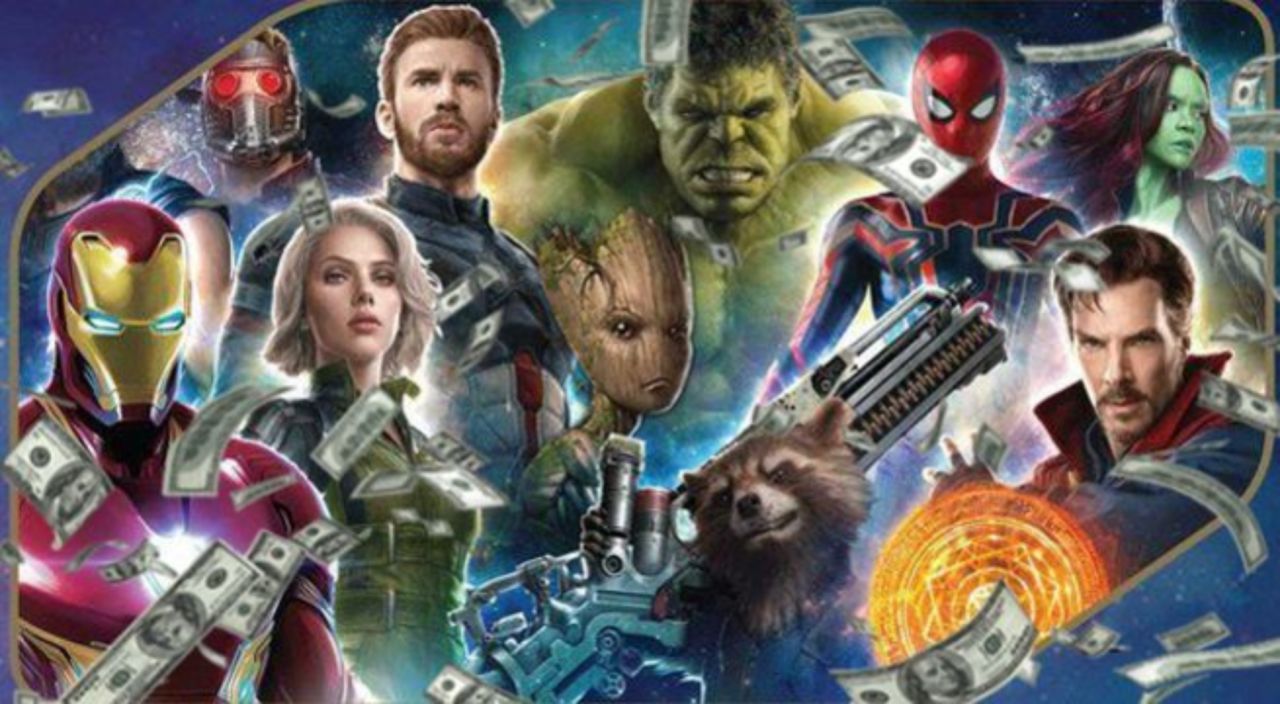 As we have witnessed that Infinity War did not fit in everyone even though it had a huge roster and almost 25 Superheroes took part in the battle against Thanos. The division of the story was pretty strategic. The first movie (Infinity War) gave major and minor roles to certain characters while 4 very known characters did not even get an appearance. They were Hawkeye, Ant-Man, Wasp and Captain Marvel.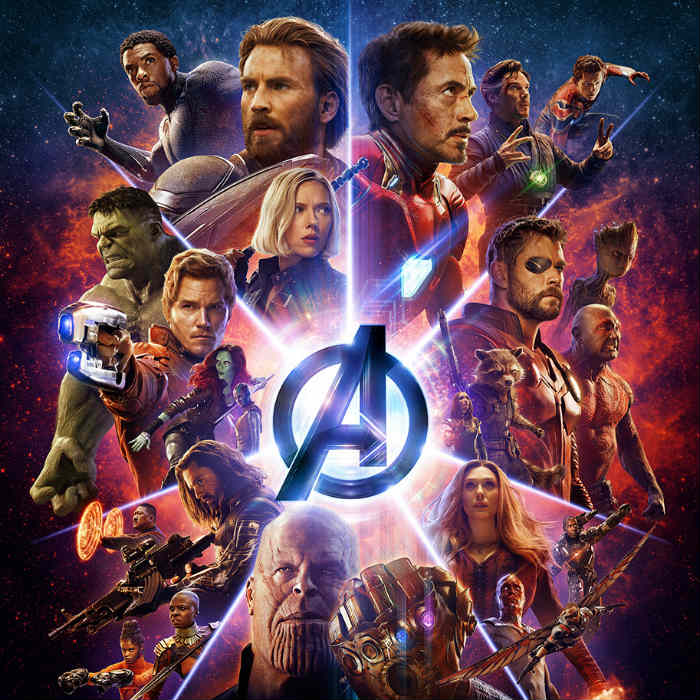 Hawkeye will bring in his Ronin arc in Avengers 4 and Ant-Man & the Wasp will help around with the Quantum Realm. The most powerful Avenger ever, Captain Marvel will be flying in as well becoming the MVP in taking down Thanos. The Russos have made room for these new characters to come in by killing off some major names out of the list. Bucky, Sam, Wanda, Groot, Quill, Drax, Mantis, Strange, Panther & Spidey were all disintegrated towards the end of the movie. While Vision and Gamora die in different ways.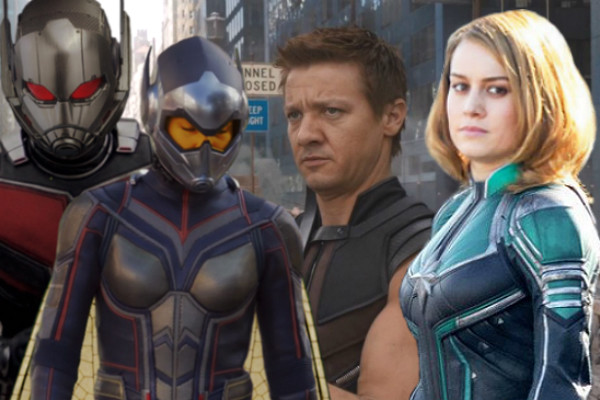 All these characters are expected to return in Avengers 4, although Writers claim that something entirely different will happen so don't go into it with pre-conceived notions. Here's what Markus and McFeely had to say:
Markus – "[Avengers 4] doesn't do what you think it does. It is a different movie than you think it is. Also…[the deaths are] real. I just want to tell you it's real, and the sooner you accept that the sooner you will be able to move on to the next stage of grief".

McFeely – "Put it this way. I think [Infinity War] is a fairly mature movie for a blockbuster. It's got a lot of fun in it, obviously, but boy, it gets very mature. The second one is also mature. We're going to own these choices, and hopefully surprise and delight you and get you invested. It's by the same studio, the same filmmaking team. They were written at the same time, shot at the same time. They're clearly connected, but they are definitely two different movies, one of which is dependent on what happened previously".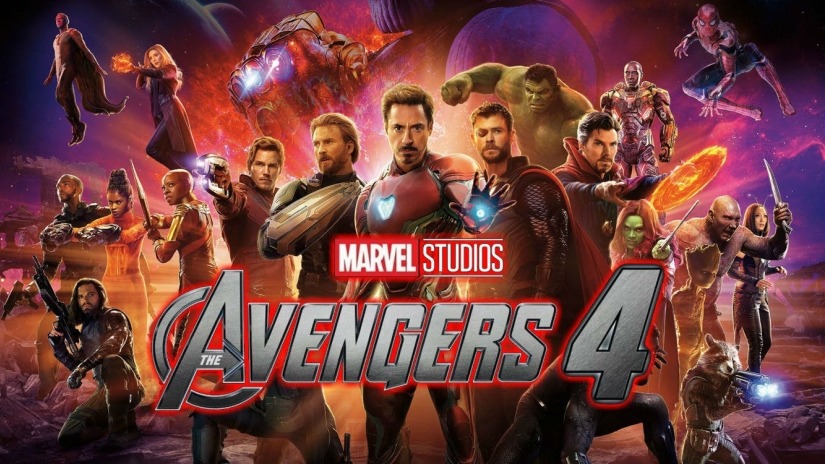 It's clear that Avengers 4 is not a direct sequel but it will pick up the pieces. Most of the deceased heroes will return but it will not be in the very beginning. This would happen towards the third act of the movie as all the new characters including the 4 mentioned above and Valkyrie, Korg & Meik will also be taking part in the next big grand finale of the MCU.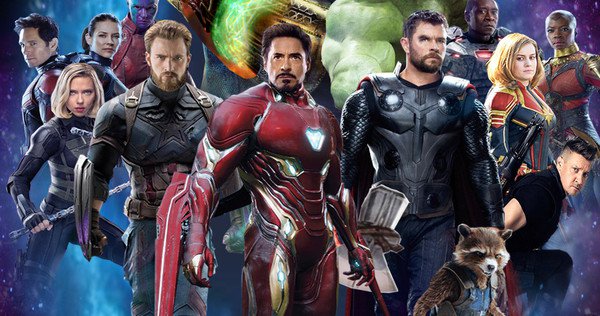 So let's do a head count. We have Iron Man, Cap, Thor, Hulk, Widow, Hawkeye/Ronin, Okoye, M'Baku, War Machine, Rocket, Nebula, Ant-Man, The Wasp, Captain Marvel, Valkyrie, Korg & Meik who are left and will appear in the next movie. There are even rumours that suggest Quicksilver to be back for the movie as well.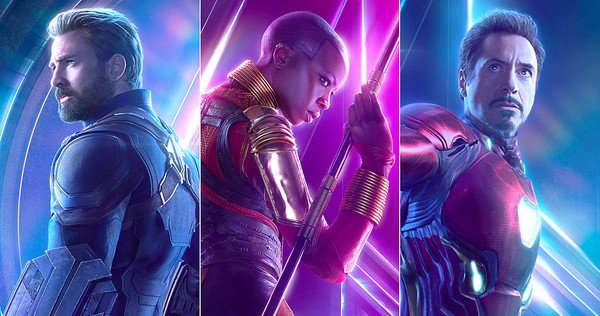 But if we notice over here, we actually have all the 6 original Avengers playing important roles in the plot of the next film. Having characters die in Infinity War allows these characters to have bigger story arcs. Almost all those dead characters will get revived towards the end for one final battle, and it is after that particular battle, that the fate of the characters will really be decided from there on.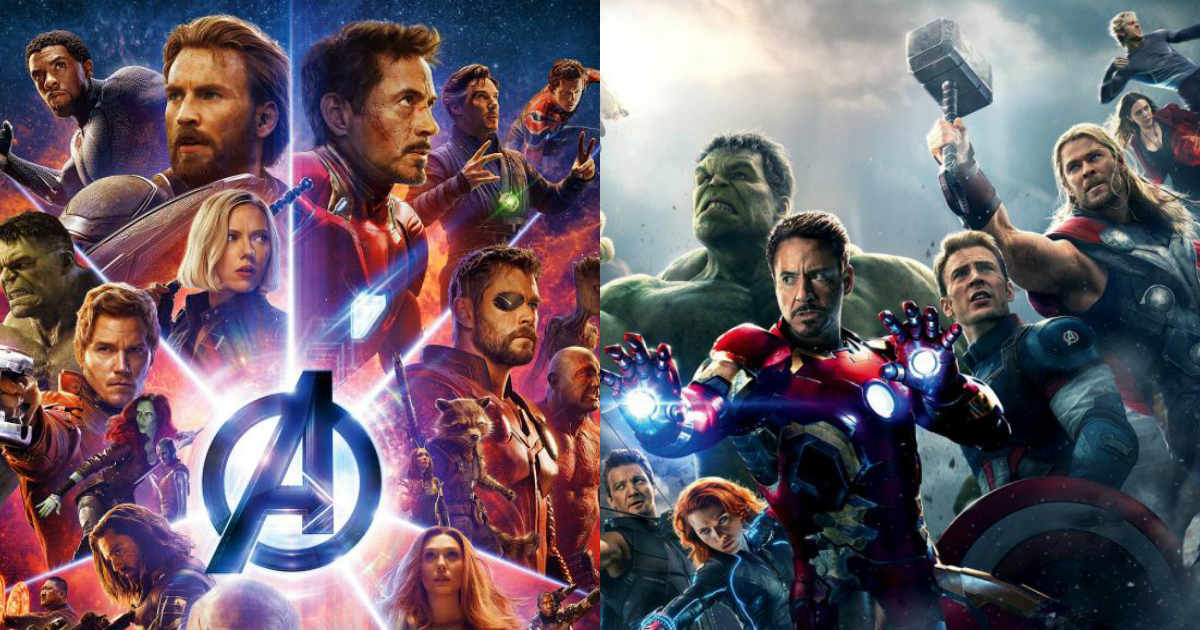 If you have been looking through the net for Avengers 4 spoilers pretty recently, then you probably would have found some reports that mention that Avengers 4 will actually get rid of almost all the original Avengers, leaving just 2 to survive for the future of the MCU.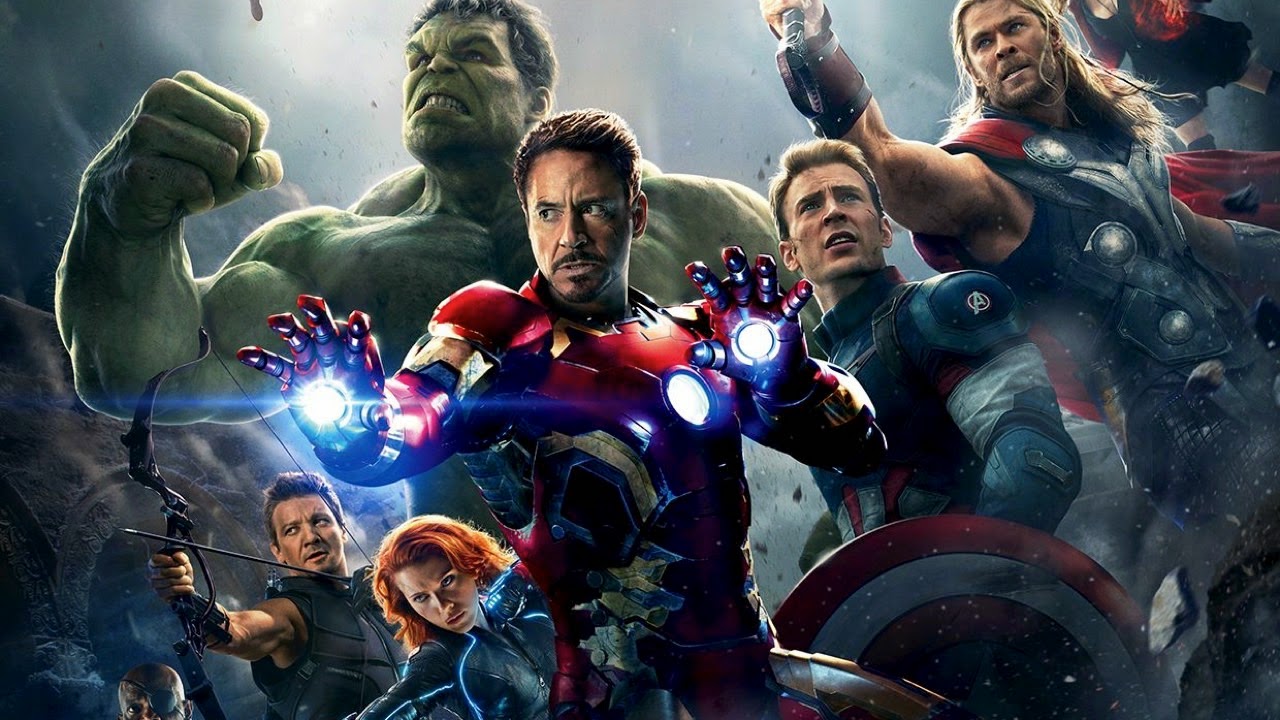 There are different versions of this theory. But the most logical one is that out of the 6, probably the four that may die are Captain America, Hulk, Thor & Hawkeye. Chris Evans, Robert Downey Jr., Chris Hemsworth, Jeremy Renner and Mark Ruffalo have all got their contracts coming to an end after Avengers 4.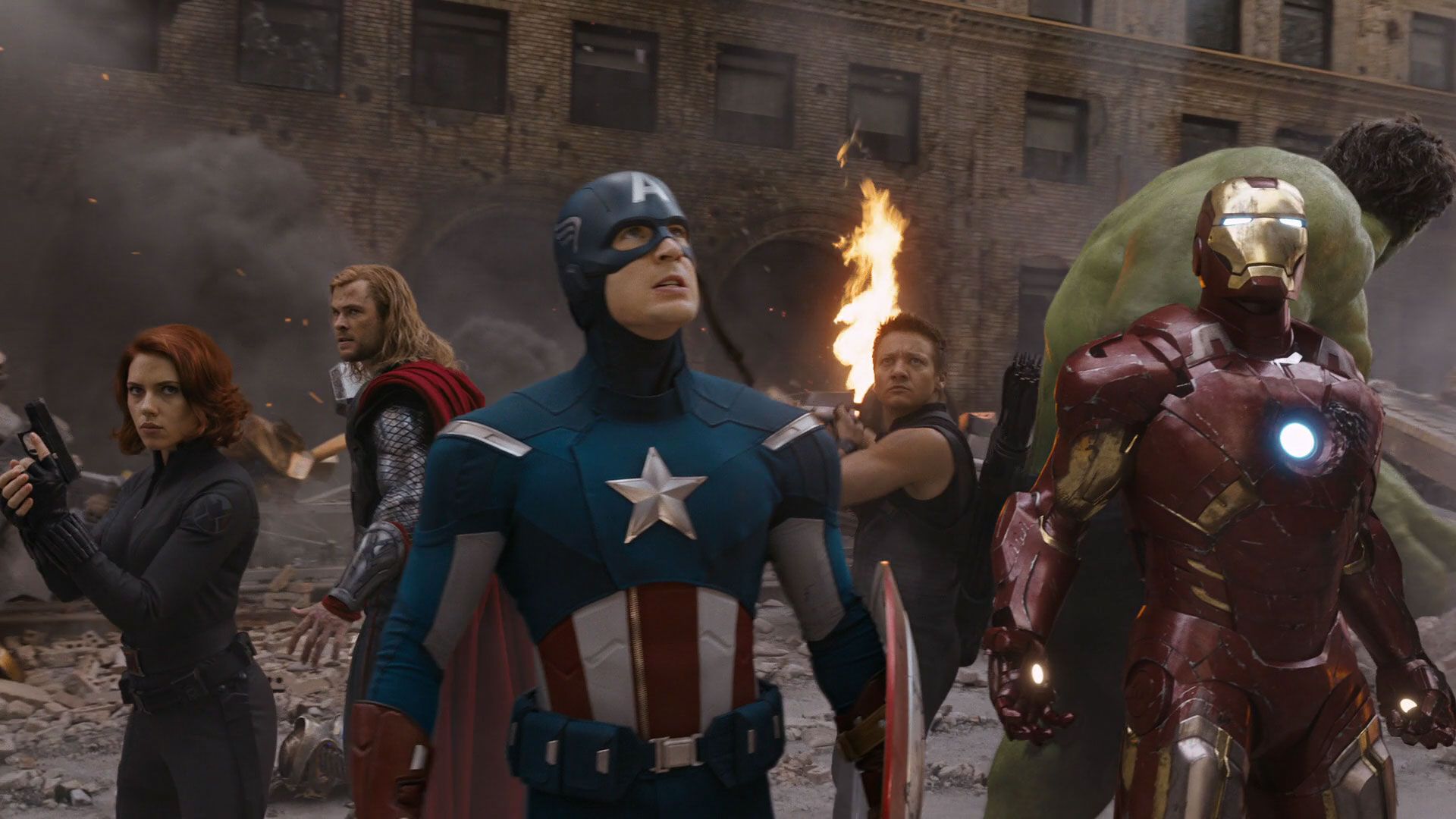 While Evans and Downey have both confirmed their future plans not involving the MCU, it would make sense if at least one of the two does die. Marvel can obviously not kill RDJ's character because Iron Man is the heart of the MCU, and even RDJ's cameos pull in serious loads of cash.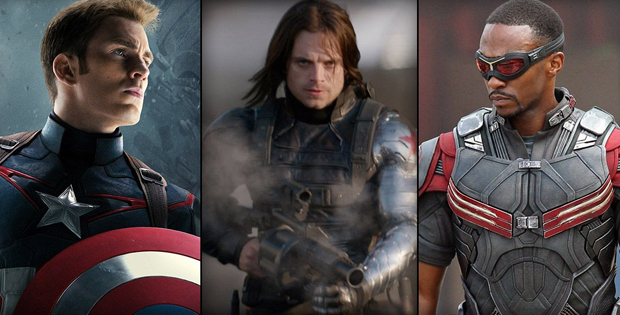 So, Marvel would like to have him retire and be saved for future cameos. Evans, on the other hand, has two characters who could take the mantle of his character. Both Falcon and White Wolf can take up the mantle of Cap in the future if need came to be. Other than him, Thor & Hulk may be the probable ones to die if this rumor is actually true. Hawkeye could also meet his death. Black Widow will probably survive as she has an upcoming solo movie in works.
Play Now: The Fantastic MCU Quiz
So what do you guys think? Will Marvel pull off a huge stunt like this by killing 4 major characters? Or will they just retire the likes of Cap, Thor, Hulk & Hawkeye? We will find out next year when Avengers 4 comes out on May 3. Currently, Avengers Infinity War is running successfully at theatres, so check it out if you have'nt. It's directed by Russo Brothers; produced by Kevin Feige & Co and written by Christopher Markus & Stephen McFeely. The official movie synopsis reads: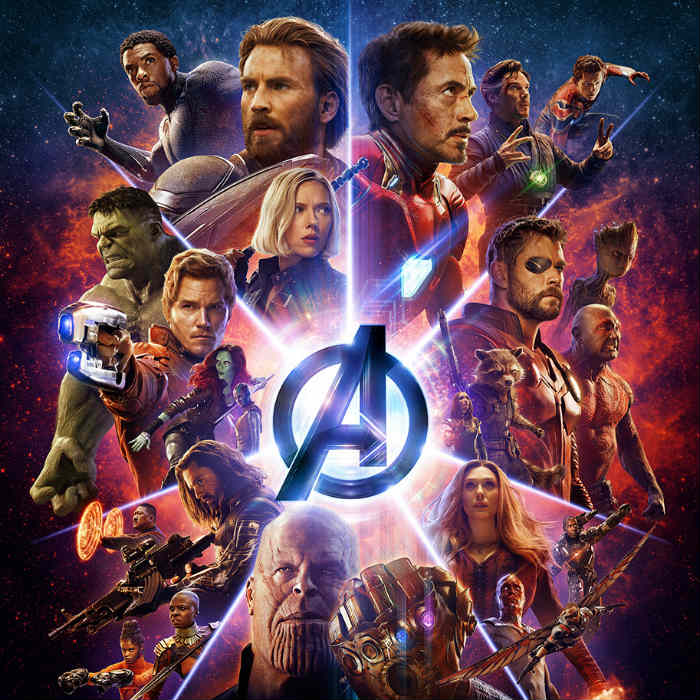 "Iron Man, Thor, the Hulk and the rest of the Avengers unite to battle their most powerful enemy yet — the evil Thanos. On a mission to collect all six Infinity Stones, Thanos plans to use the artifacts to inflict his twisted will on reality. The fate of the planet and existence itself has never been more uncertain as everything the Avengers have fought for has led up to this moment".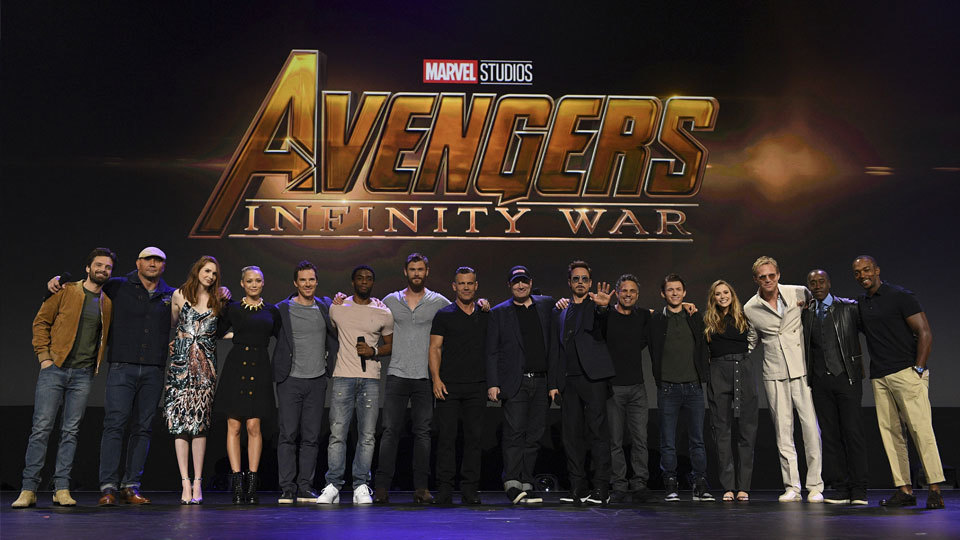 The Infinity War cast is huge and top notch as it has brought some of the biggest stars including Josh Brolin (Thanos), Robert Downey Jr. (Iron Man), Chris Evans (Captain America), Chris Pratt (Star Lord), Zoe Saldana (Gamora), Peter Dinklage (Eitri), Sebastian Stan (Winter soldier), Anthony Mackie (Falcon), Chris Hemsworth (Thor), Peter Dinklage (Eitri), Tom Hiddleston (Loki), Mark Ruffalo (Hulk), Bradley Cooper (Rocket Raccoon), Vin Diesel (Groot), Scarlett Johansson (Black Widow), Jeremy Reiner (Hawkeye), Tessa Thompson (Valkyrie), Brie Larson (Captain Marvel), Benedict Cumberbatch (Dr. Strange), Benedict Wong (Wong), Tom Holland (Spiderman), Letitia Wright (Shuri), Chadwick Boseman (Black Panther), Paul Rudd (Ant-Man), Michael Douglas (Han Pym), Evangeline Lily (Wasp), Elizabeth Olsen (Scarlett Witch), Karen Gillian (Nebula), Pom Klementieff (Mantis), Dave Bautista (Drax), Paul Bettany (Vision), Samuel Jackson (Nick Fury), Cobie Smulders (Mariah Hill).
Don't Miss: Avengers: Infinity War – Russo Brothers Confirm Major Fan Theory About Why Spider-Man Took So Long To Die