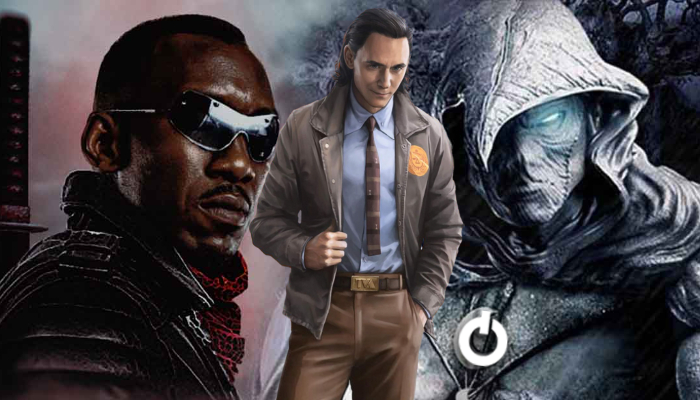 Loki episode 4, "The Nexus Event," really threw us off the scent with a rampage of twists. The show told us about the history of Sylvie and how she was kidnapped by Judge Renslayer. One major detail was that the latter was herself a TVA Agent in the past. Later on, we saw Lady Sif in a cameo role when Loki was locked in a time cell. But apart from all this, Mobius may have given us something special. Judge Renslayer did not let interrogate Sylvie. While chatting with Hunter B-15 outside of Sylvie's lock-up, he gave us a hint. What I mean to say is, Loki could set up MCU's Blade and Moon Knight projects.
How Loki Has Set Up Blade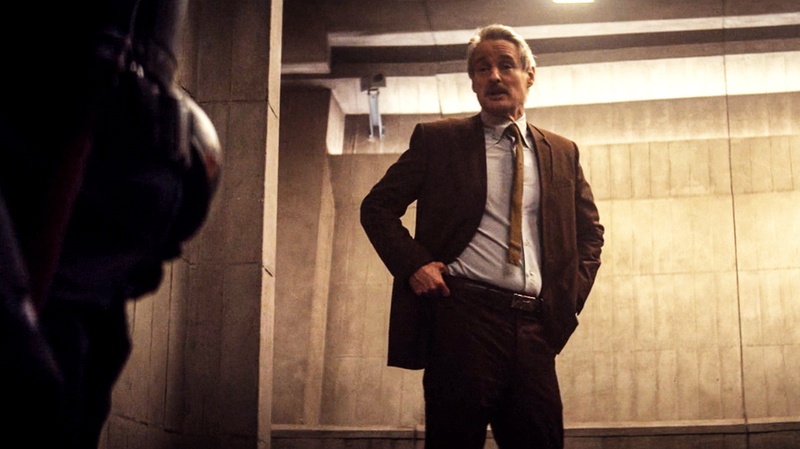 While chatting with Hunter B-15, Mobius said, "You know, we've brought in Kree, Titans, Vampires… Why is it the two orphaned demigods are such a pain in the ass?" Now, the first two races – Kree and Titans, are pretty much established in the MCU. The Kree have been in Guardians of the Galaxy, Captain Marvel, and Agents of SHIELD. Moreover, we know Titan very well because it was Thanos' birthplace. But vampires? What could that mean?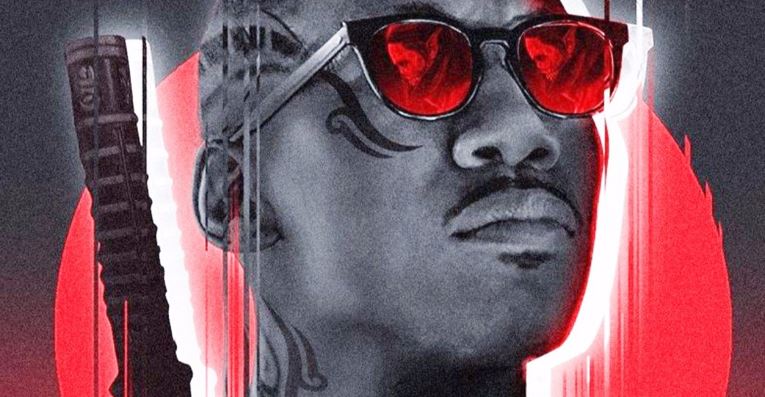 It's simple, it could easily hint at the upcoming Blade project. Moreover, this is the first time that in the history of MCU someone has mentioned vampires. It is made desirably clear that the vampires are active in the MCU, and have had a run-in with the TVA somewhere in the past. We know that Marvel is bringing the vampires into the MCU soon, but why mention it first by a TVA Agent?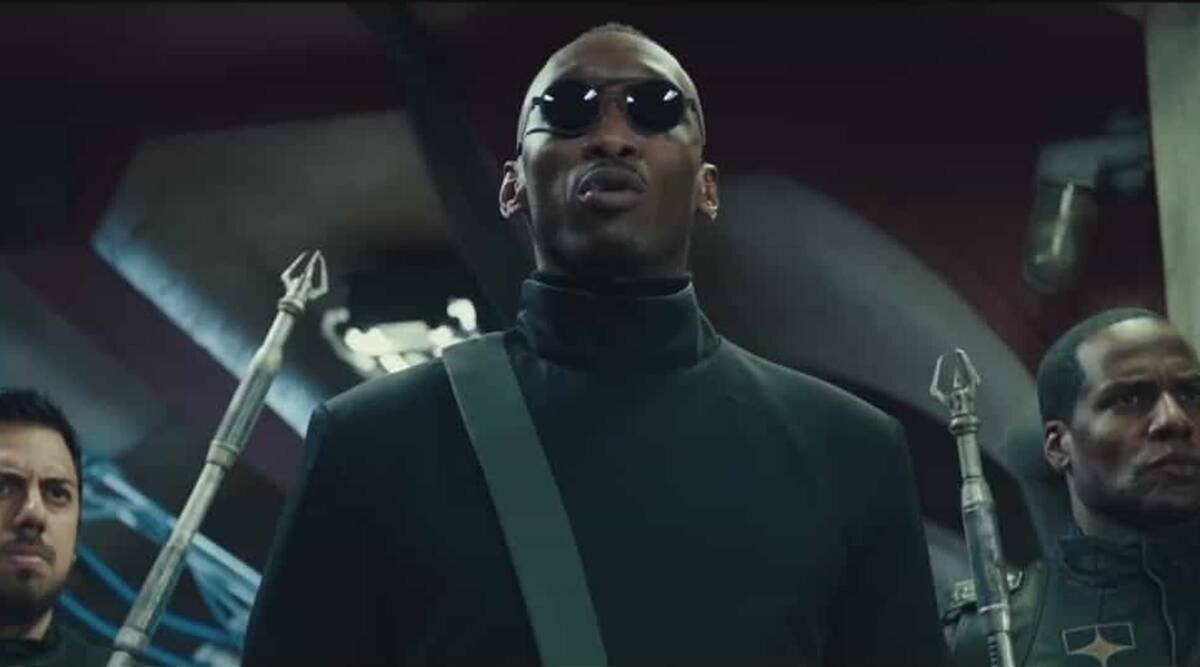 Well, the answer is pretty simple. Vampires are a major threat to the TVA and the Sacred Timeline. The fact that they have eternal life gives them all the more reason to steer off of the usual course of life, and pose as a threat. And of course, different realities could also offer variants of such vampires. And the Disney+ series Loki has made it clear that the variants have different powers. So, the Blade is officially happening. Moreover, rumors suggest that the new Blade movie could be about Blade training his daughter in the art of slaying the undead. That's the reason why the vampire race was so subtly mentioned by Mobius. But there's another project that could be set up by Loki and this particular dialogue by Mobius.
How Loki Could Set Up Moon Knight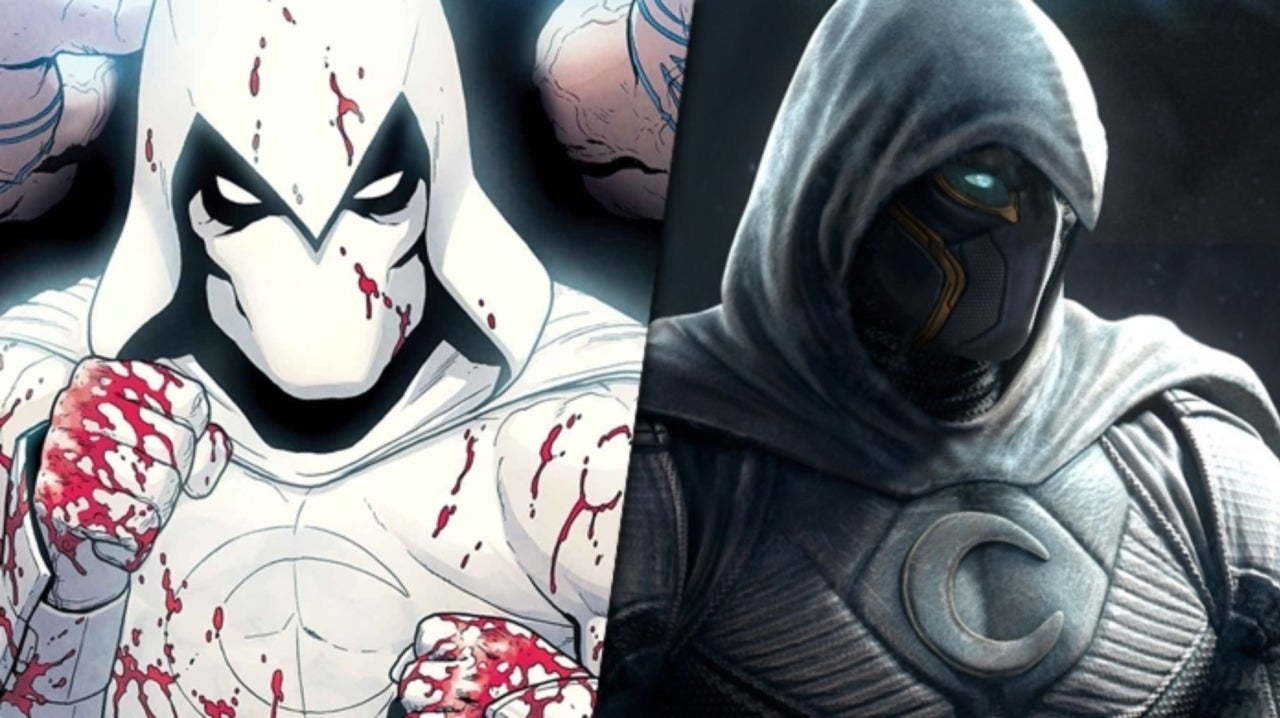 Marvel's Moon Knight is officially happening and it is happening with a strong cast. It was recently announced that Oscar Isaac was in negotiations, and later confirmed to play the lead role of Marc Spector, in Moon Knight. But it looks like Marvel might want to subtly embed the idea of it all before anything concrete. Mobius dialogue could also easily hint at Moon Knight. Years of rumors and theories have suggested that the action-adventure could be featuring Dracula.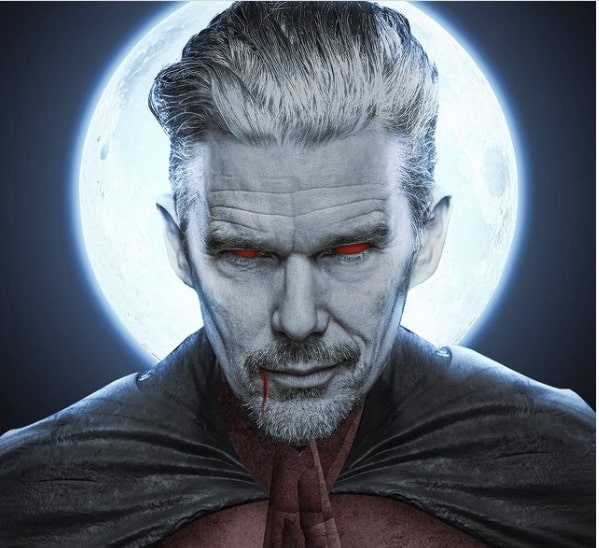 Ethan Hawke will appear in Moon Knight as the main villain as far as it is confirmed. There are speculations that he might play Bushman, who is Marc Spector's archnemesis. But now with the mention of vampires, Dracula seems a safer option as of now. The reason why it would seem fitting is because of the mystical atmosphere, and Blade as well introducing vampires into the MCU. Meanwhile, Hawke is confirmed to be the villain, the picture above is fan art conceptualizing him as Dracula by @britedit.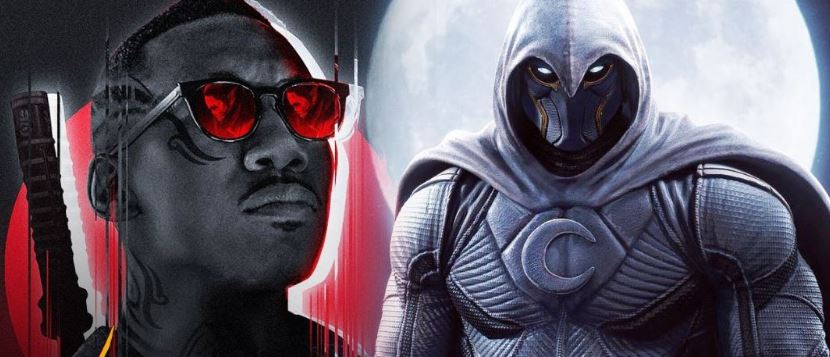 Moon Knight is currently filming, so having a mention of vampires could lead to a brand-new tease that is headed our way. May Calamawy from Ramy joined the cast earlier as the female lead. But Marvel has a notorious history of not providing a character after thorough teasing. So, it could be a possibility that Dracula doesn't show up at all. As for Blade, Mahershala Ali is starring the MCU version of Blade, with Stacy Osei-Kuffour (Watchmen) handling the script.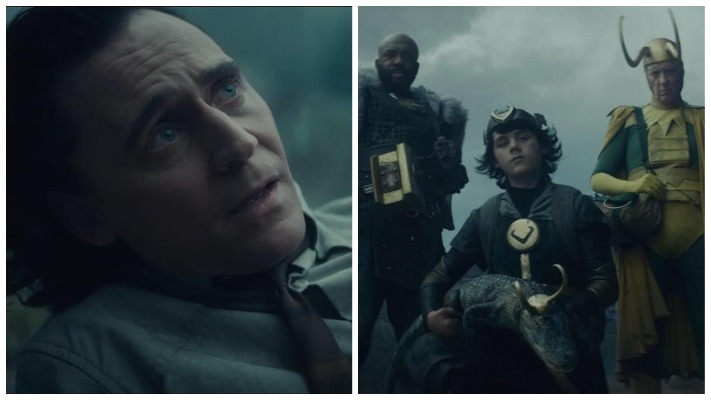 Such major references throughout the show should tell you one thing. And that is while it is about Loki, it's also about the MCU in general. So more teases like these would be no surprise. Loki is currently streaming on Disney+.