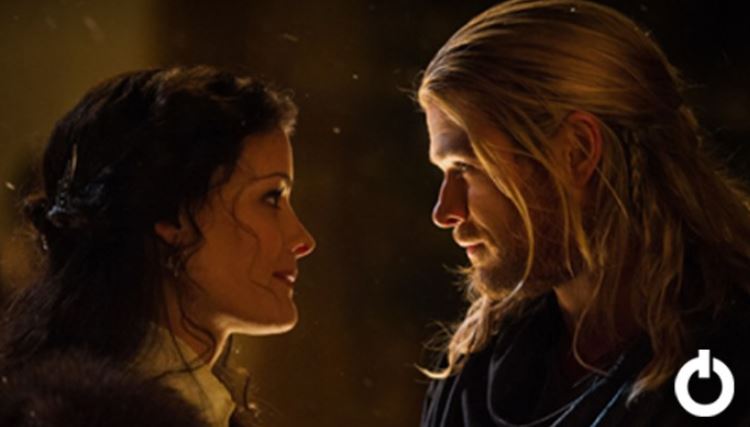 Lady Sif is Thor's New Love Interest:
Marvel is known to pull off a big surprising twist every now and then. The buildup in the MCU used to be slow during Phase 1. But things picked pace from Phase 2 and beyond. And now, Marvel keeps doing things all of a sudden to subvert our expectations. One of those things of the coming future could be the change in Thor's love interest.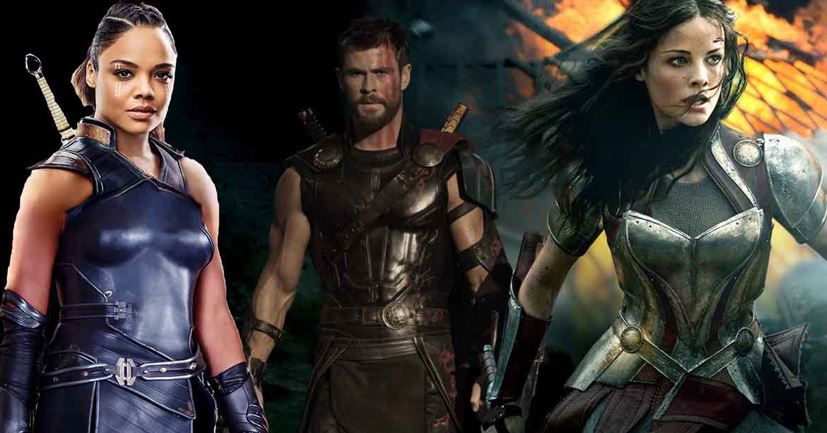 The lineup for Thor: Love and Thunder's cast is quite long. Thor, Jane Foster, Valkyrie, Korg, Miek & the Guardians are all confirmed to return. And there are multiple characters that are rumored to return. Lady Sif is one of the bigger names among them. We've covered several theories trying to figure out where she has been and how she could come back. In fact, we've even stated that she could become Valkyrie's wife, and the Queen of New Asgard.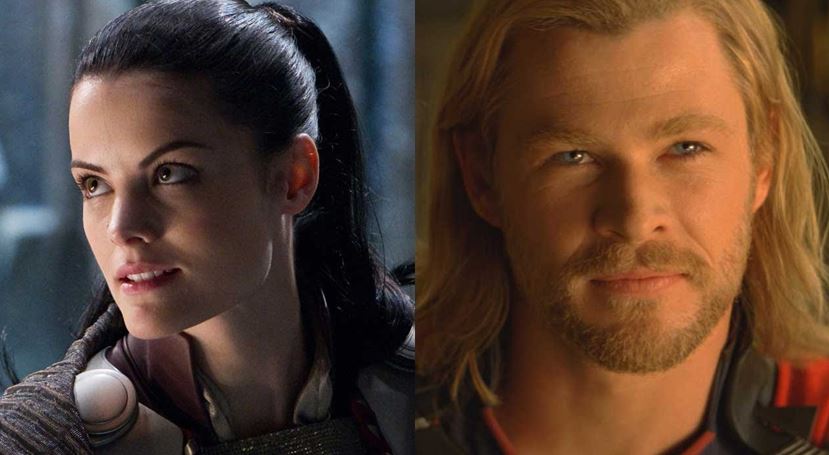 But a while back, Screen Rant brought us a new theory suggesting that Sif could now become the new lover of Thor instead. People are expecting Thor & Jane to become lovers again. Considering how Thor spoke about Jane in Avengers: Endgame, it did seem that he still misses her. But what if their relationship was over for good?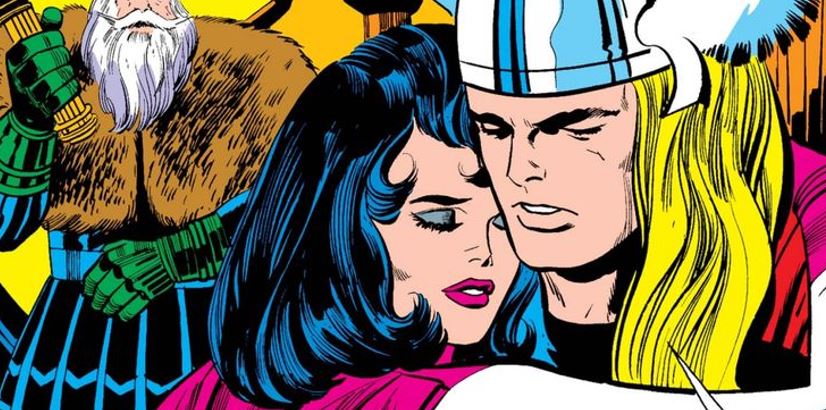 Thor & Sif have been lovers for centuries in the comics. It was only when Thor started spending time on Earth that he grew fond of Jane. When their love story blossomed, Thor seemingly forgot about Sif. But things didn't just end between Thor and Sif. The comic writers continued to find ways to separate Jane from Thor and get him back with Lady Sif instead.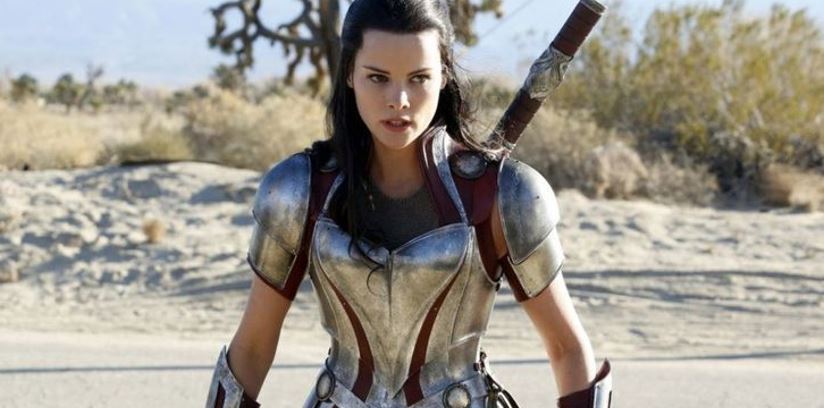 But his feelings for Jane didn't end. And that's why Lady Sif has expressed a bit of jealousy quite often. The MCU didn't go this far, but it has sort of been hinted that Lady Sif had feelings for Thor. Every scene of Thor & Sif in the MCU has hinted at a potential love angle between them. But because Thor fell in love with Jane, Sif never really adhered to her feelings.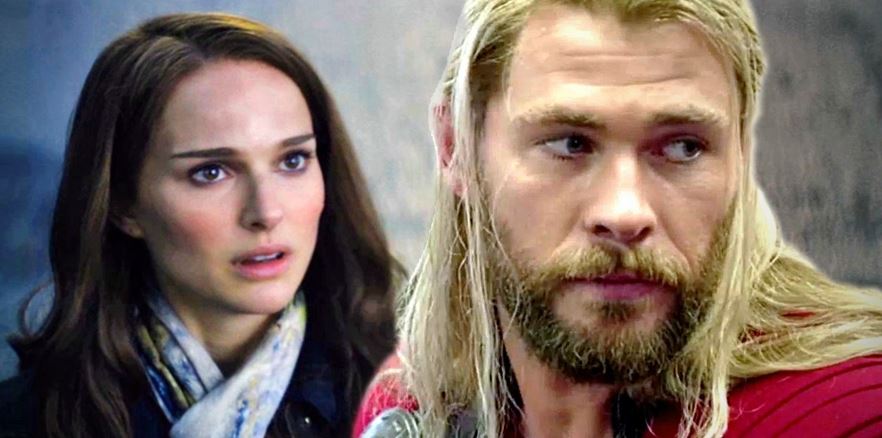 Now that Thor & Jane are separated, Taika Waititi could pull off a complete 180 degree turn around and make Thor & Sif lovers instead. He stated that his story for Thor 4 will be extremely romantic. So, what if the romance he has been hinting is to be kindled between Thor & Sif? As for Jane, she could become Valkyrie's "queen" instead of Lady Sif. Not a lot of people will see this twist coming. But it could certainly be a possibility. It remains to be seen how the MCU fans will respond to it.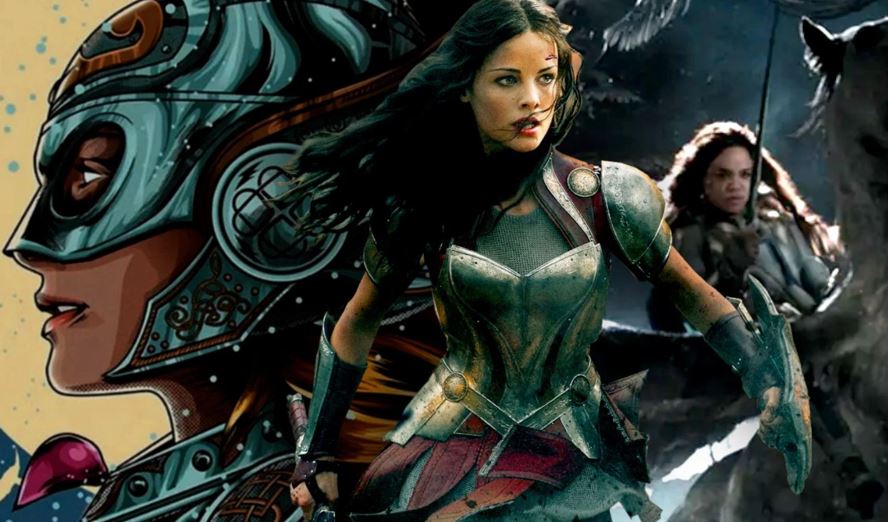 There is a big chance that this theory may not pay off since Endgame hinted at the fact that Thor is still hung-over Jane. So, there's a higher probability for their former love to be sparked again. But regardless of that, Thor & Sif finally being together on the big screen is surely a cool fan theory. If it actually becomes a reality, then here's how things might transpire.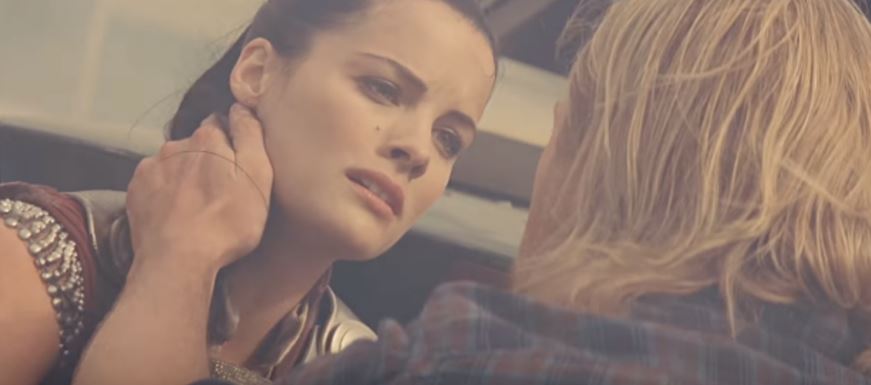 Thor is currently on an adventure with the Guardians. So, his journey might take him to a certain planet where he'd reunite with Sif. And because he & Jane officially broke up, he might finally start to flirt with Sif, or something like that. Sif would obviously respond positively to that, and they could become a thing. In the meanwhile, something could happen between Valkyrie and Jane on Earth. So, when these 4 individuals meet up, it'd be sort of an awkward scenario, and things would become even more interesting from there on.
What do you think about this theory? You could share your opinions in the comments section.
Thor: Love and Thunder will arrive on February 11, 2022.