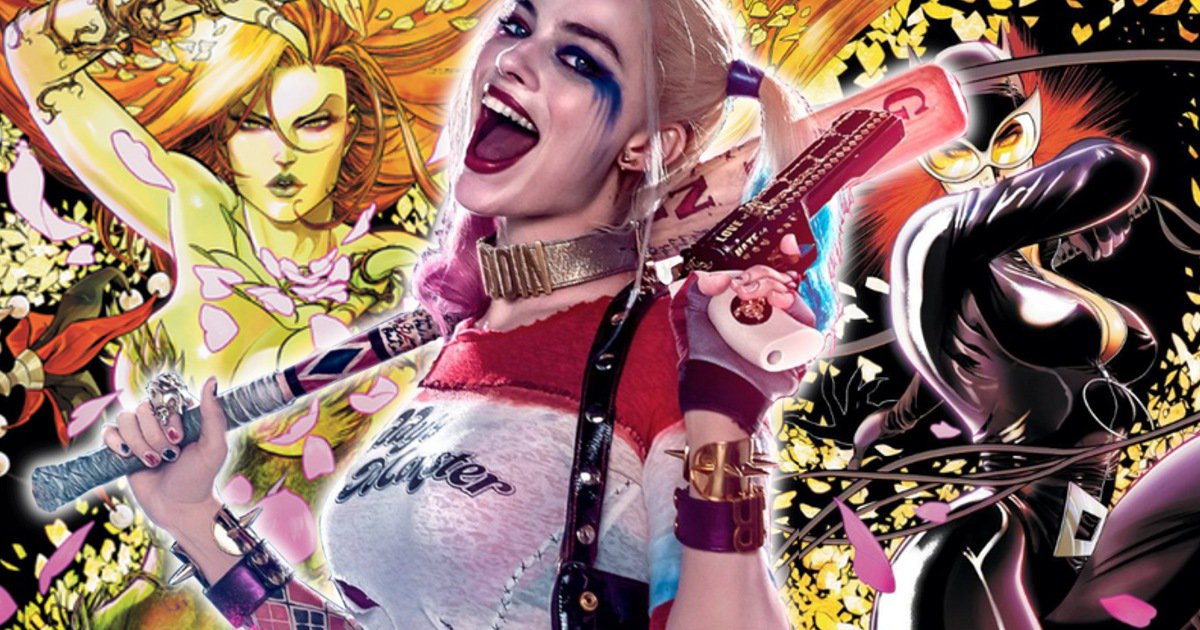 Harley Quinn made a great first impression with movie audiences this year in DCEU's Suicide Squad. So it was not a huge revelation to hear that she would be the first Suicide Squad member to get a solo movie. The Hollywood Reporter announced yesterday that instead of a single Harley Quinn movie, the villain will be a part of another team called the Gotham City Sirens.
THR also reported that Suicide Squad David Ayer was attached to the upcoming movie as a director while actress Margot Robbie [who plays Quinn] will wear the hat of executive producer. Ayer seems to be enthusiastic about his new project as he posted on his Twitter what looked like a confirmation for everything that THR had reported on. Ayer tweeted #Sirens4ever attaching a picture of Catwoman, Poison Ivy and Harley Quinn from a Gotham City Sirens comic book.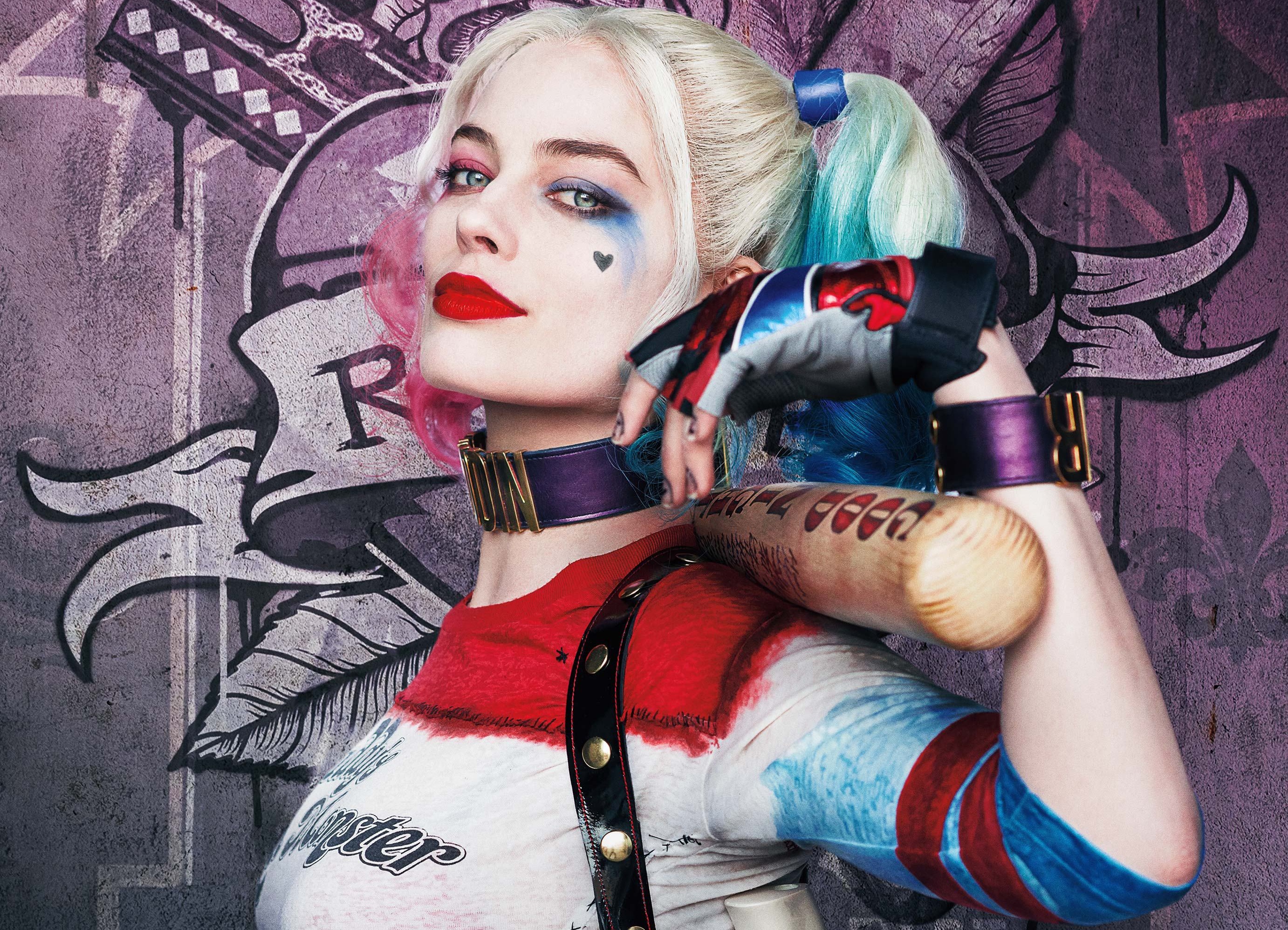 It had been speculated for a few months that the Harley Quinn solo movie will involve the superhero trio Birds of Prey, but this latest update just quashed that rumor. DCEU seems to be giving a bit of attention to their villains than their heroes. The studio has garnered a huge sum of money from Suicide Squad, and as the studio seems to be changing its strategy, it may be the right path for the young studio.
While Marvel Cinematic Universe has found success with their superheroes, the same cannot be said for DCEU. With Suicide Squad's success, the studio may have finally found their own niche that MCU may be weak in. Marvel villains have been known to be forgettable while DC has memorable villains like The Joker, Catwoman, Poison Ivy and Harley Quinn.
The announcement of Gotham City Sirens also sparks the new question of which actress will be cast as Catwoman and Poison Ivy. Anne Hathaway has talked about having the desire to further explore the character of Catwoman (she played the titular villain in The Dark knight Rises). Sienna Miller and Nina Dobrev have also publicly stated their interest for the role. Poison Ivy, on the other hand is not as well known. Uma Thurman famously played her in Batman and Robin.