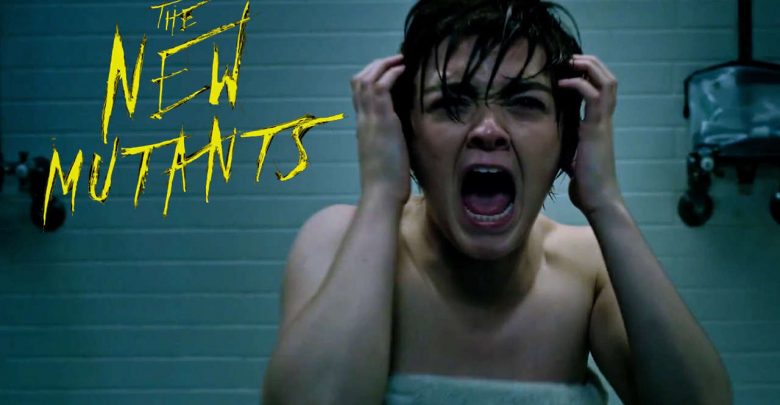 2018 was going to be really big for the X-Men Universe laid down by 20th Century Fox as Fox had 3 movies coming out within the same year, which was the most they have ever put out. This was supposed to be the biggest year for Marvel projects as we had 7 Marvel related Superhero movies coming out this year, but now Fox has delayed no just one, but two projects until the next year. Earlier, New Mutants was delayed, and now X-Men: Dark Phoenix has also been pushed to 2019, which has delayed New Mutants even further.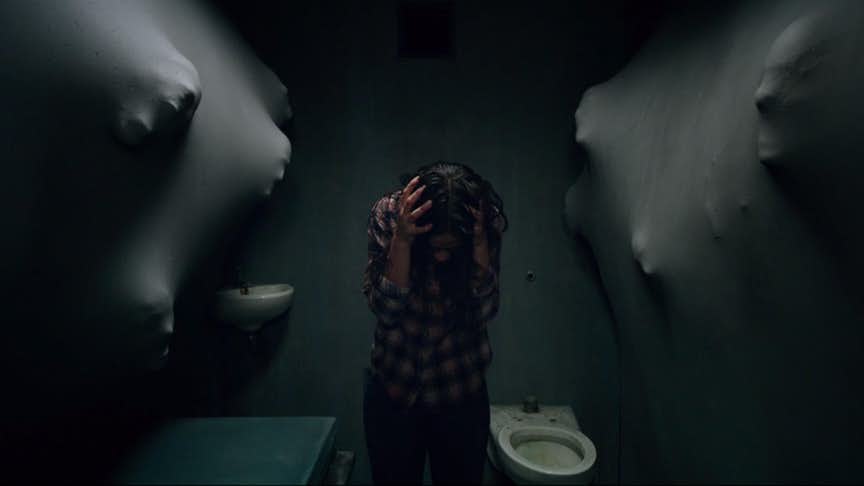 New Mutants was first pushed back to February 22, 2019, from an April 5, 2018, release date. But now, Fox has delayed X-Men:  Dark Phoenix to February 14, 2019, from November 1, 2018, which has pushed New Mutants back for 6 more months as now it will come out on August 2 of 2019 and now we have only Deadpool 2 coming out on May 18, 2018.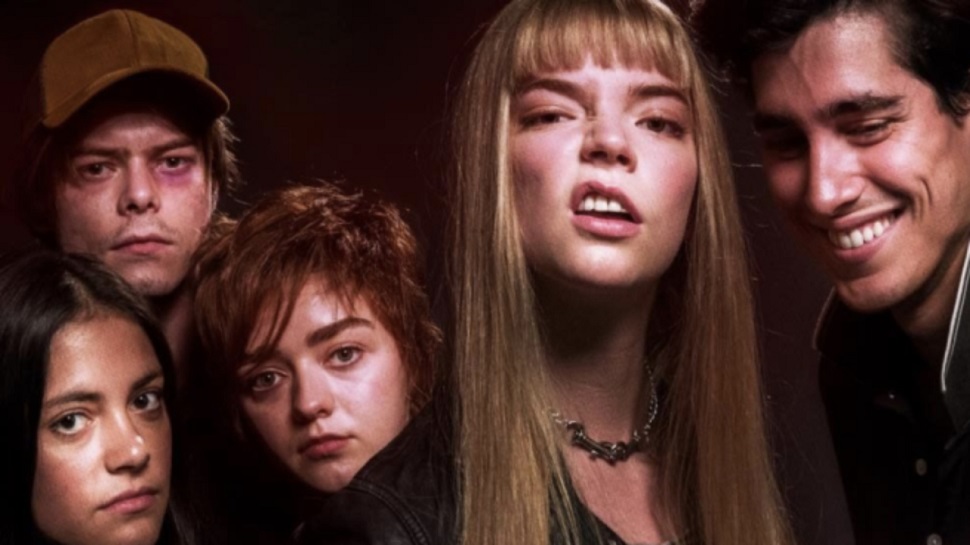 New Mutants is a very different take on Mutants universe as it is described to be a straight up horror flick. The film has several villains and one of them is Demon Bear. The director is Josh Boone who is planning a "New Mutants" trilogy in the future. The horror elements are going to be distinct and never seen before by X-Men fans. This is a unique effort to explore horror genre through comic book movies and drawing from big events from comics.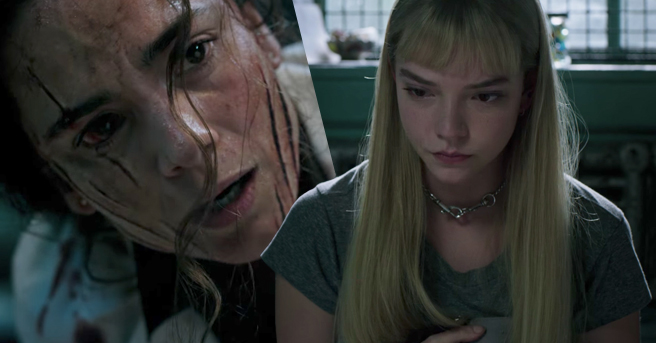 All these delays have had us thinking as to why Fox has been delaying perfectly made movies. Well, the answer to that is extensive reshoots. Both these movies that have gotten delayed will be going through reshoots in order to change the narrative of the movies significantly. What is even crazier is that they got the rating of New Mutants down to PG 13 from a solid R. Fox has been doing really well with their R-Rated movies but they got the ratings down here for unexplained reasons. The most recent reports suggest that New Mutants will be adding more Mutants in the reshoots as Fox hated the way the movie was.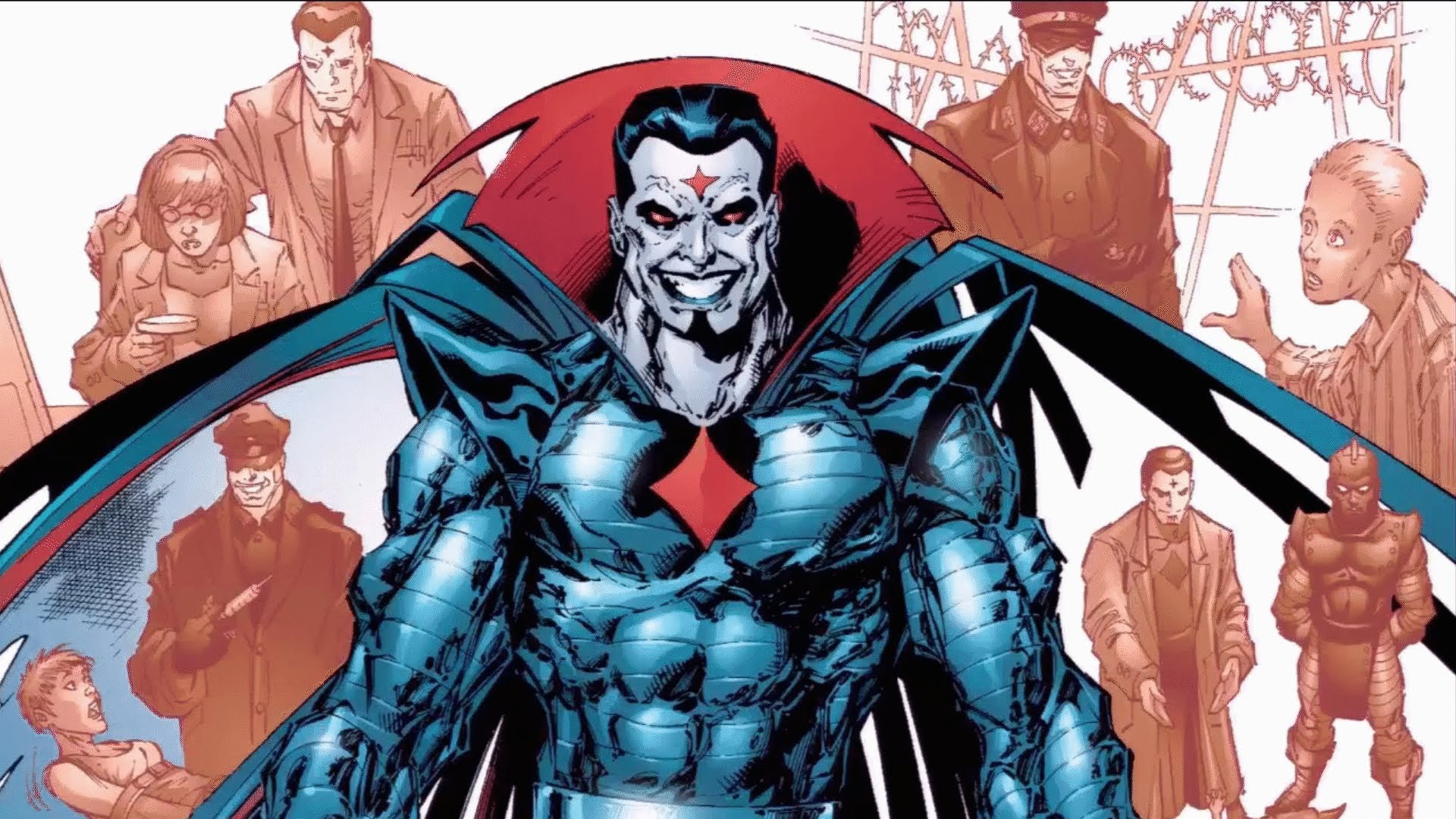 Well, leaving all the backlash aside, some new details about New Mutants have come into light. Many reports have suggested that the original movie before the reshoots would have introduced the major X-Men that has been teased for many movies that have come out in the recent years. Yes, Mister Sinister would have finally made his way to the big screen in the post credits scene. An even bigger fact that is being said out there is that Mister Sinister would have been played by Jon Hamm.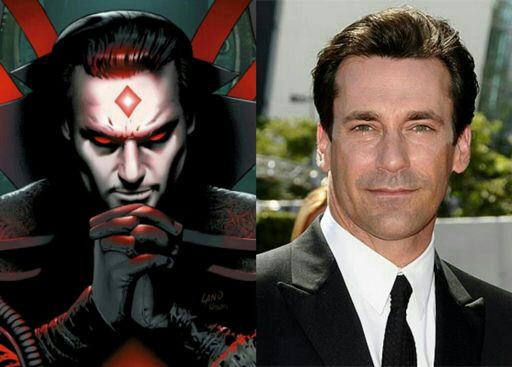 Jon Hamm recently appeared in 2018's hit movie Baby Driver, and he was being teased to take-over the role of Batman from Ben Affleck in the DCEU. Fans have wanted him to take on any sort of role in the comic book movie genre, and even he himself was happy and willing to take on the cape and cowl of the Dark Knight if the opportunity arose. But as it seems, Jon Hamm may have been signed on by Fox to play Mister Sinister in future movies (if only there would be any considering Disney-Fox merger). Well Hamm may be a little older to play a Superhero, but he could totally fit in the persona of a villain, and that too the scheming geneticist Mister Sinister.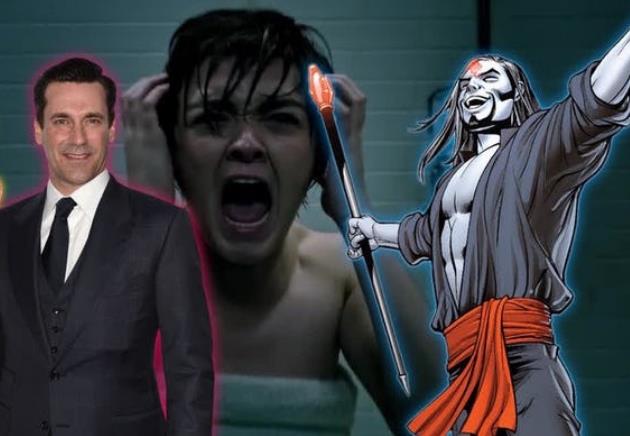 Well, if fans are really worried for Hamm being a little older for the role, well it will not matter much as he is likely to involve some makeup and CGI to nail his signature façade. Well the movie is now a year and 4 months away, and it may be altered drastically, totally removing Mister Sinister from the mix. And who knows, if Disney would own Fox by that time, the movie may not even see the light of the day as Disney may pay off everyone and officially cancel the movie in order to bring mutants into the MCU. Well, there is a lot of time in these movies to come out, so let's hope everything turns out fine.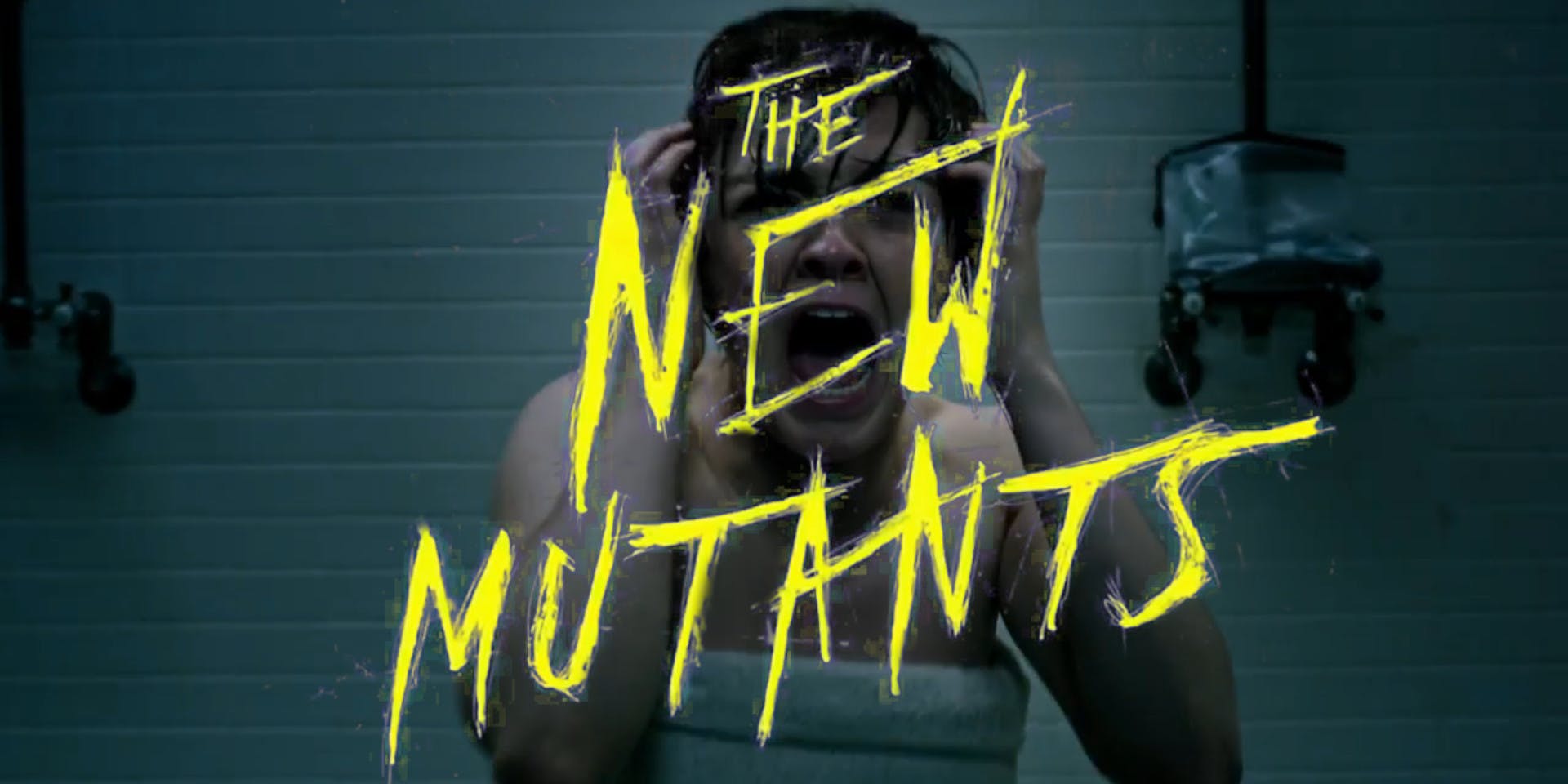 The official Synopsis for New Mutants is as follows:
"Magik, Wolfsbane and other teenage mutants try to come to grips with their superpowers while staying at a secret facility."
Don't Miss: Thanos Vs Ultron: Who Is The Ultimate Big Bad?