Movies
Keanu Reeves Reportedly Turned Down Captain Marvel Role For John Wick 3
Keanu Reeves said no to a Captain Marvel role for John Wick: Chapter 3 – Parabellum. Oh gosh! Like seriously, but it's really hard to digest the fact that, because of some date issues, the chance of seeing Keanu Reeves in Captain Marvel got dumped.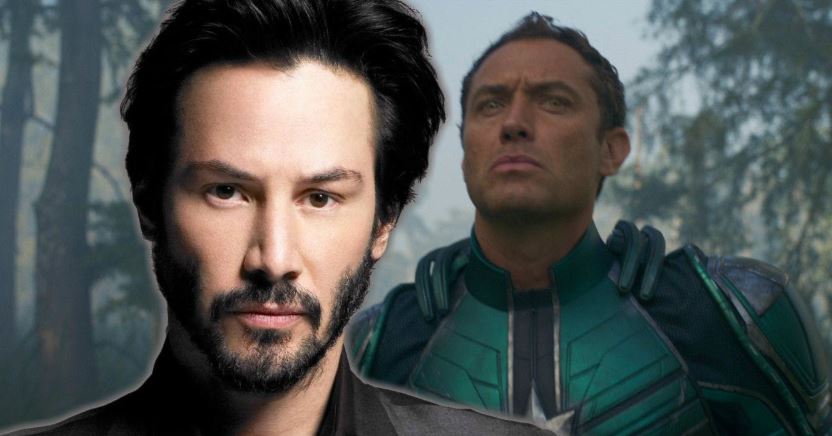 Charles Murphy of That Hashtag Show has revealed that Keanu Reeves was very close to portraying the character of Yon-Rogg but because of some dates and scheduling conflicts with the makers of Captain Marvel with his other movie John Wick: Chapter 3 – Parabellum, the actor didn't hesitate for a second and dropped the role of Yon-Rogg in the movie Captain Marvel, which we all know will now be portrayed by Jude Law.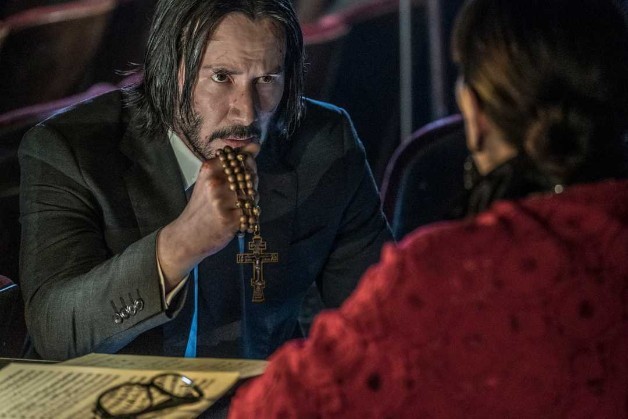 Well, it's really hard for the fans of Captain Marvel to digest this sad report because we all knew that an actor of Keanu Reeves' ability and techniques would've transformed or enhanced the beauty of the movie in terms of acting and action. But Keanu chose his long-term series of John Wick over Captain Marvel, for Reeves really loves his John Wick characters and has also gained a lot of popularity and success with this franchise.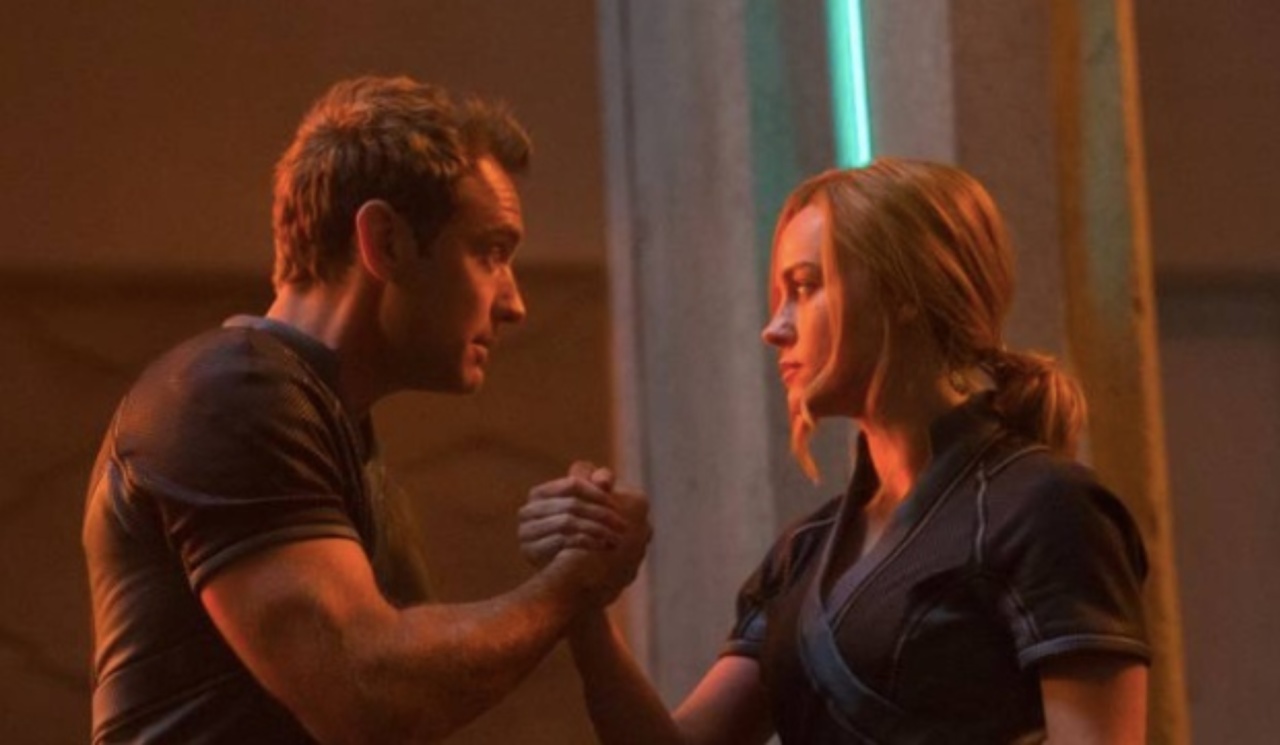 The movie Captain Marvel is going to come soon in theaters and we have to say that Jude Law is not a very bad choice either but we always go for the best and the same thing was in the minds of the makers of Captain Marvel when they approached Keanu in the past and returned empty-handed.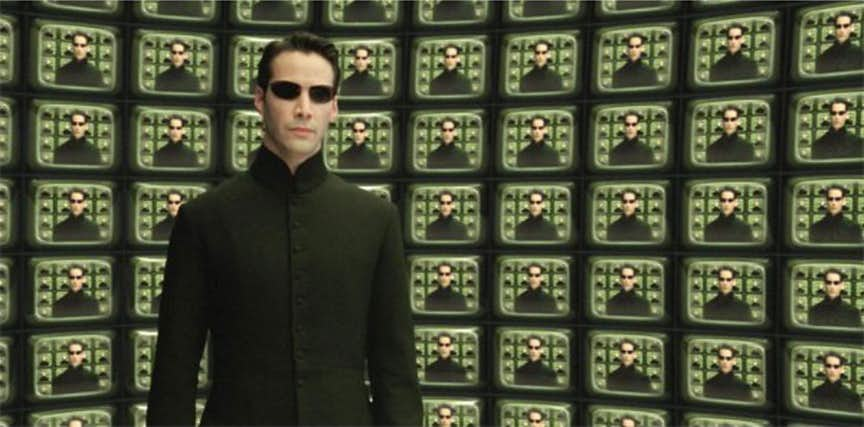 We all know that Keanu really likes and loves superhero movies and has hinted his admiration in the past for superhero movies as well. The man has already played a role which was quite close to a superhero in the movie Matrix. Also, the man is a skilled martial artist and is quite perfect for any role in the superhero movie.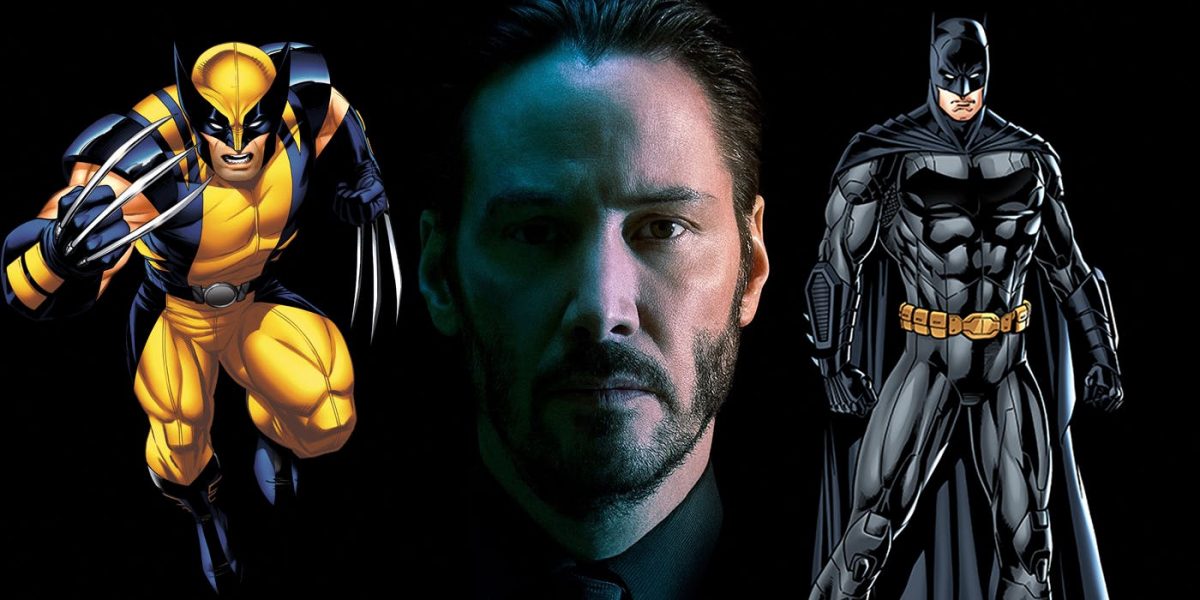 There were talks of him being the next Wolverine or the next Batman in the past but now, it seems like we will have to wait for some years in order to see Keanu Reeves in any superhero movie for sure. So, according to you which Superhero Keanu Reeves should play? Tell us in the comments section down below.