Movies
Top 10 Most Exciting Action Movie Franchises of All Time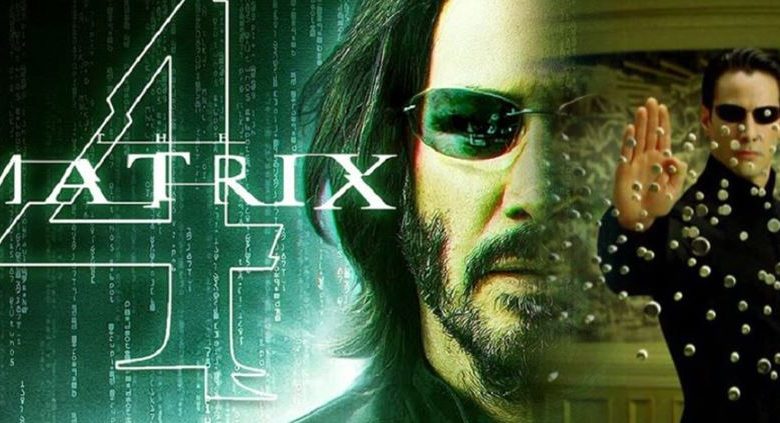 Action Movie Franchises:
Action movies have always managed to attract viewers as they are full of exciting and thrilling sequences that can get your blood pumping. Movie Producers have capitalized on this genre by creating several multi-million-dollar franchises and we are not complaining as we are ultimately getting what we want – badass action, with awesome characters, putting it all on the line to defeat the bad guys.
#10: The Expendables Franchise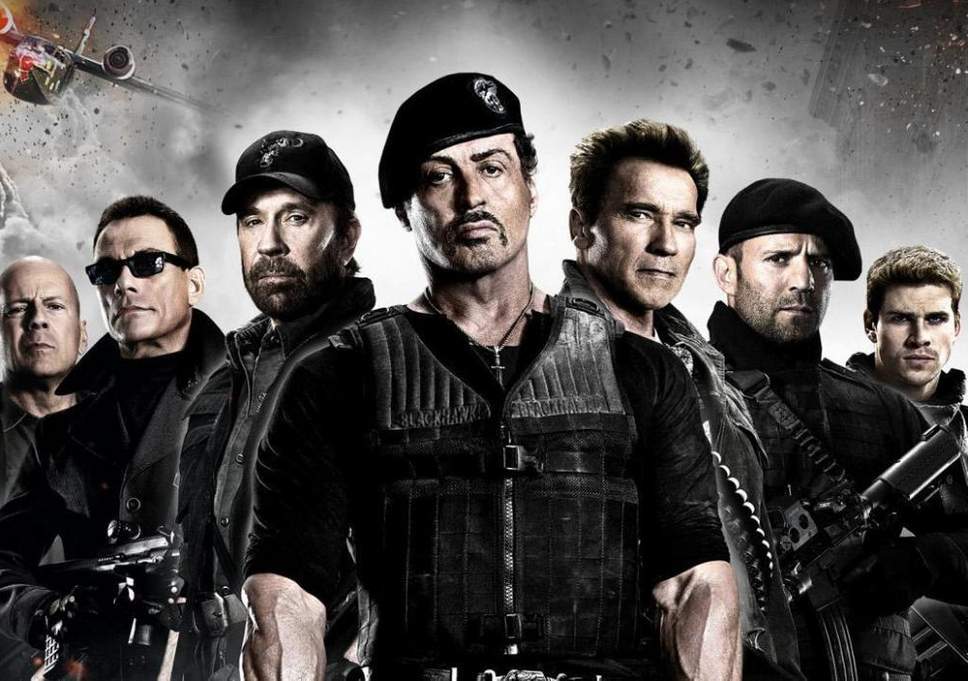 No. of Movies: 4*
The Expendables Franchise is all about action and machismo. This franchise acts as the perfect dose of adrenaline for action junkies as it has all the elements of a perfect action franchise. Granted, the critics have not been kind to this franchise, but it was never really made for them, it was made entirely for the fans.
#9: Rambo Franchise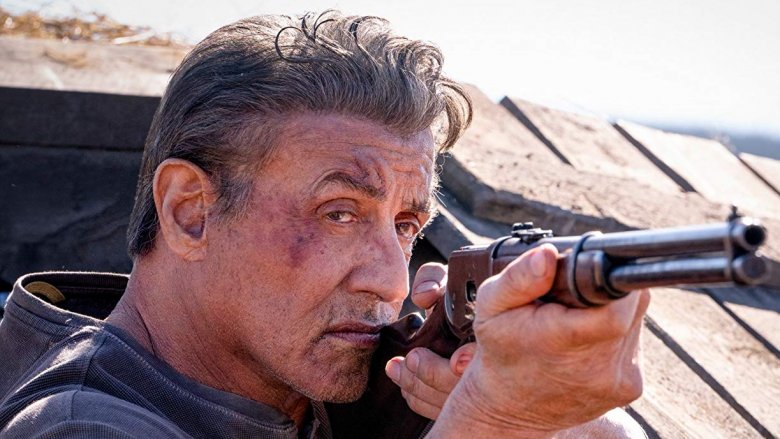 No. of Movies: 5
We all can agree that the Rambo franchise is way past its prime and it's headed towards the inevitable end, but it is also one of the most iconic action movie franchises of all time. Sylvester Stallone's portrayal of the alpha male has earned him respect and love from all over the world.
#8: Lethal Weapon Franchise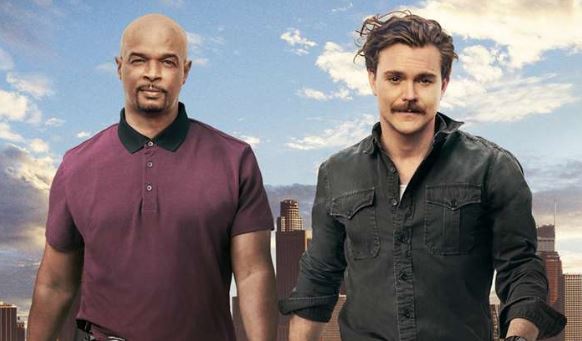 No. of Movies: 5*
Lethal Weapon is primarily responsible for the popularity of the entire Buddy-cop genre. Mel Gibson and Danny Glover were amazing as Riggs and Murtaugh, and their chemistry on-screen was raging. Now the stage is all set for the fifth movie in this franchise with the original cast and we cannot keep calm.
#7: The Matrix Franchise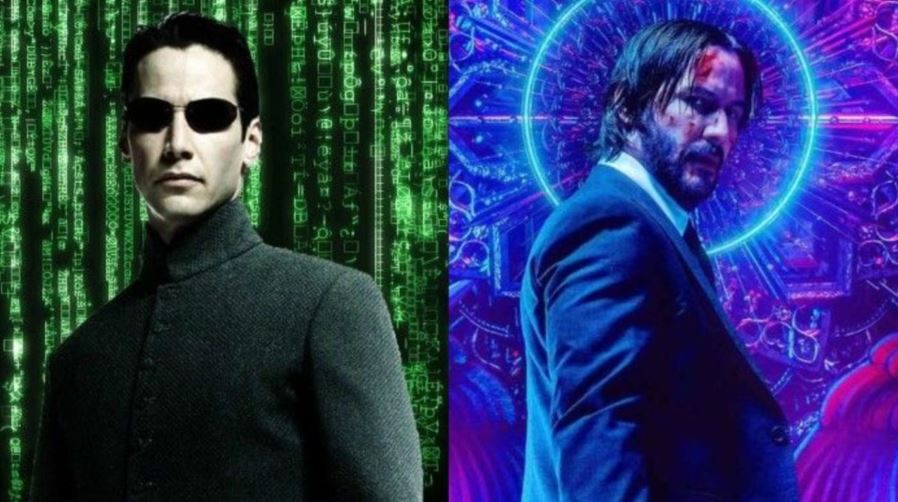 No. of Movies: 4*
Say whatever you want to about the last two Matrix movies, but you cannot deny the fact that both those movies had ground-breaking action sequences. When Keanu Reeves was fighting a horde of Smiths, all of us were cheering uncontrollably. We are certain that the fourth movie would not disappoint us and set the action standards for this decade.
#6: Indiana Jones Franchise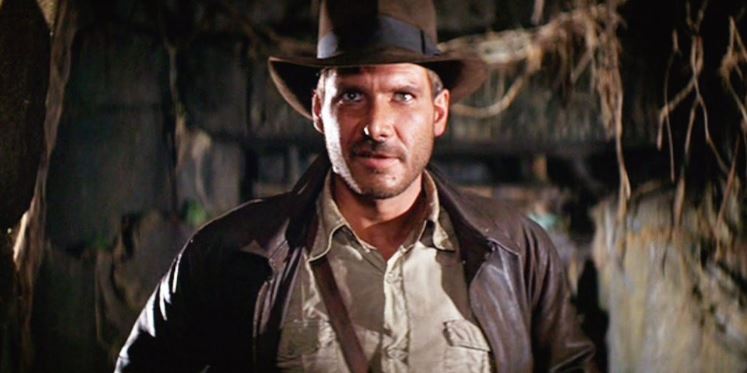 No. of Movies: 5*
When we just talk about characters, Indiana Jones is possibly the most loved character of all time. The Historic Hero has given us countless memorable moments and his performance at the box office has been grand as well. Spielberg and Ford are going to return once again to take the fans on another adventure.
#5: Die Hard Franchise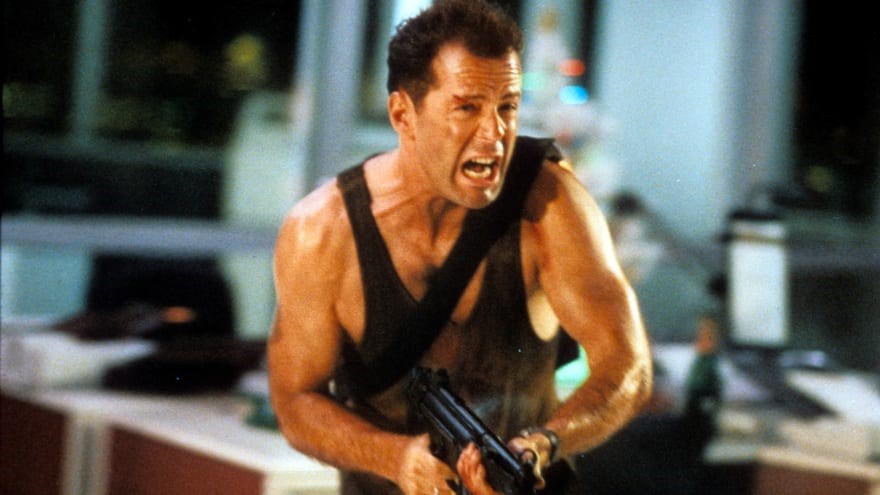 No. of Movies: 6*
The Heroic Cop John McClane has always managed to find his way out of a precarious situation and he is unstoppable. Die Hard movies have always been about action and feature amazing villains. But this franchise owes the majority of its success to Bruce Willis' amazing performance.
#4: Jason Bourne Franchise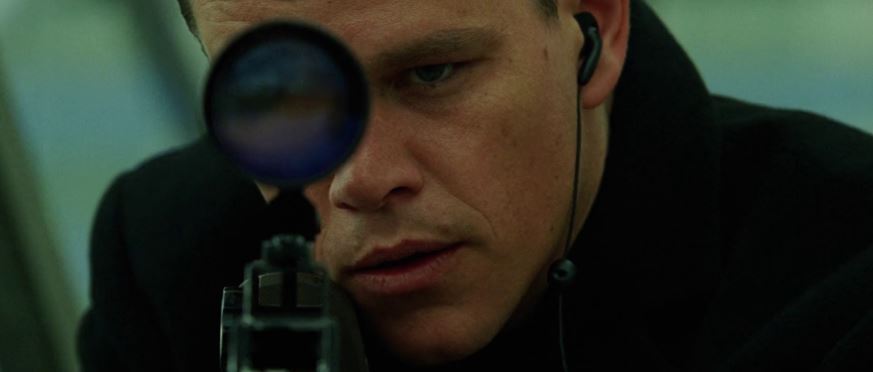 No. of Movies: 5
The Deadly CIA assassin, Jason Bourne is not to be trifled with, as he can end you easily even after suffering from amnesia. Matt Damon proved his versatility through this franchise and gave us the American equivalent of James Bond. This franchise is packed with intense action sequences that will leave you without breath.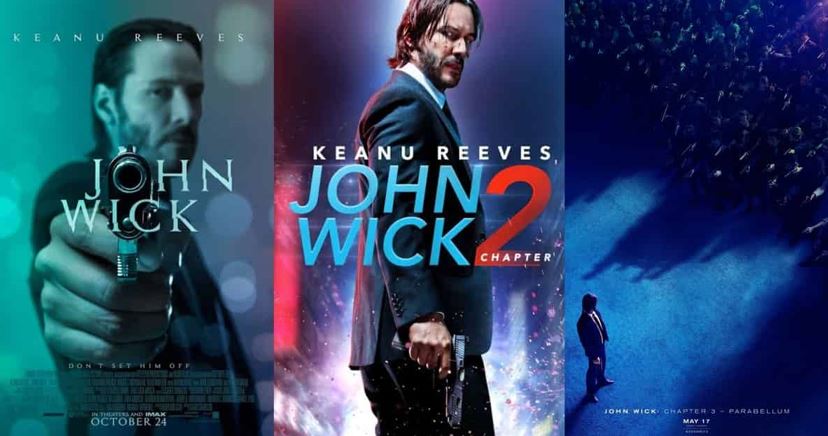 No. of Movies: 4*
We did not think we could love Keanu Reeves anymore but then he came with this amazing franchise and blew us all away. The John Wick franchise proved that action sequences could be shot without jump-cuts and close-ups. The action quality only went up with the new movies and we are all ready to be awe-struck by the fourth movie.
#2: James Bond Franchise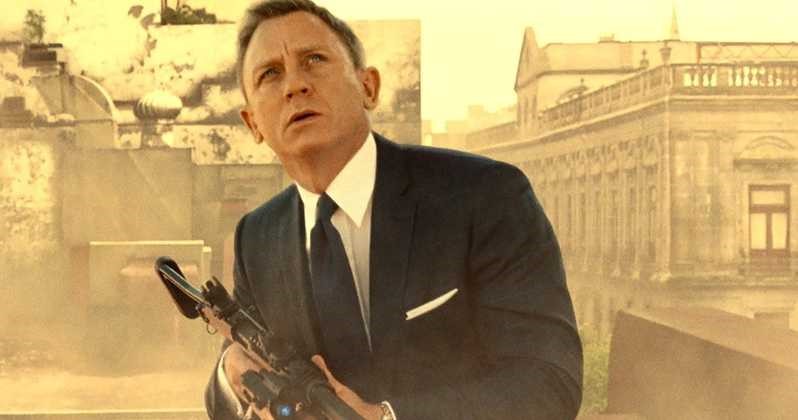 No. of Movies: 26*
The James Bond franchise is nearly six decades old and even after 26 movies, it has not lost its steam. Several actors have played the elusive spy over the years and it has not harmed the franchise in any way. James Bond has been the symbol of badassery all over the world and we can't wait to see what else he has in store for us.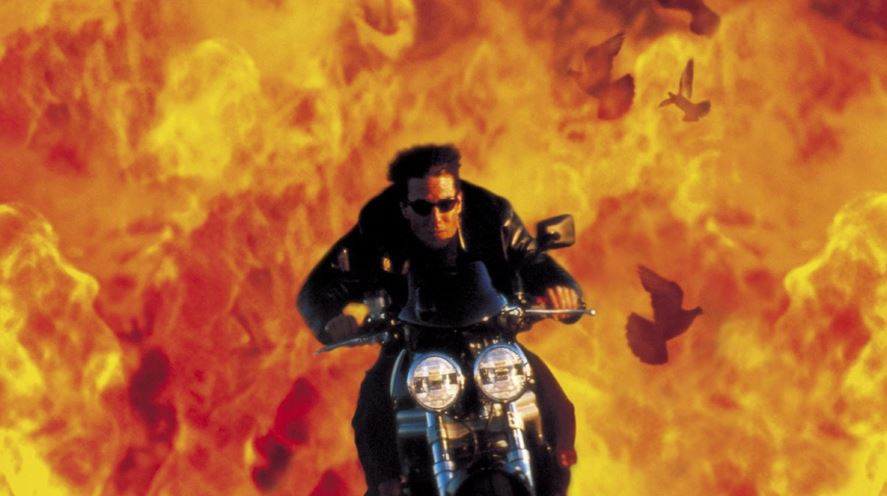 No. of Movies: 8*
The Mission Impossible Franchise is one of those rare franchises that gets better as it progresses. Each movie is better than its predecessor and at this point, the franchise itself seems impossible, as we have no clue as to how they could top the previous movies, but they have done it in the past and we are sure they'll keep doing it.