Avengers: Infinity War is coming out in less than a month and the hype of the movie has gone haywire. Fans have been waiting for this movie to come out for a long time now, and for the first time, so many actors will be clubbed together in an epic grand finale. It will be something that we have never seen before.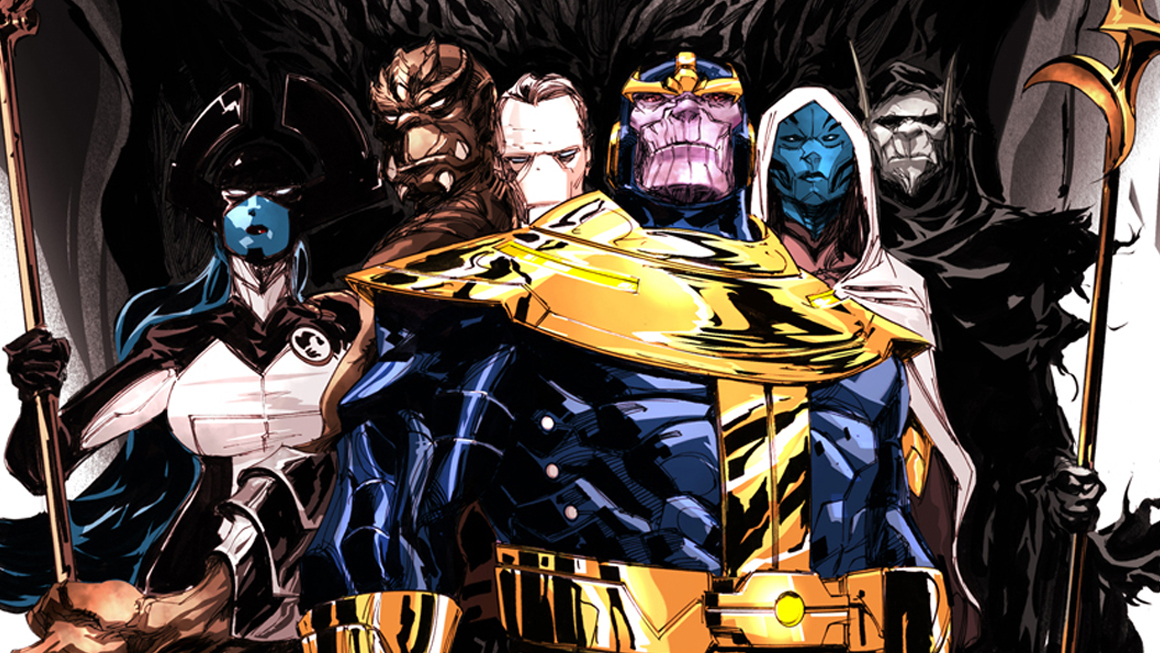 Despite stellar ensemble cast of superhero characters, the central antagonist 'Thanos' will be the main character of the movie. He is on a quest to collect all the six Infinity stones – Space, Mind, Power, Time, Reality and Soul that will allow him to assemble an Infinity gauntlet and control fundamental forces of existence. He is not alone in this as notoriously dangerous Black Order and an army of ruthless alien invaders, also known as 'Outriders' is coming with him.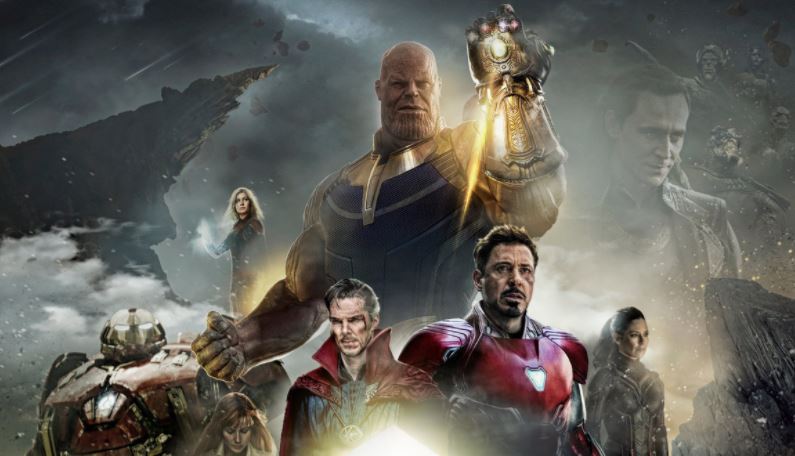 Ever since the first trailer of the movie came out, fans have wanted to see more footage, and the recent trailer totally killed it as it was really well crafted, giving us a good look at the movie without actually revealing much. We now know that Thanos has in his possession two Infinity stones – Space stone and Power stone.
Infinity War will bring to life one of the greatest stories from the comics, but like everything else, this will also be very different from what people have read in the comics. This could actually be the closest Marvel could get to the comics since it has assembled many of its big characters even in the absence of characters like the X-Men and the Fantastic Four, but still, we cannot expect many key things that happened in the comics to show up in the movies as well.
Since the formation of the MCU has altered the events that occurred in the comics, everything has been very different in the MCU. All this has been due to the fact that Marvel does not have the rights to many of its big characters, so it was obvious that things would have been very different on the big screen from the comics.
[adinserter block="12″]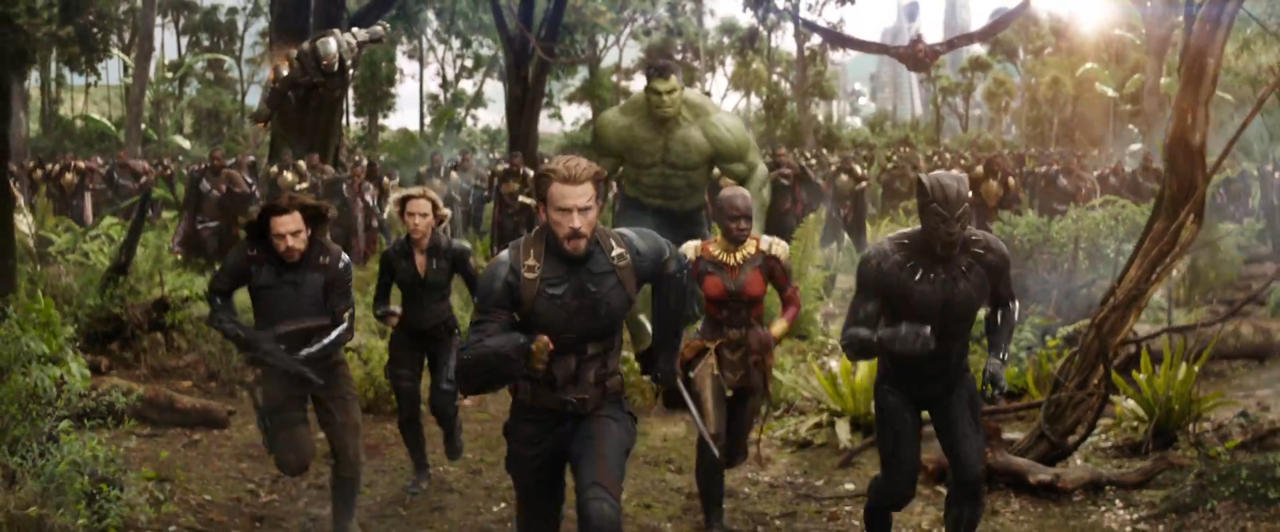 Avengers: Infinity War, in particular, will be loosely inspired by the Infinity Gauntlet comics, but still it will be vastly different from it as everyone has to tell their own story, and it would not be any fun or innovative, if we see the same events that occurred in the comics come up on the big screen as well.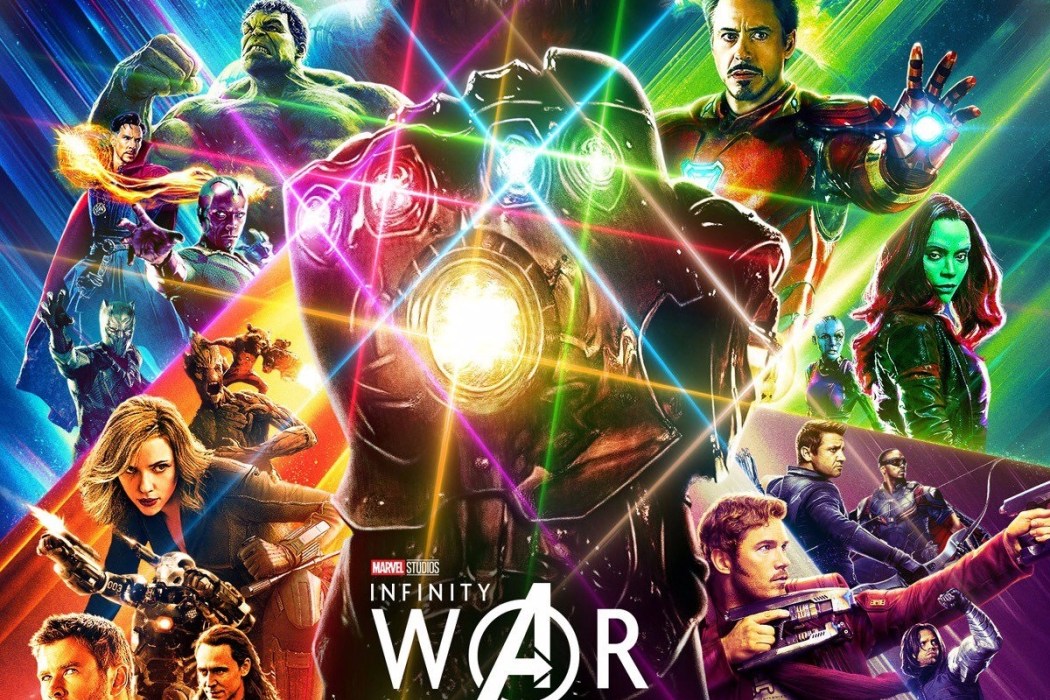 The movie will lose its element of surprise as we will know the ultimate conclusion to its story. Infinity War will be just like Civil War was, as it will take up only the name of the comic, and not much of anything else. But yes if you are a comic book nerd, you can surely go back and pick up the comic before you head to check out the movie.
[adinserter block="15″]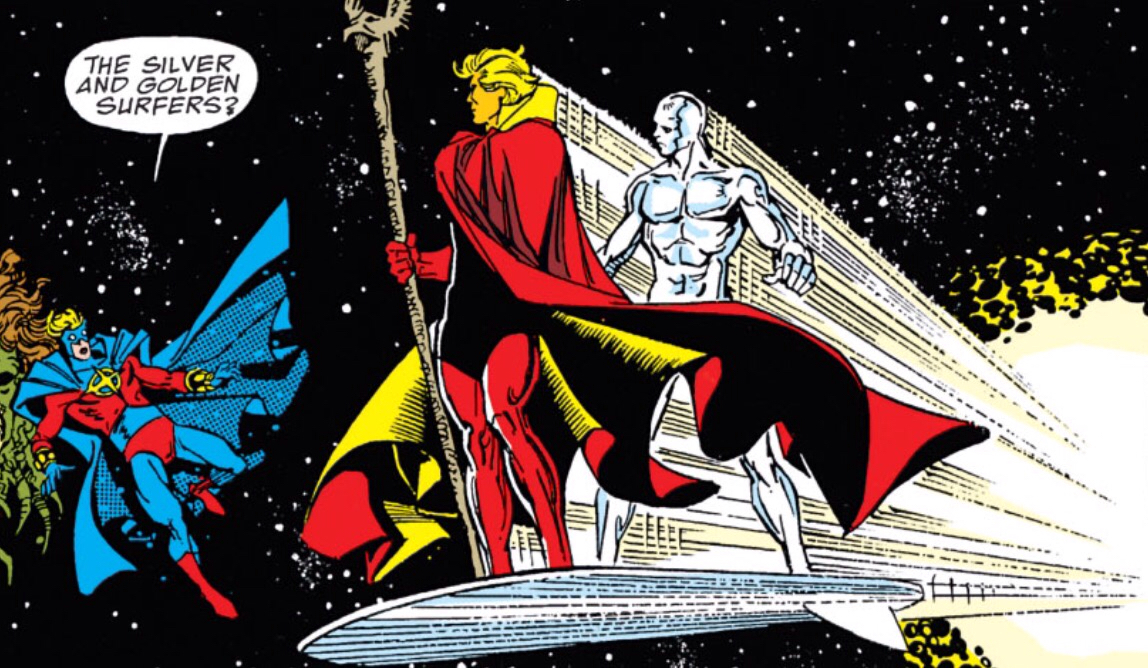 The major difference it will have from the Infinity Gauntlet will be the inclusion of Adam Warlock and Silver Surfer in the story. In the comics, the Avengers assembled under Adam Warlock and the Silver Surfer came in as a warning to the Avengers, telling them about the threat of The Mad Titan aka Thanos. In the MCU, these two heroes have not even been introduced and do not even have the rights to the Silver Surfer as of now, so the Russos will have altered the roles of some Superheroes to fit into the story.
[adinserter block="9″]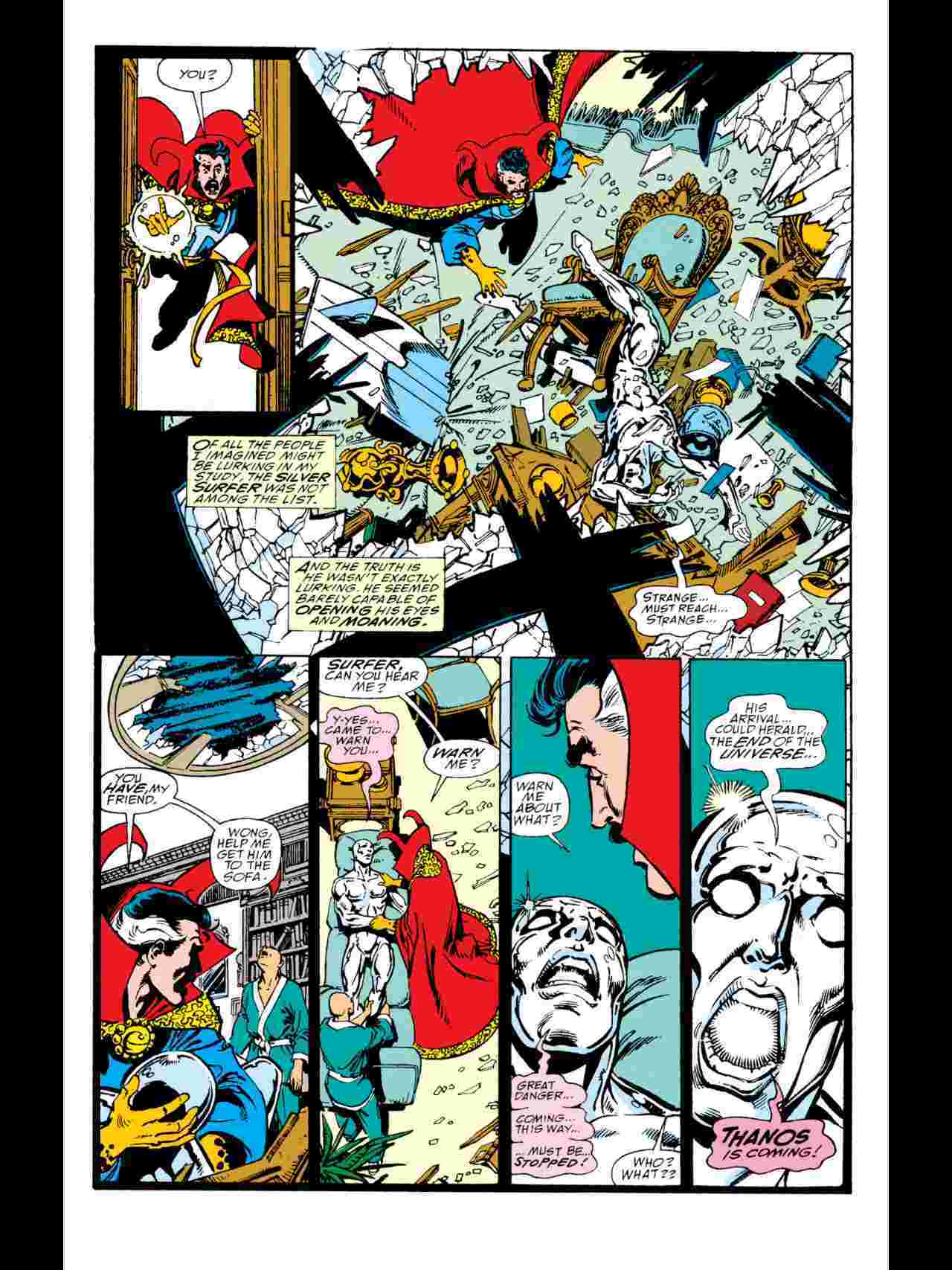 In the first issue of the 1991 Infinity Gauntlet comic series, Silver Surfer crashed into the Sanctum Sanctorum where Doctor Strange and Wong attended him as he warned them about the upcoming threat, which was none other than Thanos. Silver Surfer was worn out and really afraid of what he had just experienced. Does that remind you of someone?
[adinserter block="6″]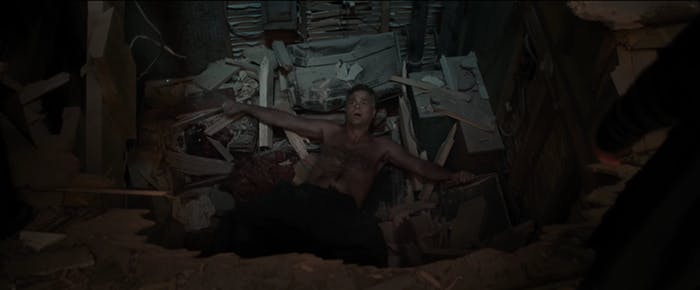 In the first trailer of Avengers: Infinity War, we saw Bruce Banner having crash-landed into the Sanctum Sanctorum, and Stephen Strange came to attend him along with Wong. Just like what we saw above with Silver Surfer.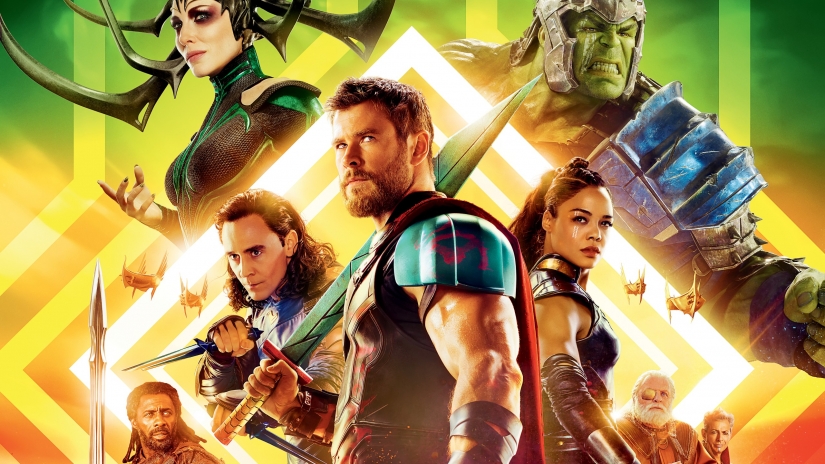 We know after watching Thor: Ragnarok that Hulk's current whereabouts were at Thor's ship heading towards Earth which was attacked by Thanos and the Black Order. All the Asgardians are probably going to die along with Loki as he stole Tesseract from Asgard which has Space stone inside. Thor will be left floating in space and Hulk will be smashed back to Earth, which will cause him to change back to Bruce Banner.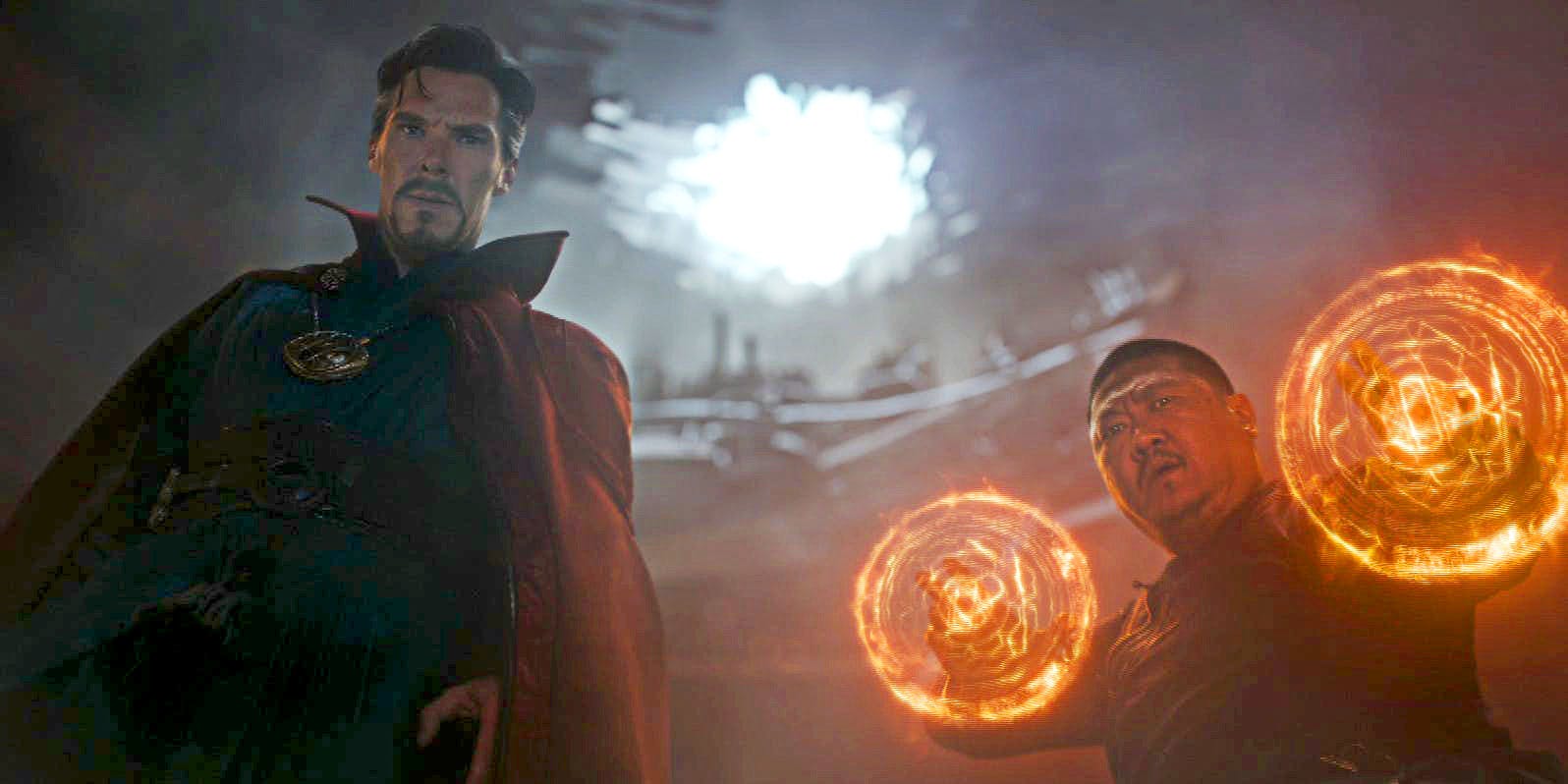 This is why Banner will be afraid of Thanos, and he will be the one to warn everyone about Thanos and his goal to retrieve the Infinity Stones. So, he will be playing exactly the similar role that Silver Surfer played in the comics, at least for the first part of the movie. We can expect a lot more from Banner/Hulk since he has a pretty interesting story arc in the upcoming two Avengers movies.
We know this because when Mark Ruffalo failed to get a solo Hulk movie, Kevin Feige came up with an interesting idea of having Hulk trilogy of sorts starting from Thor: Ragnarok and his story continuing in Avengers Infinity War and Avengers 4. Here's what Ruffalo said: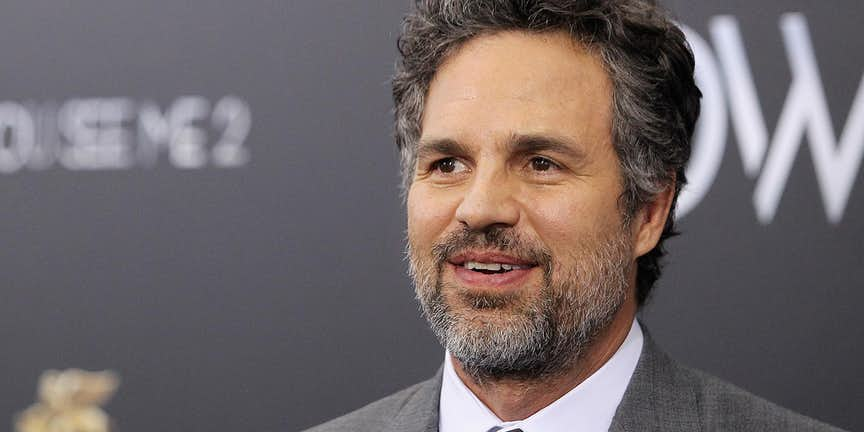 "So basically, Kevin Feige pulled me aside before this, and said, 'If you were gonna do a… if we were going to do a standalone Hulk movie, what would it be?' And I said, 'I think it should be this, this, this, and this and this, and ends up like this.' And he's like, 'I love that. Why don't we do that in the next three movies, starting with Thor 3 and then we go into Avengers 3 and 4.' And I was like, 'That sounds great!"
[adinserter block="3″]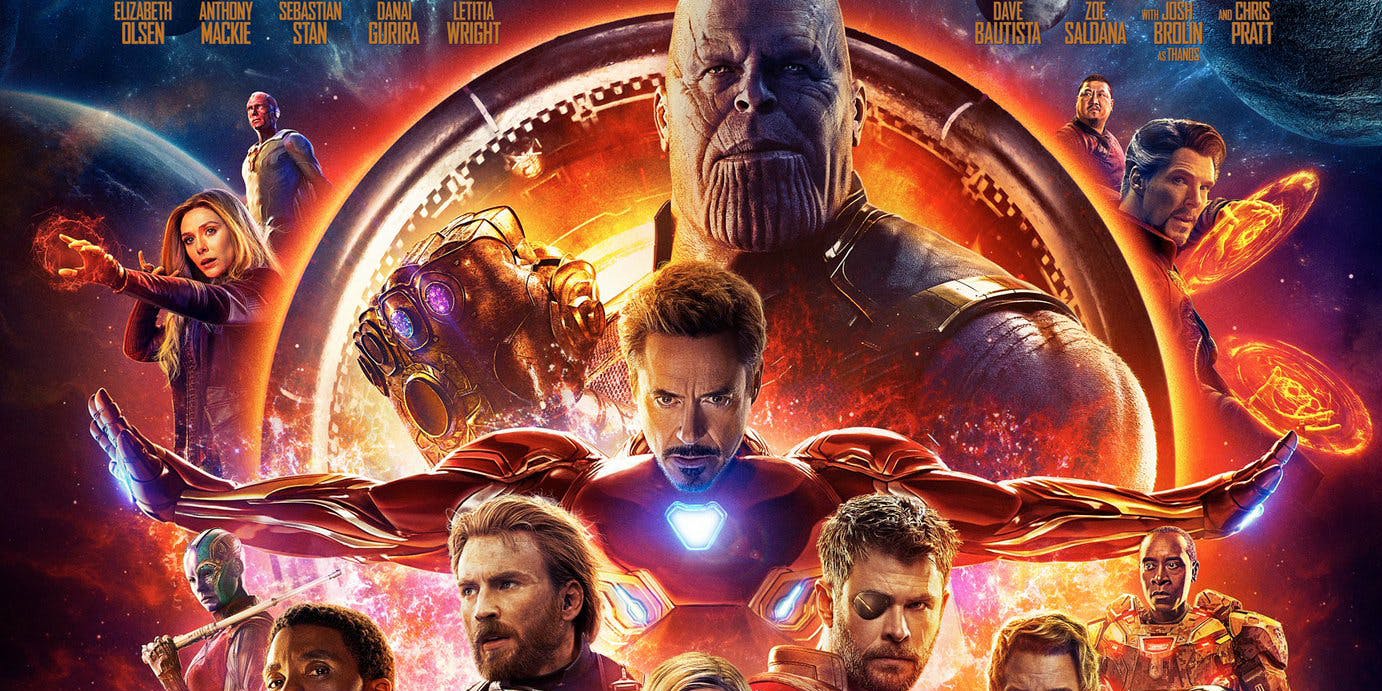 Avengers: Infinity War will hit the theatres worldwide on April 27, 2018. It is directed by Russo brothers and produced by Marvel President Kevin Feige with a whole team of executive producers including chief architect of Marvel comics Stan Lee, Louis D'Esposito, Victoria Alonso, and Michael Grillo. The screenplay has been written by a talented duo – Christopher Markus and Stephen McFeely.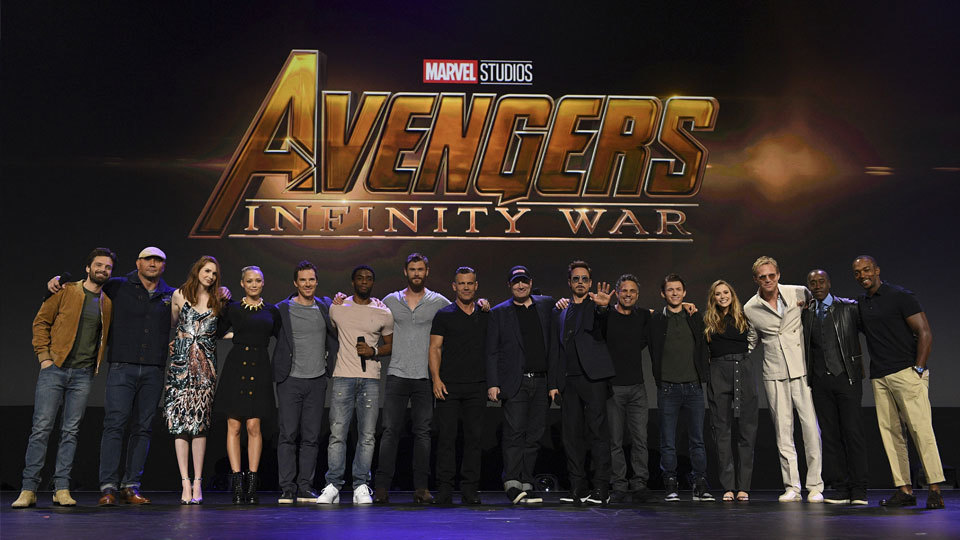 The ensemble cast is unbelievably amazing at it features some of the greatest stars including Josh Brolin (Thanos), Robert Downey Jr. (Iron Man), Chris Pratt (Starlord), Chris Evans (Captain America), Anthony Mackie (Falcon), Sebastian Stan (Winter soldier), Chris Hemsworth (Thor), Tom Hiddleston (Loki), Mark Ruffalo (Hulk), Scarlett Johansson (Black Widow), Jeremy Reiner (Hawkeye), Benedict Cumberbatch (Dr. Strange), Benedict Wong (Wong), Tom Holland (Spiderman), Chadwick Boseman (Black Panther), Letitia Wright (Shuri), Paul Rudd (Ant-Man), Elizabeth Olsen (Scarlett Witch), Paul Bettany (Vision), Bradley Cooper (Voice of Rocket Raccoon), Vin Diesel (Voice of Groot), Zoe Saldana (Gamora), Karen Gillan (Nebula), Dave Bautista (Drax), Pom Klemtieff (Mantis).
Here's the official Synopsis of the movie: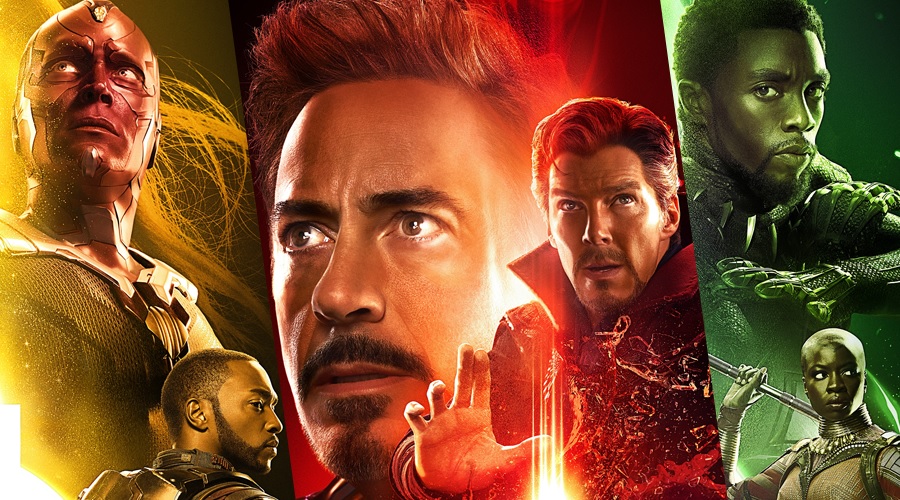 "Iron Man, Thor, the Hulk and the rest of the Avengers unite to battle their most powerful enemy yet — the evil Thanos. On a mission to collect all six Infinity Stones, Thanos plans to use the artifacts to inflict his twisted will on reality. The fate of the planet and existence itself has never been more uncertain as everything the Avengers have fought for has led up to this moment".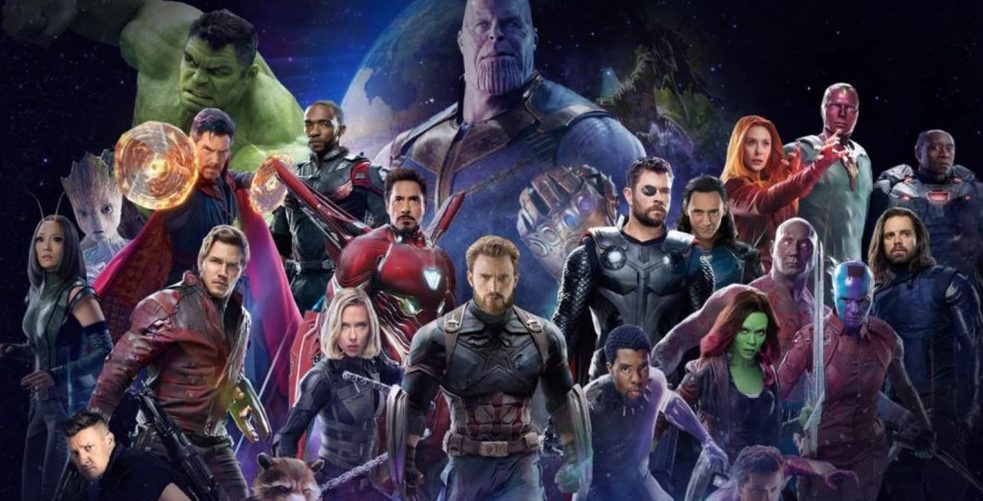 "As the Avengers and their allies have continued to protect the world from threats too large for any one hero to handle, a new danger has emerged from the cosmic shadows: Thanos. A despot of intergalactic infamy, his goal is to collect all six Infinity Stones, artifacts of unimaginable power, and use them to inflict his twisted will on all of reality. Everything the Avengers have fought for has led up to this moment – the fate of Earth and existence itself has never been more uncertain".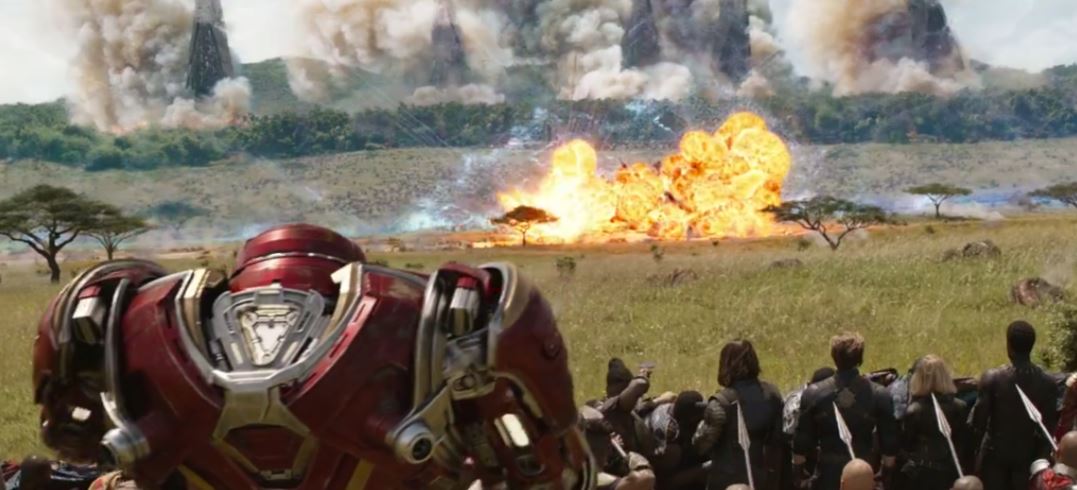 "An unprecedented cinematic journey ten years in the making and spanning the entire Marvel Cinematic Universe, Marvel Studios' "Avengers: Infinity War" brings to the screen the ultimate, deadliest showdown of all time. The Avengers and their Super Hero allies must be willing to sacrifice all in an attempt to defeat the powerful Thanos before his blitz of devastation and ruin puts an end to the universe".     
Don't Miss: Avengers 4 Directors Confirm The Story of The Movie Was Hinted In Civil War