Movies
Spider-Man: Far From Home – Spidey's New Red Suit Probably Revealed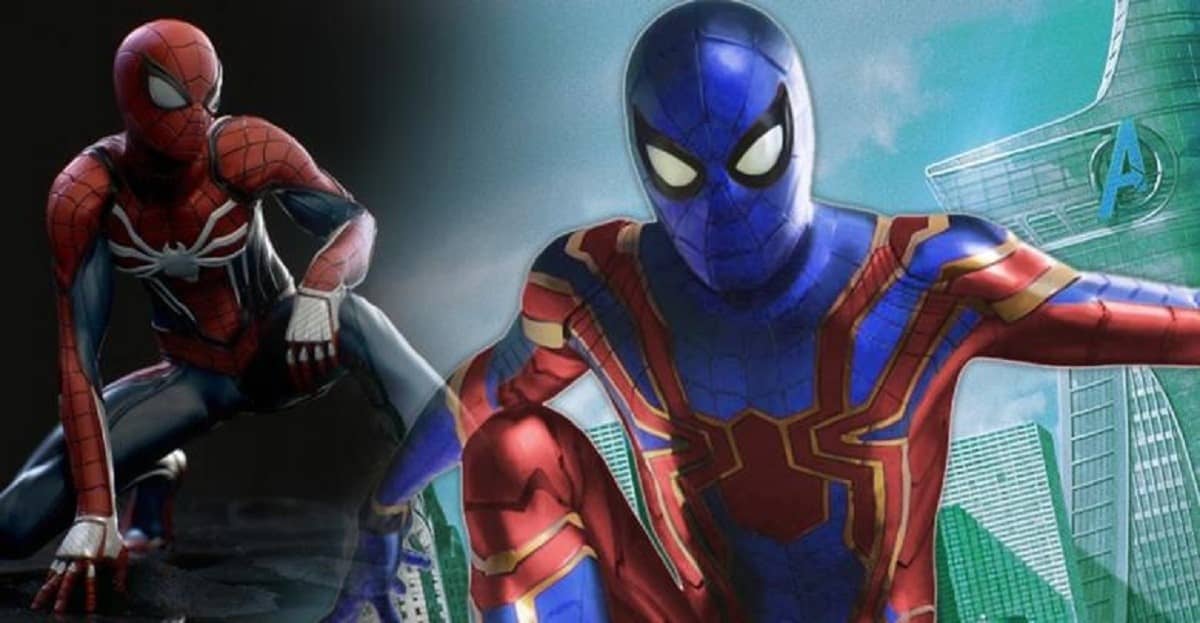 Spider-Man: Far From Home is going to make the big jump that no other Solo Spidey movie has till now. The main story of the film is going to take place out of New York. Spidey and New York go hand in hand and to imagine him outside of New York would be similar to imagining Batman outside Gotham! Peter Parker will be moving Far From Home for a summer vacation along with his friend. Set photos have given us so many new locations, and also a new black stealth suit that Spidey will get. We have seen the new one, but the trademark Red suit is nowhere to be found! So this gets us to think whether the same suit from Homecoming will be coming back, or we'll have a new one altogether.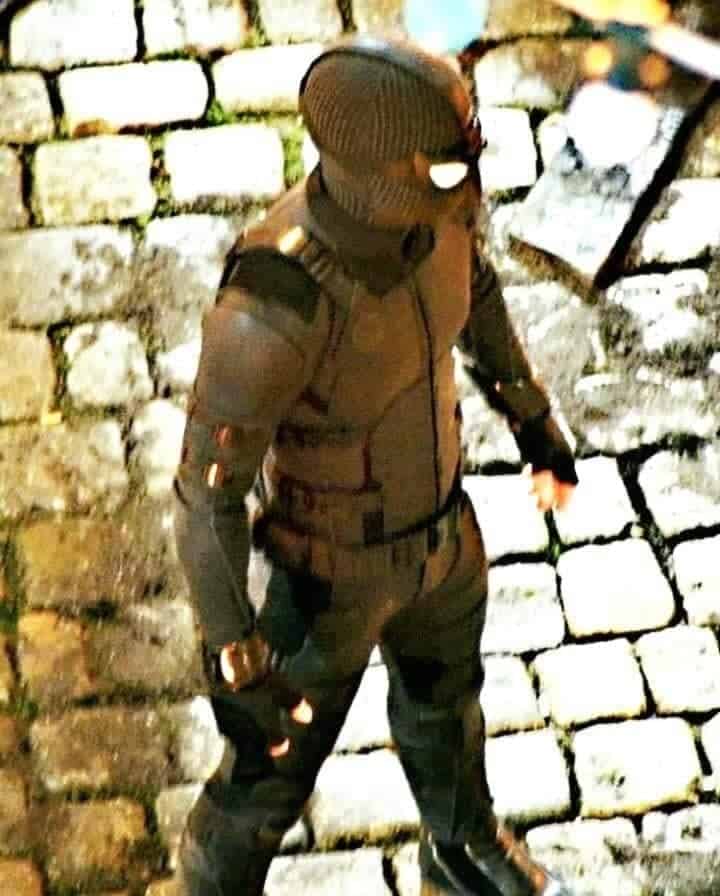 A while ago, the costume designer of Spider-Man: Homecoming recently had an interview with India West, and he did mention that we will be seeing major changes upon the spider-suit in Spider-Man: Far From Home. He said:
"I am not actually working on that film, but the costumes will have very big changes because, in the film, Spider-Man becomes more like man and not teenager."
Well, we have seen the stealth suit, but it seems that we will be getting another suit for the regular outings of the wall-crawler and it won't be the one that Stark gave him for Civil War and then took him back in Homecoming (then again gave it back to him). He will obviously be leaving the Iron Spider suit because that will have accomplished its purpose in Avengers 4. So, what new look could we expect from the new suit? Will it be a different design in the trademark Red and Blue, or will we get some new color pattern for the new suit.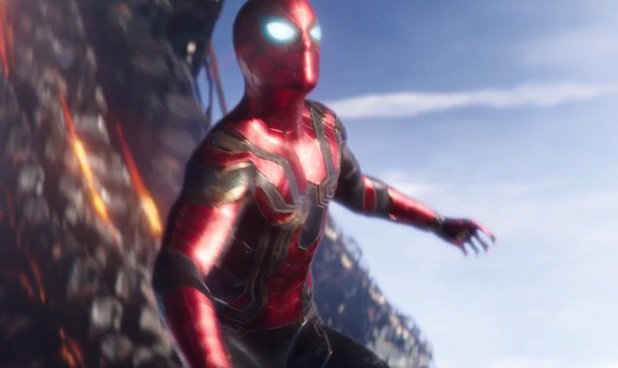 According to Jeremy Conrad from MCU Cosmic, Spider-Man: Far From Home will actually feature an upgrade of the first suit that Tony gave to Spidey. The writer from the page claims that he has been informed by "a most reliable source" that Peter's main suit in Far From Home will be red and black and the look has been inspired from an unused Concept Art of Homecoming. Here's the Concept art that found its way to the trash can:
The fans would love it even if they get the same suit we see in the Concept Art. The Stealth suit seems to be inspired by the Spider-Man: Noir comics, but we may be in line to actually get something even better than what we have seen on a regular basis. In my opinion, Spider-Man could now work pretty well with a Red and Black colour pattern. We got Red, Black, and Gold for the Iron Spider suit, and it would be fine if the Red-Black pattern becomes regular in the MCU. This could make way for Miles Morales' version of Spider-Man in the final Spider-Man film in the "Home" Trilogy.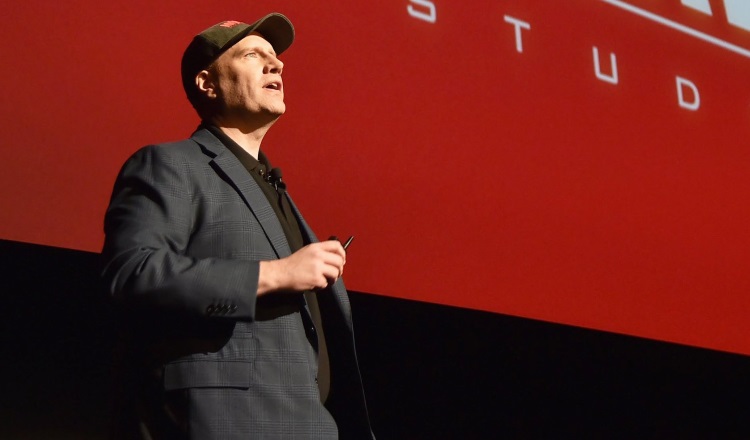 Spider-Man: Far From Home is going to be a refreshing MCU outing after the insanity of Avengers 4. Here's what Feige had to say about the film: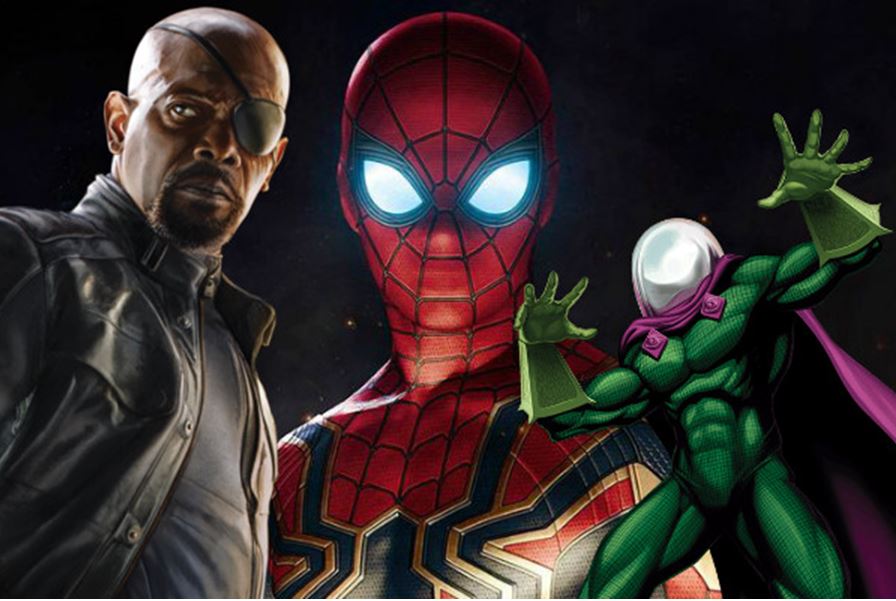 "Much like Ant-Man, there are things that people know about that movie, which is a great deal of the movie: the villain of the movie, the storyline of the film, that we're shooting in Europe and that Peter Parker goes on continuing that [Captain America: Civil War] was a big giant super hero class movie. The fall out of that in Homecoming was John Hughes and him going to his high school. So that's what's fun to us about the Spider-Man movies. And again going from Infinity War to Ant-Man and the Wasp, the tonal shift. So, there's a lot of fun stuff. How it connects, where it connects, when it takes place, very similar to Ant-Man and the Wasp in that we're not gonna say right now."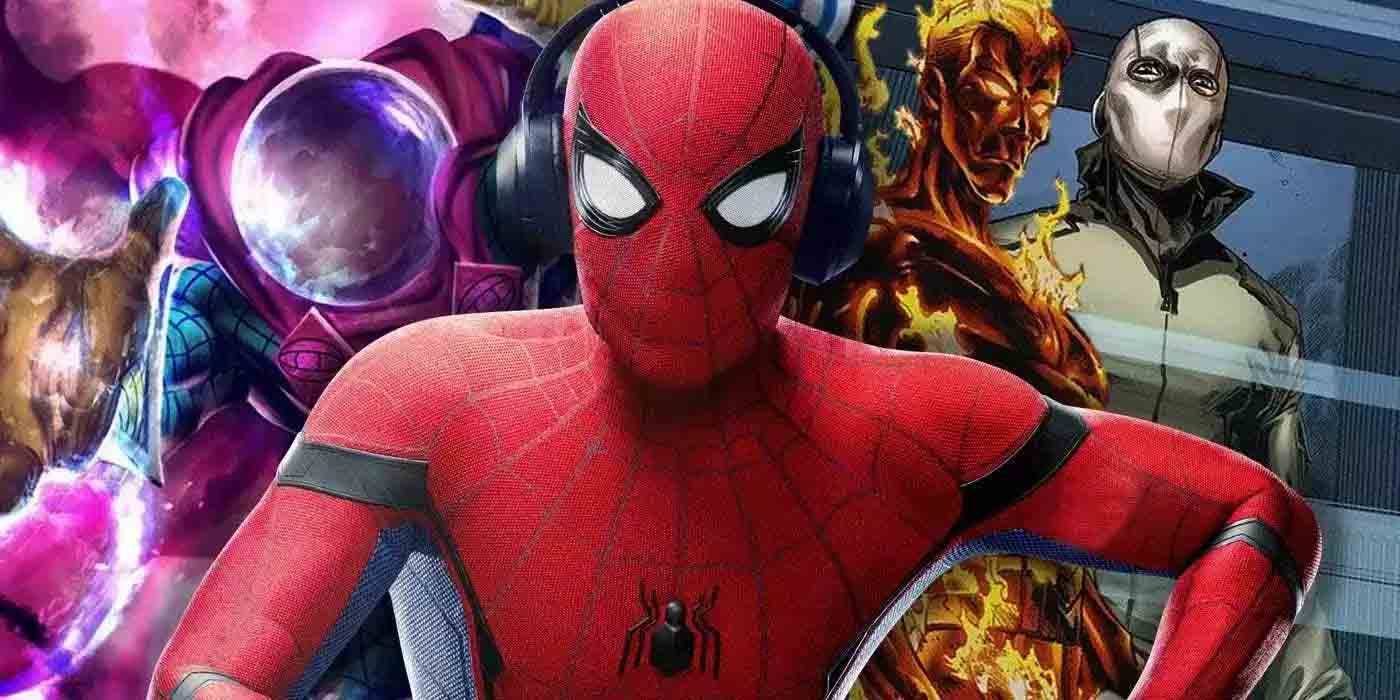 Spider-Man: Far From Home comes out on July 5, 2019 and it is going to star Tom Holland (Peter Parker / Spider-Man) Marisa Tomei (May Parker), Jacob Batalon (Ned), Tony Revolori (Flash Thompson) Zendaya (Michelle Jones), the Deli Owner from Homecoming, Michael Keaton (Adrian Toomes / Vulture), Jon Favreau (Happy Hogan) Samuel L. Jackson (Nick Fury), Cobie Smulders (Maria Hill), Jake Gyllenhaal (Quentin Beck / Mysterio), JB Smoove (possibly as J. Jonah Jameson) and Numan Acar (possibly as Dmitri Smerdyakov / Chameleon).