All Franchise Box Office Records Have Been Broken By Mission: Impossible – Fallout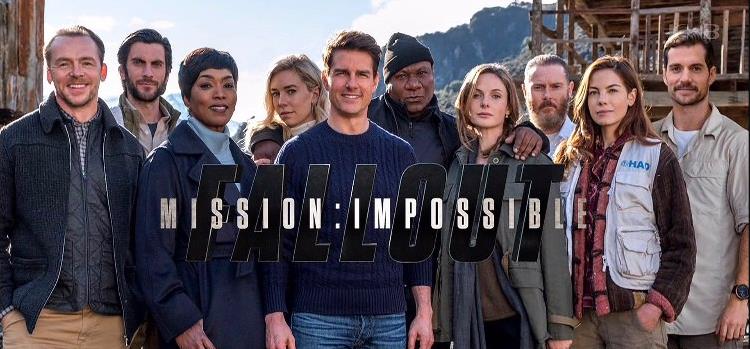 Mission: Impossible – Fallout is surely the best entry in the franchise, and it has taken everyone by a storm. This movie has got the highest ratings and reviews as it has a 9.2 IMDb and 98% Rotten Tomatoes score. It is even huge on the Box Office and has broken all of the previous franchise records with the movie making $61.5 Million in 3 days at the US Box office for the first weekend.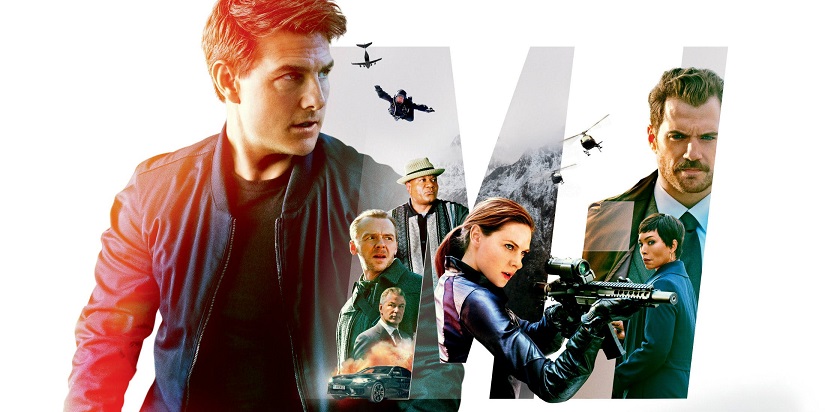 The last big hits that Tom Cruise had were both the Mission: Impossible movies with Ghost Protocol making the most in the franchise, having earned $694 Million in total, while Rogue Nation was not far behind as it managed to bring in $682 Million. Both the movies were highly acclaimed by the critics as well, getting a 93% score each at the Rotten Tomatoes. Rogue Nation opened at $55 Million for the opening weekend which were the second highest numbers for the franchise as previously, Mission: Impossible II brought in $57 Million in the first three days.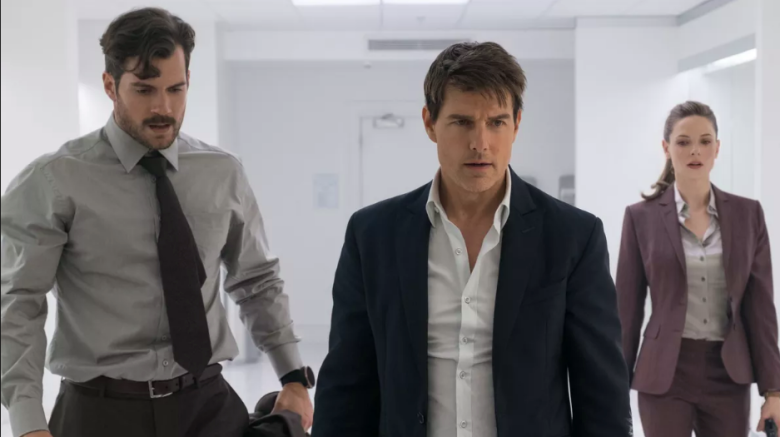 But now, it has been 10 days since the movie came out, and we can see that it has got legs to stand because the second weekend was also a record breaking one. Fallout brought in $35 Million for its second weekend at the Domestic Box Office and it stands at $124 Million in US. When it comes to the worldwide earnings, this movie has impressed everyone by making more than $329 Million in total. It looks to be on the path of beating the $700 Million mark this time around, as the weekend earning are not taking big percentage drops.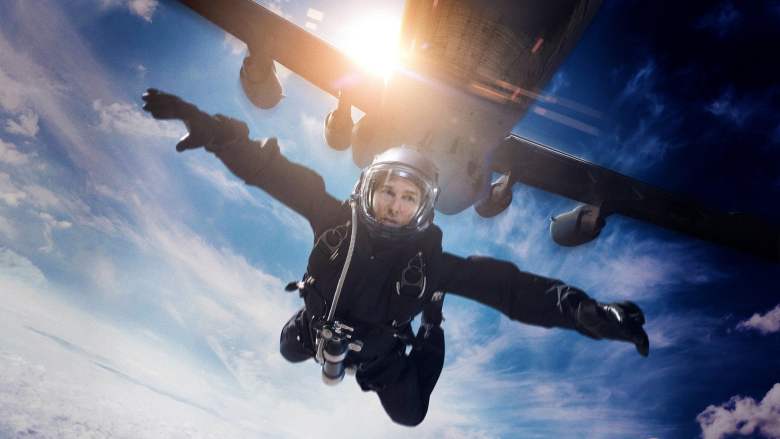 As you can see, Fallout just had a 42% drop in its earnings for its 8th 9th and 10th day numbers which means that the movie will stay strong in the upcoming wee as well due to the good word of mouth which is sending more and more people to watch the movie. even though it is in its second week, it has successfully taken down the live-action/CGI hybrid Disney flick Christopher Robin which made just $25 Million in its opening weekend, and suffered a $10 million dip from its initial projections.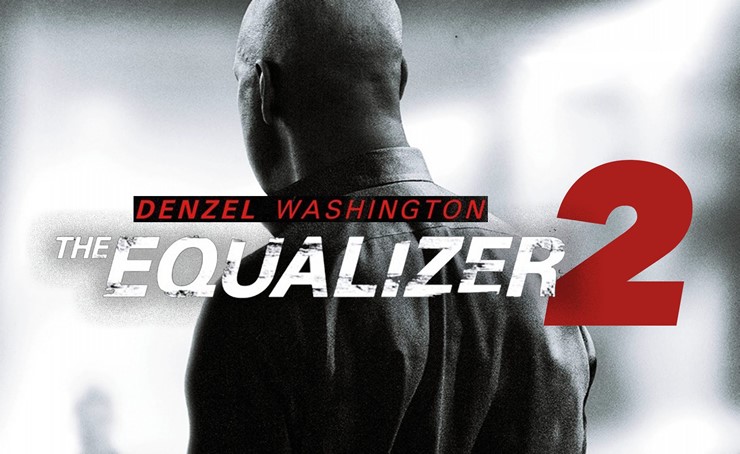 Other movies are not even coming close to fallout as The Spy Who Dumped Me ended up in the third place earning a mere $12.3 million while Mamma Mia! Here We Go Again brought in $9 Million for the fourth place. Denzel Washington's The Equalizer 2 ended up number 5 grossing $8.8 Million.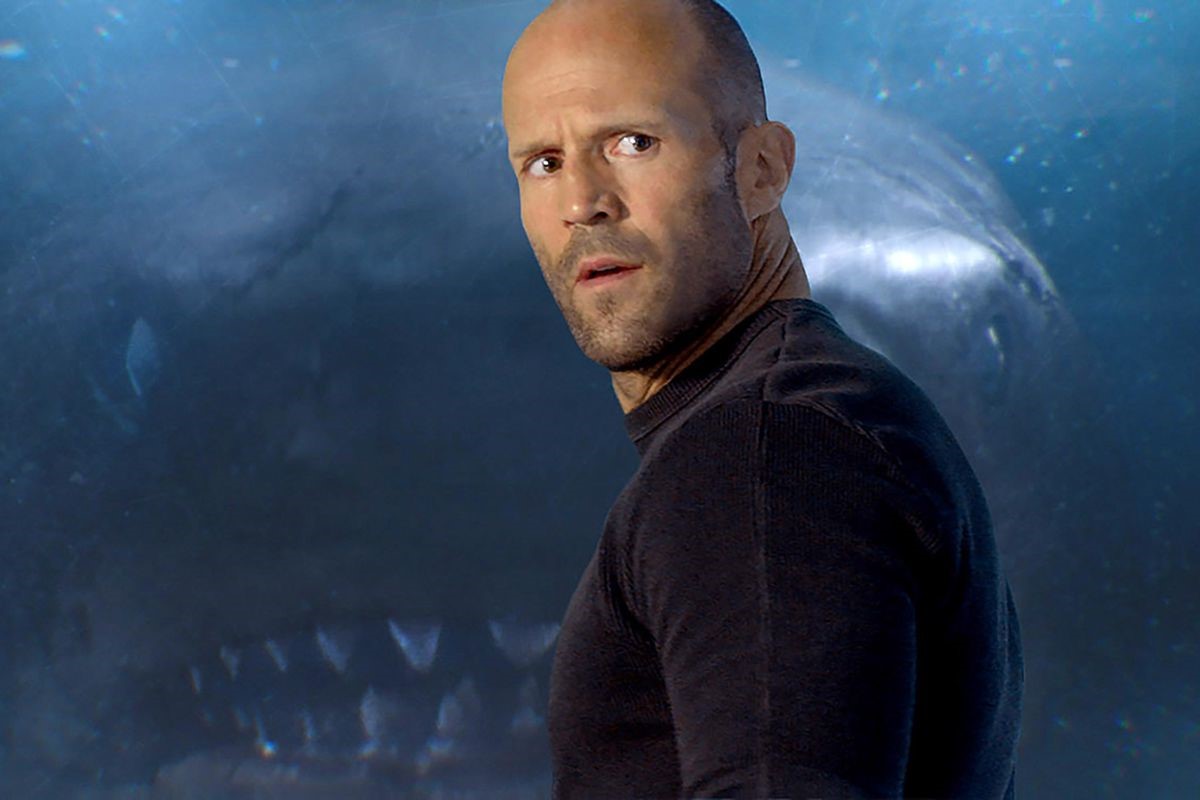 Fallout will probably dominate the Box Office the next week as well if Jason Statham's The Meg does not turn out to be as good as it looks. It will surely end up at the second place if it does not end up beating The Meg in its opening weekend.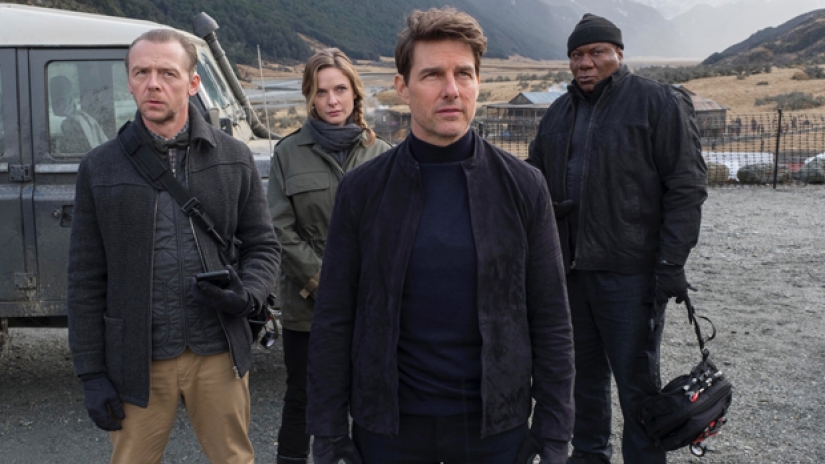 The franchise is open for new entries as well, and Tom Cruise has even hinted to take it to space the next time around. He said:
"We've thought about it. It's like how do we do it? It's the mechanics of getting it there. How do you build a sequence there and how long can we have that sequence? Because if I went up and just dropped, it's the kind of time — how do you put that into the structure of a screenplay of a Mission? When we're doing these things, there's so much story going on. As opposed to just a cool shot, we want character and story going throughout. I can't help but look at that building up here or at the Eiffel Tower and seeing stories. What could the team do and what could we do? But we have thought about that."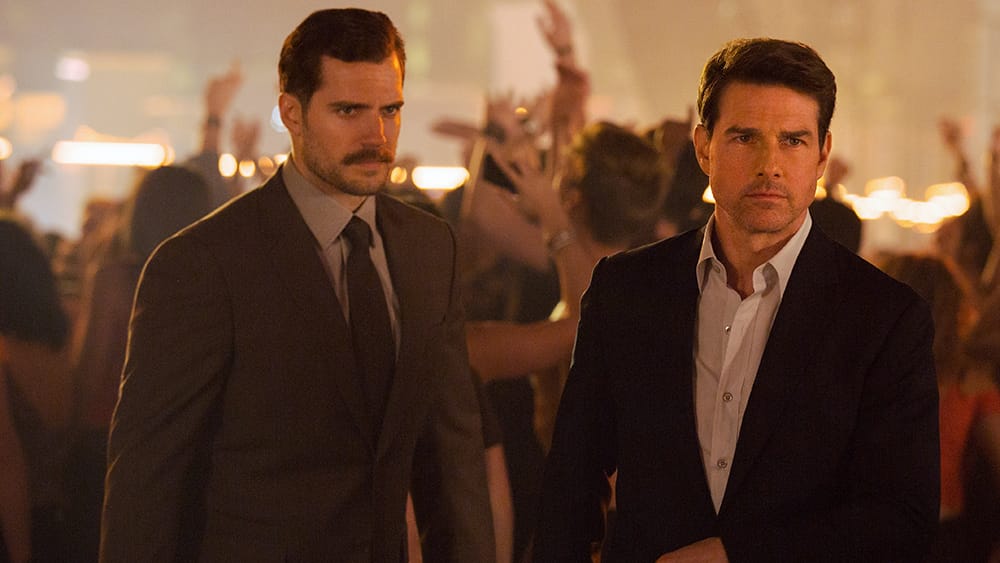 Mission Impossible: Fallout is directed by Christopher McQuarrie and the cast of the movie includes Tom Cruise, Ving Rhames, Simon Pegg, Rebecca Ferguson, Sean Harris, Michelle Monaghan, Alec Baldwin, Henry Cavill, Angela Bassett and Vanessa Kirby. Here's the official synopsis of the film: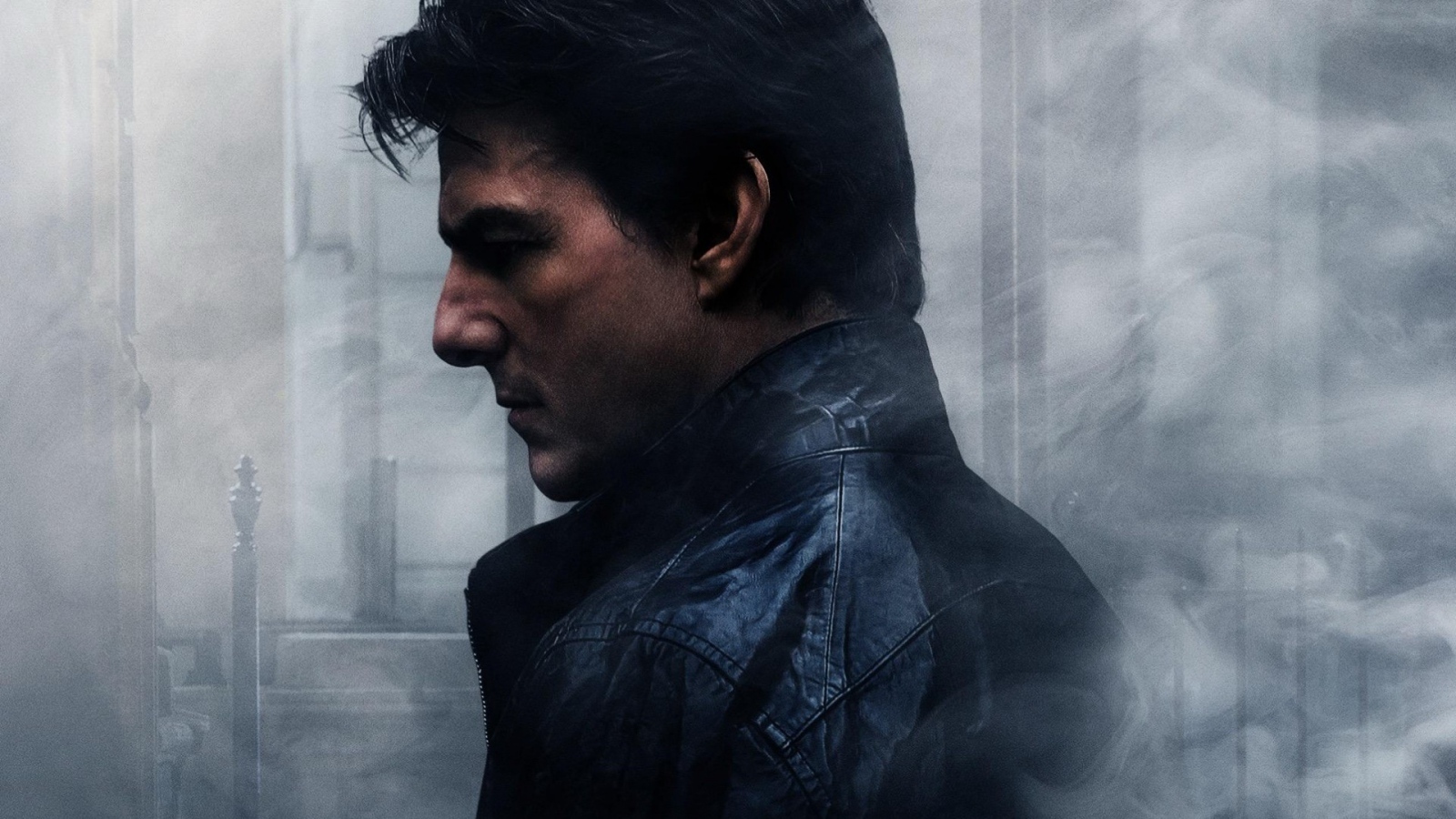 "Ethan Hunt and the IMF team join forces with CIA assassin August Walker to prevent a disaster of epic proportions. Arms dealer John Lark and a group of terrorists known as the Apostles plan to use three plutonium cores for a simultaneous nuclear attack on the Vatican, Jerusalem and Mecca, Saudi Arabia. When the weapons go missing, Ethan and his crew find themselves in a desperate race against time to prevent them from falling into the wrong hands."
Don't Miss: According to a New Study Tom Cruise Movies Earn A Lot More if He's Running
I just have the biggest passion for everything cinematic! I want to share this passion with everyone through my writing about Hollywood Movies and TV. Other than that, I am a big sports fanatic and enthusiast. I'd like to write about my favorite sports as well some day.