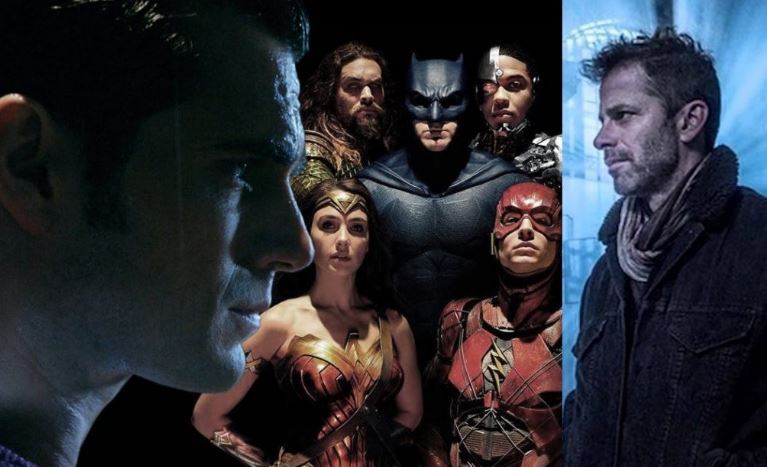 The only good news that came this year was the announcement of Zack Snyder's Justice League. It was a tactical move made by the executives at WB & AT&T. Yes, the fans were the ones who majorly made it happen, but the Snyder Cut was also announced for 3 other reasons –
First, to hype the launch of HBO Max & attract more subscribers in the future,
Second, to give the fans something that they want, especially when WB might fail to offer new content due to the pandemic,
And third, to give us a look into a future where big-budget films will exclusively be made for streaming services, and not just the theatres.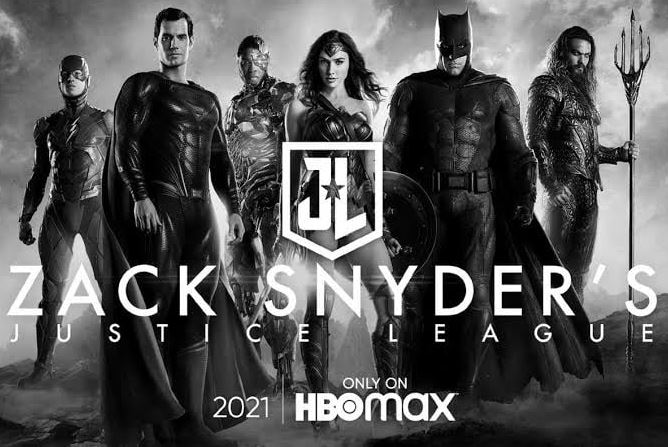 Anyway, we're happy that we'd be getting Zack Snyder's Justice League in the early part of 2021. We might get to know its official release date at the DC FanDome Event on August 22. But till then, we'll have to make do with what we know about the upcoming 4 hours cut of Justice League that we never got to see in the theatres.
Zack Snyder was recently interviewed by YouTuber Grace Randolph. You could catch the entire interview from Beyond The Trailer right above this paragraph. Snyder talked about several elements about his upcoming DC event film. He said that the film will be longer than the 214 minutes he initially advertised. He talked about the individual characters of the film. But most importantly, we got to know the reality of whether his film (or episodic series) is DCEU canon or not.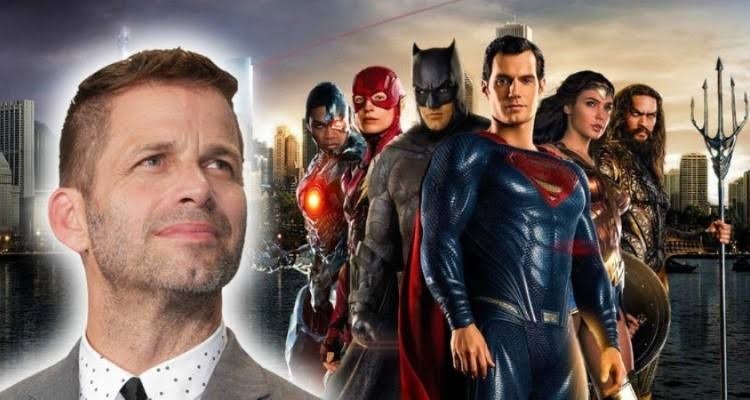 When asked about where it fits in the DCEU continuity, he said:
"You know we shot the movie in 2016. Things happen fast as it [Justice League] will be 5 years old when it comes out for me. I've been living with it for that long. I think that the DC cinematic universe has gone on, it has branched like a tree in blossom and grown in amazing and great ways. Like I'm a producer on a Wonder Woman 84 and I'm super excited about what Patty has done with that movie and like it's going to be amazing. I love that character, I love Gal.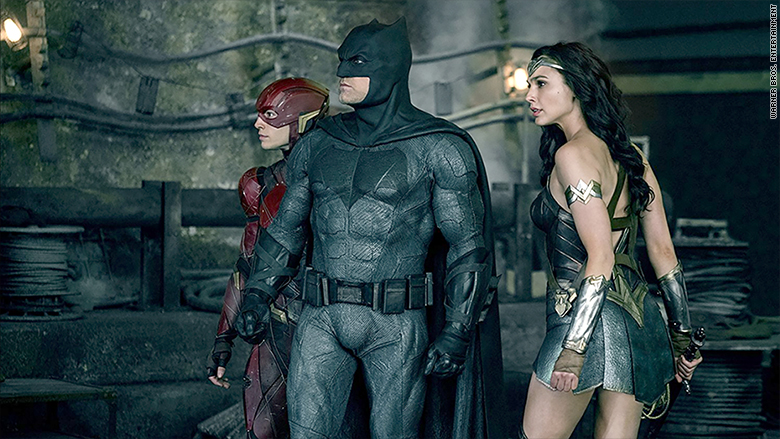 [But] I believe that it [Snyder Cut] really starts to represent its own path. It's kind of separate now from what I'd say the DC Cinematic Universe is in-continuity. It's divergent in that way and I think that's a good thing. The power of DC and one of its cool strengths is its multiverse concept and where they put filmmakers first and go 'We want to hear your individual voices. Take these characters and do a run and show us what you would do with a run in the sense of traditional comic book writing,' so I think that that is a cool and amazing canvas. For me, I think Justice League…you know, I've heard some someone say like 'Oh, so you're entering the SnyderVerse now.'

Frankly you know, what you'll see Justice League, Batman V Superman & Man of Steel, there's continuity across those three movies. I think that's what my main Focus is, to satisfy that narrative structure, to continue that story."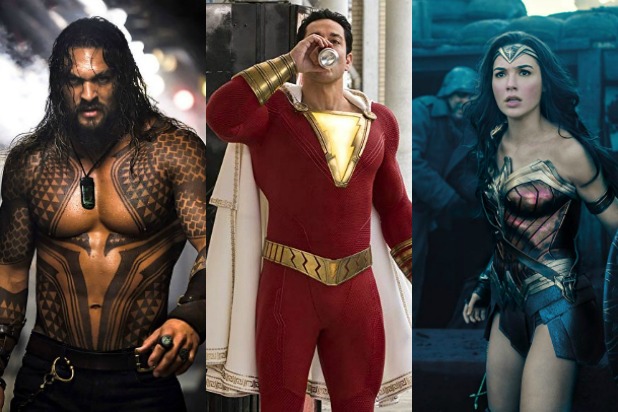 So clearly, WB will keep the theatrical version of the DCEU canon as far as future films like The Flash Shazam, Black Adam, Aquaman 2 & even Wonder Woman 1984 (despite the fact that its set in the past). Don't expect those films to connect to Zack Snyder's Justice League. Even the Aquaman movie we've already seen has deviated from Snyder's vision. As Snyder stated, that DC has become a multiverse now. So, we should just pretend that the events of Man of Steel & Batman V Superman also take place similarly on the Earth of the theatrical DCEU, and the Snyderverse on HBO Max. It is the Justice League movie where things deviate.
We'd see the continuation of Zack Snyder's Justice League in sequels that is going to direct if HBO Max green lights them. And we'd see the continuation of the Justice League with all the films that are going to hit the theatres.
Read More:
The Flash Casting Leak Reveals Michael Fassbender As Reverse Flash & More