News
Television
Arrow Season 5 Deleted Scene Reveals Prometheus' Dark Secret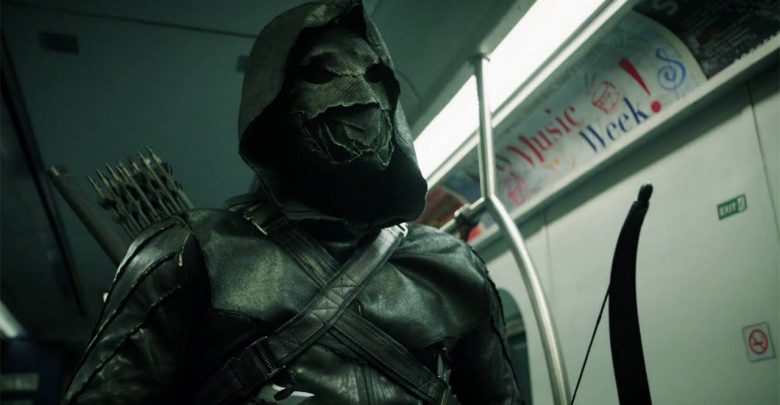 In season 5, Arrow made an epic comeback as it decides to embrace its roots. It successfully re-invented itself and brought its massive audience back into the fold. Arrow deliberately decided to do away with supernatural villains and instead chose a man like Chase who is out to avenge his father killed by Arrow in cold blood.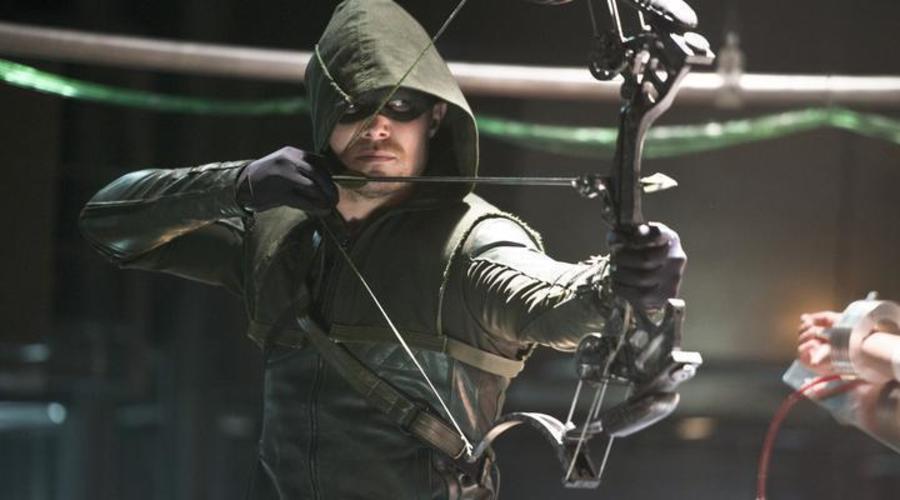 Recently, Stephen Amell was asked to rank all seasons of Arrow, here's his view:
Season 1
Season 5
Season 2
Season 3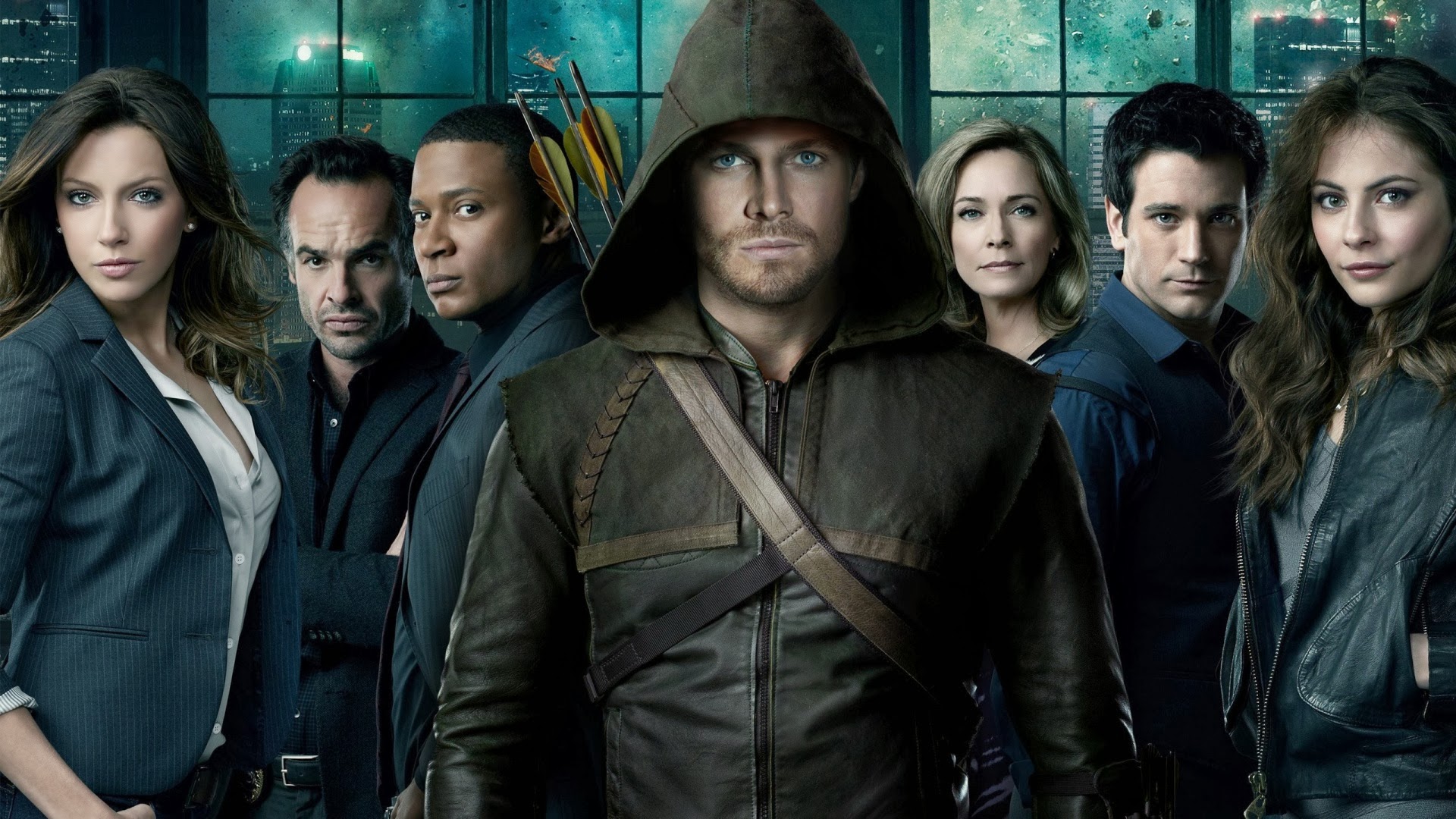 Undoubtedly, the show began on a very high note with gritty plot, dark tone and relatable villain. It was emotionally harrowing much like Nolan's Batman Begins. But then he placed season 5 on 2nd position instead of season 2. The only reason we can think of is the villain Prometheus who broke Oliver and made him confess his darkest secret that he loved dispensing vigilante justice and killing people.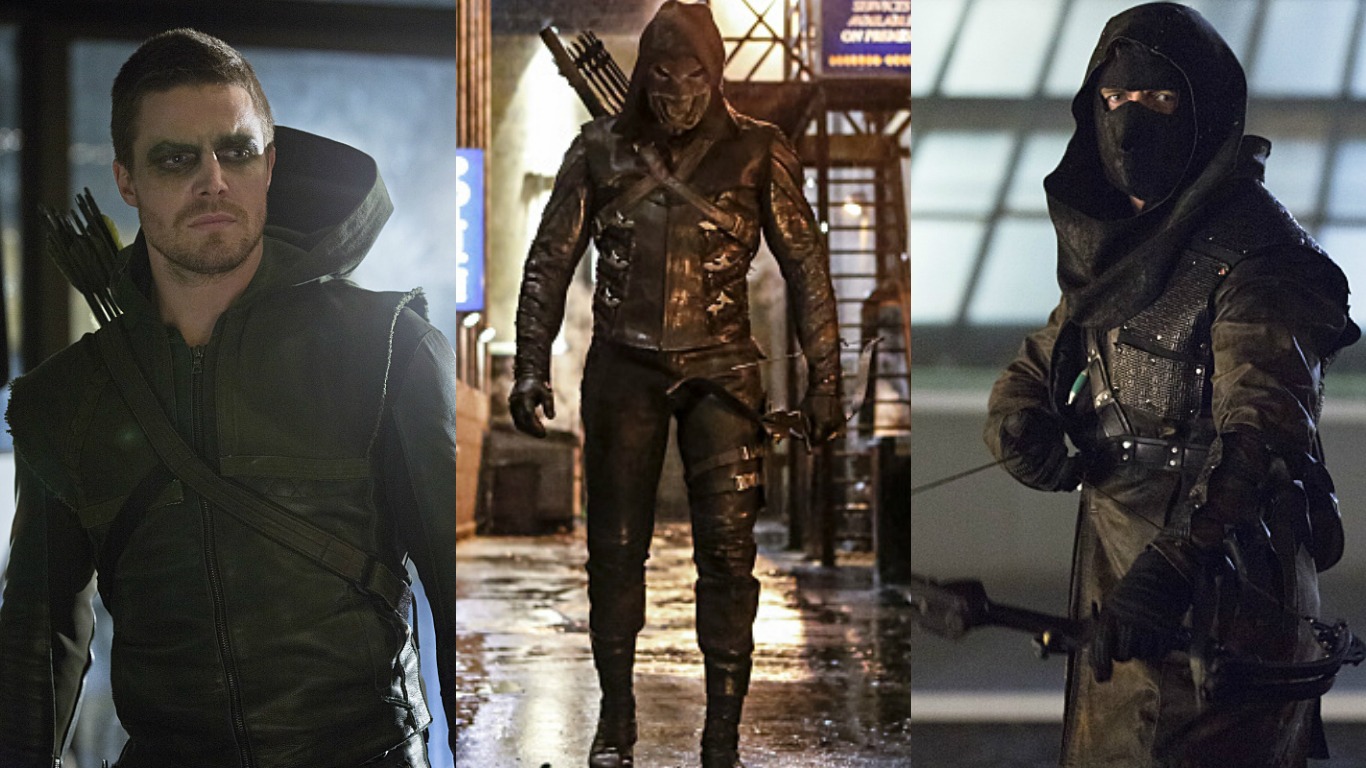 In comics, Prometheus saw his parents (who were criminals) gunned down by police. He vowed to destroy any kind of justice, found stolen money stashed away by his parents, travelled the world in order to train from terrorists and African mercenaries. He was part of Lex Luthor Injustice gang and was defeated by the Batman. He has a supercomputer attached to his body, Batman deactivated it, Martian Man-hunter sent his mind on a psychological loop but was later killed, he escaped and went on a superhero killing spree. He had a part in Star city bombing which caused millions of deaths including Roy Harper's daughter. Finally, Green arrow gets revenge on him by shooting him right through his head with an arrow.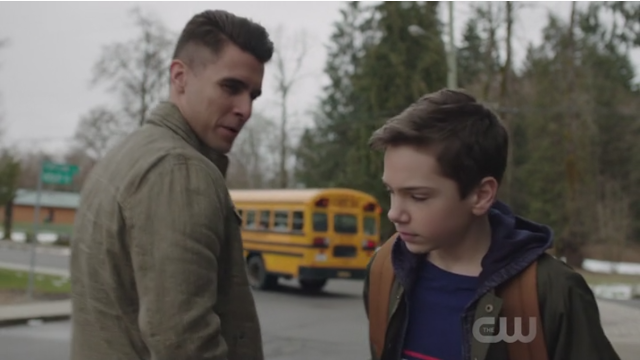 In season 5, Prometheus reached to Oliver's son William and psychologically manipulated him that sent Oliver to his breaking point. He sought the help of Slade Wilson aka Deathstroke and Nysa Al Ghul (daughter of Ra's Al Ghul) to take down Prometheus shows how powerful he really was. Moreover, Talia Ahl Ghul decided to throw in her weight behind Adrian's crusade against Oliver who killed his father Justin Clayborn in cold blood.
The DVD and Blu Ray of Arrow season 5 is now available and it contains few deleted scenes for the fans. One of the deleted scene is between Adrian Chase and Susan Williams (Star city reporter and Oliver's girlfriend) where he reveals one of his deepest and darkest secret to her just before he is about to kill her. He told her that he began his quest against Green Arrow to avenge his father killed by him but it turned into journey of self-discovery. All the training he underwent to prepare himself physically and mentally, it had awaken him to his true self. He told her that he had never admitted this to anyone as he vowed to kill her.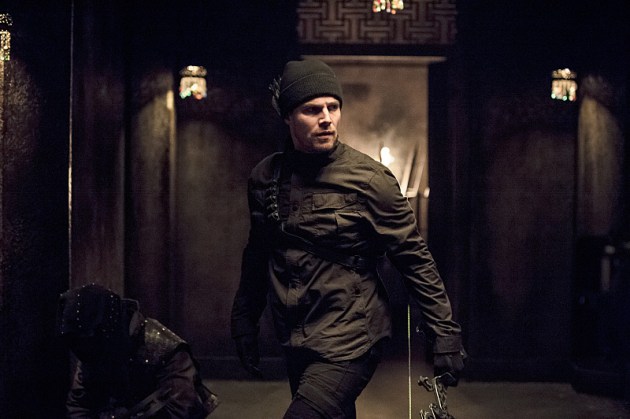 The Senior VP (WBHE, TV Marketing) said about Arrow in an official press release:
"After five strong seasons, Arrow remains one of the most talked-about shows on the air, the loyal fan base will enjoy the special features, in addition to the 23 gripping episodes following new challenges and new characters."
Don't Miss: Legends of Tomorrow: A Huge Character Will Return And He Will Be Bi-Sexual