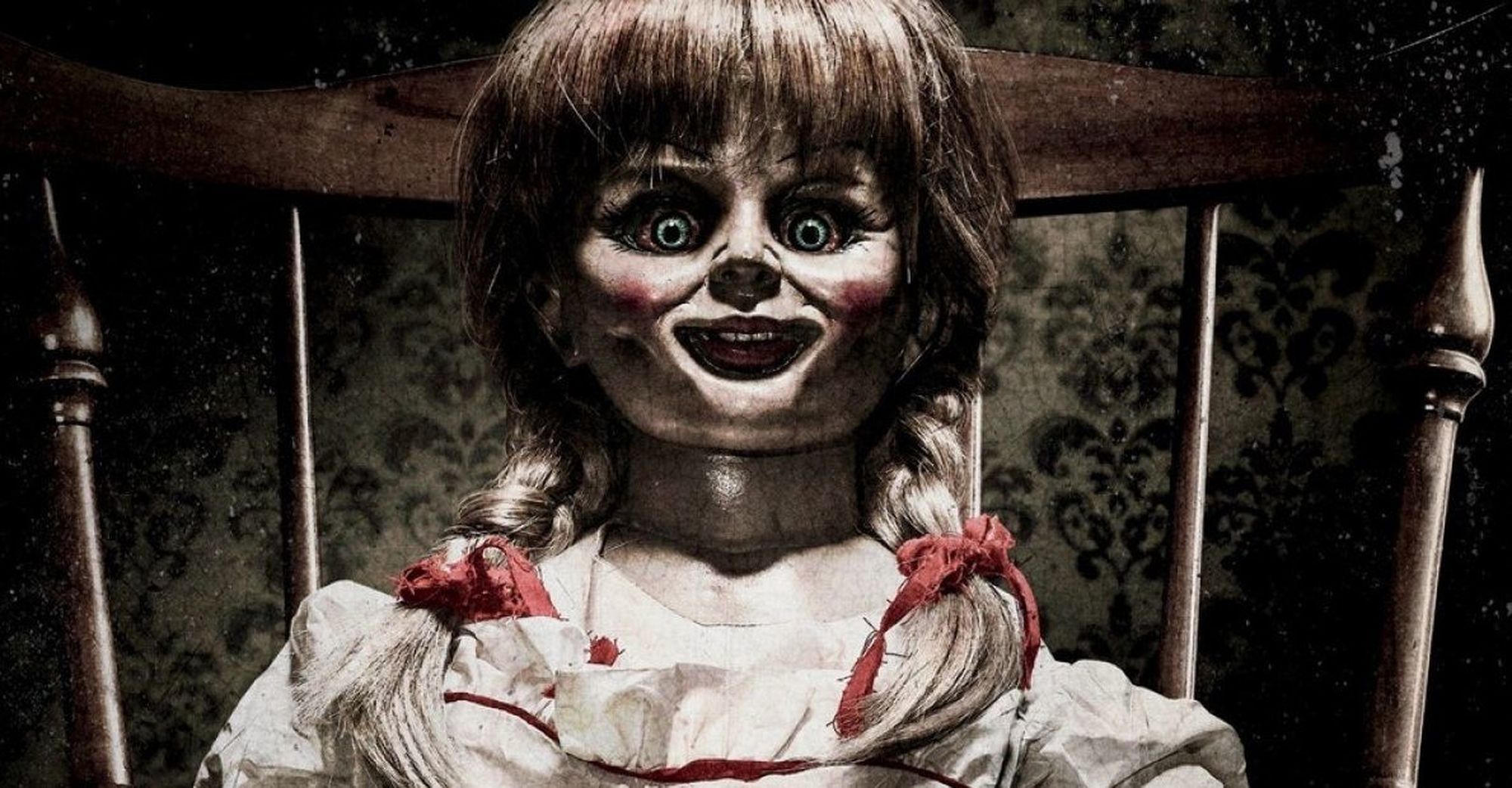 Annabelle released in the year 2014 was a spin-off of The Conjuring. Annabelle told the story of a haunted doll of the same name. The couples John and Mia are expecting their first child. John hands over a doll to Mia. Later Mia is attacked by a woman named Annabelle Higgins and her boyfriend. The police arrive and kills Annabelle's boyfriend and Annabelle commits suicide by cutting her throat. We show that a drop of her blood falls on the doll. Later it's discovered that Annabelle and her boyfriend were part of a satanic cult and they used to worship a horned demon. The hauntings by the cursed doll Annabelle is later shown in the movie.
Even though the movie had some jump scares, it offered nothing much when compared to The Conjuring. So many unwanted characters spoiled the movie. The movie was panned by the critics. But nothing stopped it from becoming a huge box-office success. And this box-office success gave the makers a confidence to think about a sequel.
The Conjuring 2 which was released recently has become a huge box-office success and is still running in the theaters. Earlier, a spin-off of the movie titled as "The Nun" was confirmed by the makers. As a sequel to Annabelle is gearing up for release next year, we have some latest and confirmed news regarding the casting and story plot of the movie.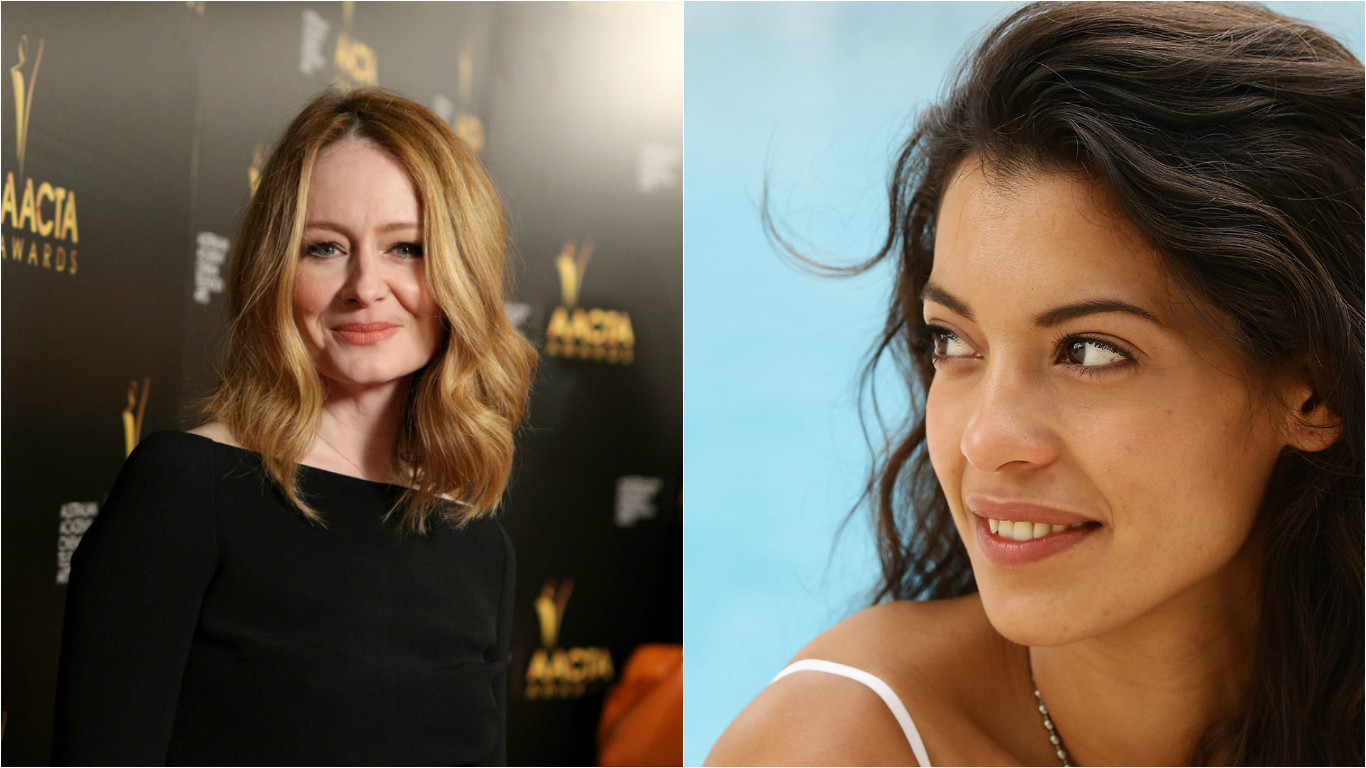 We have confirmed news regarding the casting of Miranda Otto and Stephanie Sigman for the sequel. Miranda Otto is famous for her roles in The Lord of the Rings series and Stephanie Sigman recently played the role of Estrella in Spectre. We also have some news related to the story plot of the sequel. The story focuses on the life of a doll maker (the original creator of Annabelle) and his wife (Miranda Otto). Their daughter dies tragically and after long 20 years they warmheartedly opens their home for a nun (Stephanie Sigman) and many other girls from a closed orphanage. As you guys predicted, they soon become the main target of the possessed doll and the home turns into an evil nightmare.