Movies
The First Look at Vin Diesel as Bloodshot Revealed
First Look of Vin Diesel as Bloodshot:
While everyone has their eyes on the Marvel Cinematic Universe, the Worlds of DC and Sony's Universe of Marvel Characters (not including Fox's X-Men), people are actually hyped about a totally different and unique entry in the Superhero genre with Sony also trying to establish a Universe based upon Valiant Comics. Things are going to begin with Bloodshot as Sony has hired Vin Diesel to play the titular character and the film is currently under production.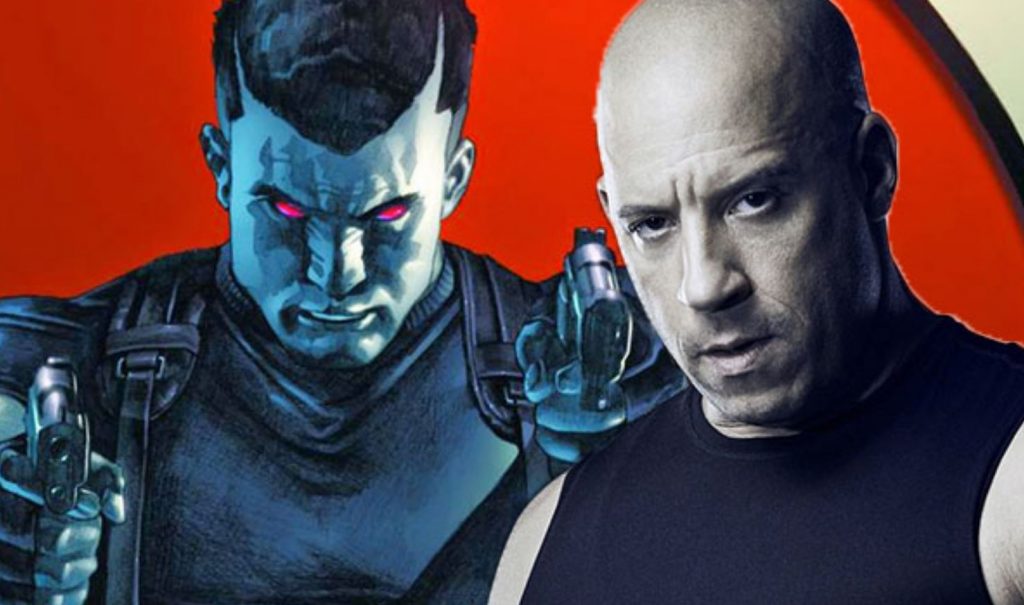 2020 is going to be a big year for Vin Diesel as he will be starring in two huge roles. He will be making his debut as Bloodshot in the Valiant Comics Superhero franchise, and then we will see him return as the fearless driver Dominic Toretto (who is basically a Super Human) in the 9th edition of the Fast and Furious franchise (technically 10th if you count the upcoming Hobbs and Shaw spin-off).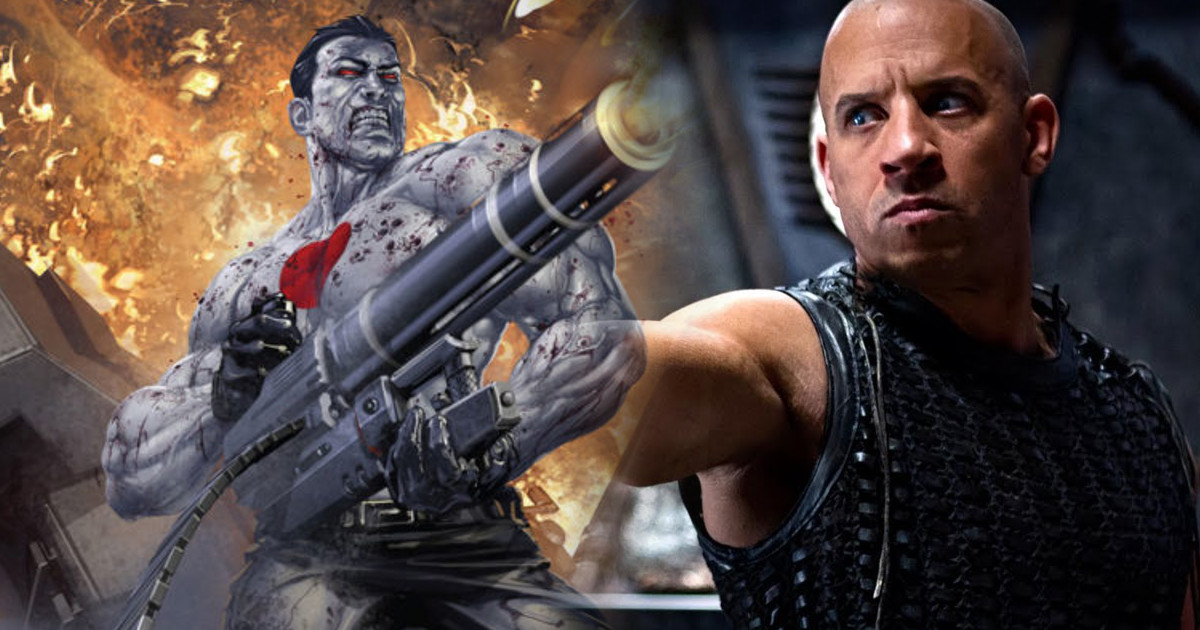 Vin Diesel partnered with Xbox as part of the charity fundraiser Game4Paul in order to provide some items that would help raise a significant sum for Paul Walker's Charity Reach Out WorldWide and among those items is a one and only signed copy of Bloodshot Salvation #12 signed by Vin Diesel. Lewis LaRosa, who is the favorite Bloodshot artist of Vin Diesel drew this cover which actually gives us an idea of how Diesel is going to look as this deadly character. If not exactly the same, it would surely be pretty close to what Diesel will look like. Have a look: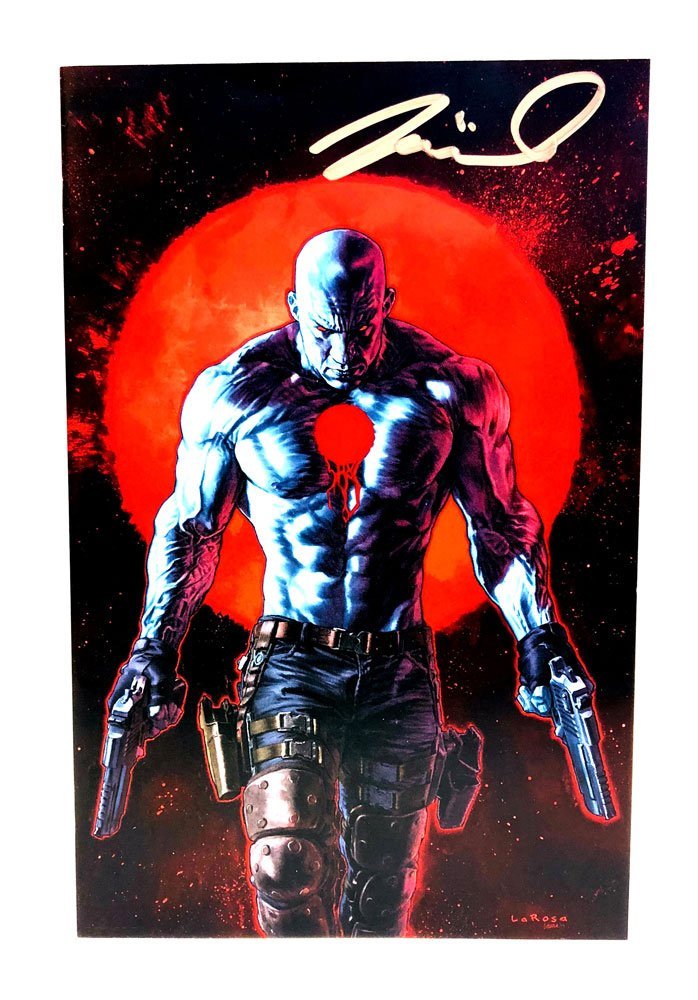 The full description of this variant of the comic is given below:
"BLOODSHOT SALVATION #12 VIN DIESEL VARIANT
Signed by Vin Diesel / Only Copy Ever Produced

The rarest Bloodshot comic book EVER produced – signed by Vin Diesel, star of Sony's upcoming BLOODSHOT feature film! Specially manufactured for Game4Paul, this ONE-OF-A-KIND edition of the BLOODSHOT SALVATION #12 comic book comes complete with an exclusive cover featuring art by legendary comic artist Lewis LaRosa, imagining superstar Vin Diesel as Valiant's relentless comic-book hero and signed by Diesel himself! The art for this truly unique collectible was originally commissioned by former Valiant CEO & Chief Creative Officer Dinesh Shamdasani at the request of BLOODSHOT director Dave Wilson, who gave the art to star Vin Diesel as a gift and reveals Diesel's likeness as the character for the first time, as rendered by his favorite Bloodshot artist, Lewis LaRosa."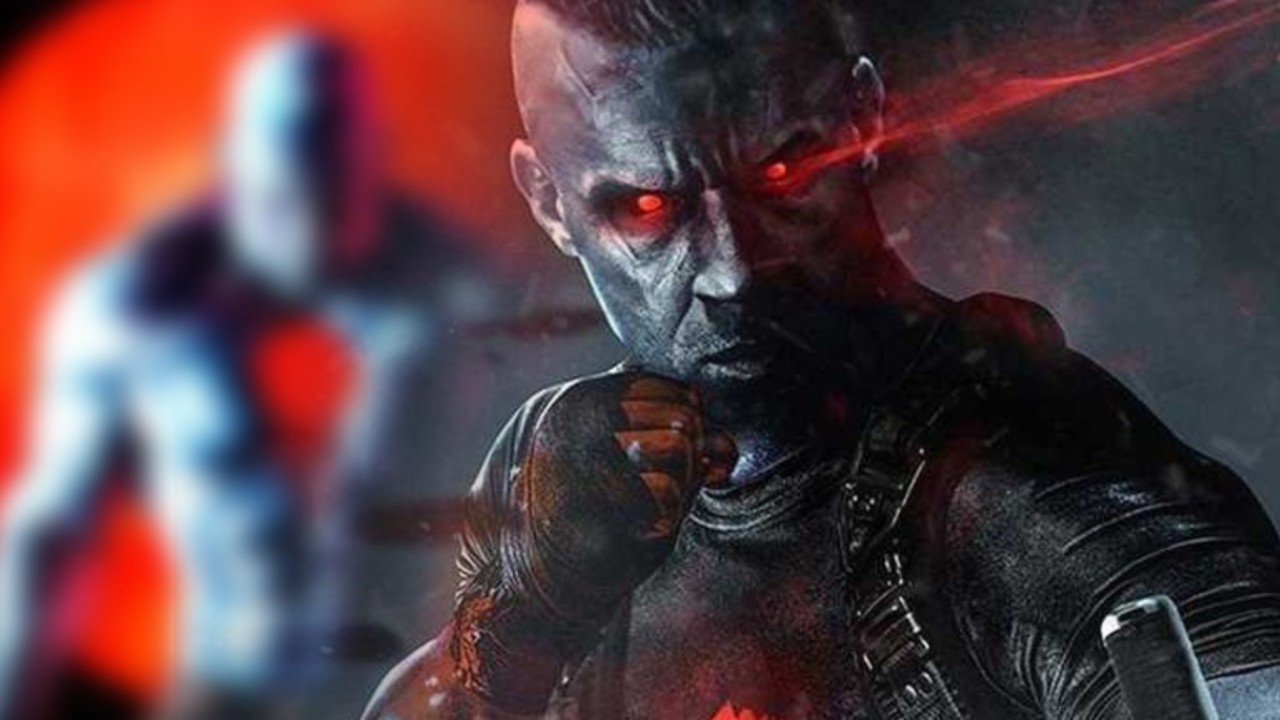 Bloodshot looks pretty ripped in this particular cover and the artist could not have got the look any better than this. It is just spot on and pretty comic accurate. It is apparent that the movie is going with a bald version of the character instead of giving him a full head of hair similar to the comics, but the trademark red circle on his chest is there signifying the character pretty well.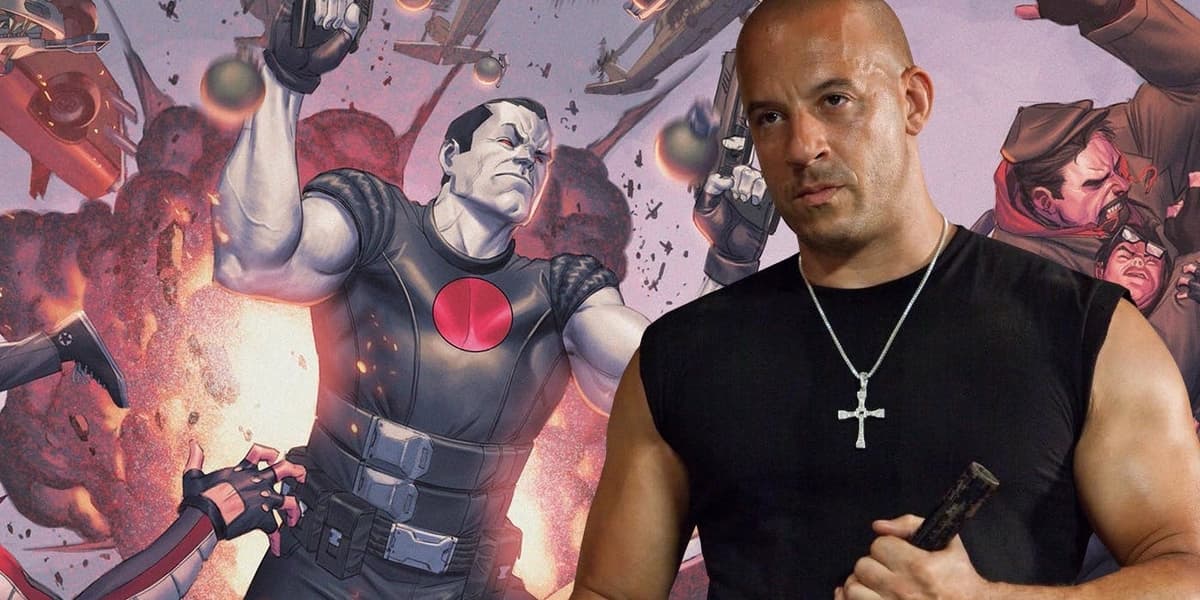 Vin Diesel has signed a 3 picture deal where he will probably star in 3 out of a 5 movie franchise with Bloodshot being one of the Titular characters and Valiant's Harbingers being the others. Both these movies will begin a story arc, have sequels and finally crossover in the 5th movie called Harbinger Wars. The Harbingers project is also under development as Justin Tipping and Joshua Beirne-Golden are the ones that have been tapped by Sony to write the film. Bloodshot on the other handwritten by Jeff Wadlow and Dave Wilson has been hired to direct the film.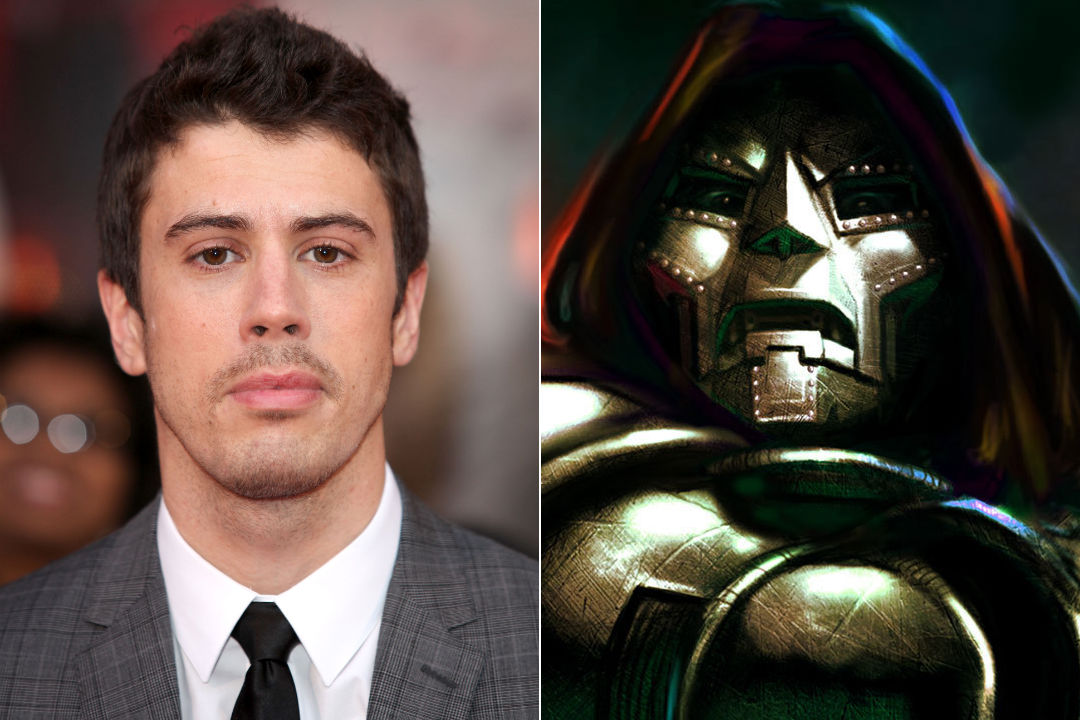 On the matter of the villain of this film, Tony Kebbell will be playing the antagonist against Diesel's Bloodshot and the movie recently added yet another A-Lister in the film in the name of Guy Pearce. According to the reports, the former villain of Iron Man 3 will be playing the role of Dr. Emil Harting, who created the nanotechnology that exists within Bloodshot's body allowing him to not only heal but actually push beyond normal human capabilities and limitations.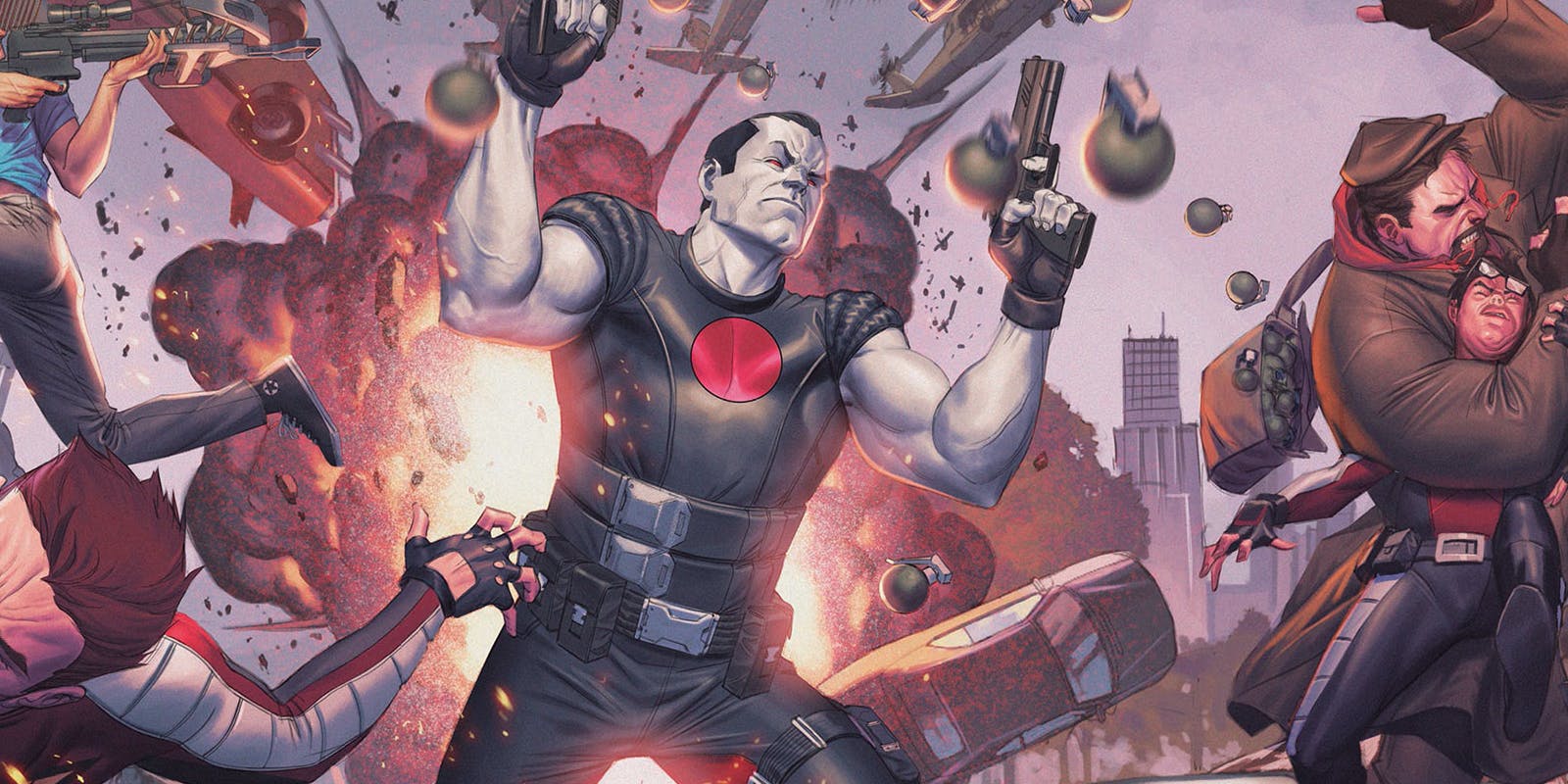 It is great that the top tier cast of the movie has experience with Comic Book movies in the past as Vin Diesel is famously known for playing Groot in the MCU while Kebbell has played Doctor Doom in 2015's very forgettable Fantastic Four. As mentioned above, Guy Pearce also played the big bad in Iron Man 3 in the form of Aldrich Killian, aka The Mandarin.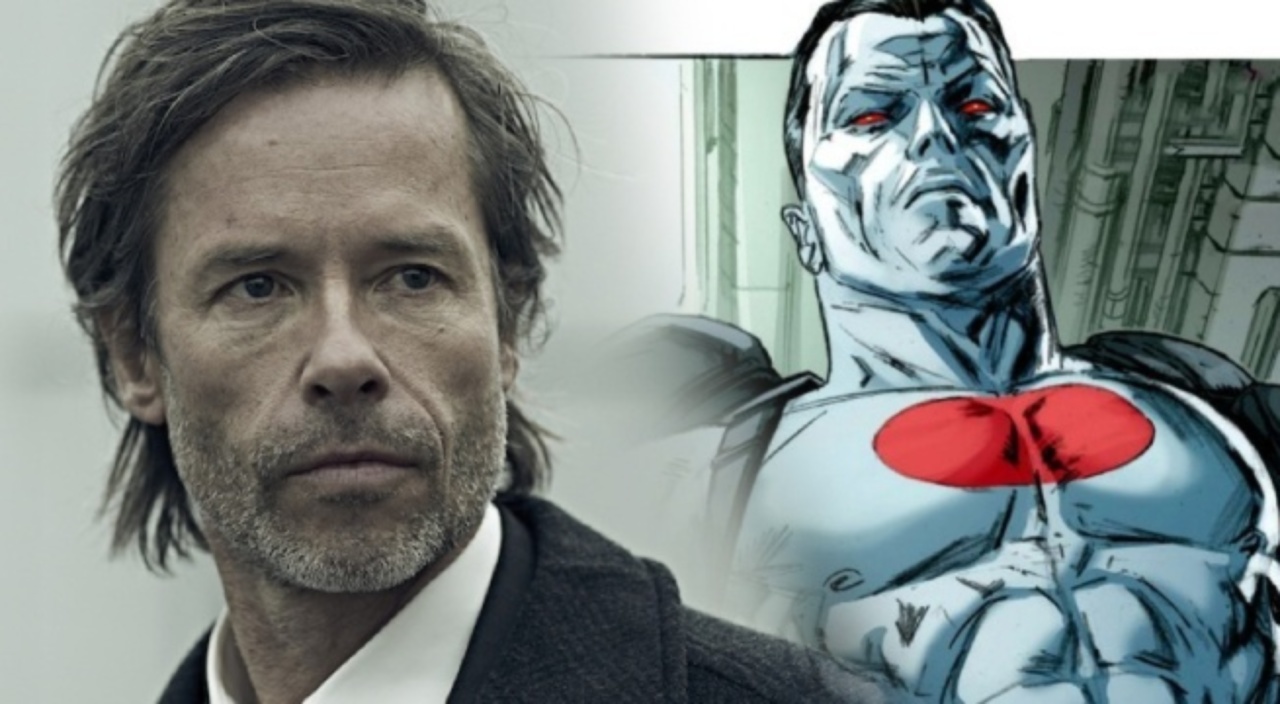 Bloodshot is set to hit the theatres on February 21 2020, and Directed by Dave Wilson, the movie stars n Diesel, Lamorne Morris, Toby Kebbell, Eiza Gonzalez, Sam Huegan, Talulah Riley, Alex Hernandez and Guy Pearce.