Movies
Avengers: Endgame Trailer May Have Disproved a Major Fan Theory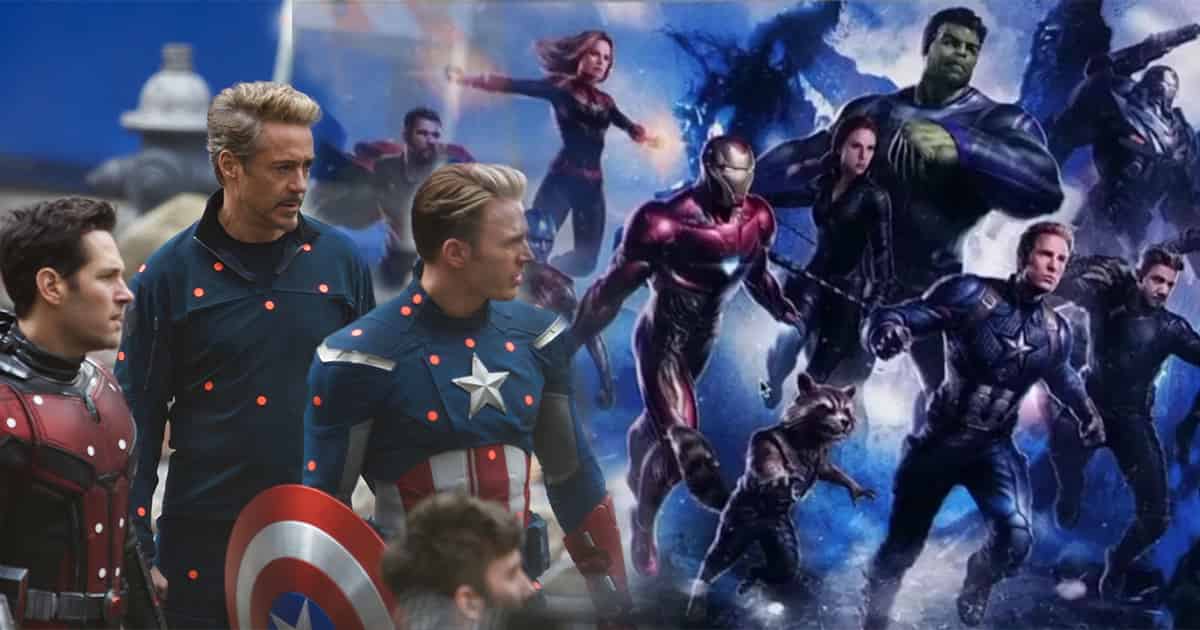 Before we got to see the first Avengers: Endgame trailer, all that we had to rely upon were the various theories formulated upon certain marketing & set leaks. One of the major theories that prevailed before the trailer was that the film will begin after the 5-year time jump. It is good to know that this won't be the case as the trailer has completely disproven a time jump of such a massive scale.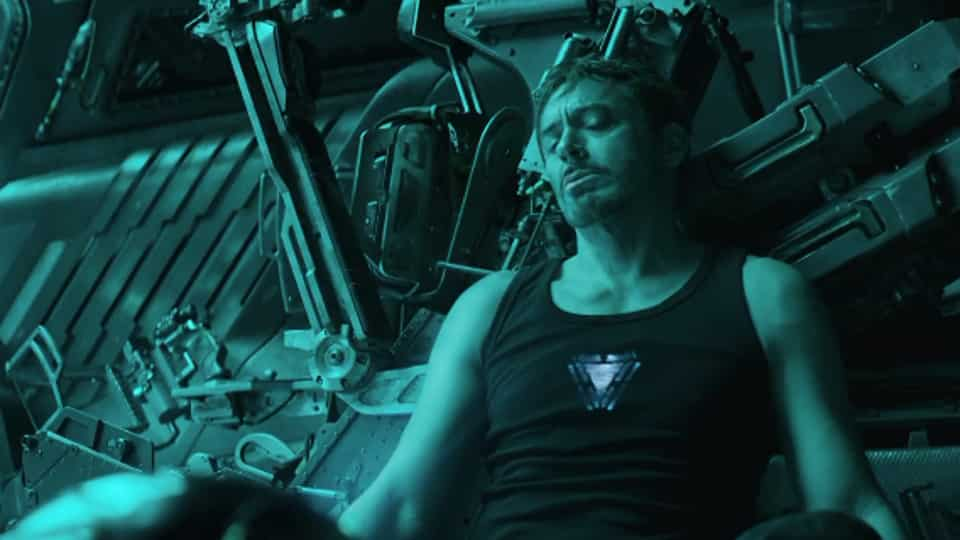 The trailer began with Tony having spent close to a week on the Benatar as he left Titan probably along with Nebula. Then we see the trailer skip straight to the Avengers' facility on Earth. Steve and Nat seem to be mourning the deaths of all the people they have lost. Thor, Banner, and Barton were all depressed and angered by what Thanos pulled off. But all this was certainly not 5 years after the Decimation event.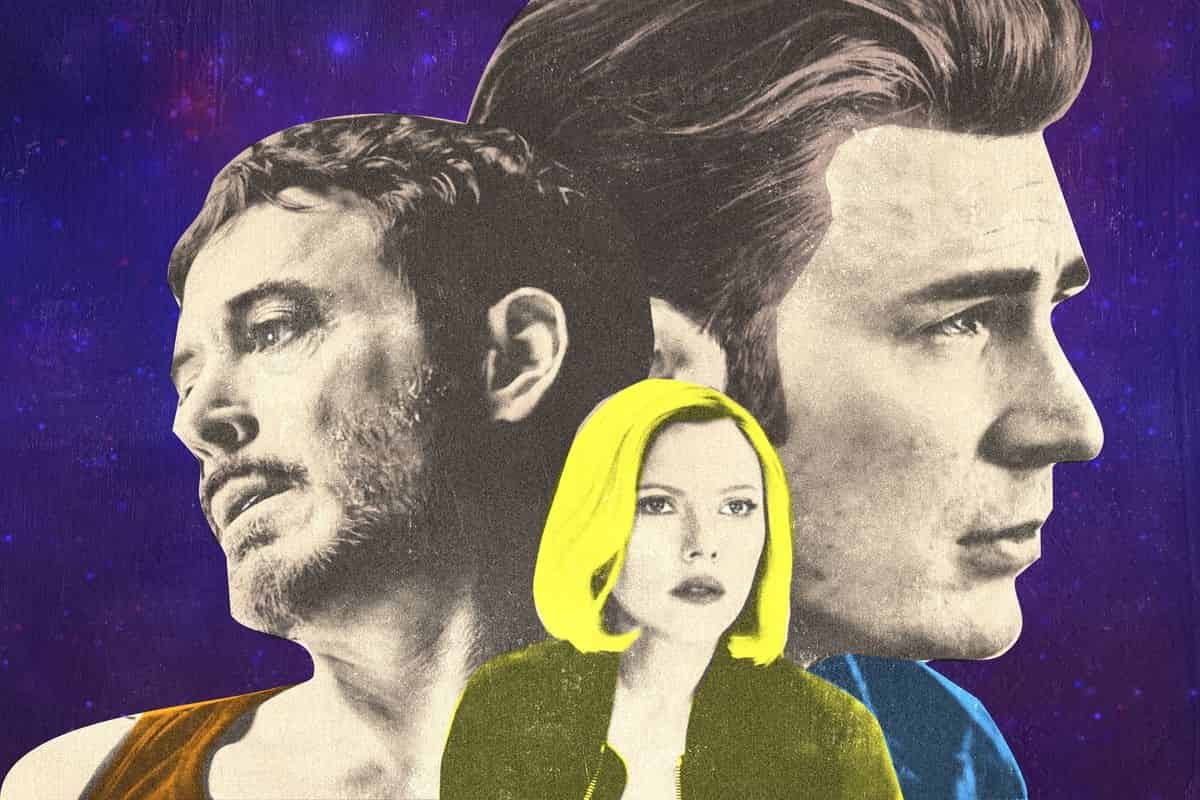 It could only be a few days or weeks later. So that's all of the time jump that we are going to get in the film. Along with the time jump theory also came certain aspects which suggested that in these 5 years, Tony and Pepper would have had a child, Tony and Steve would have already met each other and we would be shown that through a flashback sequence.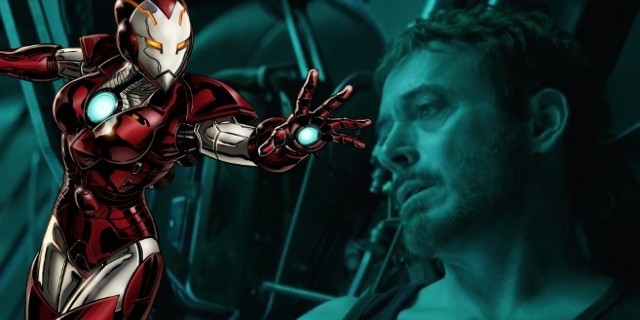 While the aspects that the internet assumed may have been negated, they might not have completely been disproven. Pepper could still be expecting a baby when Tony returns to Earth. How she managed being pregnant and "Rescuing" Tony is something we need not be considered for now. Other than that, it may be possible that a few months may pass within the story of the film as the Avengers try to work a new plan together.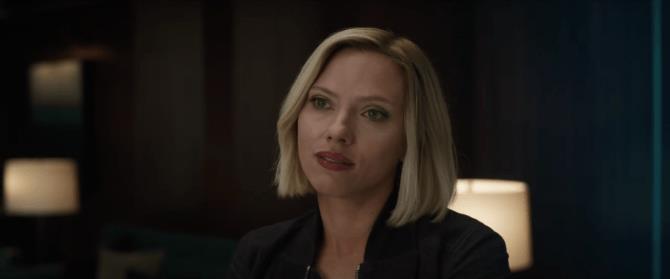 The evidence for this can be presented by how Natasha looks in the trailer. She still has her blonde bob cut that she did back during the events of Infinity War, and we have seen in the set photos and some leaked concept arts that she reverted back to long red hair at some point.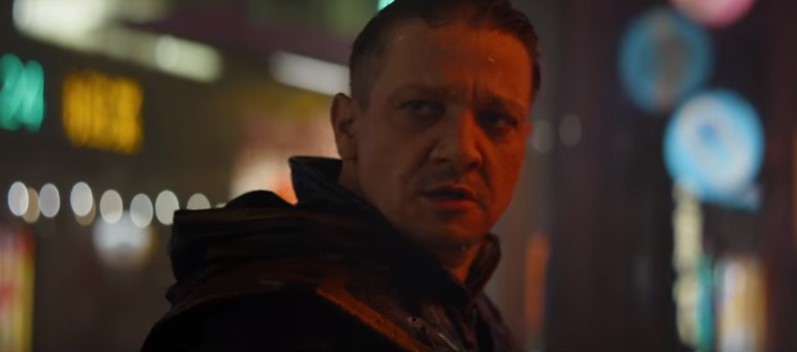 The moment we see her in the Ronin scene also seems to indicate that she does have long hair. So, we could say that the film's story may go one for a few months or perhaps years in the movie timeline.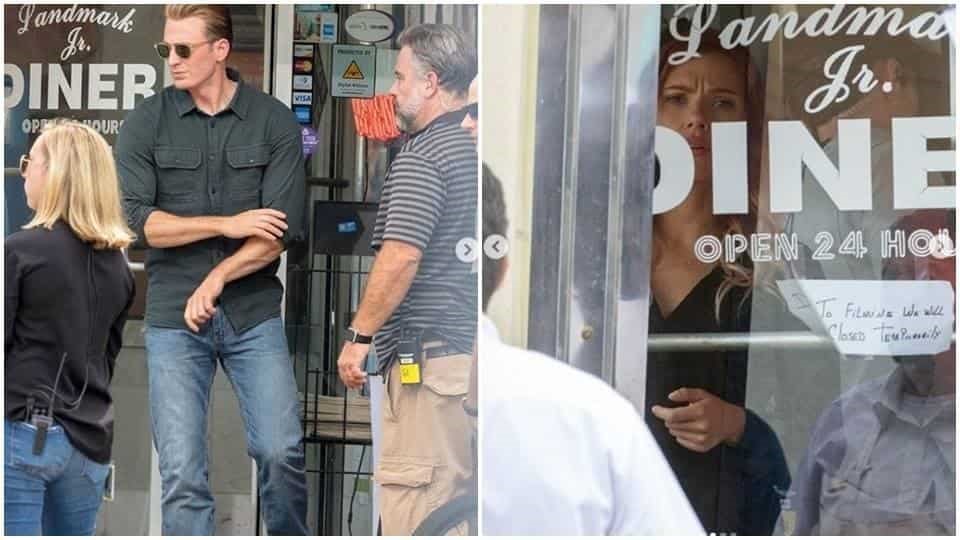 If this is the case, then we should not expect Ronin to show up right at the beginning of the film. The plot of the film could lead the likes of Steve and Natasha to him in Japan dealing with the Yakuza, looking for Revenge upon Thanos.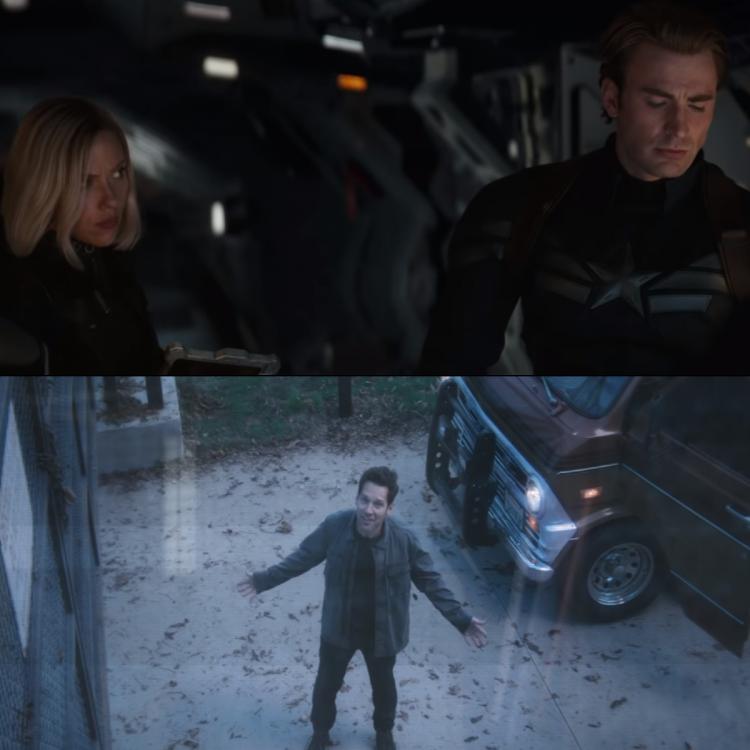 Also, we can be certain that Scott Lang travels through time using the time vortex in the Quantum Realm only a few days or weeks in the future. It is not years. Things have not changed drastically apart from the fact that half the population of the Universe ceased to exist.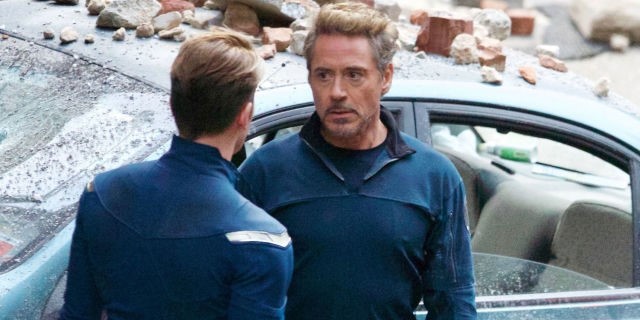 So to conclude, we say for now that the time jump presumed will not be as long as we thought, but the film will portray a story that shows a time jump in itself until the Avengers go back to the past and fix everything. We may get more details upon this when some more trailers/TV Spots get released online.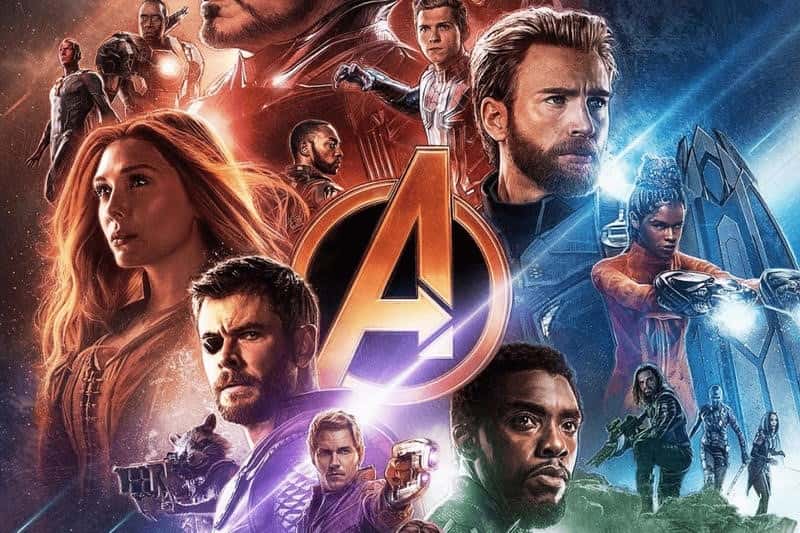 But looking at the marketing technique Marvel has adopted for Avengers 4, it is highly unlikely that we will get a lot of action sequences and plot points in those trailers.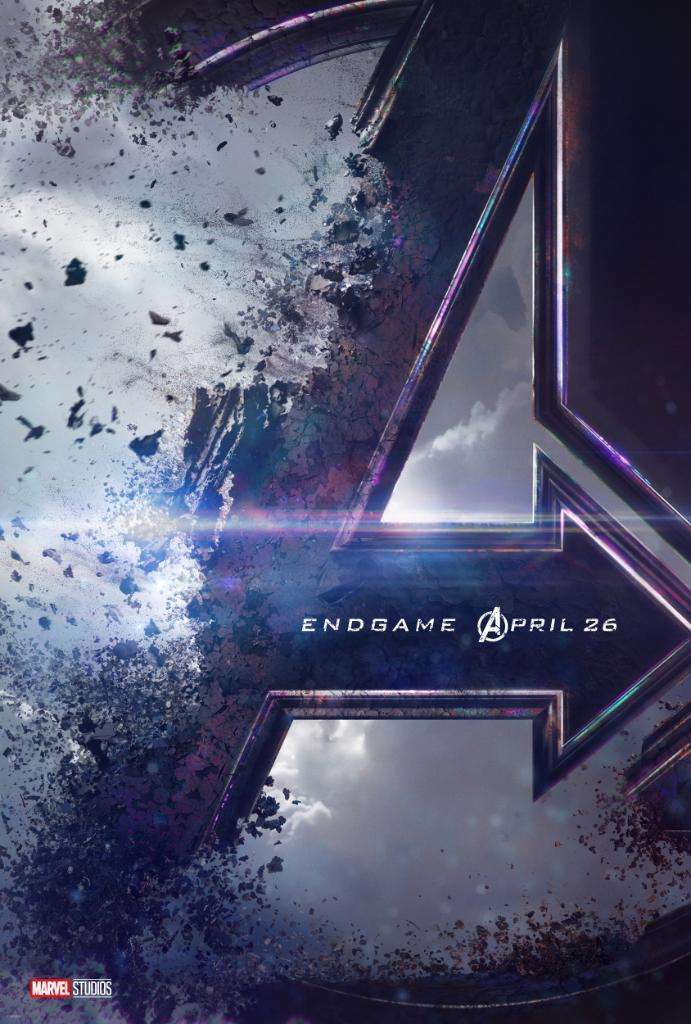 Avengers: Endgame comes out on its new release date, which is April 26, 2019, and here's the official Synopsis of the movie:
"A culmination of 22 interconnected films the fourth installment of the Avengers saga will draw audiences to witness the turning point of this epic journey. Our beloved heroes will truly understand how fragile this reality is and the sacrifices that must be made to uphold it."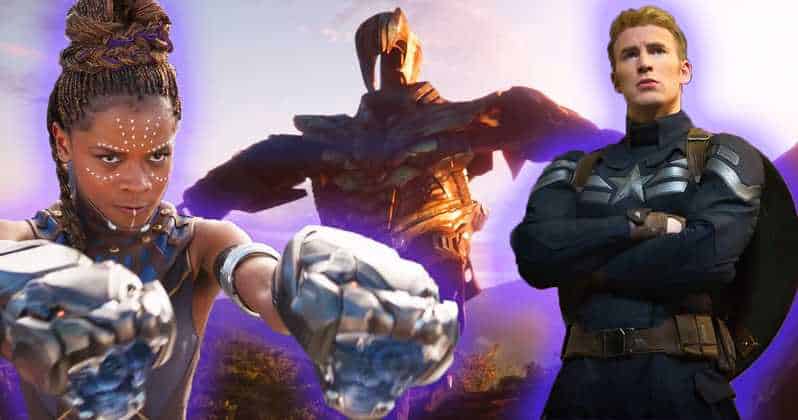 It will presumably star Robert Downey Jr., Chris Hemsworth, Mark Ruffalo, Chris Evans, Scarlett Johansson, Benedict Cumberbatch, Jeremy Renner Don Cheadle, Tom Holland, Chadwick Boseman, Paul Bettany, Tom Hiddleston, Idris Elba, Danai Gurira, Peter Dinklage, Benedict Wong, Elizabeth Olsen, Anthony Mackie, Sebastian Stan, Gwyneth Paltrow, Benicio del Toro, Josh Brolin, Pom Klementieff, Karen Gillan, Dave Bautista, Zoe Saldana, Vin Diesel, Bradley Cooper, Chris Pratt, Paul Rudd, Samuel L. Jackson, Cobie Smulders, Tessa Thompson, Evangeline Lilly, Aaron Taylor Johnson, Cate Blanchett, Michelle Pfeiffer, Michael Douglas, Tilda Swinton, Jeff Goldblum, Katherine Langford, Stellan Skarsgard and Brie Larson.