Movies
Avengers: Endgame Fan Art Shows Pepper Potts Receiving Tony Stark's Message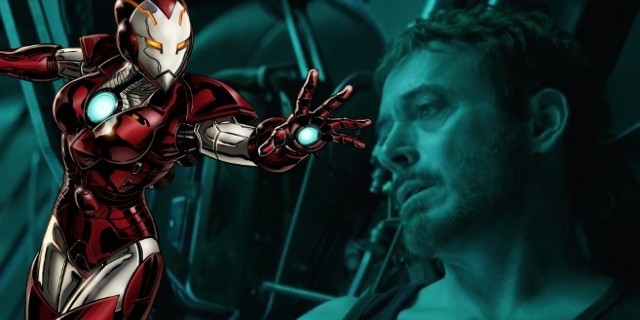 I have to say that seeing Tony Stark recording that message for her beloved Pepper Potts in the trailer of the movie Avengers: Endgame is really heartbreaking and one fan art on the internet has imagined the scene of Pepper Potts seeing that message sent by Tony Stark.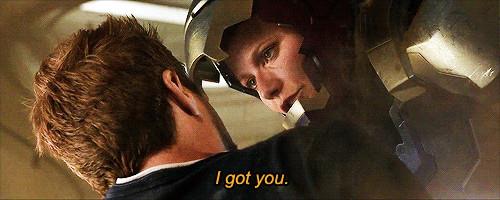 Well, the first thing I'm going to do this time around is, appreciate all the creators and editors all over the internet who always bring a lot of great and incredible things on the internet for making a lot of effort at their editing tables.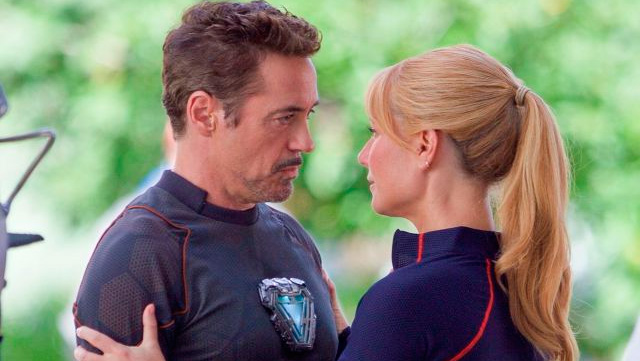 But, I have to say and admit that not a lot of credit these great fans and editors get on the internet but this time I'm saying this to all the editors who come up with these memes and fan arts on the internet that you all are doing a really good job so don't stop.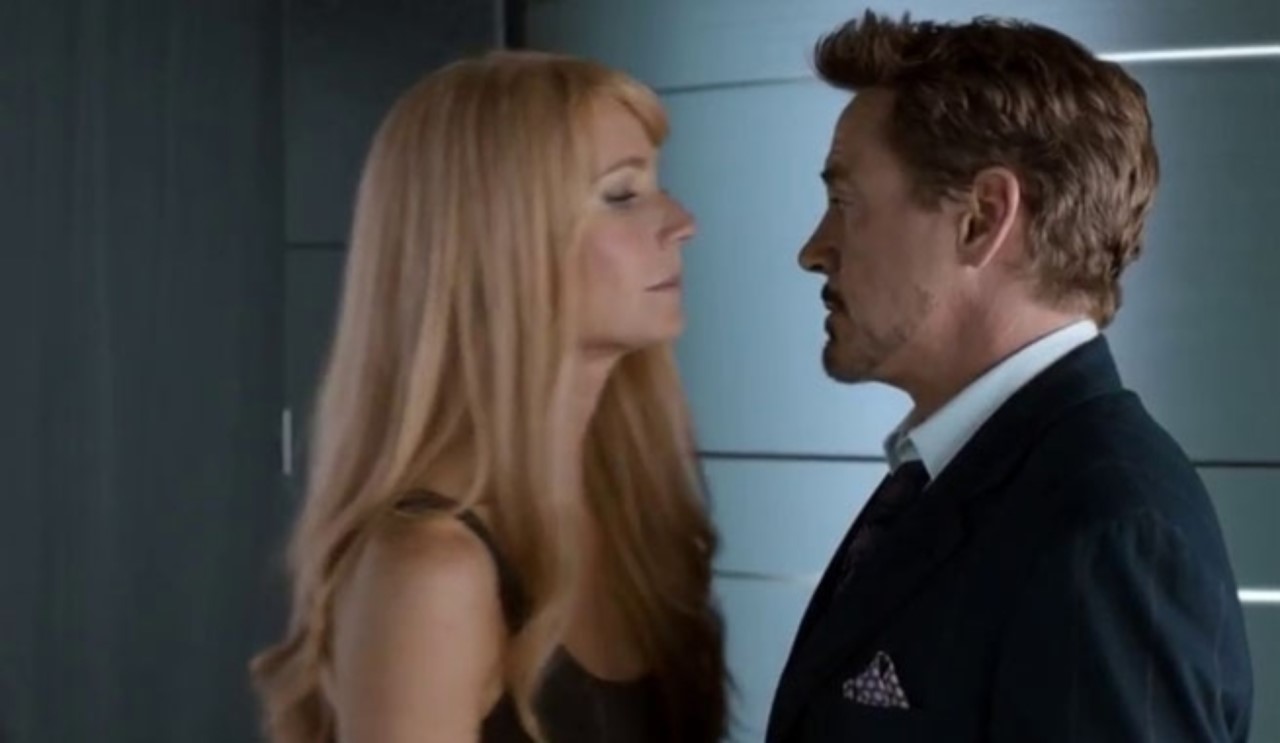 This time we are going to talk about a very popular and creative editor on the internet with the name 'SpdrMnkyXXIII' who has created a fan art in which we can see that Pepper Potts has that Iron Man's face mask in which Tiny has recorded that message we saw in the trailer of the movie.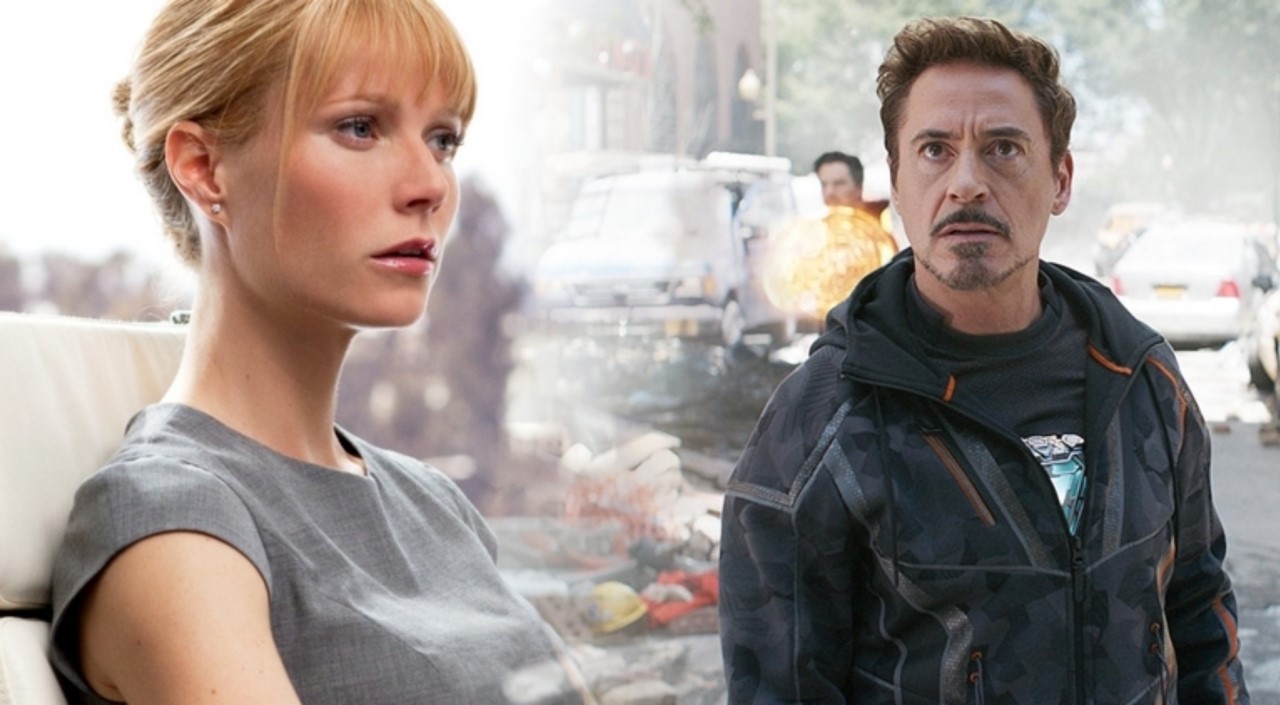 The scene is really emotional and we have to say that the fan art has also done complete justice to the scene and I'm sure that you're going to like it a lot. So, the fan art is down below and you can have your eyes on one of the most emotional pictures you're going to see on the internet today: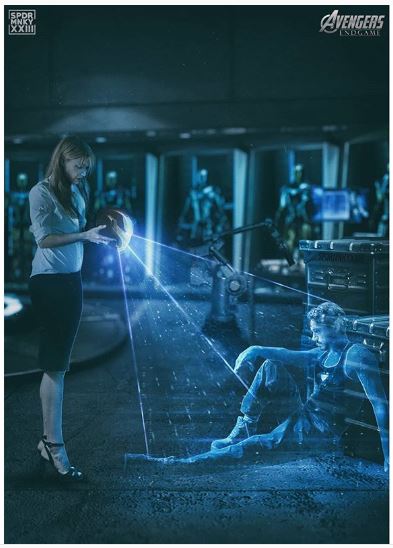 We all know that Gwyneth Paltrow has teased in the official magazine for the movie Avengers: Infinity War that she is going to have a child as she stated,
"Pepper and Tony have had a really long journey together," Paltrow explained during the conversation that. "She obviously starts as his dutiful assistant, and then the relationship evolves, and now this decade later they're married, and they have a child. Their relationship has evolved in all of the ways that great romances evolve."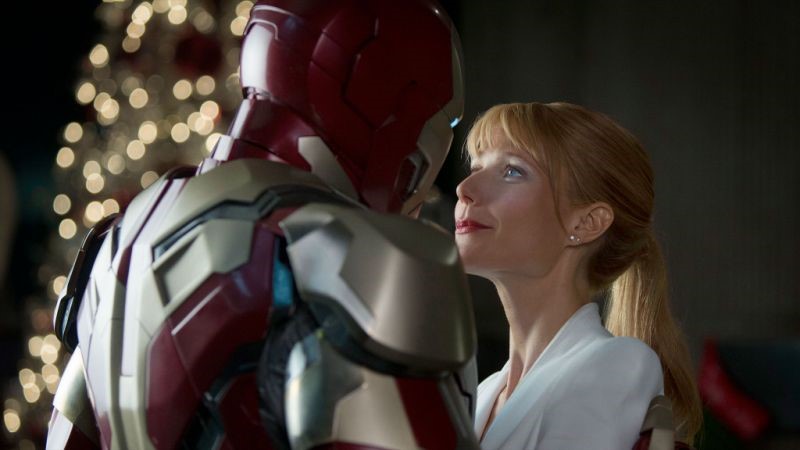 Also, we all know that Robert Downey Jr. has said something about his future in the movie earlier this year during a conversation with News.com.au as he stated,
"It's this cyclical thing," Downey explained to News.com.au. "I could have said when the first Avengers came out: 'It's never going to get any better than that. Everybody stop'. But to me, it's always about people and opportunities, like the (Avengers directors Anthony and Joe) Russo, who I adore."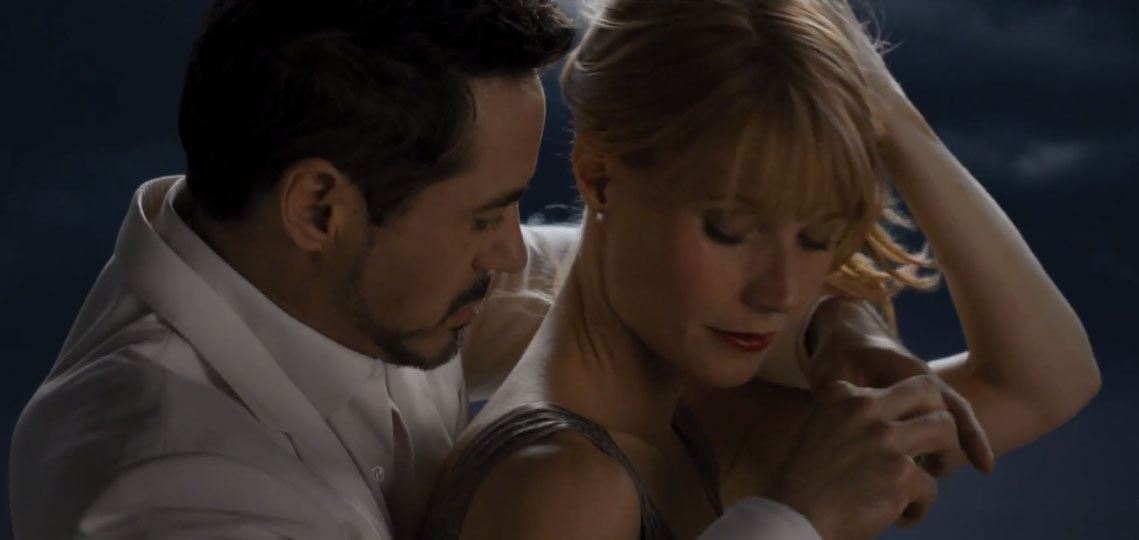 Also, Downey stated his views about him wanting to finish the business and it seems like we can expect a goodbye from Tony Stark also from the MCU for some time if not forever because his statement clearly hints towards this. He said,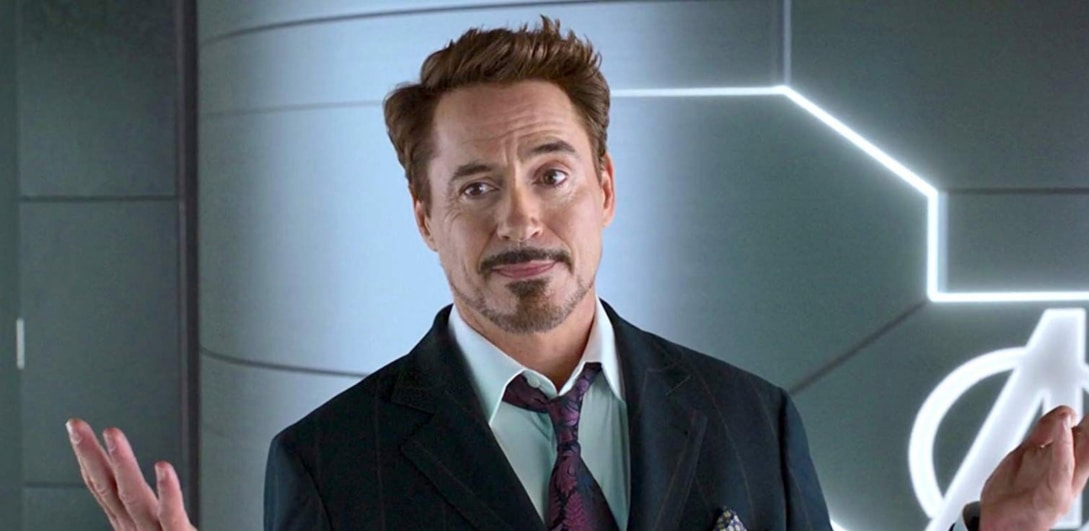 "Everyone says to me it's like a glove that fits so well," he says. "I have to start over every time but I am starting over with a pretty solid base. I just never want to blow it for the last six or seven (MCU movies) I have done by dropping the ball because I decided to go do it one more time. I just want to hang up my jersey before it's embarrassing."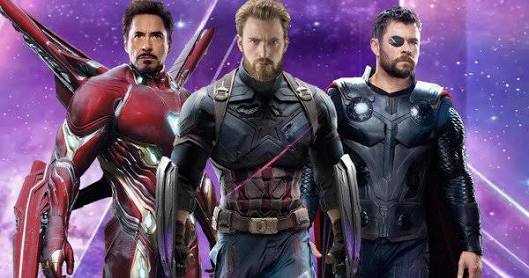 Well, I really don't know what I'm going to do if Chris Evans, Robert Downey Jr., and Chris Hemsworth are going to say goodbye to the MCU for some years. I think Marvel is going to send some superheroes for rest and to some, they're going to say the final goodbye.
But, there could be chances that we are going to see Iron Man giving up his life for the team, planet, and Captain America which will tell the people that somewhere deep down he is quite similar to Captain America when it comes down to his friends and his home.
Well, what do you think about this fan art? Tell us in the comments section below.