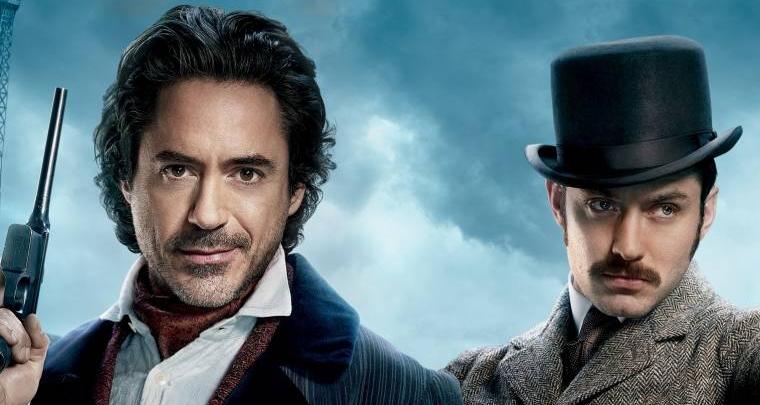 Robert Downy Jr. is currently one of the biggest stars working in Hollywood. For 2 whole years, he was the highest grossing actor in Hollywood earning incomes of $75 Million and $80 Million in total for those 2 years. He is popularly known for his role of Iron Man, as he has embarked his name on the character, and people are not ready for him to leave the character and someone else to helm it. But other than Iron Man, he is known for playing Sherlock Holmes, and will soon be returning as the world's best detective in Sherlock Holmes 3.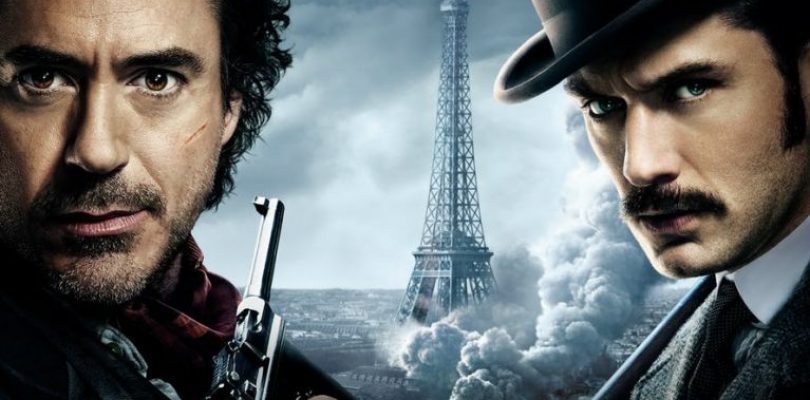 The first two Sherlock Holmes movies were widely acclaimed by fans and critics as everyone loved RDJ in the avatar of Sherlock Holmes and Jude Law as Dr. Watson. Just after Iron Man hit the theatres in 2008, Robert Downey Jr. starred in Guy Ritchie's Sherlock Holmes in 2009, along with Jude Law, who co-starred as Dr. Watson. The movie was based on the script of Anthony Peckham, Michael Robert Johnson, and Simon Kinberg. The pair of Downey and Law created wonders, was a big hit at the box office, and an obvious sequel to the movie was fast-tracked very soon.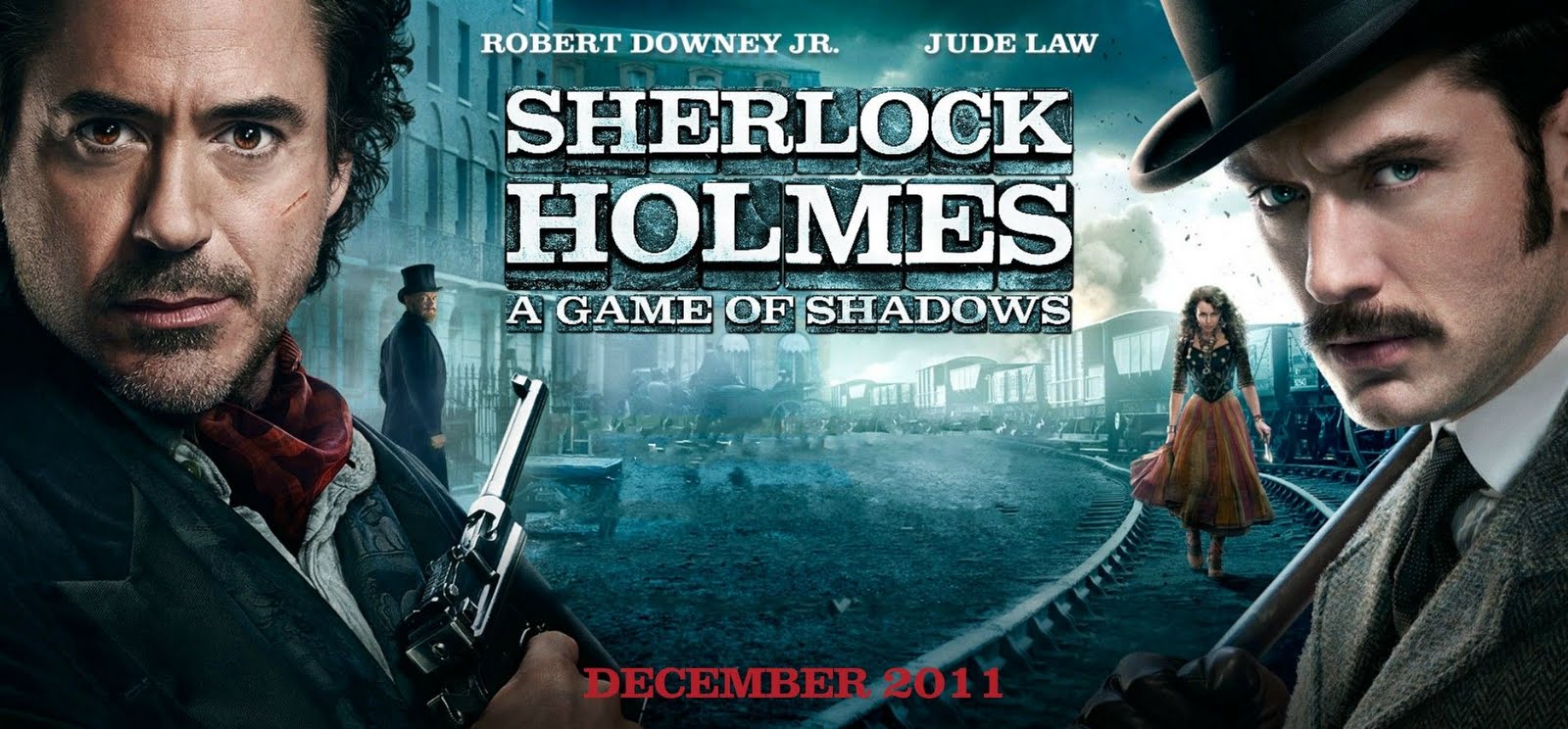 We got to see Downey return to the sequel Sherlock Holmes: A Game of Shadows along with Jude Law as Holmes and Watson respectively in December 2011. This time around, Jared Harris also gave an iconic performance as the legendary Sherlock Holmes villain, James Moriarty. The sequel was not as well received by the critics as the first one was, but it still went on to make the big bucks and a third part for the movie was a surety. But still, the third part has been hovering in the development stage for 7 years.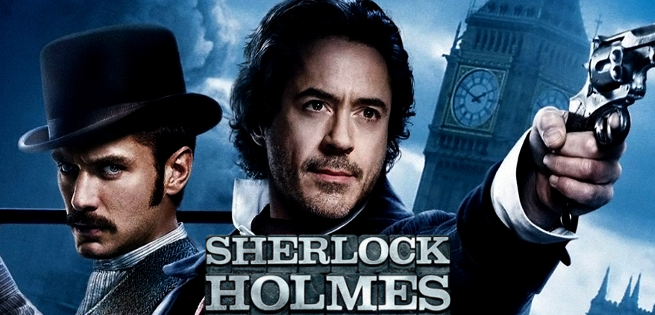 In 2016, talks for a possible ending threequel for making a trilogy began, but things did not go through properly back then and Sherlock Holmes 3 has been getting delayed for a while because of Downey's commitments with Marvel. Since, Robert Downey Jr. has really invested himself with Marvel for the better part of the last 10 years, we haven't seen many of his movies other than the ones related to MCU coming out.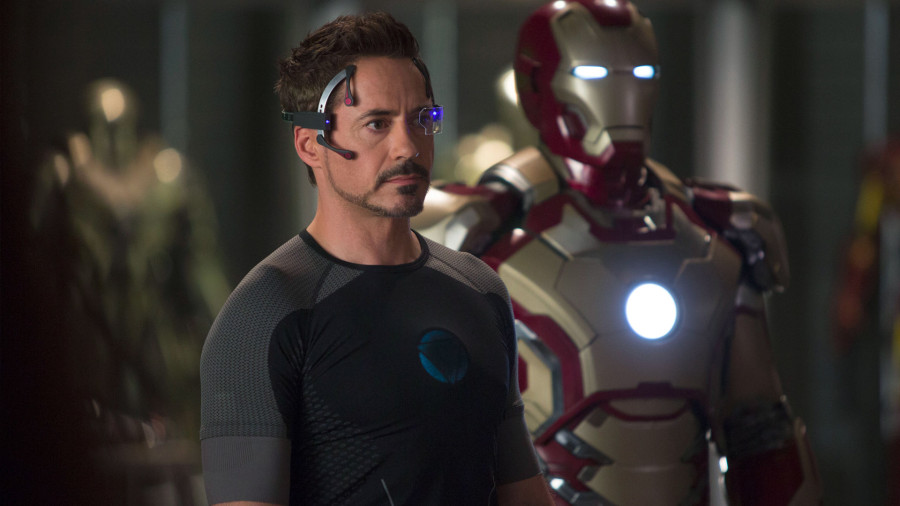 But now finally, Downey's contract with Marvel has come to an end, and the last movie he will be doing with Marvel is Avengers 4. He has already shot the movie, and will be done with Marvel completely after the reshoots of Avengers 4 are done. He has already mentioned in interviews that he is looking forward to life without MCU, and has talked of returning as Sherlock Holmes several times now.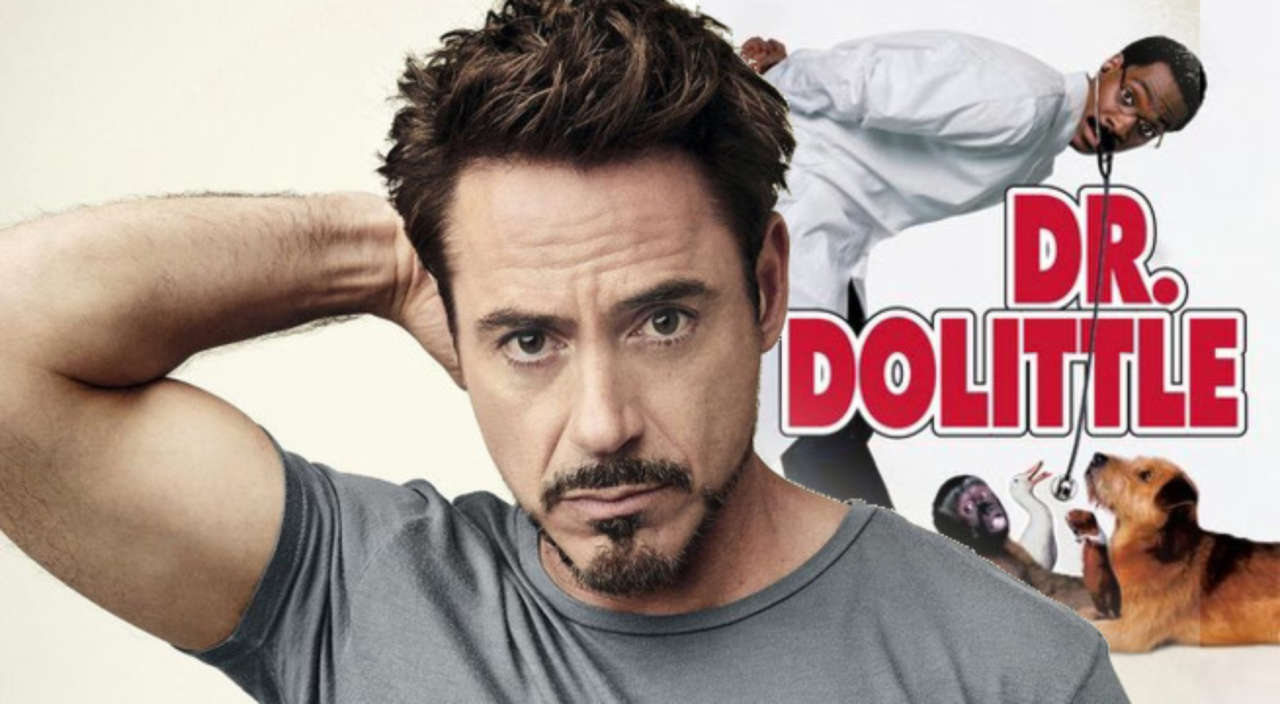 RDJ has projects lined up ahead of Avengers 4. Here's the Post Avengers 4 schedule of RDJ according to him:
"First of all the missus is front and center with Joe Roth producing Doolittle (Doctor Dolittle Reboot). I'm having a good time, though I decided to give myself, like, 40 additional challenges, like a Welsh accent — which even Welsh people say is hard to do. Then there's all this stuff down the pike. We're looking at another Sherlock Holmes, we're developing Perry Mason for HBO. I still want to do Pinocchio."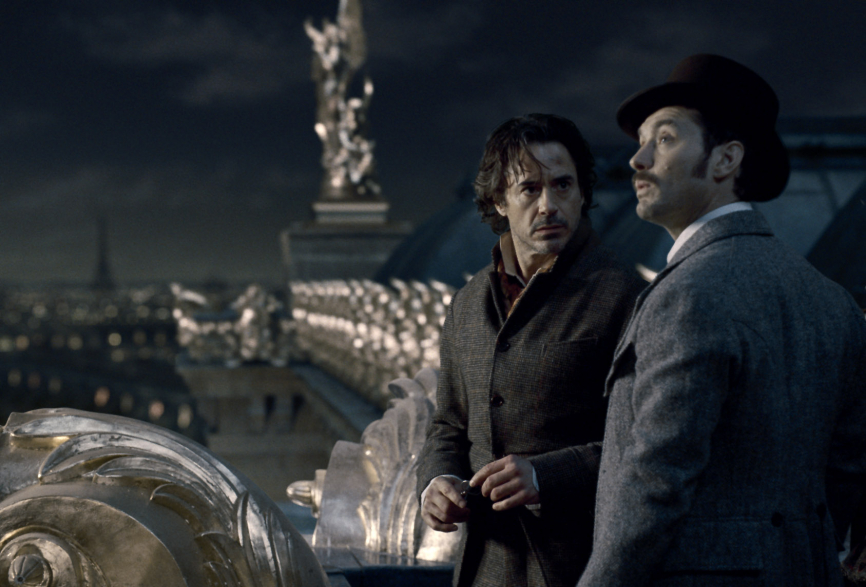 Well, we sure are getting a Doctor Dolittle movie from Downey next year, but other than that, the project that has been prioritized to come out is none other than Sherlock Holmes 3. WB have scheduled the third and possibly the final part of the very hit detective franchise to come out on Christmas 2020.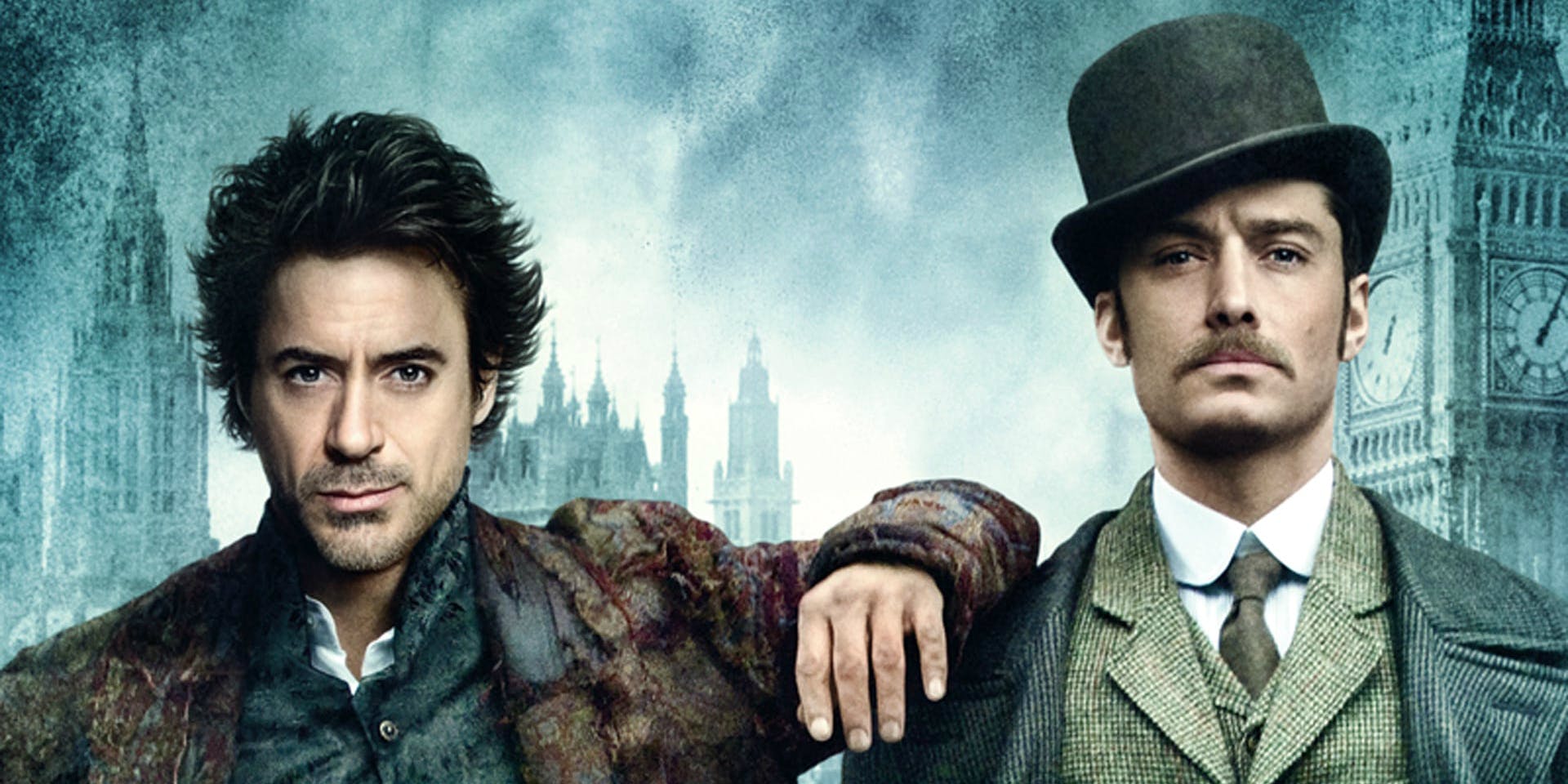 The first two Sherlock Holmes movies were big for WB as the one that game out in 2009 made $524 Million worldwide on a budget of $90 Million. Seeing the great results, a sequel was brought out in 2011, and it managed to beat the movie by grossing $545 Million. Together, these two movies managed to bag $1.069 Billion for Warner Bros and now finally, the most awaited sequel of a movie is moving forward into production. And now given that Downey's brand image is much bigger than it was, the third movie will be a big hit for WB no matter what.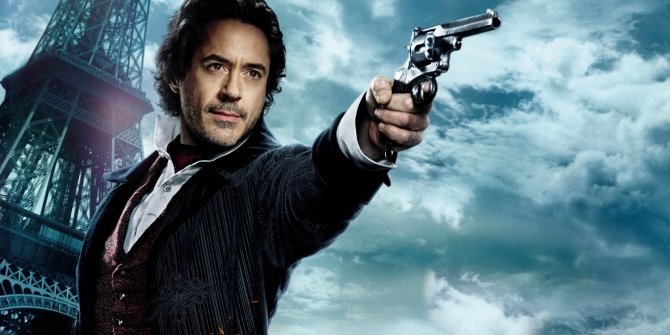 WB recently recruited Nicole Perlman (Guardians of the Galaxy), Gary Whitta (Rogue One), Justin Malen (Baywatch), Geneva Dworet-Robertson (Tomb Raider) and Kiern Fitzgerald (Snowden) to pen down a script for Sherlock Holmes 3 which has now been confirmed to come out in December 2020.
Don't Miss: Here's Why Captain Marvel Was Cut Out of Avengers: Infinity War