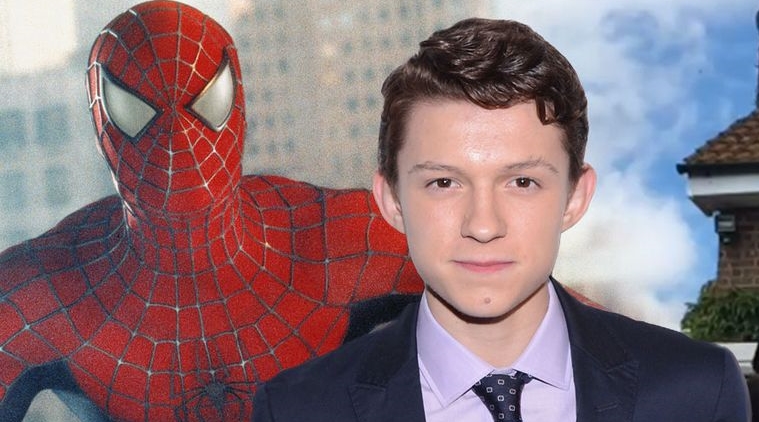 After the success of Fantastic Four in 1962, Stan Lee had something crazy going on in his and then he came up with superhero character Spider-Man. He first appeared in Amazing Fantasy #15 in the silver age comics. We have a wide view of how Spidey works outside the university in superhero form, but that's not when is always heroic. Being in the university, he still shined as a superhero.  After graduating from high school as a valedictorian, Peter Parker decided to persuade a science scholarship from Empire State University. So, let's get back to old school and check out five university instances which proved he was born to be a superhero.
Green Goblin kidnaps Spider-Man
Peter Parker had a bad start in university. With a new world, he becomes friends with Harry Osbourne and Gwen Stacy. After a while, Green Goblin discovers Spider-Man and kidnaps him revealing his alternative personality Harry's father. During a fight, the villain loses his super villain memories.
Spider-Man teams up with Doctor Strange
After facing off Green Goblin, Spider-Man combatted with other adversaries like the Rhino,[57] the Shocker. He then teamed up with Doctor Strange to beat the crazy wizard Xanadu. Earlier Avengers offered him to join the group but he declines it.