Movies
Captain Marvel Directors Reveal Why Carol Did Not Get Her Superhero Name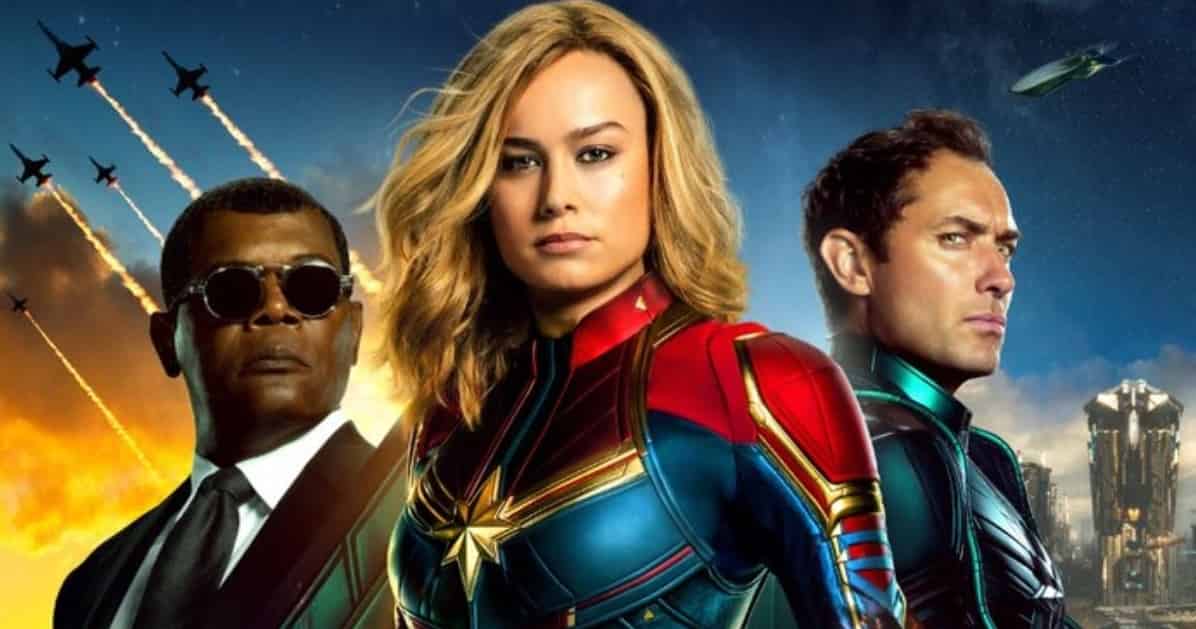 Captain Marvel was the ultimate MCU prequel story and even though Captain America was the first Avenger, it is Carol who based the notion of the Avengers being Earth's mightiest heroes. But the funny thing is, that she hasn't yet received her own Superhero code name, i.e. Captain Marvel. Her solo movie only teased that at the very end, at least the "Marvel" part of it. People think that she will get the title in Avengers: Endgame, but we have to wait to be sure of that.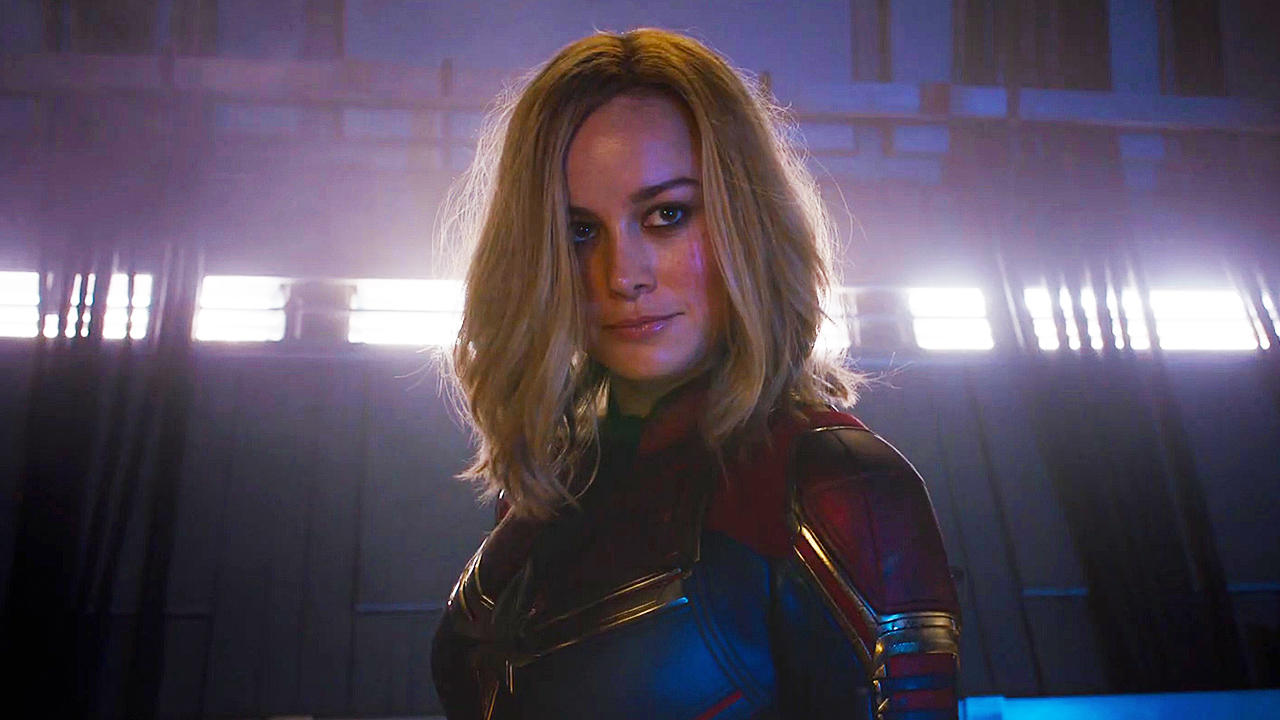 Well, according to the directors Anna Boden and Ryan Fleck, there is a reason why Carol isn't referred to as Captain Marvel. Here's what they said on the Empire Podcast:
"Ryan Fleck – I don't think we set out to not call her Captain Marvel in the movie since Carol needed to come up with the name at some point by the end of the film.

Anna Boden – Just a little, like a little kind of tease as to what's to come, why her name is what it is.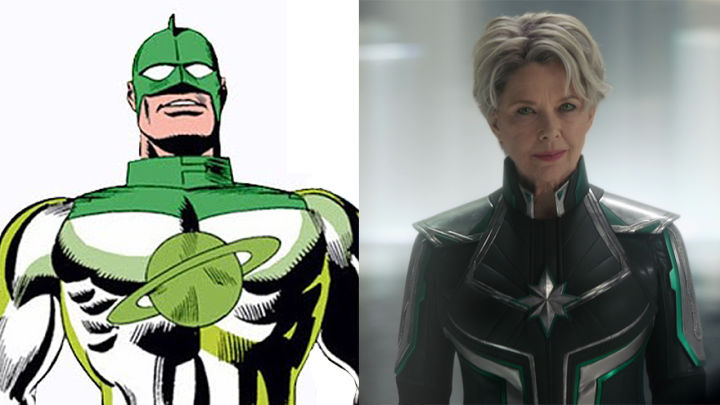 Fleck – Of course there's Mar-Vell, she's taking the mantle from her hero, Mar-Vell. But of course Nick Fury changes the pronunciation, slightly.

Boden – And then you see at the end that she was Captain Carol Danvers, when [Fury] has her file at the very end. So therefore, captain, it's there if you want it, it's there."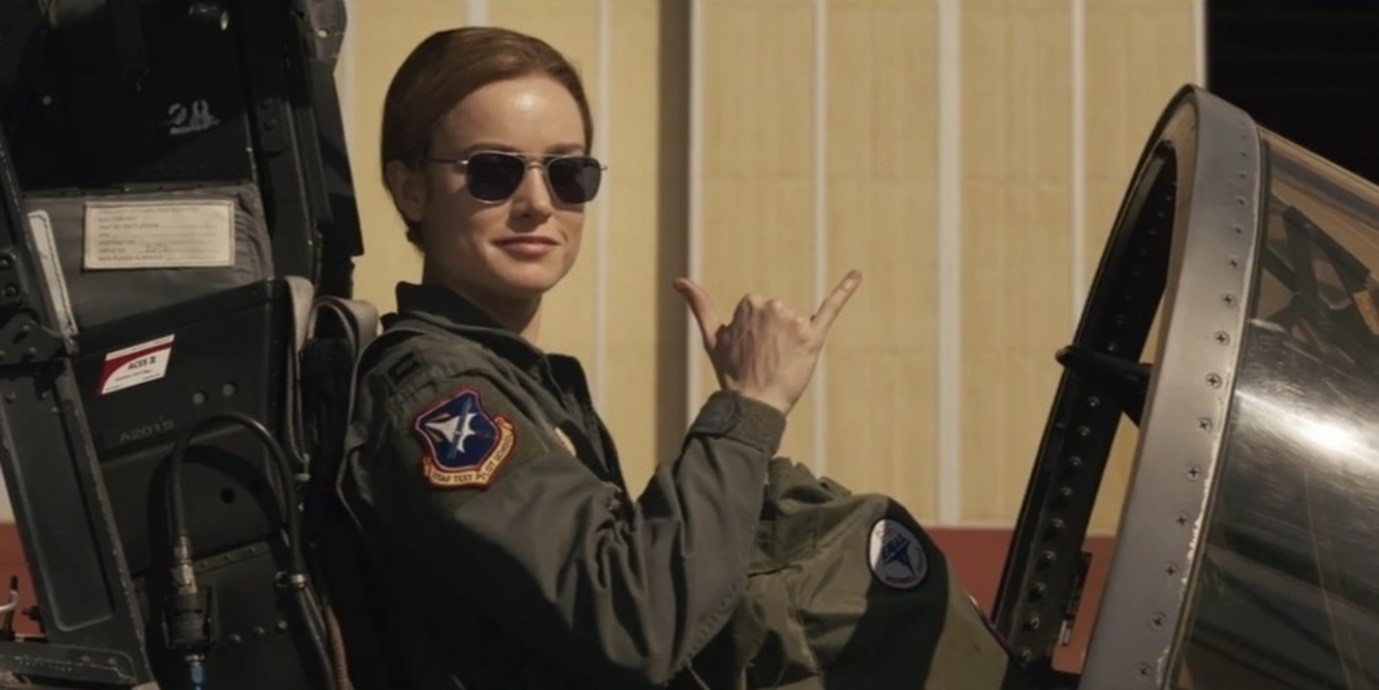 The two directors also talked about the "Carol Avenger Danvers" reference which led to "The Avenger Initiative" instead of "The Protector Initiative." Here's what Boden explained:
"The whole movie is about Captain Marvel inspiring Nick Fury to change his whole outlook and to make S.H.I.E.L.D. now a place that can deal with an entirely unexpected world that he didn't know existed before. So in a way the whole movie is about how Captain Marvel inspires him to form the Avengers. So we just wanted to make it very specific at the end."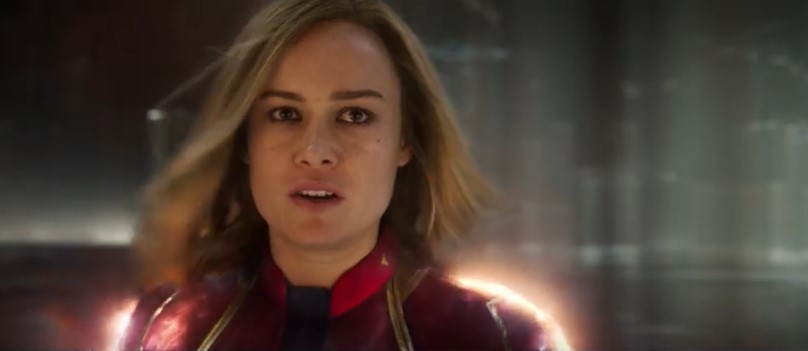 Well, this was a cool reference as it also adds weight to Carol becoming the next leader of the Avengers in the future of the MCU. For those of you who don't know, Kevin Feige has confirmed that Carol is the one who will be at the forefront of the MCU, leading it in the future. She is the one that bridges the gap between the Cosmos and Earth. Here's what he said: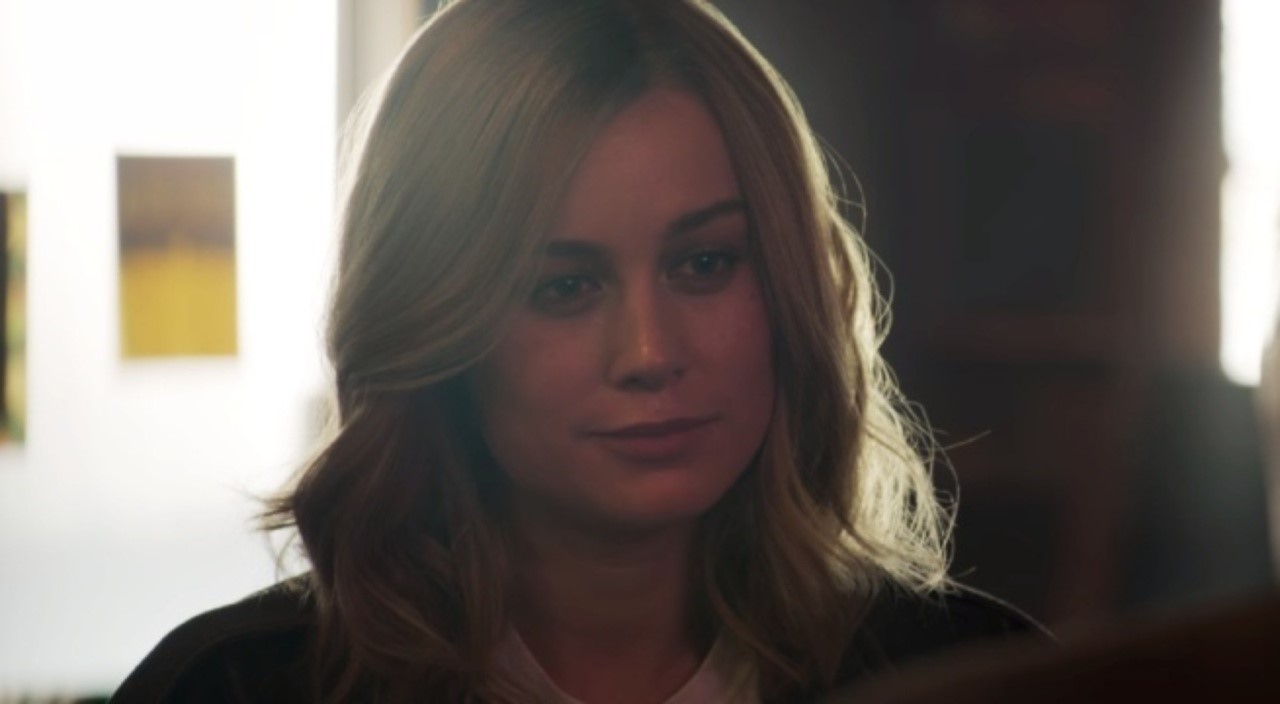 "The great thing about Captain Marvel is she is a human. She's a real person, Carol Danvers, who gets these incredible powers and who has these amazing adventures in outer space. But as with all of the best Marvel characters, she needs to be very human. So this is not just about somebody who is incredibly powerful and can fly around and shoot photon blasts out of her hands; it's somebody who's very human, who's very vulnerable, and who has multiple dimensions.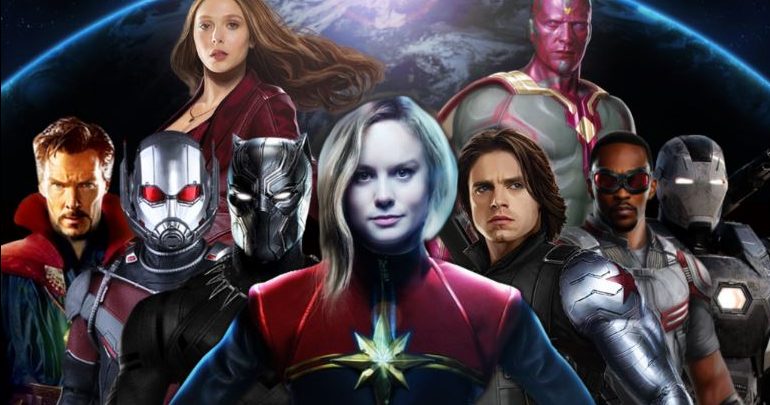 When we found out that Brie Larson might be interested in joining our world, we had a number of meetings. She was a huge fan of the character in the comics. One of the highlights of my career at Marvel was introducing her at Comic-Con and having her come out on stage and stand there with literally almost everybody else from our movies. There she was at the forefront, and it was a great foreshadowing – not just for how audiences are going to embrace Brie as this character, but also for how Captain Marvel is about to take the lead and be at the forefront of the entire Cinematic Universe."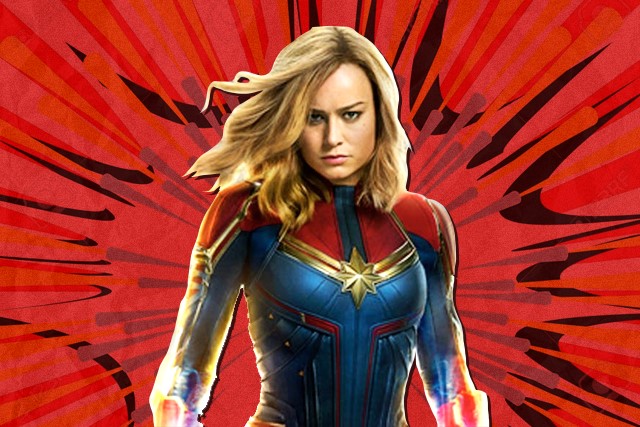 Disney is really proud of the film that Captain Marvel has turned out to be. Well, they have to be proud of it as not only was it a critical success, but it became an even bigger success commercially, bringing in $456 Million within the first three days of its release. Now it will probably go on to be a big $Billion success.