Disney Drops Several Anticipated Fox Movie Projects After Disney-Fox Deal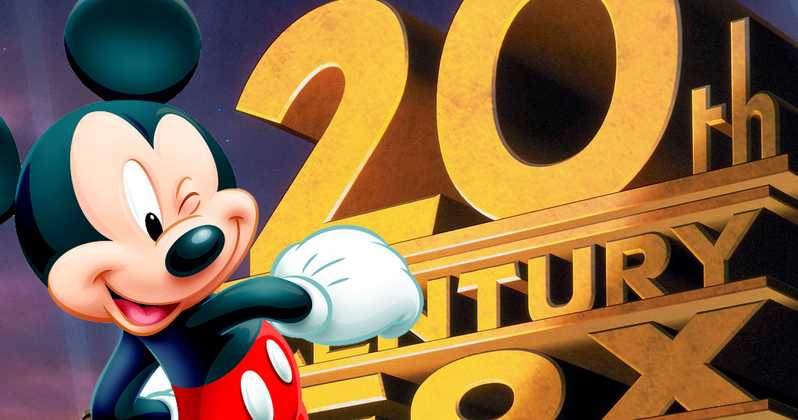 The Disney Fox deal is being touted as the media merger of the Century. Fox Studios and Disney entertainment are the two biggest movie and entertainment studios in Hollywood. As a matter of fact, the two were part of the Big Six of Hollywood – Walt Disney Studios, 20th Century Fox, Columbia Pictures, Paramount Pictures, Universal Pictures, and Warner Brothers. After the Disney-Fox merger, the Big 6 have been reduced to the Big 5, with Disney now holding the combined assets of two of the biggest Studios in the planet, thereby becoming a private information superpower. And like Uncle Ben once said to Spiderman – With great Power comes great responsibility". Disney, who literally owns Uncle Ben, has seemingly not taken his words to heart. They have already decided to use their powers unwisely, smashing the expectations of millions of fans worldwide. Presenting – Disney drops several anticipated Fox Movie projects after Disney-Fox deal!!!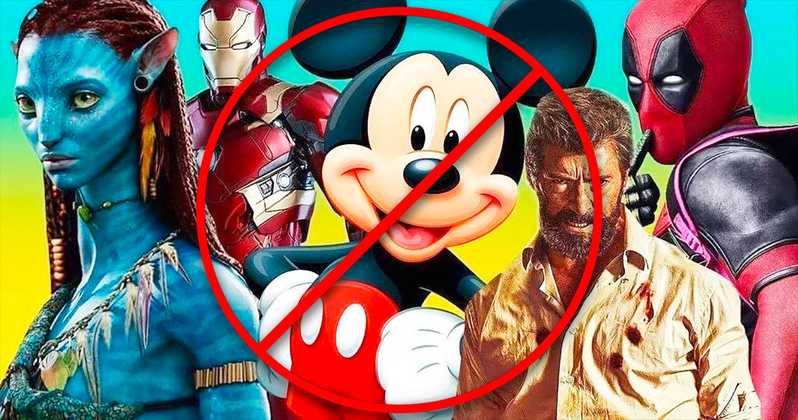 The deal made Disney shell out about $71.3 Billion US Dollars. After the deal, what fans feared the most is slowly becoming a reality. Disney is conducting mass lay off of employees, shutting down on-going projects and entire subsidiary wings. Fox Studios' prestigious Fox 2000 banner that gave the world several amazing award-winning movies like The Fault in Our Stars, Life of Pi, Hidden Figures, Avatar, Logan, Dawn of the Planet of the Apes, Titanic, Ice Age and Night at the Museum has been shut down, all thanks to Disney. Multiple projects already in pre-production have been shown the front door as part of the merger's current efforts to bring down costs and financial rehabilitation of Fox Studios.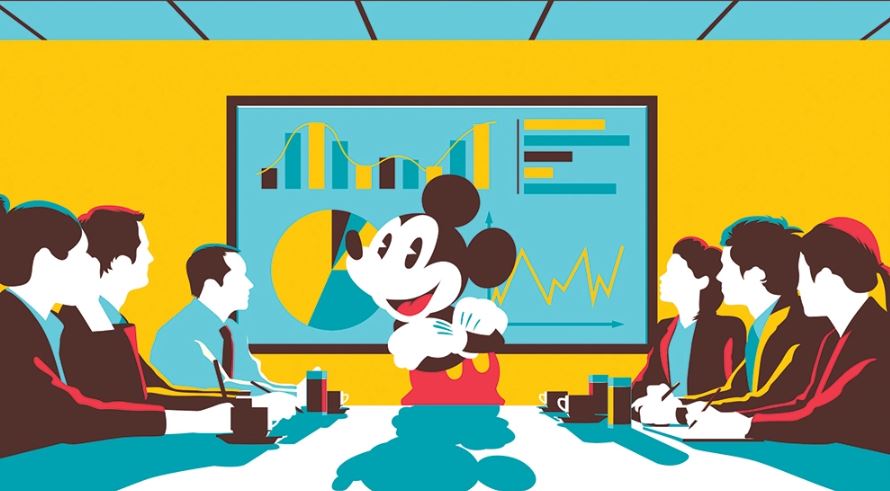 This sudden restructuring has hit some of the flagship Fox movie projects pretty hard. The first one to join the martyr's list is none other than Fox's Mouse Guard comic book's live-action adaptation. The movie was already scheduled to begin shooting in May of this year. Alan Horn, Chief of Disney Studios, has claimed that he is right now ascertaining the worth of each and every Fox movie project under development and will soon axe those that are not worth their time. While some movies like James Cameron's Avatar sequel has escaped Judgment Day, others might not be as lucky.
One notable movie project that has been dropped is News of the World, a period drama starring none other than the talented Tom Hanks. Apart from Mouse Guard, On the Come Up – an award-winning novel written by Angie Thomas that was to have a live-action adaptation, has also been dropped. Woody Harrelson's mental hospital drama comedy titled Fruit Loops is also being sent down under to an early grave.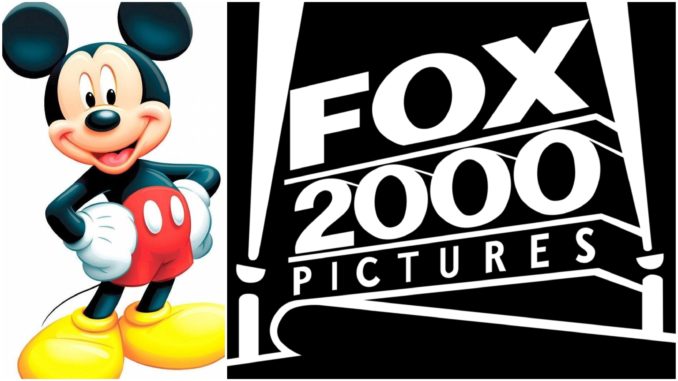 The movie was to be made under the Fox 2000 banner and since that banner no longer exists thanks to Disney, Woody Harrelson would have to bud his pet project adieu. Angie Thomas' works are for some reason getting the brunt of the damage. Thomas' The Hate U Give novel, which was the first novel Fox turned into a live-action adaptation, is the reason On the Come Up was dropped. The Hate U Give was a critical success but a financial failure, leading to a loss of at least 30 to 40 Million US Dollars for Fox Studios.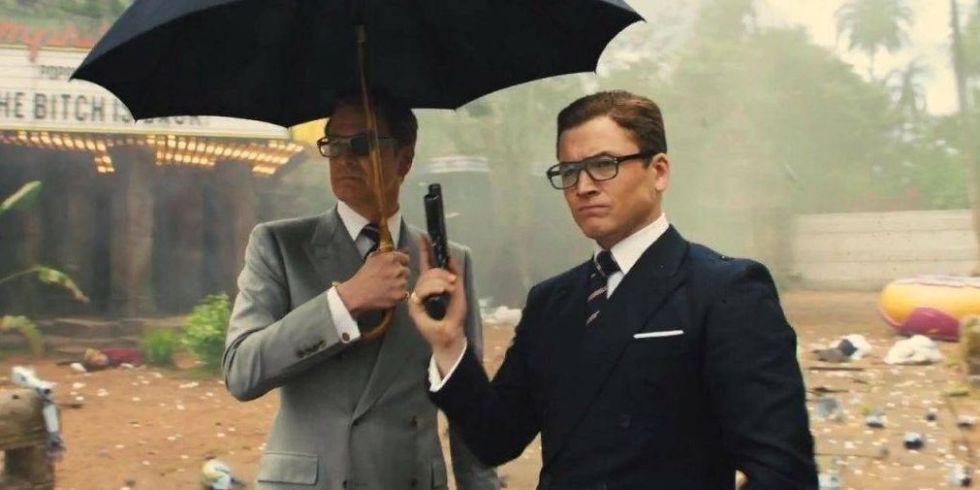 There is a sliver of a silver lining though. Matthew Vaughn's Kingsman: The Great Game has managed to clear the ranks and will be releasing as scheduled. R.L Stine's Fear Street adaptation as well as Kenneth Branagh's Death on the Nile are also on track and have been given the green light. Steven Spielberg's West Side Story, although facing some resistance because some of the characters are shown to be smoking in the movie (because Disney), will also probably be releasing as per the schedule.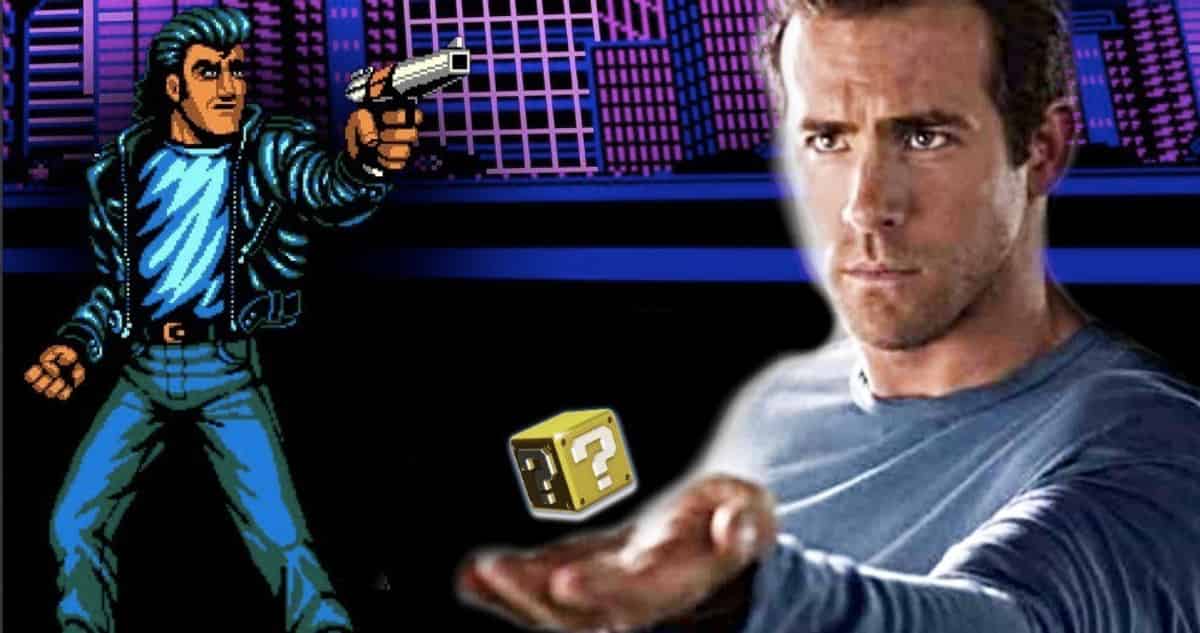 Ryan Reynolds' starrer video game comedy Free Guy is also being given the get-go. There is also a high possibility that The Ballard of Richard Jewel, a documentary drama revolving around the senior security guard that stopped terrorists from bombing the 1996 Atlanta Olympics event, starring Clint Eastwood as the director of the movie, is also coming to the theatres.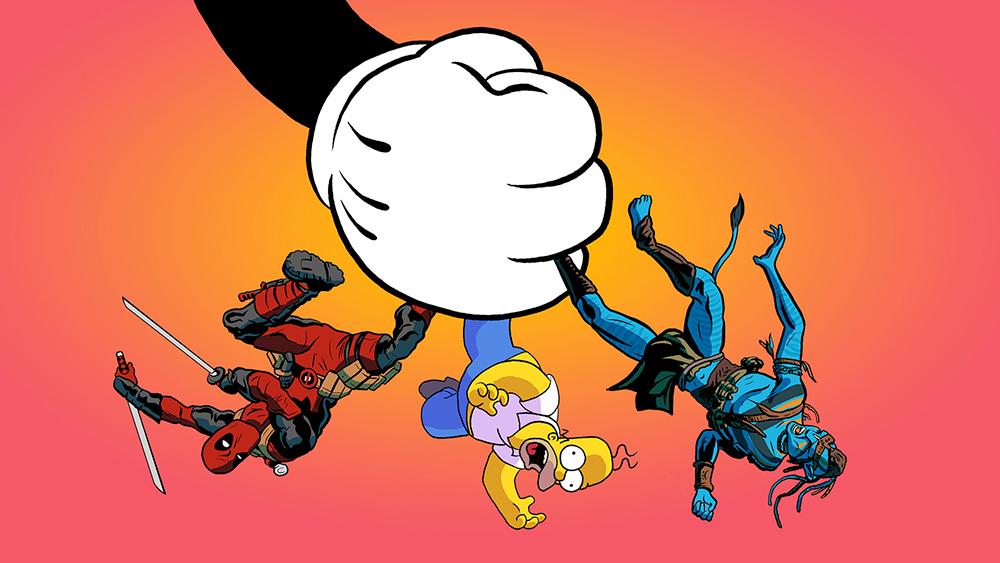 All in all, Disney has given the green light to several anticipated projects but has axed way more than it should have. So many movie projects have been sacked that it has started to make us wonder – was the Disney-Fox merger the right thing to do?
Do I really look like a guy with a plan? You know what I am? I'm a dog chasing cars. I wouldn't know what to do with one if I caught it! You know, I just… do things