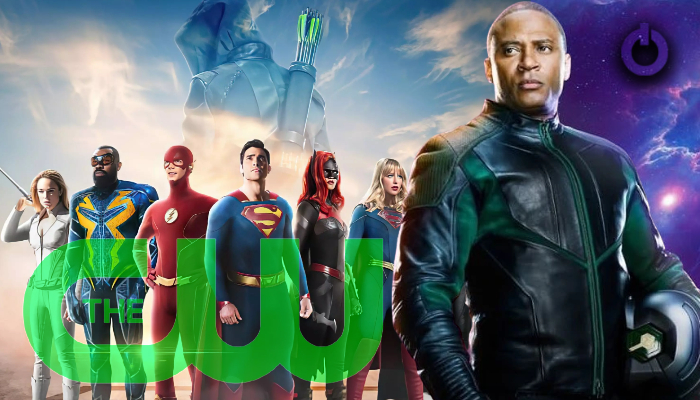 The Arrowverse has been a mixed bag. It has some of the greatest superhero shows ever seen on TV. But at the same time, it also has some of the worst. The pacing and the tone of the universe are all over the place and it has paid a price for this. This universe's headliners have been falling like dominoes since 2020. First Arrow ended and then Supergirl went away. But show makers seem determined to keep the universe going. This is evidenced by the announcement of a new John Diggle series named Justice U, details below:
The CW executives our out a statement recently regarding their new Arrowverse show, "After spending years fighting alongside masked heroes, Diggle (Ramsey) embarks on a new mission to recruit five young metahumans to live undercover as freshmen at a prestigious university. There he will oversee their education and train them to become the heroes of tomorrow. The show is based on characters from the DC pantheon." John Diggle is a character many Arrow and The Flash fans would be familiar with.
John Diggle Series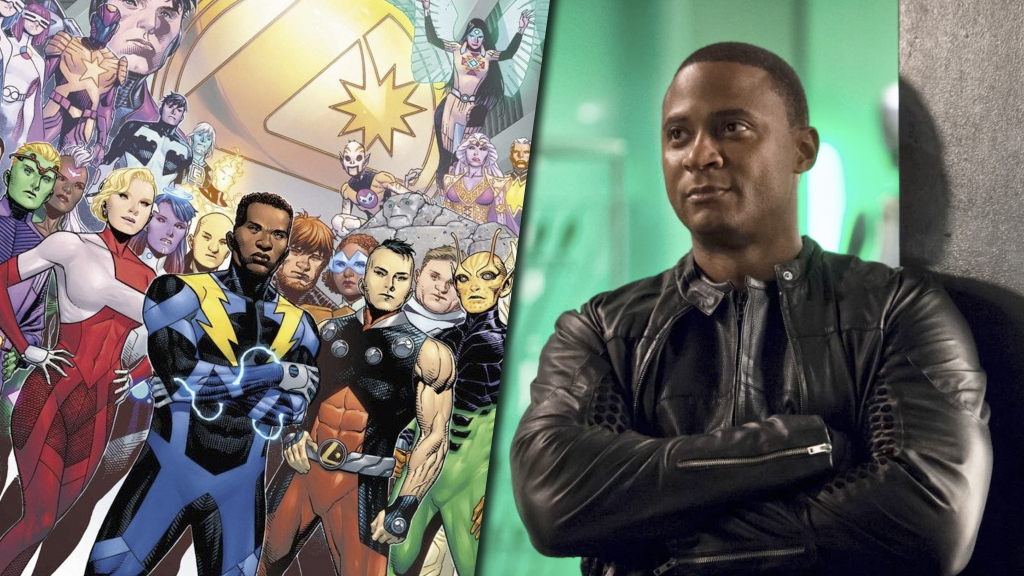 It is nice to see the character finally moving away from a supporting role into a mentorship position. With the brief we have got about Justice U, it seems likely that the show will involve some detective work and a lot of young adult drama. If that is the case then I would love to see what kind of guidance can John Diggle give to these young heroes. Moreover, with Gotham Knights in the works, we may see some members of the Bat-family joining in on this show.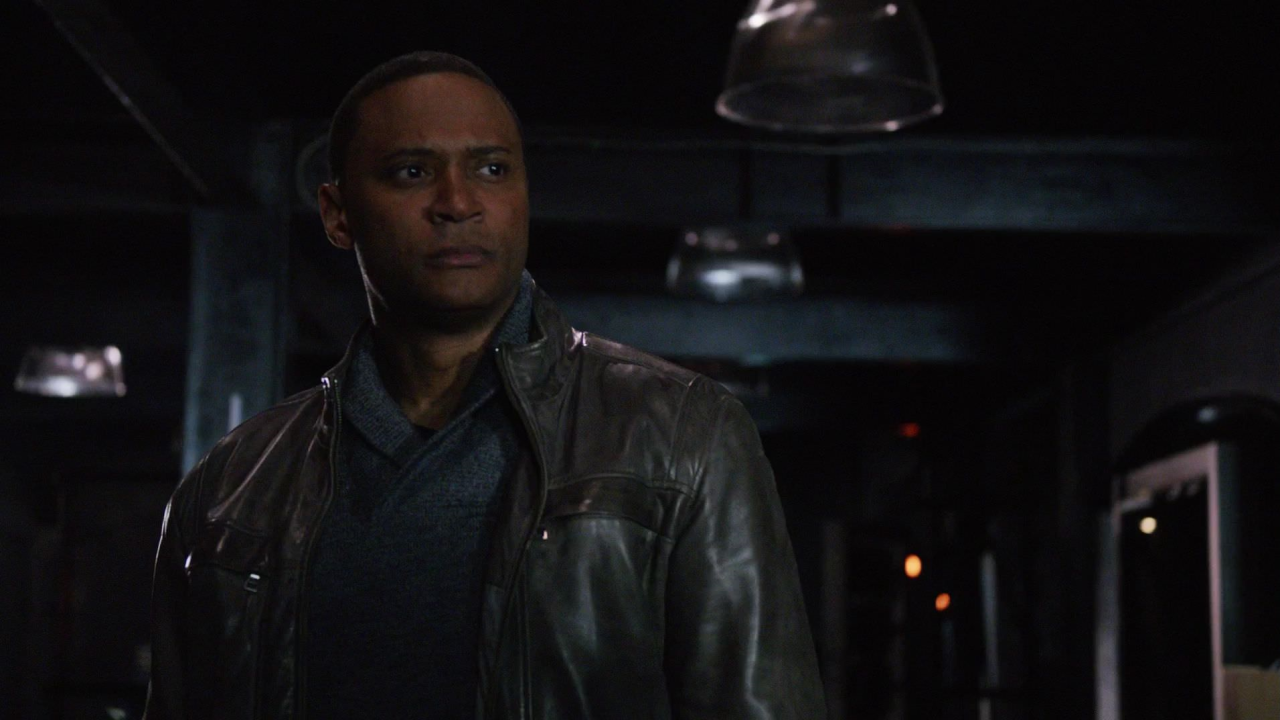 Whatever the case might be, this show will definitely bring fresh new energy into the Arrowverse, something that it desperately needs. Executive producer Michael Narducci has joined the team of Justice U along with Zoanne Clark as the writer of the series. Executive producers include Greg Berlanti, Sarah Schechter, Geoff Johns, and David Madden of Berlanti Productions.
We hope that we would get to see our favorite young heroes make a debut in the arrow verse with this show. Who knows? We might even get a new Teen Titans series. Oh wait, there's one on HBO Max already and it has turned bad with its third season. Nevermind!
Follow us on Facebook, Instagram & Twitter for more content.
Also Watch: