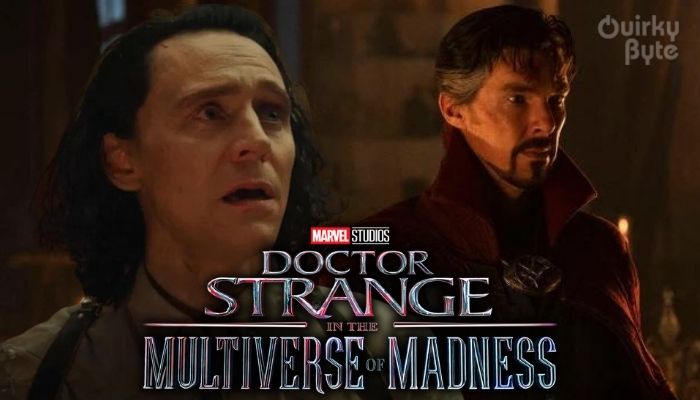 Doctor Strange in the Multiverse of Madness was a non-stop ride of jump scares and exciting cameos. There were many cameos by characters that fans had been waiting to see in the MCU, and this movie delivered it. However, in retrospect, fans are now sad that they didn't get to see a Tom Hiddleston's Loki cameo. Or any Loki, for that matter. But there's a reason that this cameo didn't happen, and Doctor Strange 2 writer just explained why Loki was not in Doctor Strange 2.
MAJOR SPOILERS AHEAD!!!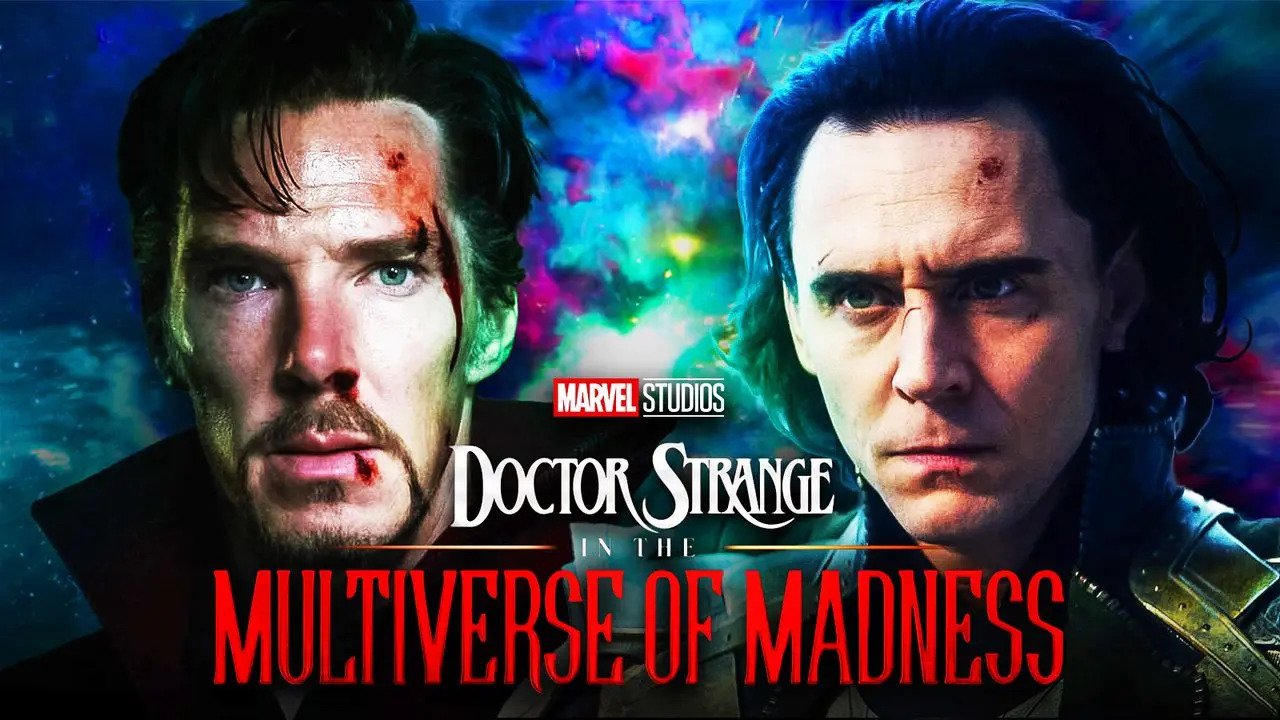 Doctor Strange in the Multiverse of Madness was the most highly-anticipated Marvel movie and there were a lot of reasons for that. This movie would have joined the dots for every Marvel movie over the last two decades. And the movie delivered on that promise. Doctor Strange 2 hinted at the existence of mutants with the appearance of Professor Xavier. Not to mention, the existence of the Fantastic Four! But fans are still asking for more. They wanted a Loki cameo, and because of a single reason!
THE REASON FOR LOKI'S ABSENCE FROM THE MOVIE: EXPLAINED!
Michael Waldron, the writer of Doctor Strange 2, is not new to the MCU. In the past, he was highly connected to Disney+'s Loki and was responsible for its script. So, when he joined Sam Raimi's team for this movie, it was natural for fans to think that he will connect the two Marvel projects. But unfortunately for us, that didn't happen. And he explained his absence in his recent interview. According to him, he would have definitely added a Loki cameo if he ever felt the need for it. And both of their stories are at different stages right now so it's better to keep their stories separate for now. In his words,
Nothing would have made me happier than getting to compose Tom, Owen, or Sophia's dialogue. But it seemed like this was a distinct story from TVA's purview. And it may have made things more difficult.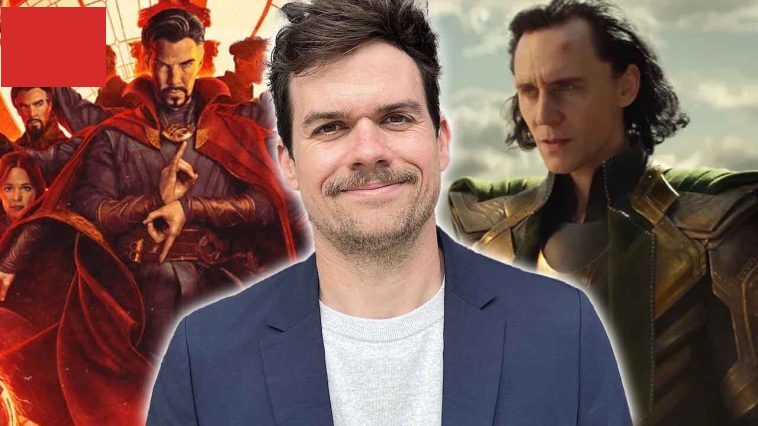 He further added that a complex movie like Multiverse of Madness needs to be handled properly and adding unnecessary cameos would not have been good for the movie. And as a viewer of this movie, I agree with the writer. Loki's absence was further explained by Richie Palmer, Production Manager of Doctor Strange 2.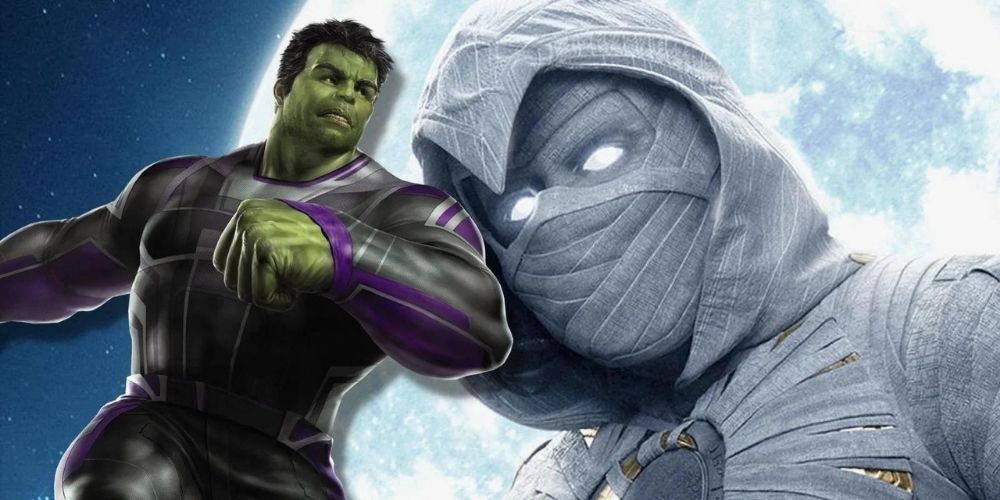 In one of her interviews with Disney twenty-three magazine, she said that this is a Doctor Strange movie. And more cameos will shift the focus.
We are going to be treading into new territories with this. At its heart, this is really a story about Doctor Strange entering the Multiverse for the first time.
WHEN WILL WE SEE LOKI NEXT?
As for Loki, his situation is a little tricky at the moment. We know that he broke upon the multiverse in his Disney+ solo series and he will return in season 2. However, it is unknown whether he will be appearing in any more Marvel projects before that. He could potentially cameo in the upcoming Ant-Man & The Wasp movie where they are going to explore the multiverse, kind of. It is going to be the first appearance of Kan the Conqueror so it may be a hint to a cameo to Loki, too. After all, he is the reason Kang is now a threat to the MCU.
What other reason can you think about why Loki was not in Doctor Strange 2? Let us know about it down in the comments.
Follow us on Facebook, Instagram & Twitter for more content.
Also Watch: