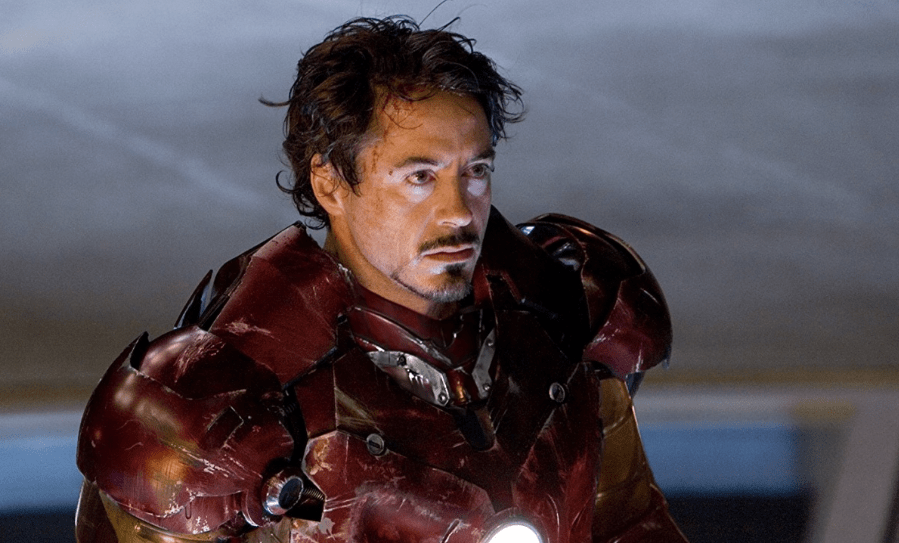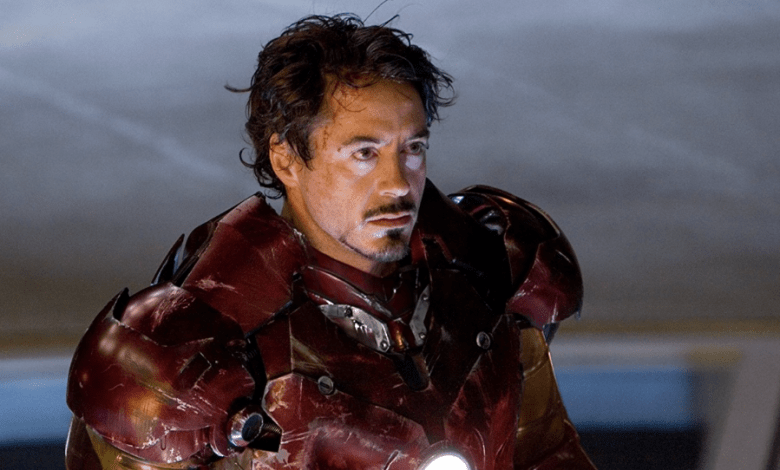 Robert Downey Jr. Reveals Iron Man Suit Problem: 
Robert Downey Jr. will always stand among the best superhero actors of all time. Right from the beginning, he showed that he was born to play Iron Man. But it wasn't an easy ask. It was made rather easier for him at the back end, but it was tough in the beginning. Wearing the Iron Man suit for longer periods of time was hard, and RDJ was fairly vocal about it.
Talking to David Letterman, Downey revealed how uncomfortable it used to be at the start. It wasn't all CGI. The suit was real and Downey had to act in it. When Letterman asked about it on Netflix's My Next Guest Needs No Introduction with David Letterman, Downey said:
"Initially, everything was really there. They wanted to spend as little as they could on CG replacement. So I remember this helmet went on, and there'd be a shot, and I'd be in this whole suit, and they'd say: 'All right, Robert, it's like you landed on the roof, so when we say action, just go like that, like you just landed, and then start moving forward. Then these LED lights went on and it was like Manchurian Candidate. I was absolutely blinded."
But it had all changed gradually. The budgets kept getting bigger, and Downey's authority got bigger. So, he didn't wear the helmet or even the suit a whole lot from Phase 2 onwards. He continued:
 "They'd just be like, 'Hey, Robert, would you mind putting on… 'Helmet?! No! Yes, no. Put two dots [on my face], and then you can paint it in later.'"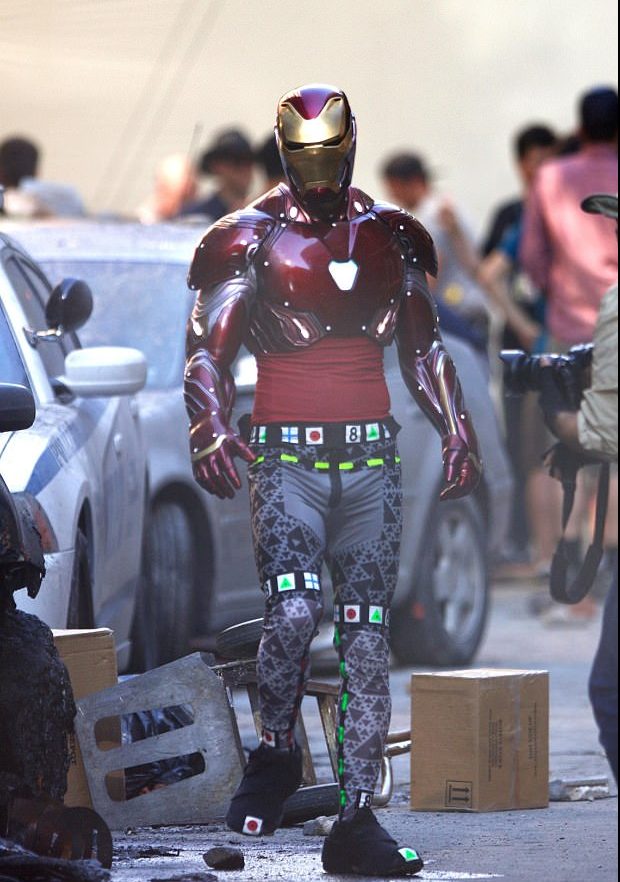 Better CGI really made Downey and everyone's life easier. Since all the Iron Man movies made a lot of money, keeping body doubles under the suit and spending more money on CGI ultimately paid off big time.
But now it is all done. Downey went out giving us a performance of a lifetime and we will always be grateful for that.