Movies
10 Celebrity Couples Who Reportedly Had Prenup Agreement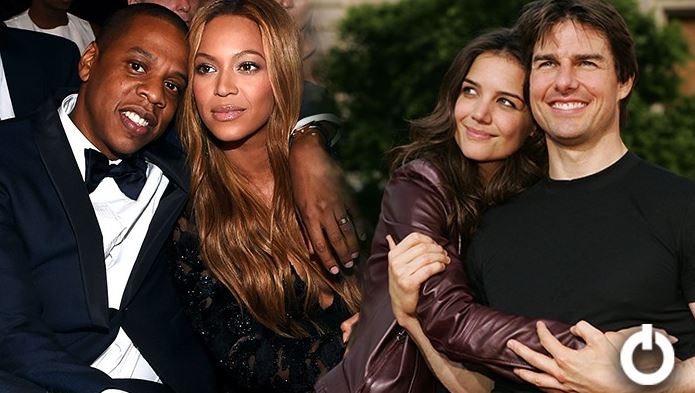 Prenups are getting more and more common these days, especially amongst wealthy celebrities where both parties are protective of their assets. Some couples simply want to keep money and love separately. A prenup is an abbreviation for a prenuptial agreement where the rights to property and liability to debts of each person are listed and decided before marriage. Several couples in Hollywood find it a prudent step before entering any commitment. After all, the world is becoming more and more realistic these days and prenups are a small part of it. Here are 10 celebrity couples who reportedly had a prenup agreement.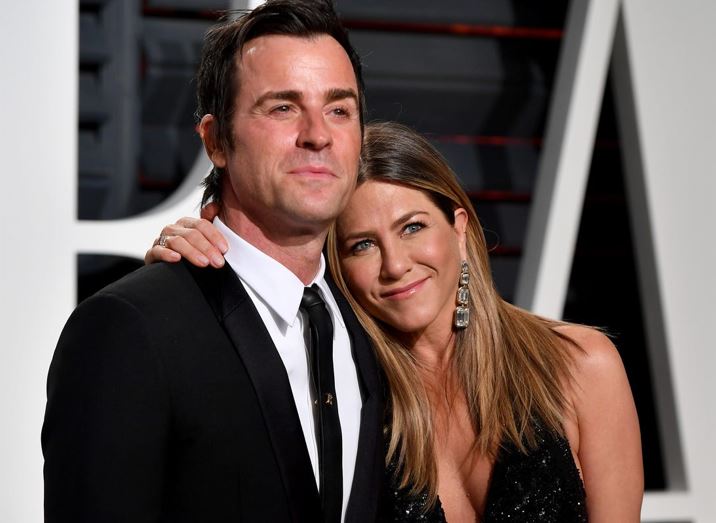 Jennifer and Justin started dating in 2011 and got engaged in 2012. They stayed betrothed for a long time and got married in 2015 in a small ceremony. Given Jennifer's strong finances and net worth from Friends and her endorsement, she established a pretty strong prenup to protect her wealth. Sadly, the couple parted ways in 2018.
 2. Michael Douglas and Catherine Zeta-Jones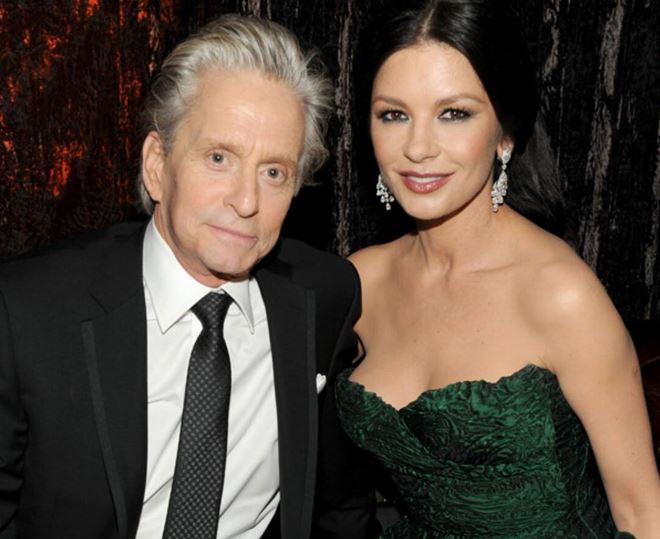 Despite their vast age difference, Michael and Catherine are one of the power couples of Hollywood. The two have had their own shares of ups and downs in their marriage, but still happen to grow stronger every day. However, if they ever got divorced, Catherine is reportedly entitled to a hefty amount, according to their prenup.
 3. Gwyneth Paltrow and Brad Falchuk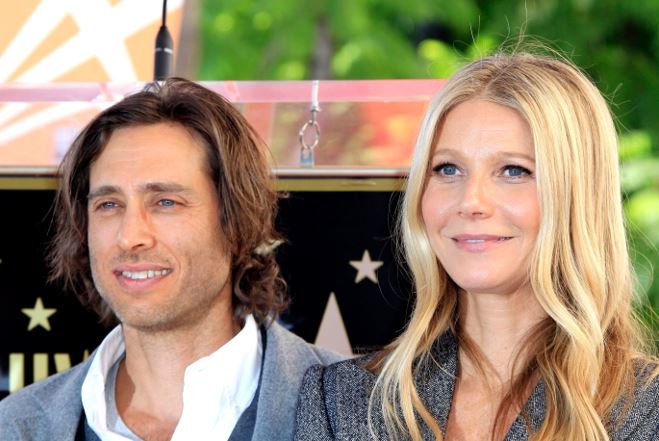 Two years after separating from the Coldplay lead singer, Chris Martin, the MCU star Gwyneth Paltrow tied the knot with Brad Falchuk. In fact, Gwyneth-Brad and Chris-Dakota Johnson are pretty amicable with one another and go on double dates. According to reports, Gwyneth and Brad decided to keep their wealth and kids separate from their union and made a prenup. Since they both have kids, they found it prudent to for their future.
 4. Mark Zuckerberg and Pricilla Chan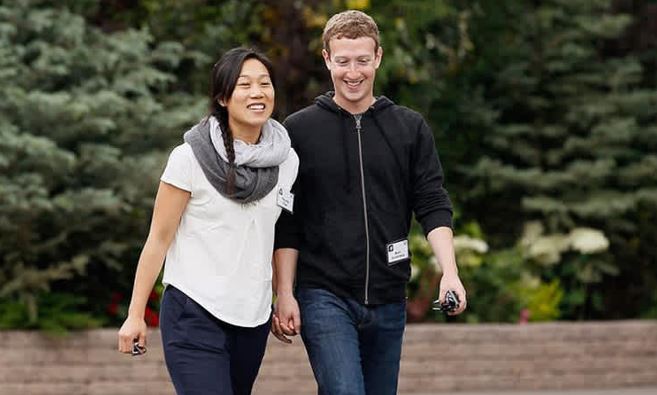 Mark and Pricilla met in a queue for the bathroom at a party when they were both studying at Harvard University. They had been in a relationship for years before finally tying the knot in 2012. Even though there is no confirmation about their prenup, there was an agreement that Pricilla made Mark sign after passing out from Harvard. This relationship agreement will remind you a lot about Sheldon and Amy from Big Bang Theory. It states that the couple had to have a date night every week and spend 100 minutes of alone time.
 5. Tom Cruise and Katie Holmes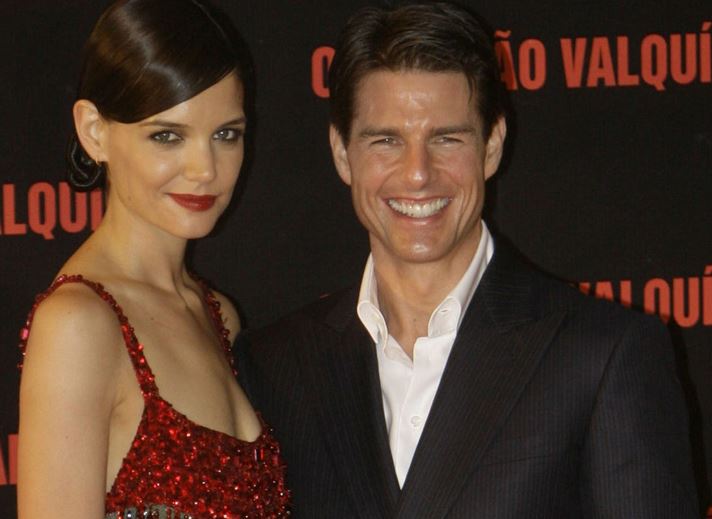 Katie and Tom were madly in love in 2005 and their romance was everywhere. After having their first daughter Suri in 2006, the couple got married. But according to reports, the couple had gone for a prenup that hugely benefitted Katie during their divorce in 2012. It stated that Katie would receive a certain amount of money for each year that they were married. Considering that the now $570 M worth actor made $75 Million in 2011 alone, the prenup wouldn't have affected him much.
 6. Khloe Kardashian and Lamar Odom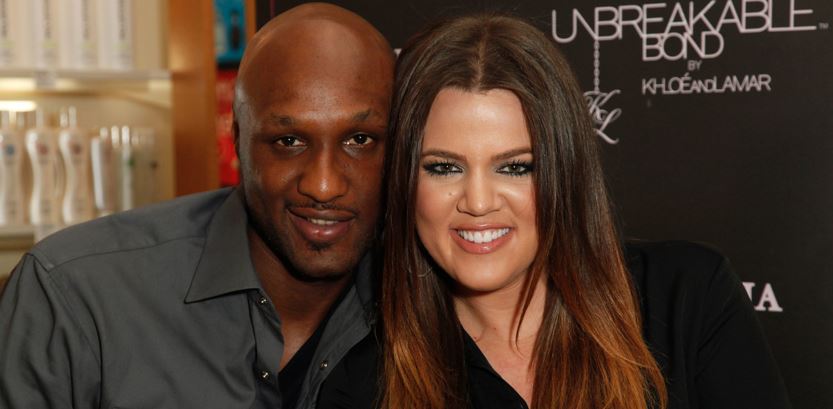 Khloe and Lamar were inseparable from the moment they met. Though they were crazy for each other and decided to get married after a month of dating, their business decisions were quite practical.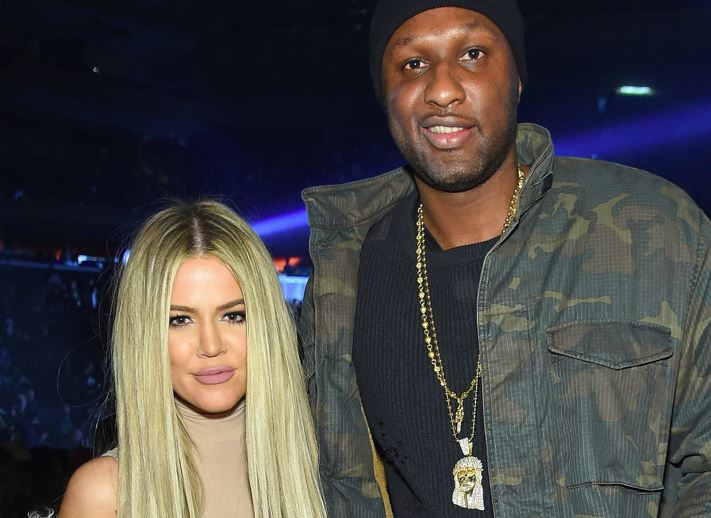 While signing the prenup, Khloe said "I don't care if you make $5 or $5 million, in this day and age … people are crazy, you never know. And when you have businesses together, like we do, you have to protect yourself. It doesn't mean you don't love them.".  As you can see that she is a strong promoter of prenups which eventually worked to her advantage after they separated in 2016.
 7. Justin Timberlake and Jessica Biel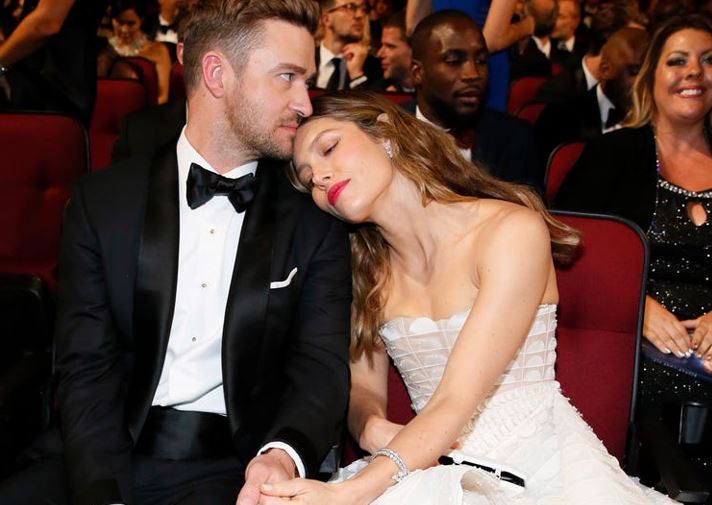 This beloved couple gives us the ultimate couple goals with their simplicity. Madly in love, Justin and Jessica too signed a prenup that would benefit Jessica. If Justin ever has an affair outside marriage, Jessica would be entitled to $500,000 according to reports.
 8. Tiger Woods and Elin Nordegren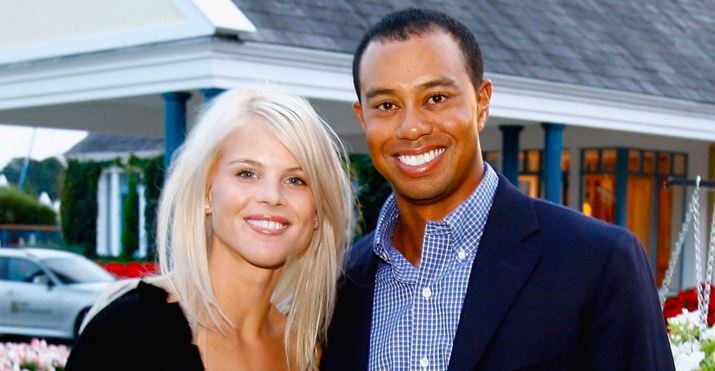 Tiger and Elin were a happy couple and had prenup before tying the knot in 2004. They had two children and everything was fine in paradise until Tiger's infidelity flipped over their boat. Elin renegotiated with the prenup and asked for a higher amount due to the s3x scandal.
 9. Jay-Z and Beyonce Knowles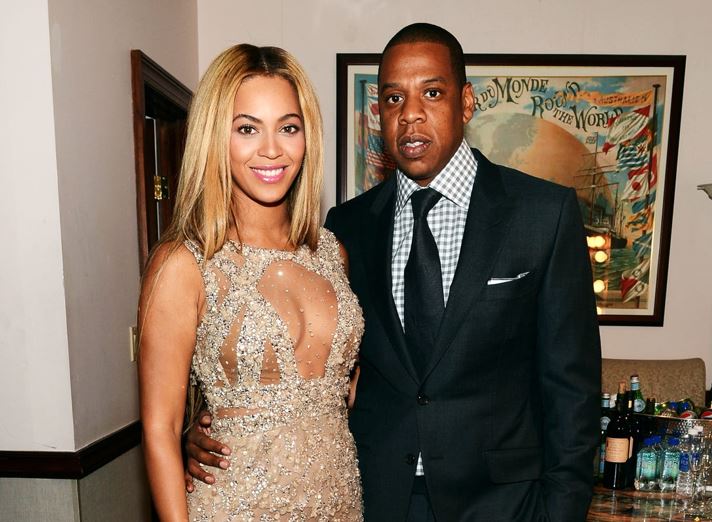 Jay-Z and Beyonce are the 'It' couple of Hollywood but they are pretty realistic in terms of finances. They had dated for about eight years before getting married. But according to reports, the couple established a prenup that is strongly in favor of Beyonce. It states that Beyonce would have $15 Million for each child they had together and $1M additionally for every year they were married, till 15 years.
 10. Kevin Federline and Britney Spears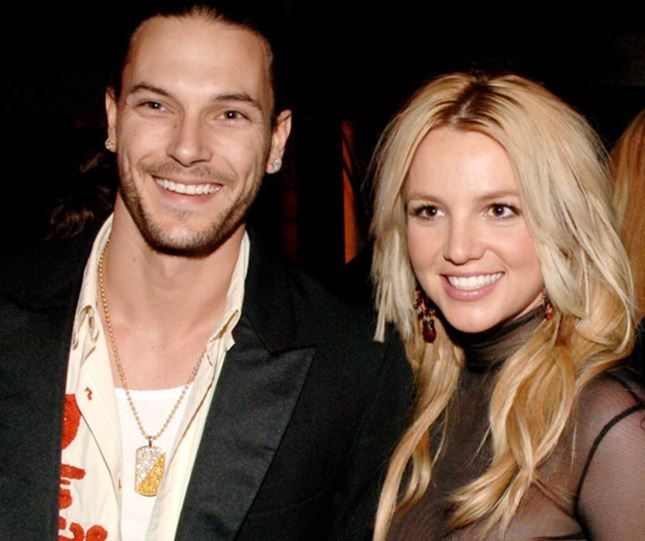 Kevin and Britney said their vows in 2004 but split their ways three years later. However, Britney has to follow their prenup and reportedly send some money to Kevin on a monthly basis. Britney also has to spend about $20,000 a month for child support.