Movies
Shazam! 2 Will Release in Less Than 4 Months After Black Adam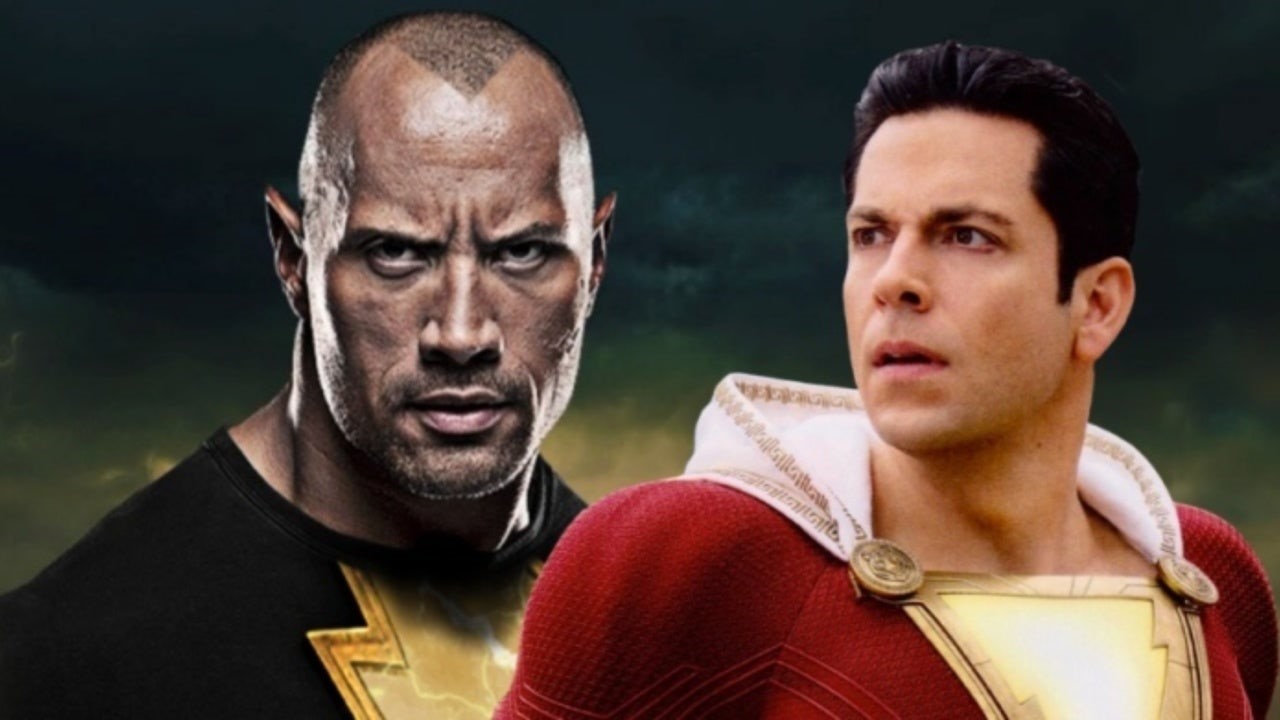 Shazam! 2 Releases After Black Adam:
The DC Universe is picking up the pace and all of us DC fans are quite excited to see everything they are doing. 2020 is going to be all about girl power, but from 2021 onwards, the big guys are going to step in. Batman, The Suicide Squad and Black Adam are going to give Marvel the heavy competition that's needed, but in 2022 it could actually be anybody's game. Just yesterday WB announced the release date for The Flash. And now we know the status of Shazam! 2 as well.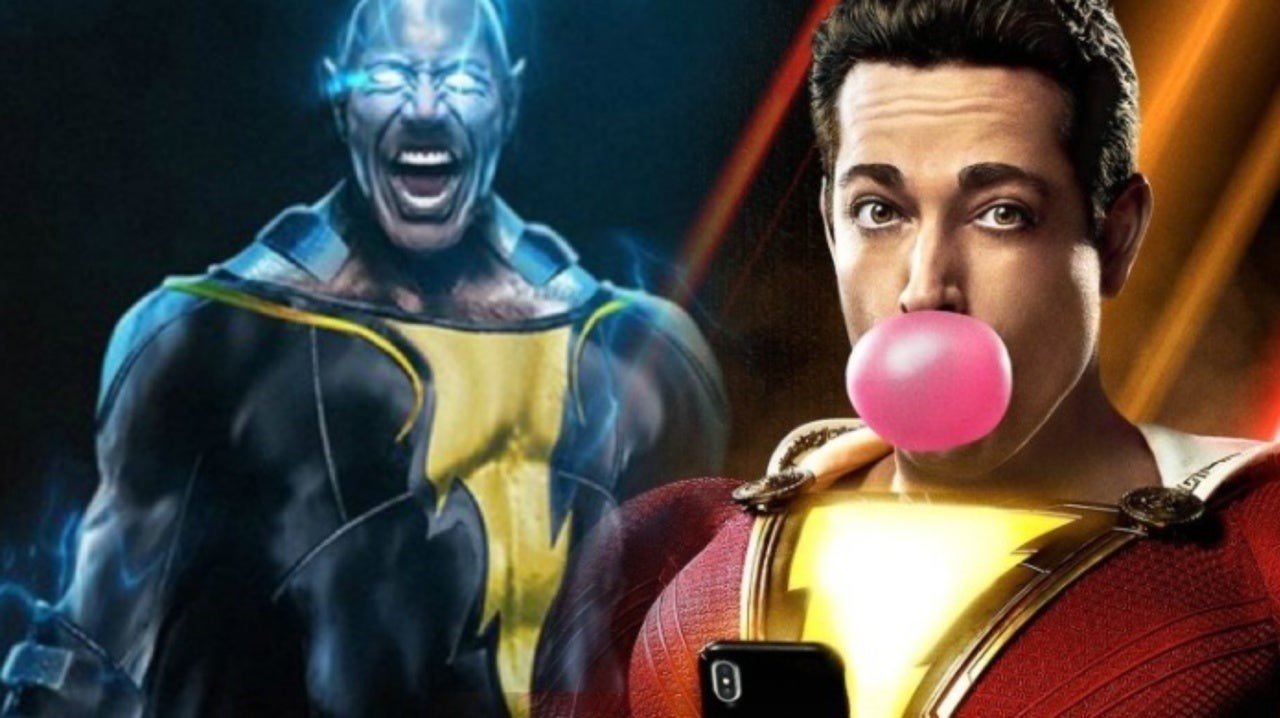 Shazam! 2 is following its predecessor as it is coming out on April 1, 2022. Black Adam will give us the origin of Teth Adam, and just less than 3 months after that, we'd see Shazam! 2. So it is obvious, these two characters won't meet in their own upcoming films but at least one of them will have a cameo in the other character's film. Since Black Adam will be set in the past, it is highly likely that he'd cameo in Shazam! 2 and it won't be the other way around.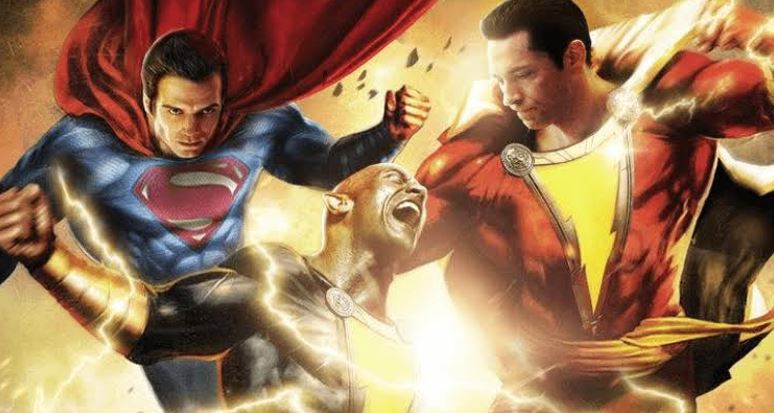 The Shazam family is supposed to fight the Monster Society of Evil in the upcoming sequel. But by the end of the film, we might end up seeing the family come across their biggest-baddest foe, i.e. Black Adam. And we could suspect that the fight between these two would happen in Shazam! 3. Who knows, that is also where Henry Cavill's Superman could return into the DCEU. All of us want to see Shazam vs. Black Adam, but we also want to see Black Adam vs. Superman.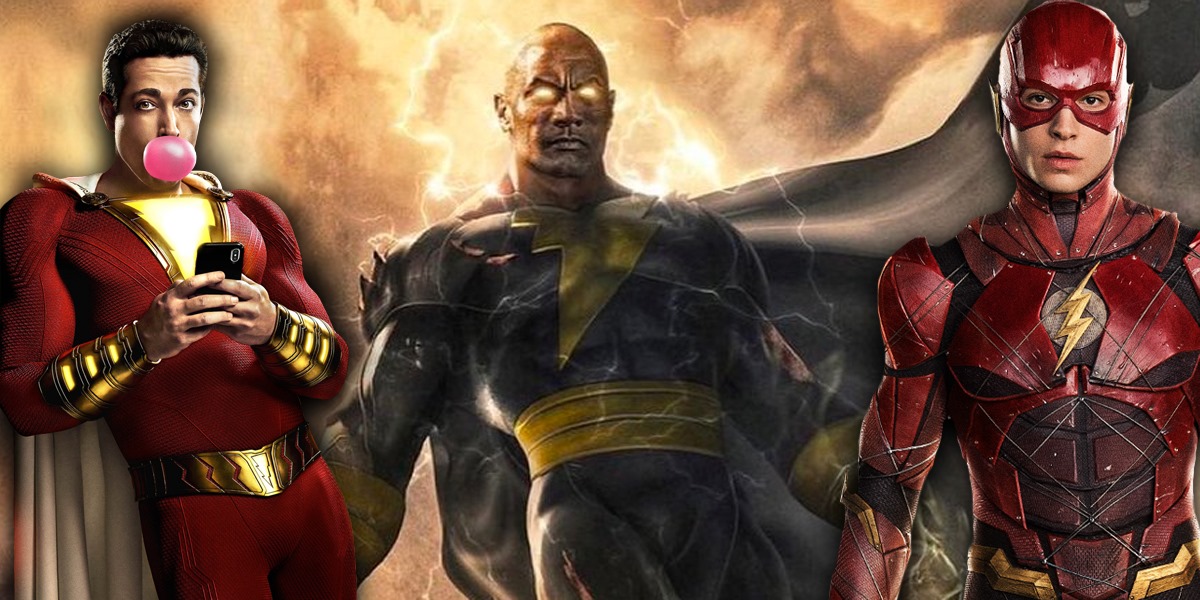 Right after the Black Adam release date was announced by Dwayne Johnson a couple of months ago, we predicted what will happen with Shazam! and The Flash. And, we're glad to say that we were absolutely right in guessing the release year of these two films. 2022 has the potential to be even bigger than 2021, as far as WB's DC films are concerned. That's because The Flash is a very familiar character, thanks to the TV show and Aquaman has already established his massive brand.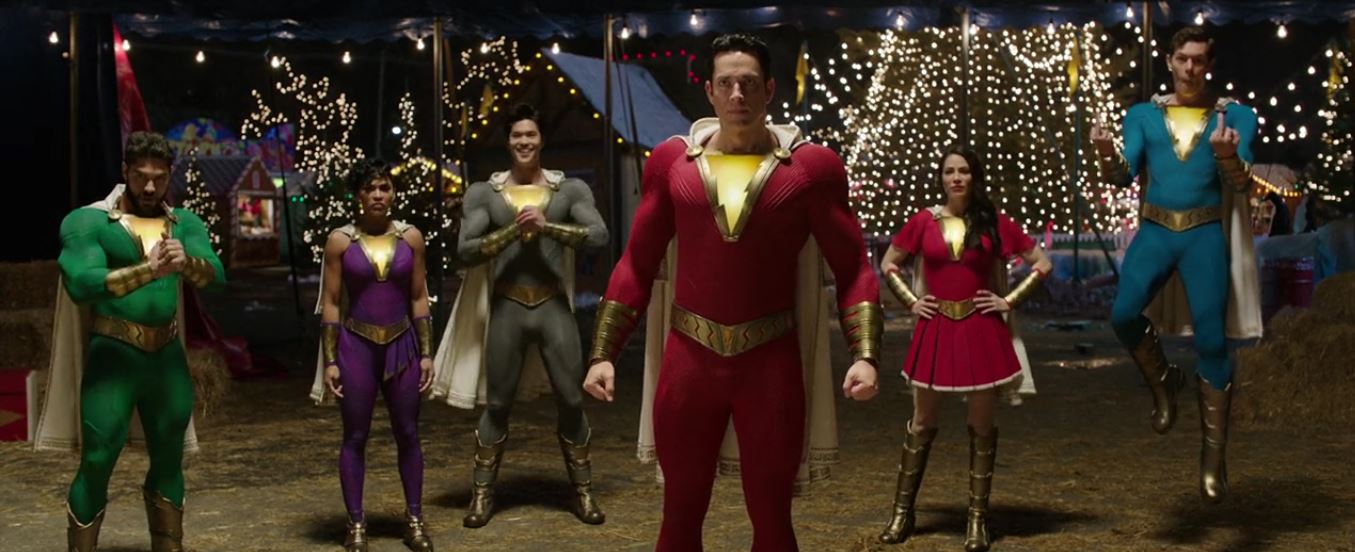 Shazam! became the lowest-grossing movie of the entire DCEU. It had a lot of heart and the critics absolutely loved the film. The fans who saw the movie also liked it, but its potential was killed by Avengers: Endgame. In 2022, Shazam! will have a better opportunity as Black Panther 2 will come out a whole month later. So, WB could actually give this film a bigger budget to work with, and even more crazy characteristics could be explored this time by director David F. Sandberg. Let's hope we'd see Tawny Tawny, the Tiger show up this time.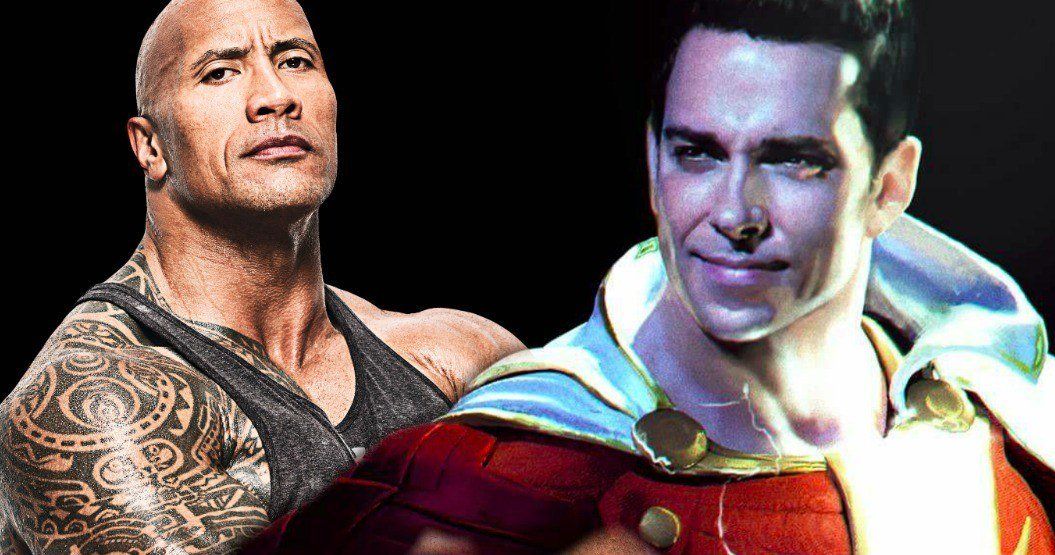 This release date is a great decision taken by WB. They are not pushing Shazam! to 2023, and yet giving the film an ample 3 year time period to get a great story in. The timing is perfect here because of Shazam! involves a lot of kids, and if the film goes under production in early 2021, then the kids won't have grown very big since the first film only came out this year. Secondly, we could actually go out on a limb and say that Shazam! 3 might happen as soon as 2024 just because of this particular reason. Let's see if that turns out to be true.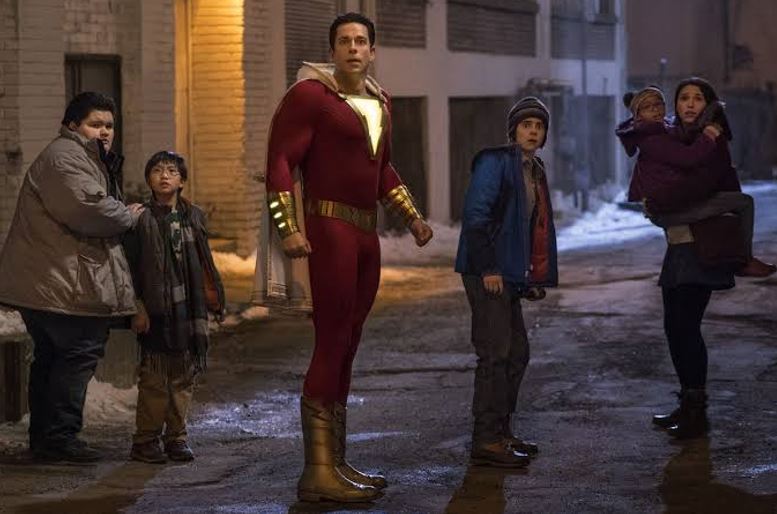 Here's the official Synopsis of Shazam!:
"We all have a superhero inside us, it just takes a bit of magic to bring it out. In Billy Batson's (Angel) case, by shouting out one word—SHAZAM!—this streetwise 14-year-old foster kid can turn into the adult Super Hero Shazam (Levi), courtesy of an ancient wizard. Still a kid at heart—inside a ripped, godlike body—Shazam revels in this adult version of himself by doing what any teen would do with superpowers: have fun with them! Can he fly? Does he have X-ray vision? Can he shoot lightning out of his hands? Can he skip his social studies test? Shazam sets out to test the limits of his abilities with the joyful recklessness of a child. But he'll need to master these powers quickly in order to fight the deadly forces of evil controlled by Dr. Thaddeus Sivana (Strong)."