Movies
What the Black Adam Release Date Means for Shazam 2 & The Flash?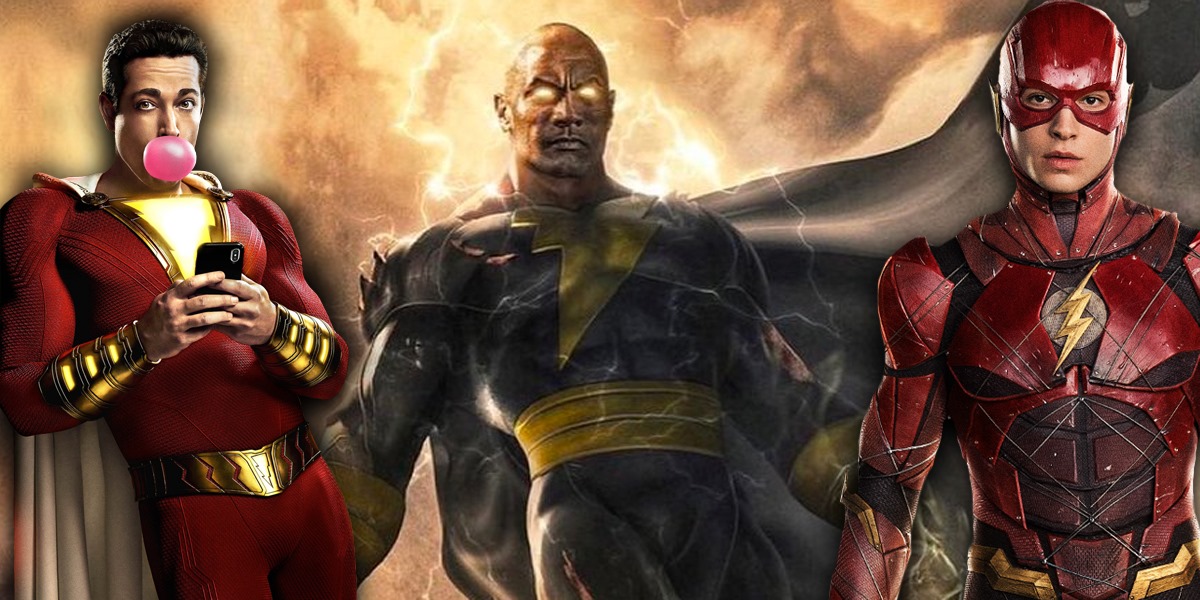 Black Adam Release Date for Shazam 2 & The Flash:
Dwayne Johnson dropped a major bomb by revealing the release date of his Black Adam movie. So apparently, we are getting 3 DC movies in the same year for the first time. This was supposed to happen in 2019 itself, but then Wonder Woman 1984 was smartly pushed to 2020. And now, WB is developing at least 6 films which are at their top priority list (The Batman, The Suicide Squad Black Adam, Aquaman 2, The Flash & Shazam 2).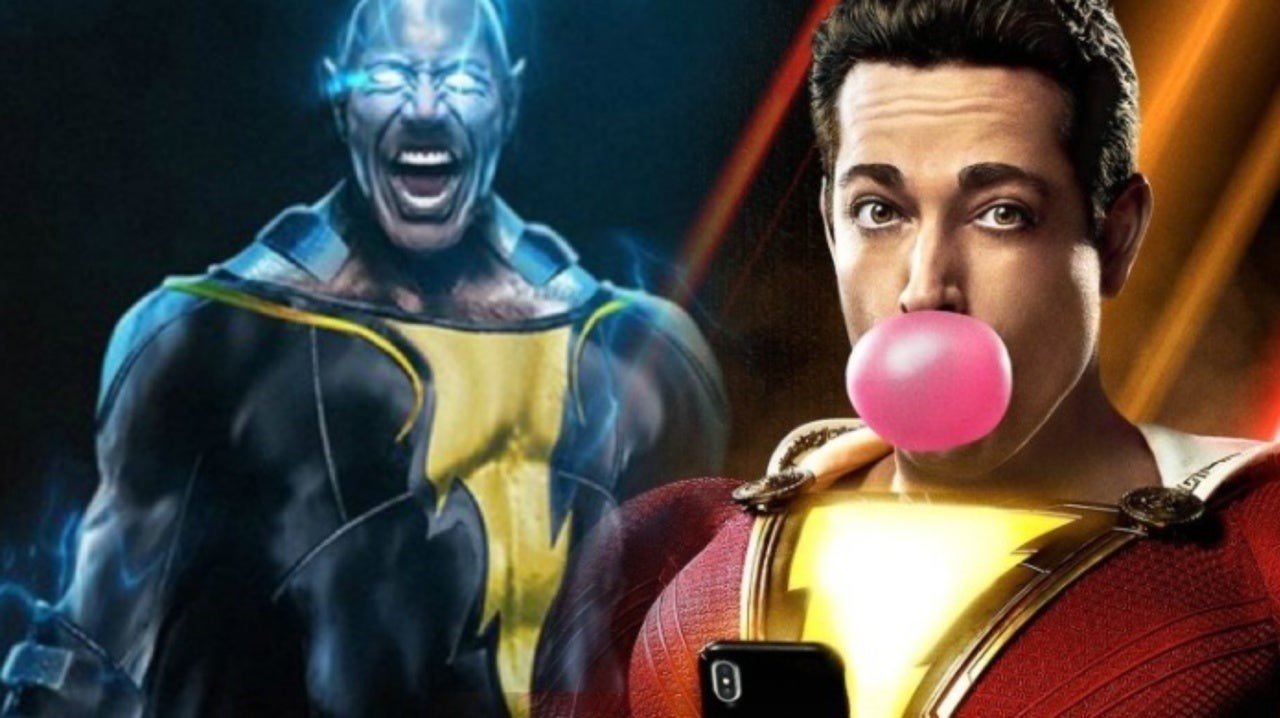 2021 was already a big year for the MCU fanboys as they were launching 4 MCU movies for the year, and to counter that, WB has also put 3 films for the year. Apart from these 3 and Aquaman 2, the only two films that have directors attached to them are The Flash & Shazam 2. Andy Muschietti is going to direct The Flash and since Chapter Two is done, he's already working out the story. The same goes for Shazam 2 because David F. Sandberg is definitely returning for the sequel.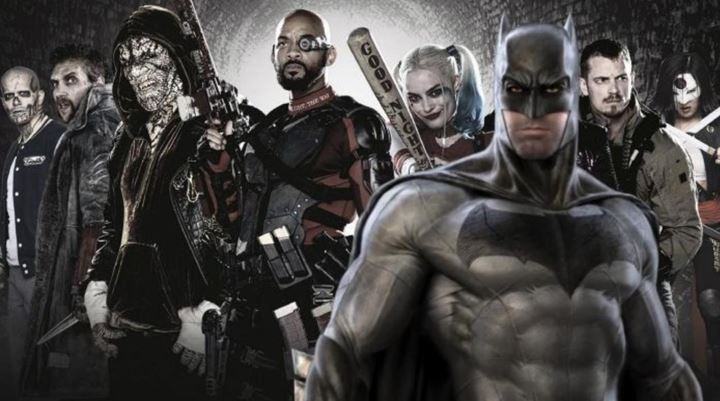 Here's how things seemed initially – The Batman & The Suicide Squad are coming out in June & August respectively. September is the month of a horror release for WB, so they don't release a movie then. Joker came out in October this year, so that seemed a likely month for adding a DC movie. But it didn't seem viable to launch a third DC movie when 2 DC movies already got a release very close to that. November 2021 would bring us Fantastic Beasts 3, and Sherlock Holmes 3 was set to release on December 22, 2021. So there was absolutely no room for Black Adam to be released in 2021. Dwayne Johnson revealed that Black Adam was going under production by June 2020, so an early 2022 release seemed highly likely.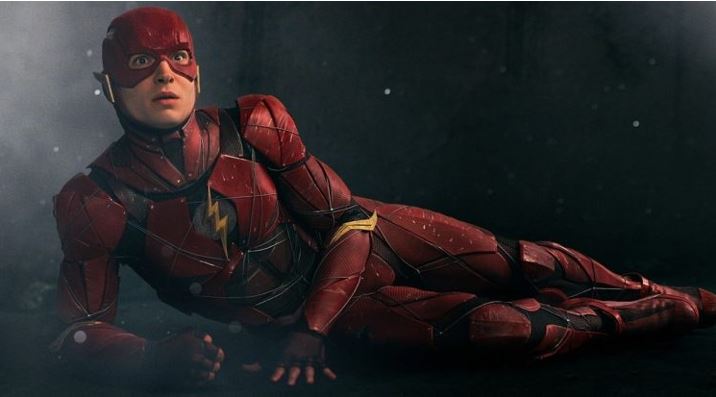 But apparently, Black Adam is coming out on the same date as Sherlock Holmes 3 was scheduled. Well, this means that Sherlock Holmes 3 will certainly be pushed to a new date. But this would also mean that Black Adam clears the way for The Flash & the Shazam! sequel to get a 2022 release, before Aquaman 2. It has been said that Ezra Miller will begin shooting for The Flash after he is done filming Fantastic Beasts 3. By 2021, he'd definitely be done filming Fantastic Beasts 3 and could surely start with The Flash (finally!). And, since Black Adam would have already hit the theatres, Shazam 2 could breathe easy and get a 2022 release itself. Who knows, Black Adam could also make a cameo in Shazam 2 so a face-off between them could be set up for Shazam 3.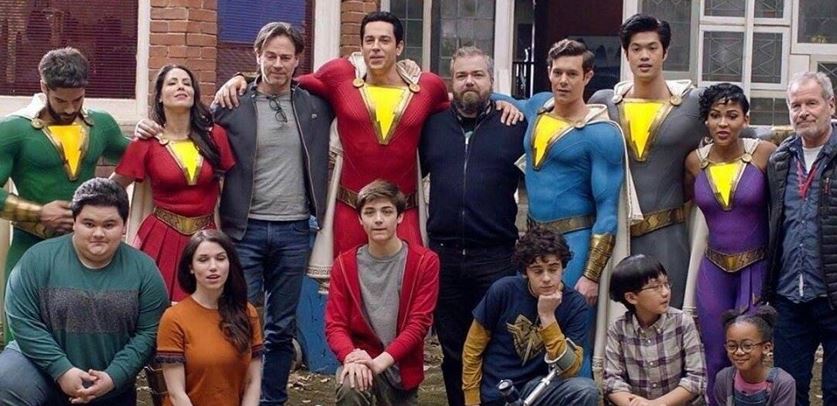 The reason Shazam 2 needs to come out as soon as possible is because of the growing kids involved in the cast. The cast would grow quite big (literally) within the next 3-4 years, and it'd be wise to film the sequel till the time these kids actually look like kids. By the time we arrive in Shazam 3, there could be a time jump involved in the story that allows for the kids to actually pose as Adults.
So, the only query that stands is whether The Flash will be the first DC movie to release in 2022, or will it be Shazam 2. Ideally, Shazam 2 should get a new release slot and not get released in April because that didn't go well for the first film. This time, WB would actually want to make money out of Shazam, so they could push it around June or August. That means The Flash could be the first DC movie to come out in 2022. Then again, all our assumptions could be wrong until things get confirmed officially.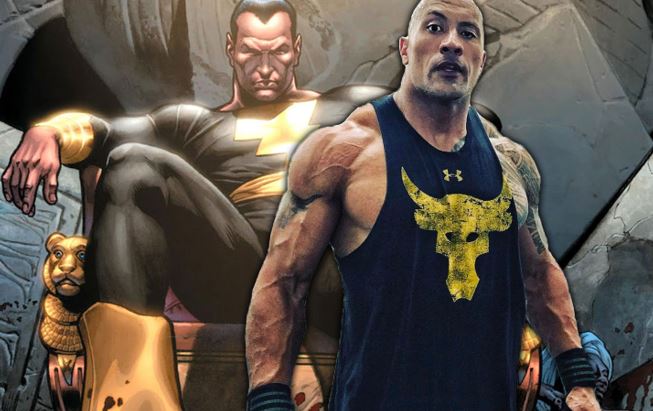 Let's see what happens. For now, just enjoy the fact that 2021 is bringing us a live-action Green Lantern series which will premiere on HBO Max, all the DC Universe shows, and 3 DC Films – The Batman, The Suicide Squad & Black Adam.