Movies
New Rumor Suggests That Black Widow Post Credits Scene Will Feature Deadpool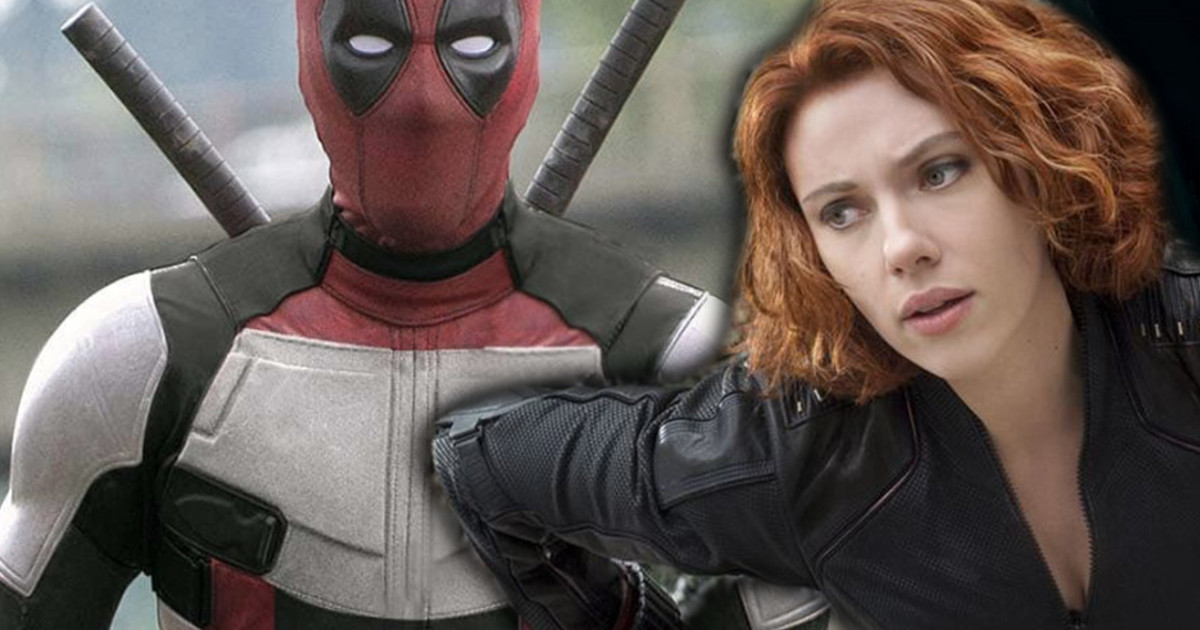 Black Widow Post Credits Scene Feature Deadpool:
The upcoming Black Widow movie is supposed to surprise us in so many different ways. It will have cameos that we may or may not expect. For instance, Hawkeye is a cameo that everyone's expecting, but Deadpool is one character that no one would expect to see in that film. Yes, as crazy as this rumor sounds, it could be a possibility.


The Black Widow movie is introducing a bunch of new characters into the MCU. We've got David Harbour's character Alexei Shostakov aka Red Guardian coming in. Then there's Yelena Belova who is the second character to take the mantle of Black Widow in the comics. Rachel Weisz' character is someone called Melina, and she could turn out to be the Marvel villain Iron Maiden. Other than these characters there's obviously the main villain i.e. Taskmaster.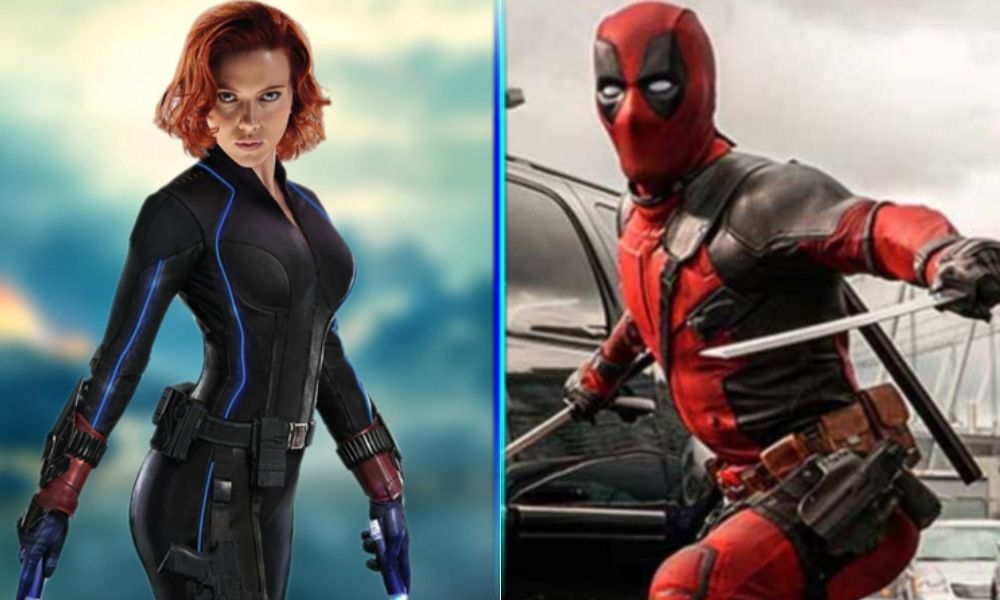 But according to a new report from Cosmic Book News, Deadpool is going to appear in MCU's very next movie. Well this would turn out to be a crazy surprise if it were true. Black Widow is currently shooting and there's supposedly no relation of the film with Deadpool or Ryan Reynolds. But after the guys at Cosmic Book News, Tim Vo from Lords suggests that this appearance would come in during the post credits scene. Now this rumor obviously has to be taken as an ocean of salt. But then again, Ryan Reynolds could shoot a cameo at any given point of time as it won't even take a full day.
Reynolds has at least 3 films coming out next year as he is set to appear in Netflix's Red Notice alongside Dwayen The Rock Johnson. Then there's The Hitman's Wife's Bodyguard (Samuel L. Jackson & Salma Hayek) & Free Guy (Taika Waititi, Channing Tatum & Joe Keery) which will further the talents of Ryan Reynolds. If he does get a cameo in the Black Widow movie then that would be his 4th movie appearance in the year. This year has been down to just 2 films as he voiced Pikachu in Detective Pikachu and had a cameo in the recent Hobbs & Shaw.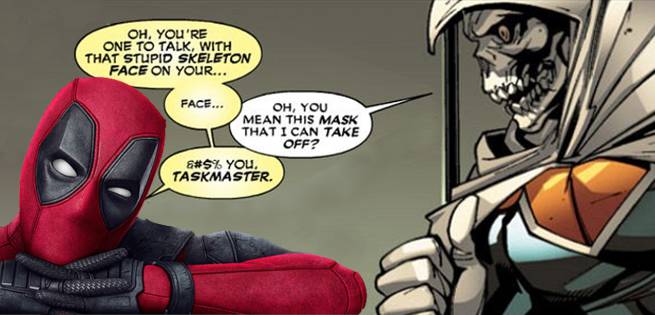 The only possible reason for Deadpool to show up in Black Widow would be Taskmaster. He has ties to Taskmaster in the comics, but considering the fact that mutants aren't a part of the MCU yet, we just can't possibly give into this report. Apparently, Variety's Brett Lang is suggesting that Disney is currently struggling with the idea of bringing Deadpool into the MCU. Another question that people seem to be asking is whether Deadpool could continue his own franchise until Disney figures out a way to bring mutants and the X-Men into the MCU.
We're really unsure what Disney is going to do with Deadpool. He could continue his own franchise with the R-Rating but Disney is obviously running away from that idea. Deadpool 2 director David Leitch also know the future of Dp, and he recently told Uproxx that we need to be patient. He said:
"I don't [know], honestly. And it's not for my lack of trying. And I also want to give – I'm just giving everybody their time. I know Marvel announced their slate and I think people were like, 'Deadpool's not on it.' I would never say never. And I think, obviously, he's such a beloved character and it's such a compelling world people want to go back. And I think they will find a way to do it. But I'm just being patient and let everybody take a breath and see how it works for them in the new Marvel, Disney world. And, hopefully, I'll get the call. And that would be cool."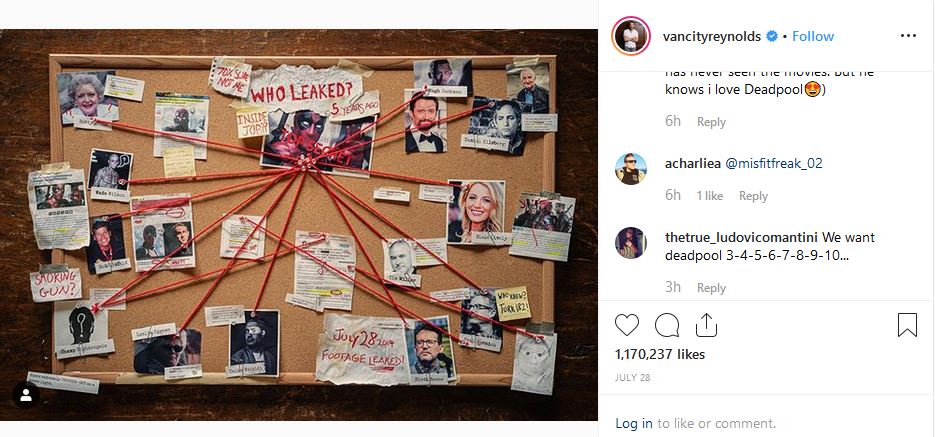 Ryan Reynolds recently teased that Deadpool could show up in Phase 5, but that could also be a mere tactic to raise the hype for the character. Let's see what happens. The Black Widow movie will hit the theatres on May 1, 2020.