Movies
Disney is Reportedly in a Muddle Trying to Figure Out What to do With Deadpool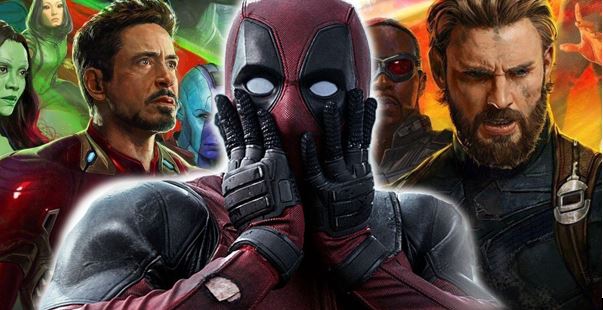 Disney Trying to Figure Out What to do With Deadpool:
Ever since Disney bought Fox, people have been asking just 2 questions:
When are X-Men and Fantastic Four going to join the MCU?
What is Disney going to do with Deadpool?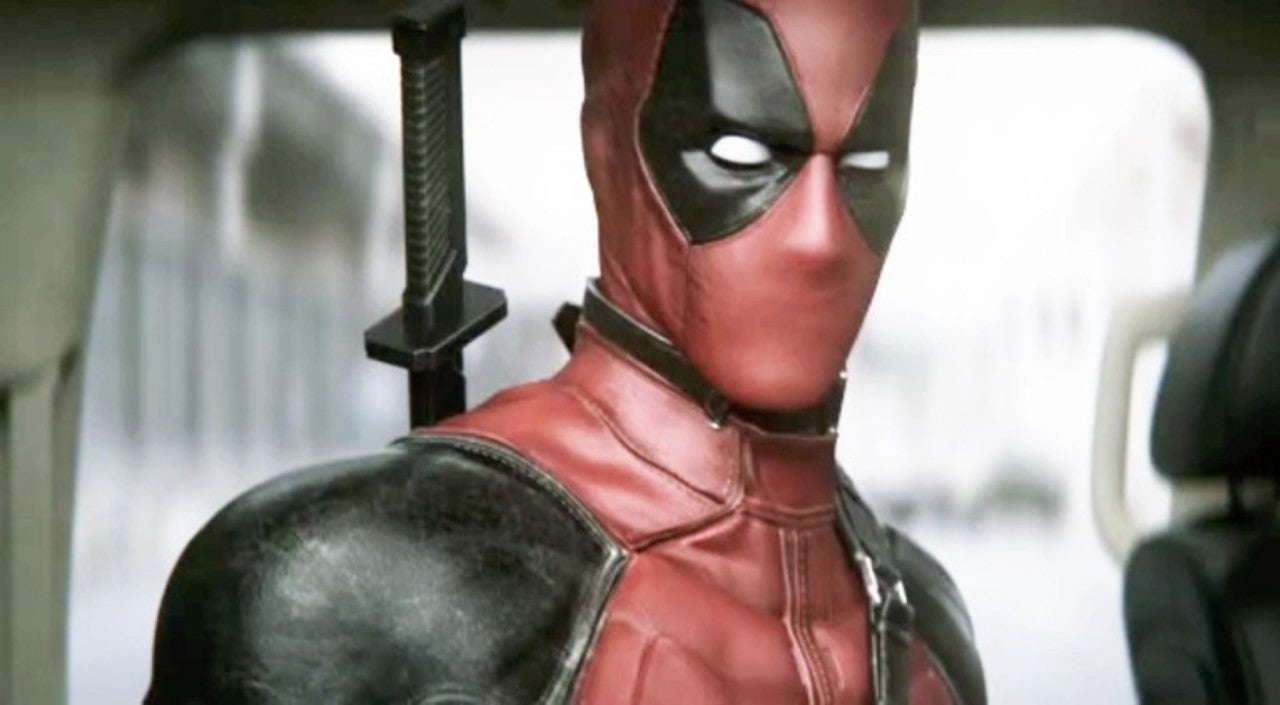 The last movie that Deadpool was a part of clearly set up X-Force. Deadpool 2 was quite successful indeed but it was drowned in the 2 aspects that Marvel and Disney are definitely trying to get rid of – (A) The baggage of Fox's X-Men Universe, (B) The R-rating. Once Upon a Deadpool was Disney's tryout stage where they wanted to test Deadpool in a PG 13 rating. One could argue that Deadpool could work in a family-friendly rating, but Logan, Deadpool and Deadpool 2 were clear examples that people for once want some gore and foul language in the Superhero genre as well. The Boys and The Umbrella Academy are two more examples taking this cause forward.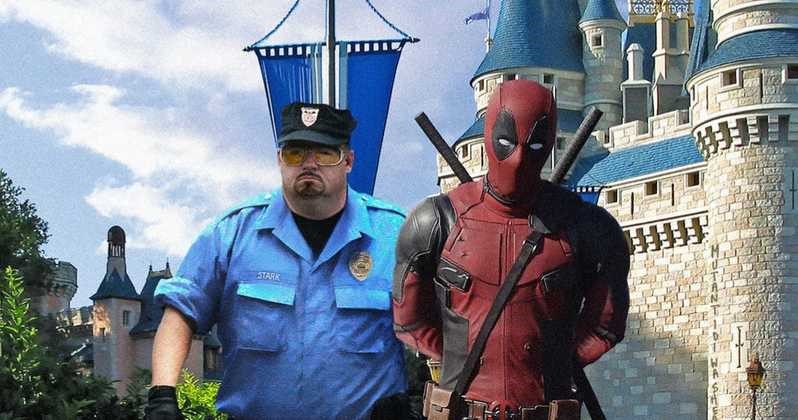 So, should Deadpool be continued as an R-Rated property, or should Disney try to bring a kid friendly version of DP and give an extra coating to his adult jokes like they used to do with Tony Stark? Apparently Variety's Brett Lang is suggesting that Disney is currently struggling with the idea of bringing Deadpool into the MCU. Another question that people seem to be asking is whether Deadpool could continue his own franchise until Disney figures out a way to bring mutants and the X-Men into the MCU.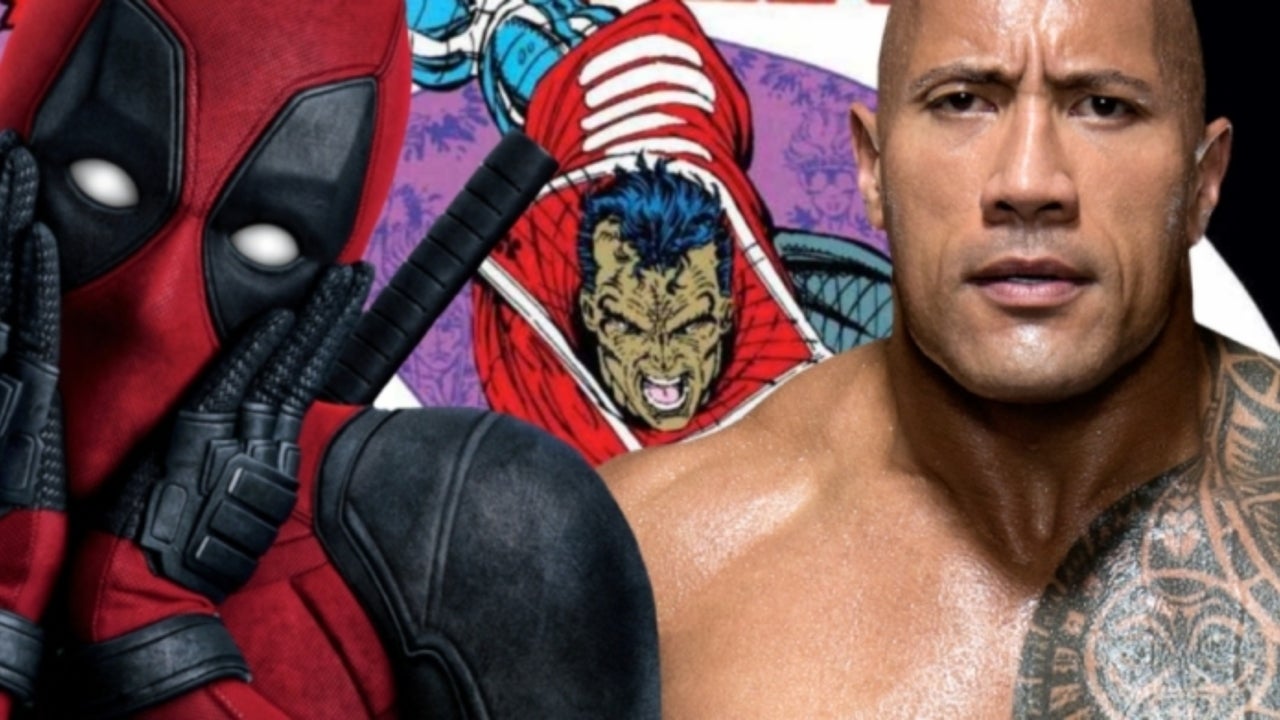 Doing this would obviously be a great idea as we certainly wanted to see more of Deadpool, Cable and the X-Force. The creator of Deadpool Rob Liefeld recently suggested the Rock to play Garisson Kane in a Deadpool movie. Well, Fox's Deadpool franchise has been forced to keep Kane out of the picture due to budgetary reasons. But since this brand is already tried and tested, and the franchise has room to evolve, we'd love it if Disney does continue it and give us an R-Rated X-Force movie. Moreover, the Rock already agreed to the idea that Liefeld suggested.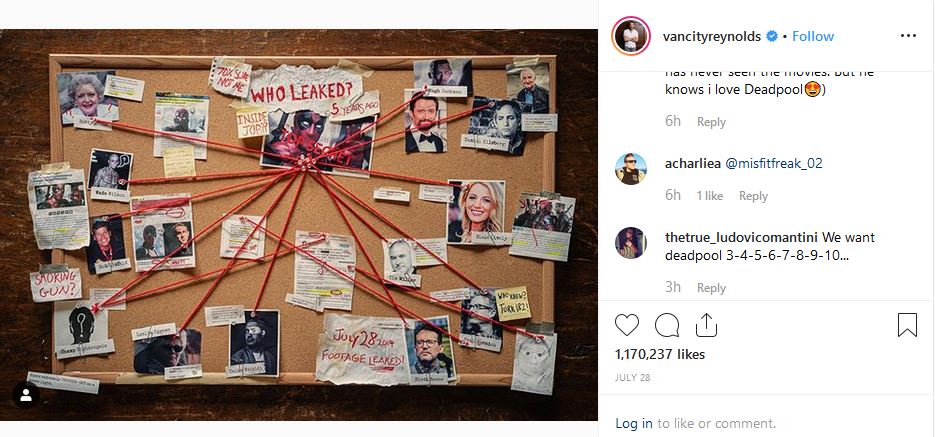 Recently, Ryan Reynold posted something on Instagram which clearly suggested that we could see a Deadpool movie in MCU Phase 5. But it could also be true that Reynolds was just trying to generate hype so Marvel would listen to the fans. People obviously wanna know how Marvel is going to handle DP. And for now, it does seem that the report suggested above is indeed true.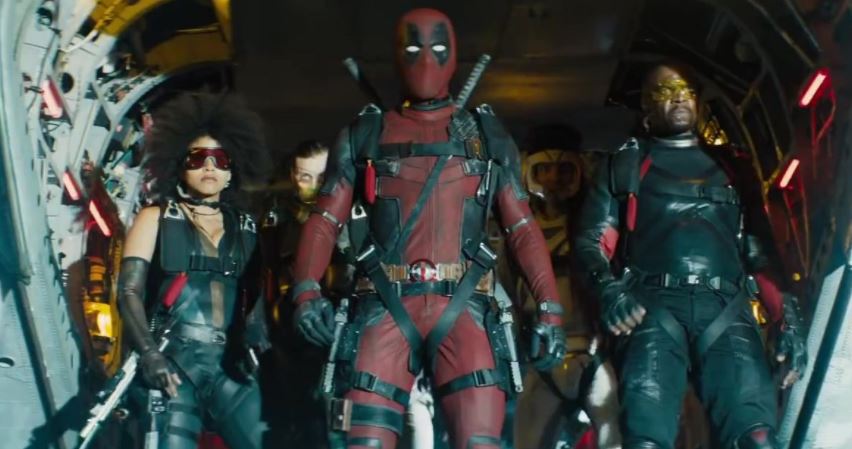 According to the timeline of the MCU and the most logical prediction, the X-Men will not be showing up any time before Phase 6. So, Deadpool can't either. That's why we'd love to see Marvel continue the Deadpool franchise outside of the MCU banner. After all Disney did release X-Men: Dark Phoenix, and they'd probably have to release New Mutants as well. So, what's the harm in producing another Deadpool movie, or perhaps an X-Force film? 2024 is very far and people would wanna see Deadpool much sooner.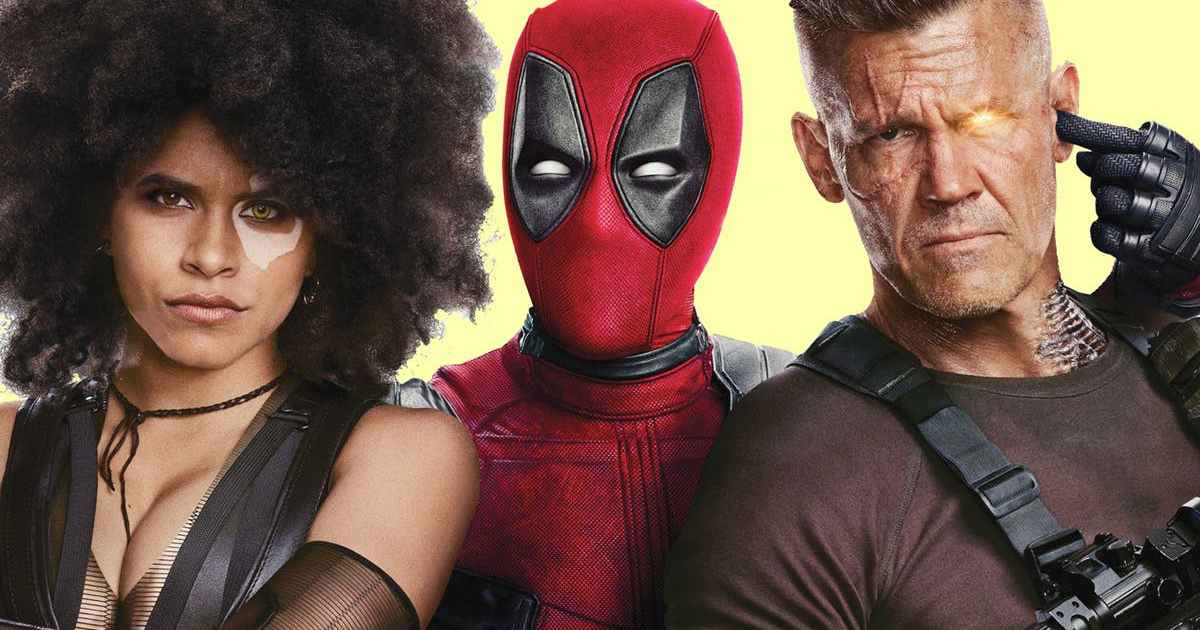 Deadpool 2 director David Leitch doesn't really know the future of Dp, and he recently told Uproxx that we need to be patient. He said:
"I don't [know], honestly. And it's not for my lack of trying. And I also want to give – I'm just giving everybody their time. I know Marvel announced their slate and I think people were like, 'Deadpool's not on it.' I would never say never. And I think, obviously, he's such a beloved character and it's such a compelling world people want to go back. And I think they will find a way to do it. But I'm just being patient and let everybody take a breath and see how it works for them in the new Marvel, Disney world. And, hopefully, I'll get the call. And that would be cool."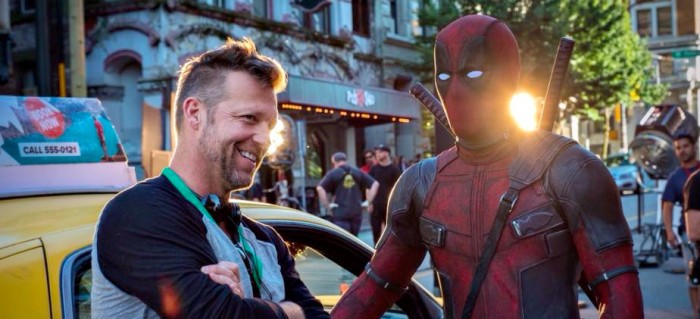 Our wish of seeing Deadpool and Logan in the MCU may take a while, but David Leitch certainly would love to work with Reynolds in or out of the Marvel Cinematic Universe. He continued:
"What's great about Deadpool, like you kind of just said, you can put him in with any one of those characters, or an ensemble of those characters, and it just sort of magnifies what you're doing. It adds another layer. So that's probably one aspect that they are entertaining, and hopefully they are entertaining more ideas as well. And, honestly, I'm sure there are people who want it more than me, but it would be hard-pressed to find them. I love that world. I love working with Ryan. I love that character, Deadpool. So, fingers crossed we get to bring another installment to life."
Hopefully Disney will figure something out soon enough.