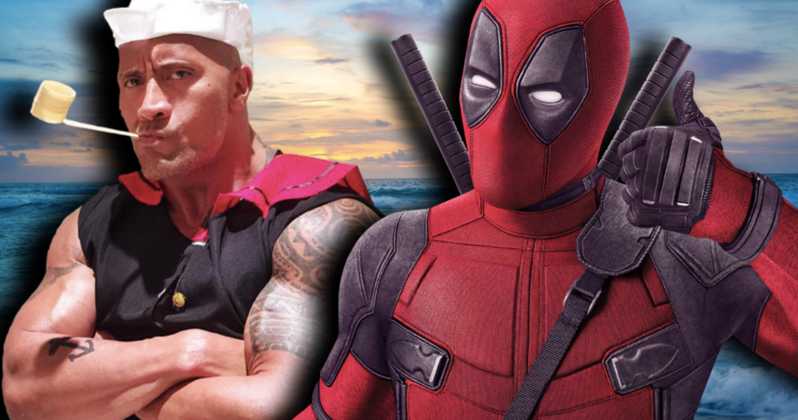 The latest entry of Dwayne Johnson, Hobbs & Shaw has been loved by everyone despite its wonky plot. The movie has opened with the highest Cimemascore for a movie ever. Deadpool 2 director David Leitch was brought on to direct this year's biggest non-superhero action blockbuster event and hasn't he delivered? The movie has already made $180 Million worldwide, and will probably go on to make somewhere between 6-$700 Million, if not more.
Spoilers for Hobbs & Shaw follow.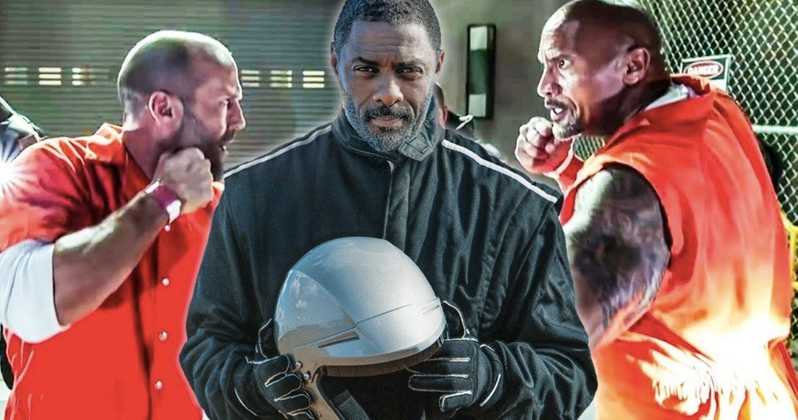 The reason why this film has worked so well is because of the amazing cast, and the jam-packed action that runs throughout the movie. It is probably set after the events of Fast 9 & Fast 10 since the movie depicts 2022 to be the year it is set in. The biggest surprises in the film were the cameos from Kevin Hart and Ryan Reynolds. The word about these cameos did float around the internet before the film came out, but still, the ones who weren't aware did turn out to be quite surprised.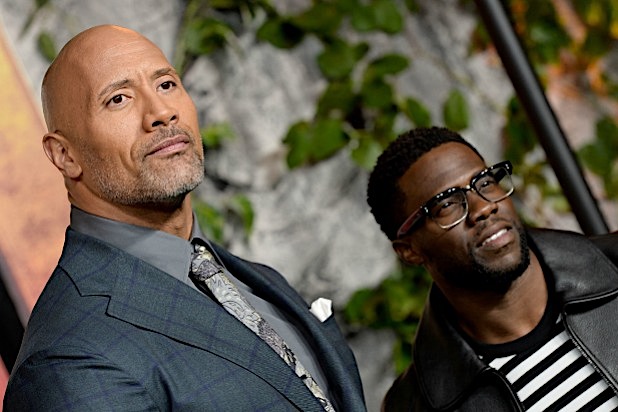 Kevin Hart obviously came in being great friends with Dwayne Johnson as the two have starred in Jumanji & Central Intelligence prior to this film. The Ryan Reynolds connection happened with Deadpool 2 as David Leitch was probably the one to bring the fast talker to this franchise. Now if you thought that Reynolds was going to play some serious role coming into this film, you were TOTALLY WRONG.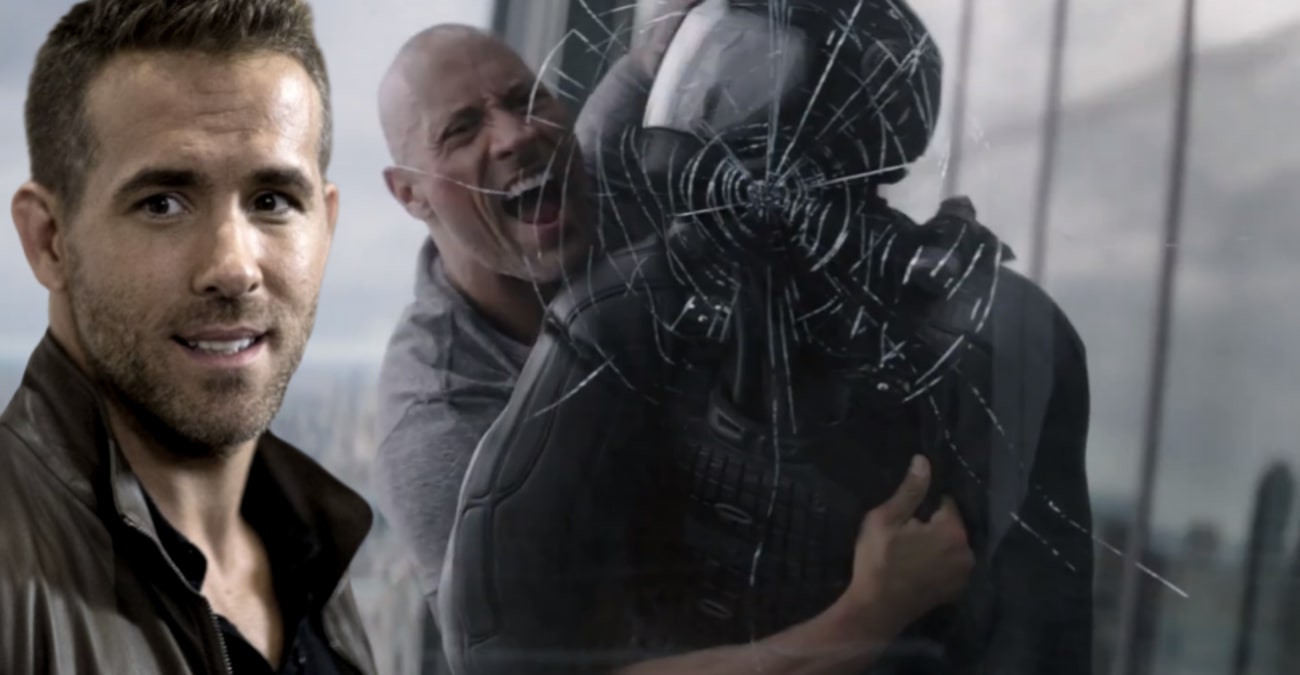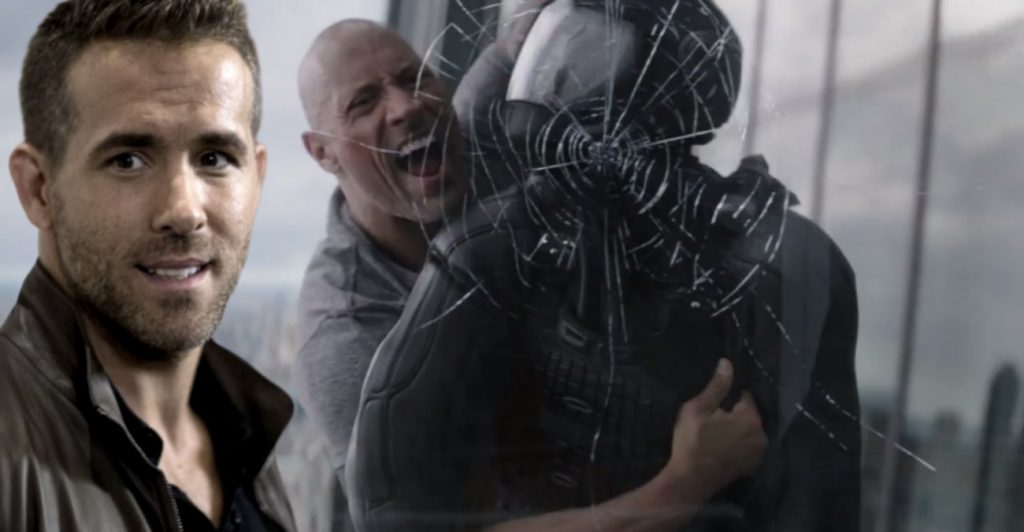 Ryan Reynolds went full on Deadpool in the little part that he played in Hobbs & Shaw. We'd surely see him star alongside Johnson and Statham in a Hobbs & Shaw sequel. But what's crazy is that Deadpool creator Rober Liefeld wants to continue the pair of Johnson & Reynolds in the Deadpool franchise as well. Here's what he tweeted:
Dearest @therock based on reports of outstanding chemistry between you and a familiar friend, I believe the next logical step is to join the Marvel Universe as Garrison Kane in a future Deadpool installment. You're… https://t.co/iJTgjVMobs

— robliefeld (@robertliefeld) 3 August 2019
It'd be extremely amazing to see Dwayne Johnson play Garrison Kane alongside Ryan Reynolds' Deadpool and Josh Brolin's Cable. But this pairing would only happen if Marvel agrees to pursue Deadpool in the same continuity that we saw the last film in. Whatever happens, the Rock is totally ready to play Garrison Kane. He replied to Liefeld:
Dearest Rob, thank you amigo. It's true, in @HobbsAndShaw, I have insanely outstanding chemistry with our familiar friend. Since you created the characters, how does one Garrison Kane get alone with one
💀🏊‍♂️ ? https://t.co/1Z58qbiQp8

— Dwayne Johnson (@TheRock) 3 August 2019
We don't really know what the future of the Deadpool franchise is going to be since Disney has acquired Fox and its properties. But if an X Force 3 ever gets made, then we can surely see a future with the Rock being involved. He obviously has a great working relation with director David Leitch now. And he is going to star alongside Reynolds in Netflix's Red Notice as well. So it'd be interesting to see him join the Deadpool franchise as well.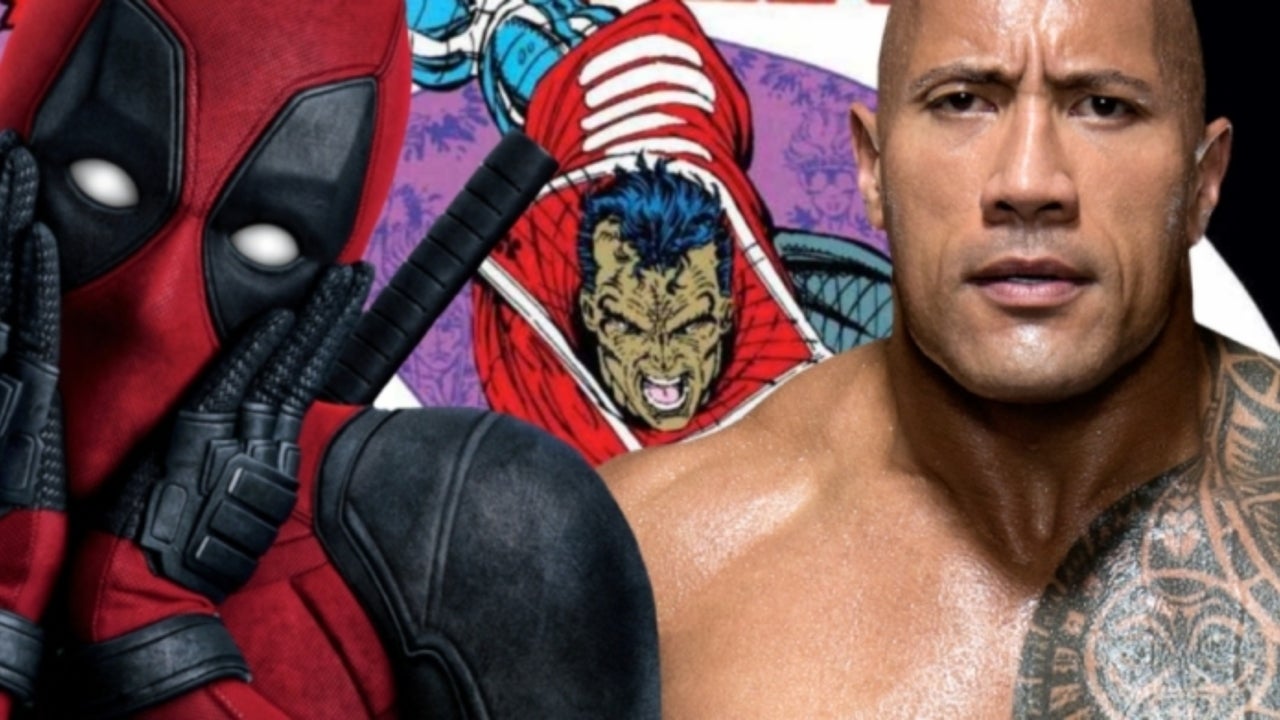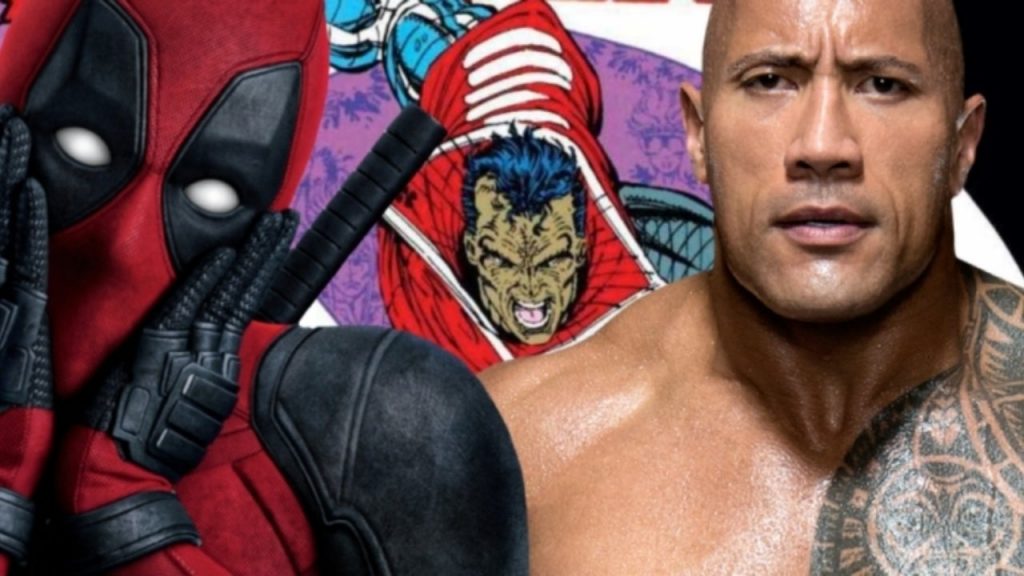 The Rock has already teased a role with the MCU. So, what if it turns out to be Garrison Kane? If not that, then we could expect him to play some other MCU role such as Beta Ray Bill, Namor, the Thing or even Hercules for that matter. Avengers Endgame director Anthony Russo was asked about the role that the People's Champ should play in the future of the MCU. He said:
"The superhero that I would most like The Rock to play is The Rock. He is the best version of him."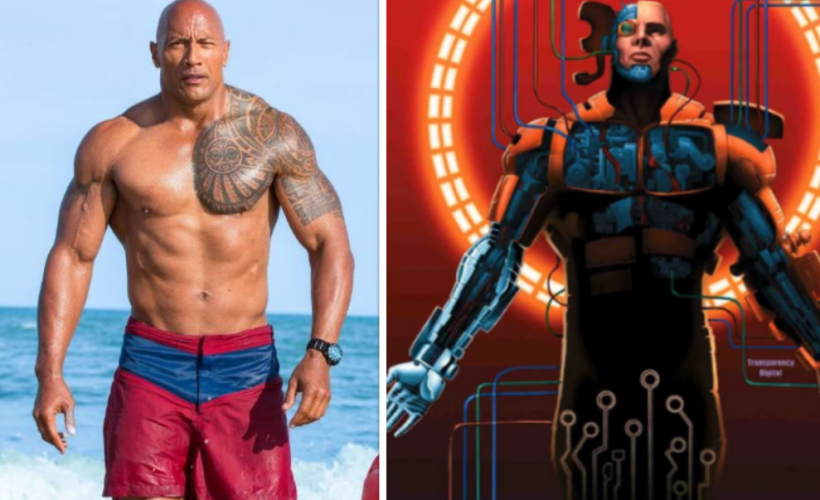 Having heard this, people at Comicbook.com presented this idea to the Rock, and his response was quite great. Dwayne Johnson totally agreed to what the big brother Russo suggested. He said:
"I think I would have to, that's the thing. And I appreciate the Russo Brothers. I've known those guys for a long time and I appreciate the compliment and we would have to see. So, basically what they're saying is, is I don't need a cape. Basically what they said, I could be the leader of the Marvel universe. That's my interpretation."
Let's see whether the Rock will have a future with Marvel somewhere down the line.