Movies
Captain Marvel Star Brie Larson Explains How She Avoids Dropping 'Endgame' Spoilers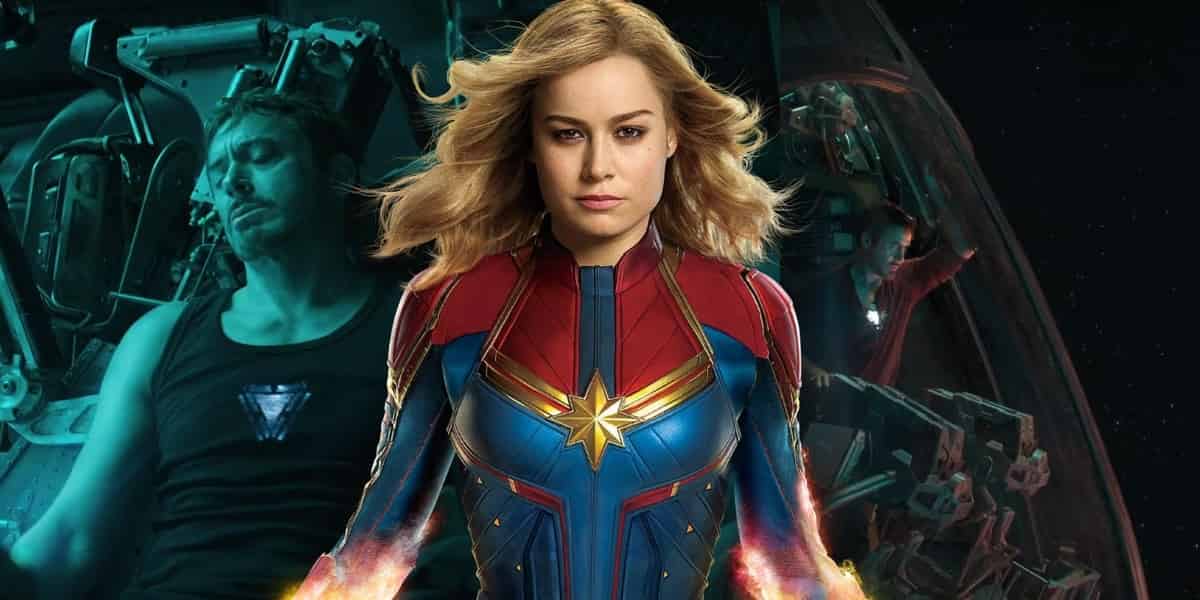 Brie Larson seems to be the perfect recruitment by Marvel for the character of Captain Marvel because she seems to be the kind of secret keeper they were searching for all these years. During a recent interview, she dodged all the questions regarding Avengers: Endgame perfectly. No wonder, Kevin Feige and Russo Brothers are proud of her.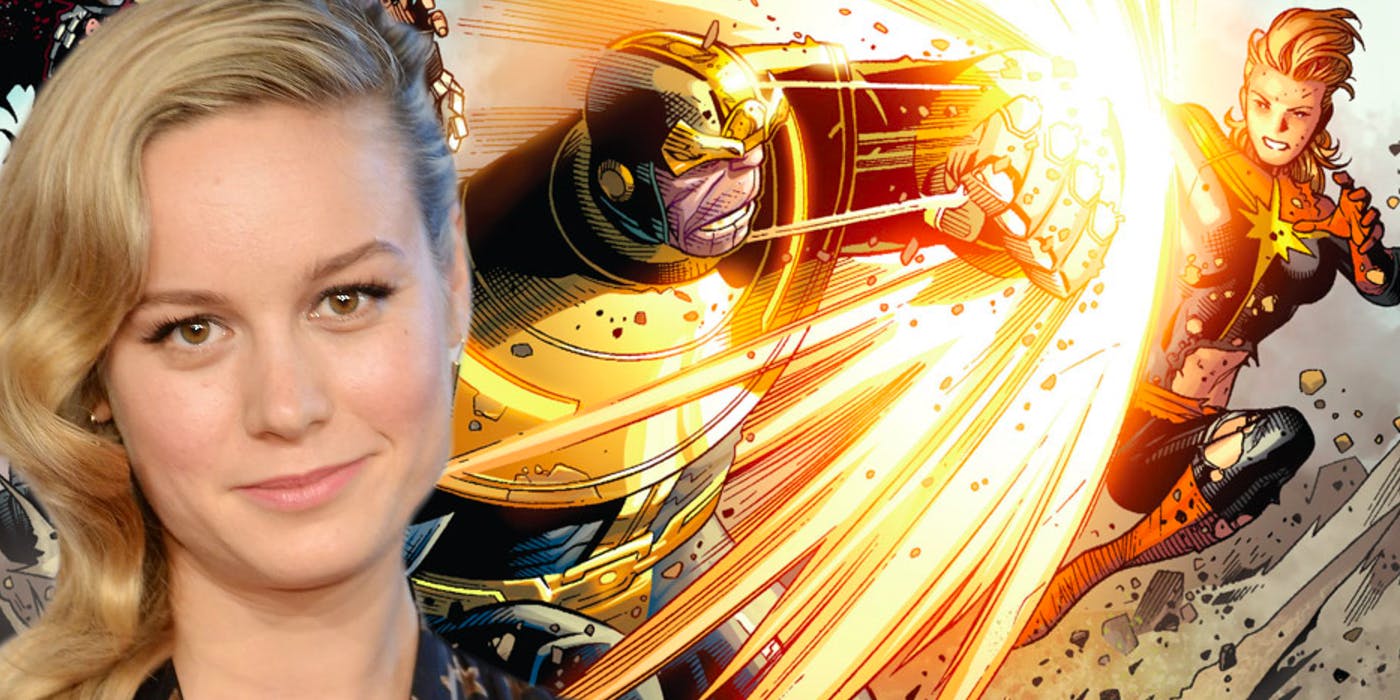 There were a lot of questions in front of her about the movie Captain Marvel and Avengers: Endgame but she didn't spill a thing. Captain Marvel has been called the strongest MCU character so far and she will give proof of her abilities and strength soon after her debut in summer this year, upon the release of her movie. But recently Brie Larson, in an interview with USA Today, called herself a 'diligent secret-keeper' proudly. She stated,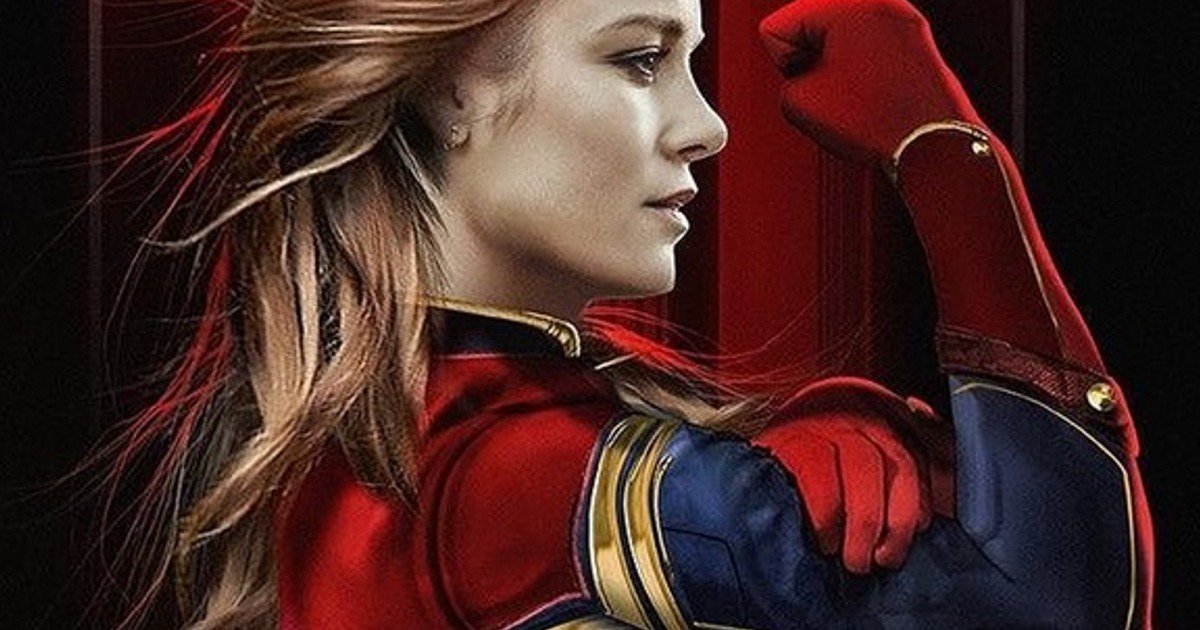 "I just never wanted to feel like I was going to slip up or that I was going to say the wrong thing," Larson said while in an interview with USA Today. "I was like, 'I can't live with myself being the one that spoils something.' So I really just deleted it. I tried my best to journal it if I want to recall it and go, 'Oh yeah, that was a crazy time.' And I'm excited when the movie comes out to finally be able to talk about it and go, 'Yes, this was crazy.' But my family doesn't know. I haven't talked to anybody about anything because I'm just a very diligent secret-keeper."
We can clearly see that Brie Larson is terrified and scared of spilling some secrets or spoilers of the movie Avengers: Endgame, as a result of which, she has given a statement like this. Also, we are pretty sure that Kevin Feige and Russo Brothers are saluting the actress and now, will force Tom Holland and Mark Ruffalo to learn something from Brie Larson.
Brie Larson also expressed her views about being the face of Marvel Cinematic Universe because we all know that the Avengers will be on a possible rest for some years after the release of Avengers: Endgame and all the focus will turn towards some new characters who are lined-up to make their entrance. But Captain Marvel is going to be the poster superhero of this franchise for some years now. She added,
"I just got to be like a junior superhero and ask them questions like, 'Hi, I'm the new kid! So what kind of protein bars do you eat and when do you train? Is your costume comfortable?' " Larson added. "I was just able to learn so much, and everybody was really kind and helpful. So I got to learn the ropes a little bit before I was thrown into this thing where I'd be by myself."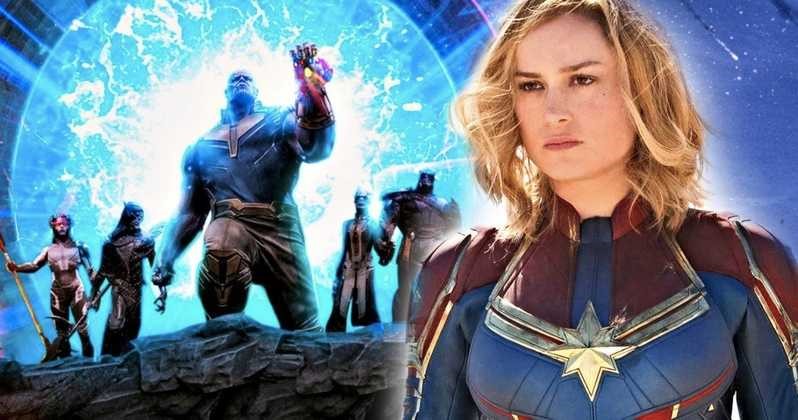 We all are curious to know how Captain Marvel is going to enter into the ongoing battle in the universe as we simply can't wait to see a face-off between Captain Marvel and Thanos because if she is the most powerful superhero of the MCU then she is going to hurt Thanos really bad and deep. Kevin Feige, in an interview, had himself said that Captain Marvel is the strongest superhero of the MCU so far. This is what he said,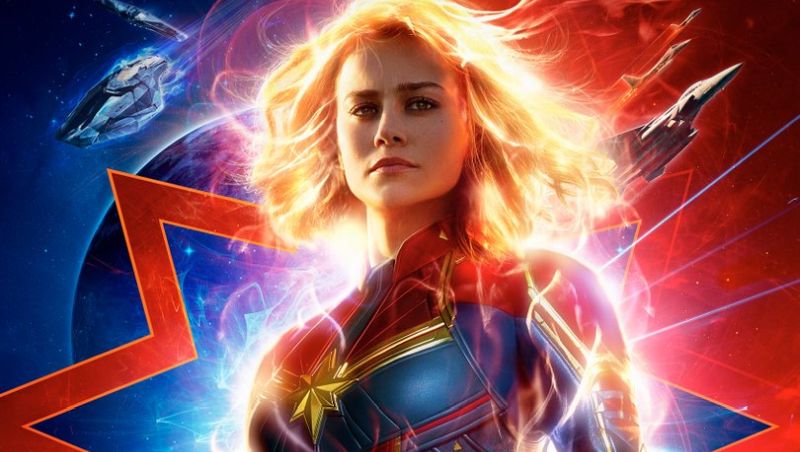 "She is more powerful than any character we've introduced thus far," Feige explained. "So that alone tells you that there's a reason Nick hit that button at the end [of Infinity War] when he realized that they were up against something far bigger than they had ever been up against before. And having her on your side is hopefully going to change the balance of power in a way that they desperately need."
Captain Marvel will release in theaters on March 8, 2019. So, do you think Brie Larson did a good job at 'not revealing' anything? Tell us in the comments section down below.