Movies
Black Widow Movie Reportedly Casts Yet Another Talented Actor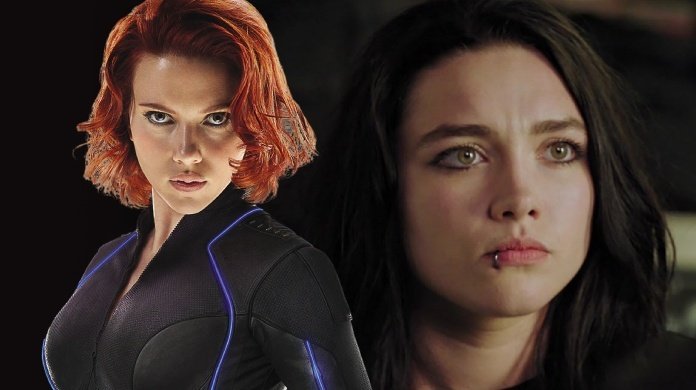 Black Widow Movie:
There is plenty of time left before we get this film as it is much more than a year away from us. We might not have an idea of what Marvel is going to do in the coming 3 to four years, but at least we do have a clear picture of how things will shape up in 2020. The year is going to begin with the Scarlett Johansson starrer Black Widow, and it will end with The Eternals.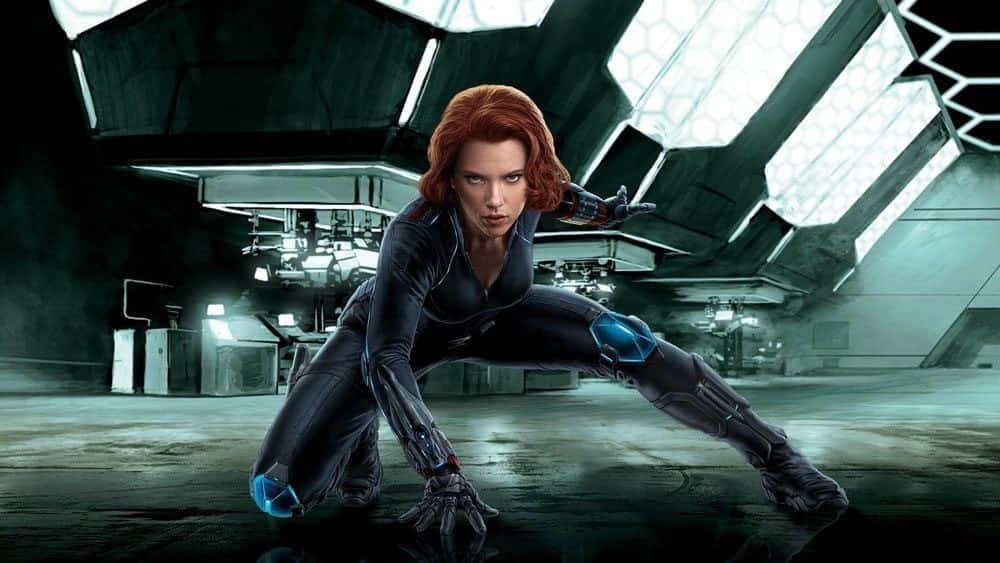 Black Widow will go under production by June under the direction of Cate Shortland. Jac Schaeffer penned the script of the movie but it is being rewritten up to a certain extent by Ned Benson. So far we don't know much about the film except the fact that it won't be an R-Rated Espionage Thriller. It will stick to the core of the MCU and certainly be jam-packed with Physical action.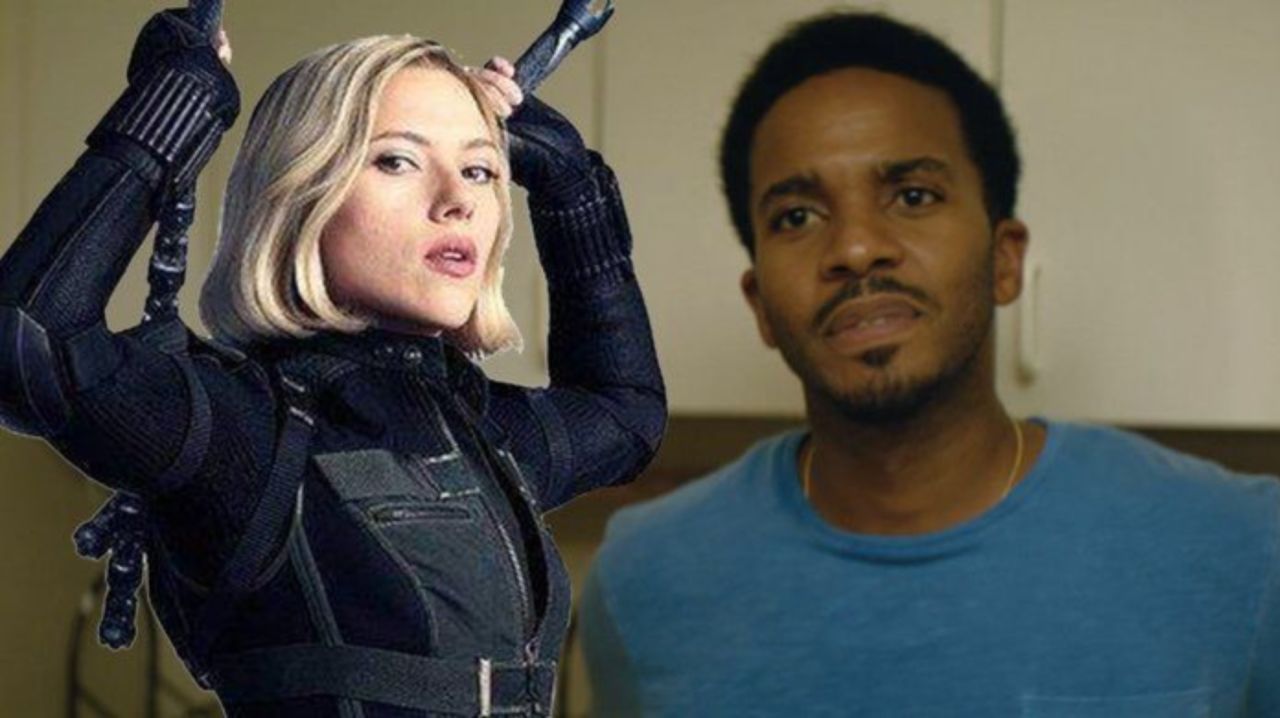 As far as the villain of the movie is concerned, THS gave us the breakdown of the actor Marvel is looking for in order to play the villain of the film. Here's what they wrote:
"Marvel [was previously] seeking a male with open ethnicity in his 40s to portray the film's villain, who is described only as 'exciting.' The studio is now looking for either a Black British or African actor, 30-45, to portray a 'tough, dangerous and mysterious' villain."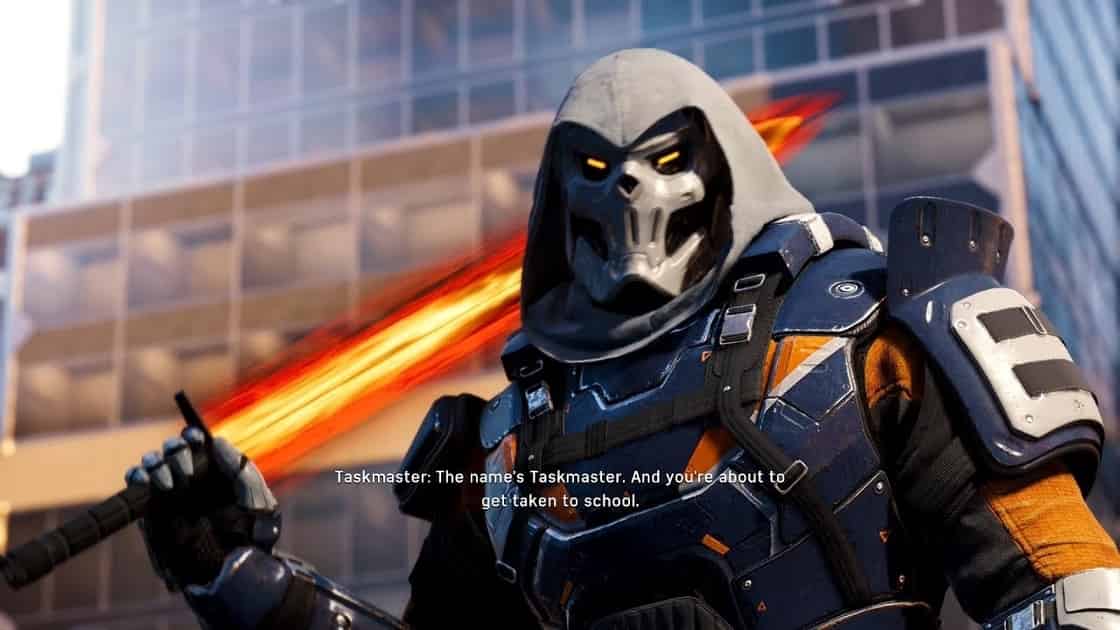 This gave us the hint that this villain could be none other than Task Master. That Hashtag Show claimed that Marvel is looking to hire Moonlight star Andre Holland for the villain's role in the film and he does fit the description of Taskmaster. But apart from ScarJo and Andre Holland's potential casting, we don't have a clue as to who else is going to be in the film. All we know is that the film will be a prequel that will take place even before Iron Man.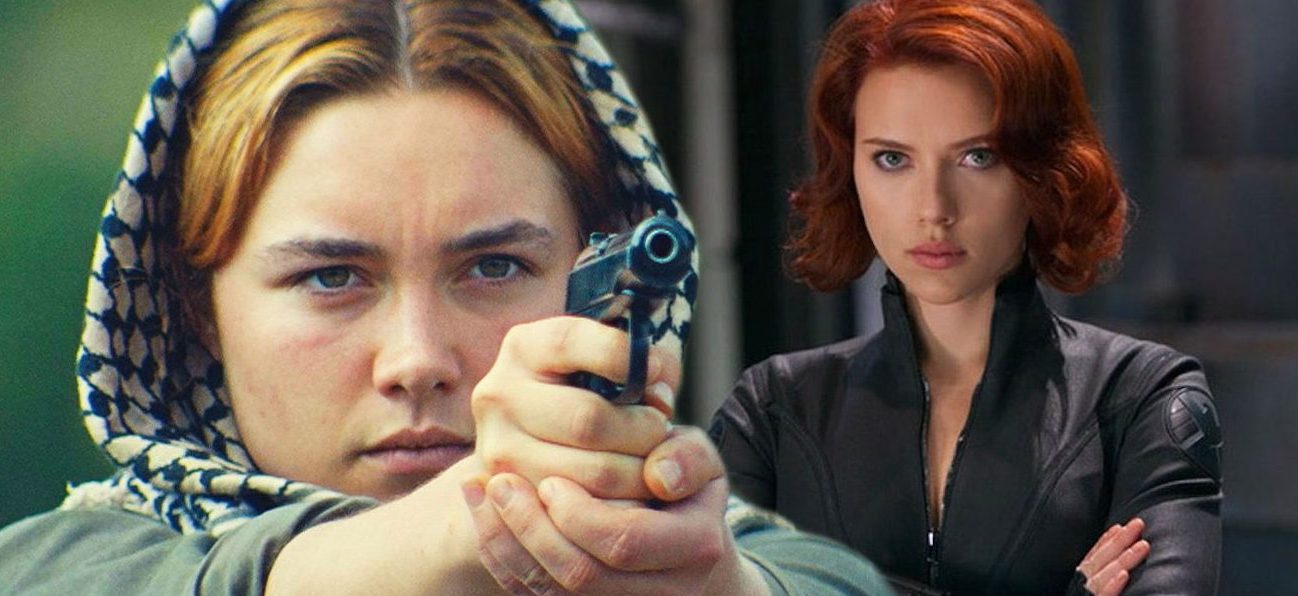 The report from That Hashtag Show also confirmed that Emma Watson has been listed as a front runner for the second female lead described as "kick ass female Bond," but that might not be the case now. According to a new report from Variety, 'Fighting With My Family' Star Florence Pugh is being looked upon for this "second lead" role in the film. So, that gives us an indication that Emma Watson is out of the picture.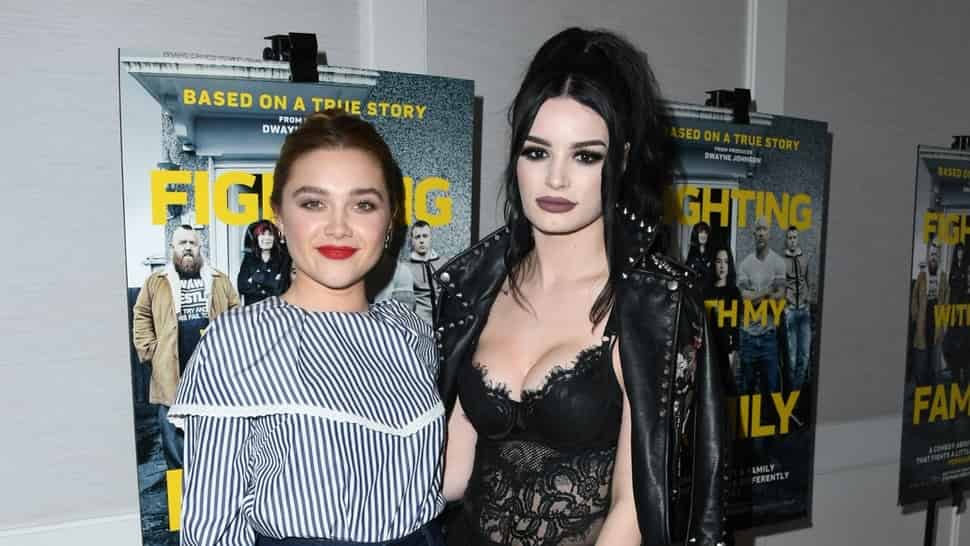 Pugh has recently gained a lot of popularity playing the role of WWE Diva Saraya "Paige" Knight in Fighting With My Family, but she has also appeared in films like The Commuter, and Netflix's The Commuter. This role is said to be very physically demanding, and Pugh might be able to pull it off really well.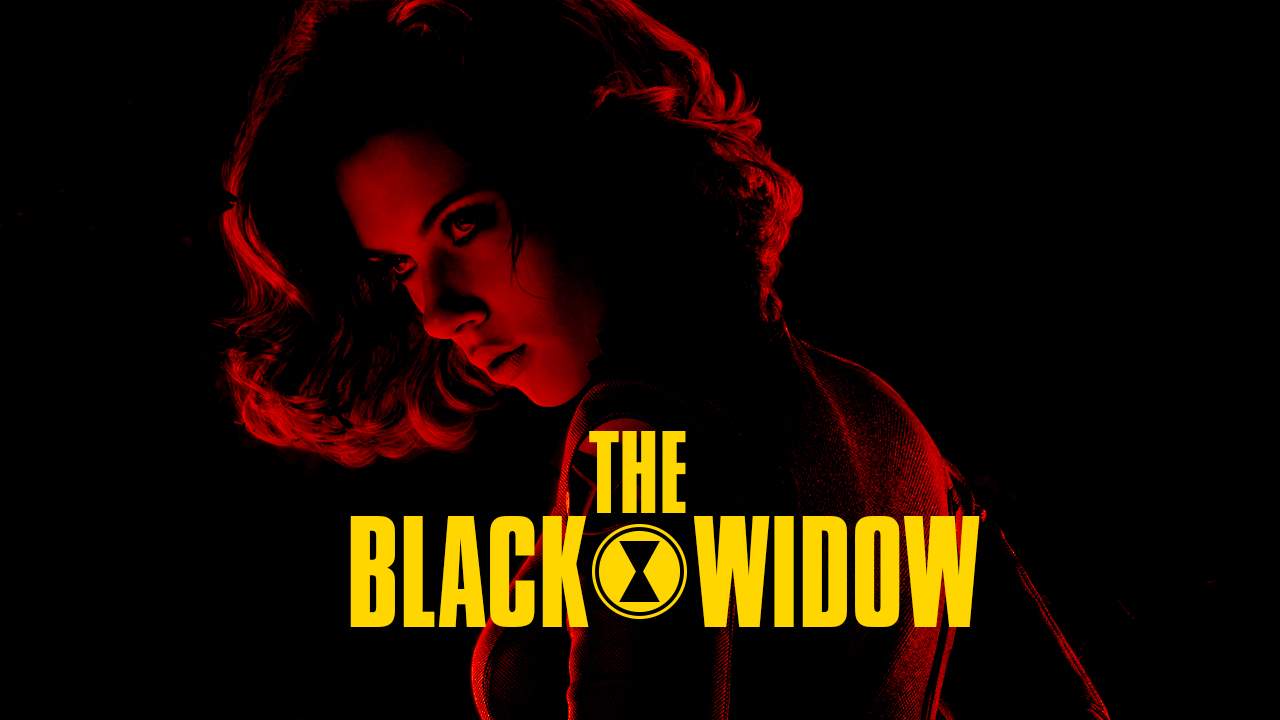 Black Widow is going to take up the May release date of 2020, and that is usually the time for a big team-up flick. So, this film will have to live up to the standards of a big May release and hence we need it to be good. Scarlett Johansson is pretty excited to return for her role in the first-ever solo Black Widow movie.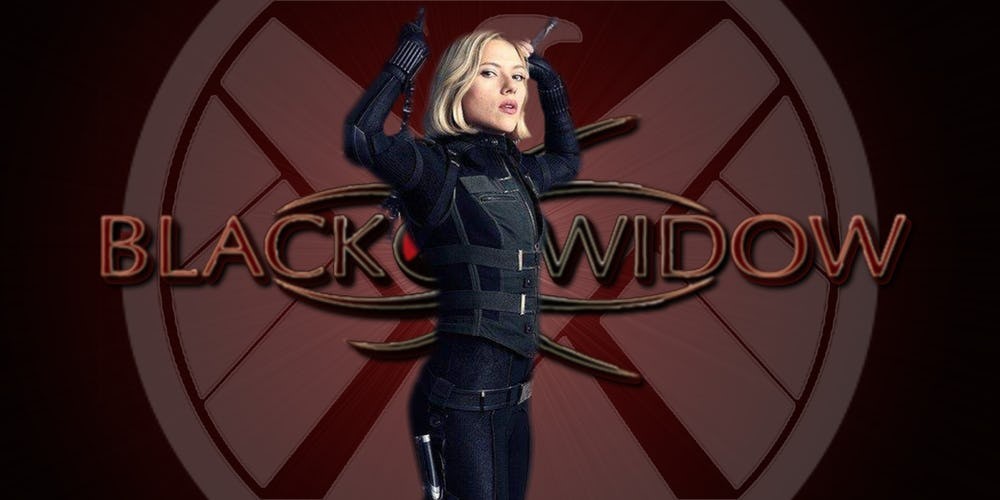 Here's what she said during a recent interview:
"I would want to in the right context and for the film to fit where I'm at, where I am in my life. I mean I've played this character for a long time. It's been probably like 8 years or more, and so much has happened in my life, my life as a performer and happened in my life personally. I love playing this character. And I think there is definitely an opportunity to explore the Widow as a woman who has kind of come into her own and is making independent and active choices for herself probably for once in her life. You know she hasn't always had that possibility so if it fit that criteria then yes I would want to do it."
Black Widow comes out on May 1, 2020.