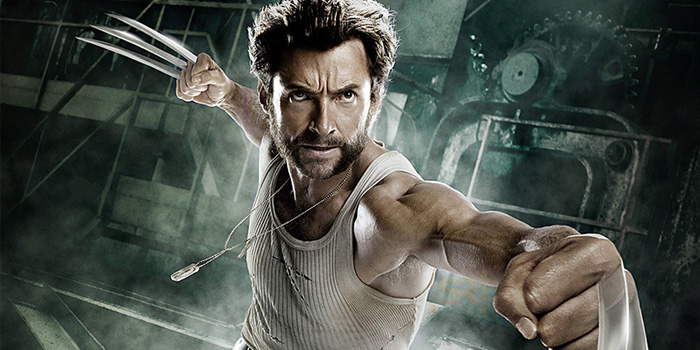 Over the past twenty-four hours, various news about the last Wolverine film "Logan" have been given out. Some were official and some speculations, but all were fantastic news for all Wolverine fans. From what has been reported so far, it looks like Logan will be an entirely fresh take on the Wolverine lore.
Taken w/ Leica S 007 Summicron 100mm, ISO 3200 1/250 ƒ3.4 — by JM pic.twitter.com/Jhwsf7uBhv

— Mangold (@mang0ld) October 6, 2016
The Wolverine franchise has been a hit and miss for movie audiences. The first solo movie, " X-Men Origins: Wolverine" was a critically panned movie and was a let down for fans as the movie depicted an entirely different origin to what the comics depicted. The sequel, "The Wolverine," fared a bit better than the first, but fans eagerly hope that the last film with Hugh Jackman will do justice to the character.The movie is set for an R-rating that may give it more freedom than the previous ones did.It would certainly ensure some foul language and more graphic action sequences.


From what has been displayed so far, it seems like director James Mangold is handing out a truly different take of what has been expected. The Wrap reported that Logan will take place in 2024, with a more weakened, older Wolverine. It also said that the hero was taking care of his X-Men mentor Professor Charles Xavier or Professor X. Mangold seemed to affirm this plot-line when he released a new picture of Professor X (played by Patrick Stewart) on his Twitter today.

The startling image depicts Professor X like we have never seen him before. The Professor looks haggard and a ghost of his formal self. His eyes are clouded and his body looks rather frail. The Wrap had reported that Professor X was not doing so well in 2024. He has lost control of his powers, even forgetting Logan at times. Another mutant Caliban (played by Stephen Merchant) helps Logan in caring for Professor Xavier.