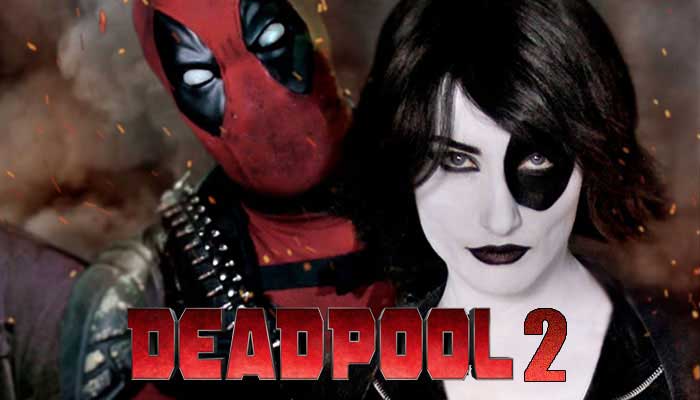 It was only a few weeks ago that we reported that Deadpool parted ways with the first film's director Tim Miller. He had suddenly left while the second movie was in its production stage. The first's film's massive success had been enough proof for Fox to order a sequel, which was supposed to start shooting last month. Miller's leave detained the project as Fox studios searched for Deadpool 2's new director. Several candidates which included Drew Goddard and Magnus Martens were being rumored to be auditioning for the new post.
It seems like the search has been fruitful. The Hollywood Reporter  gave an official confirmation of Deadpool's new director. David Leitch (John Wick) will be taking on the role of director after much speculation. The director was already favored by Ryan Reynolds, who will not only act but also executive produce the upcoming movie.
Leitch has an impressive past filmography that may be perfect for Deadpool. He was a second unit director with 2003's In Hell and the main director of John Wick starring Keanu Reeves. Leitch also directed the upcoming movie The Coldest City starring Charlize Theron, so its safe to say that the sequel may be in very capable hands.
THR also reports that Fox is still searching for a director who will be responsible for the third Deadpool movie. The site had previously claimed that the prequel will introduce the militant team The X-Force. Deadpool was one of the first members of the team in the comics along with constant partner Cable, who will make his debut in the second Deadpool feature.
No details about the sequel's plot-line have been revealed yet, but speculations have arisen that it would be about the relationship between Cable and Domino with the Merc with a Mouth. Reynolds has been rumored to want a guerilla style of film-making much like the first one, and given the success that movie had, he may be on to a winning formula for the superhero.