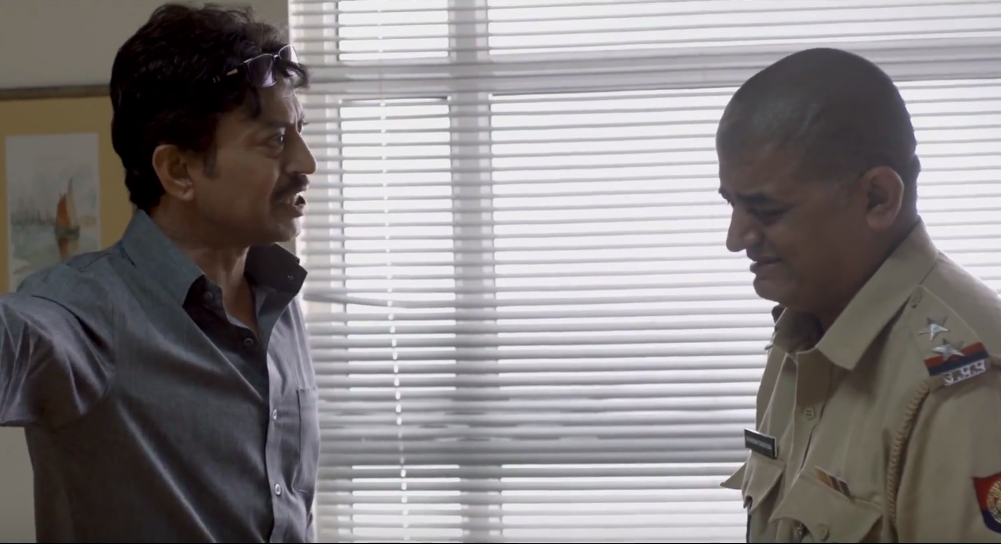 For a long time, the movie Talvar was doing rounds in entertainment circles among film enthusiasts and bollywood fans. It is Meghna Gulzar's (daughter of famous lyricist Gulzar) debut movie as a director, and she chose India's greatest unsolved murder mystery as a subject. She was asked by media why she chose to direct a movie based on real-life double murder case of Aarushi Talwar, a young teenager who was allegedly killed by her own parents and a servant Hemraj who used to work there in a single night. She replied "Life is the best creative expression".
Finally, it was released to a wider audience and early reviews began to pour in. The Times of India gave 4.5 stars out of 5 and said "It is powerful, gritty and a cutting edge drama". The Hindustan Times said "The movie has a sharp narrative which makes it a taut & gripping thriller". Here are 5 reasons from Team QB on why you should definitely check this one out in the cinemas:
A Complex Subject handled with great maturity: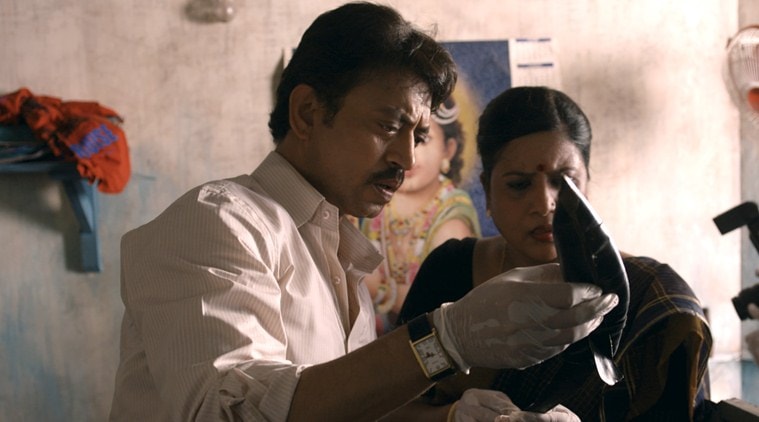 It takes a lot of guts to direct a movie based on an unresolved double murder case which made big headlines. But, Meghna Gulzar has dealt with such a multi-layered, complex script with maturity and intellectual sincerity. After a long time, there is a movie where your brain is actively involved till the very end.
Balanced Perspective:
Since there was no closure to the real case, the director has succeeded in offering both sides of the story. It explained all the theories relevant to the case, whether it's the parents version of the events unfolded in that ill-fated night or investigating agency's version.
Mirrors the dark elements of Indian society:
We are so proud of our value systems, culture and social set-up. But, this particular case exposed the dark underbelly of our society. And the movie beautifully encapsulated the horrid elements and presented it on a big screen.
Rivalry within Investigation agency: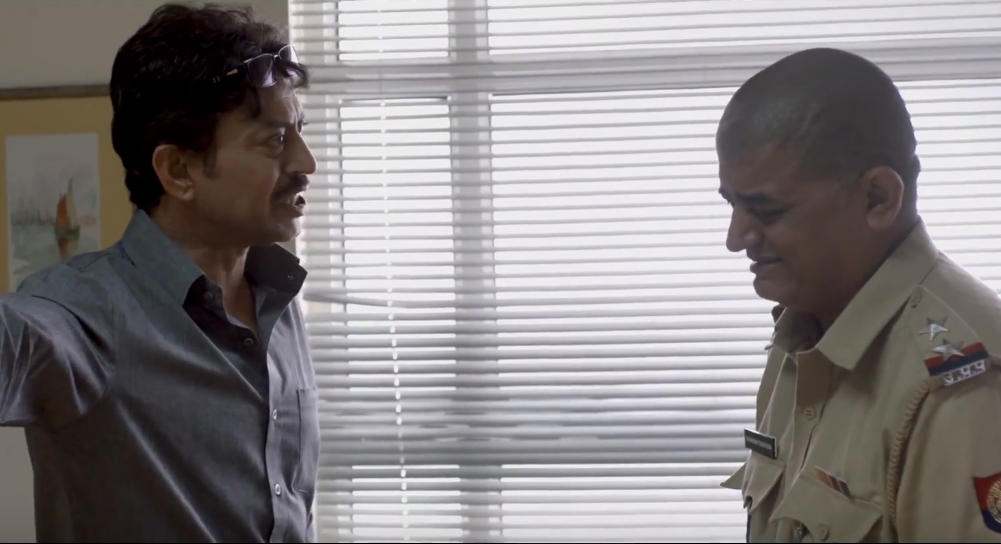 The movie laid bare the weaknesses that exist in our law enforcement system. The case could have been easily resolved had there was no botched up investigation in the beginning. The crime scene was compromised and departmental politics of agency furthered the difficulties in cracking the case.
Irrfan Khan is the real "King Khan":
If you need one reason to watch this movie, it's the stellar performance of Irrfan Khan who will keep you hooked with his amazing acting chops.