News
Chadwick Boseman Recorded Episodes For Marvel's What If…?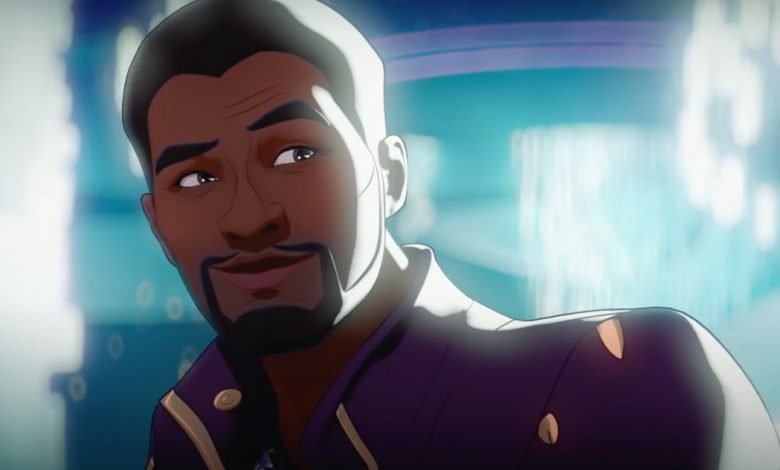 Marvel's What If…?: Chadwick Boseman Recorded Episodes
The world was definitely left stunned when the news broke that Chadwick Boseman, who played Black Panther in the MCU is no more and has finally settled his long battle against cancer. Boseman passed away at the age of 43, and people felt it like a personal loss. Although it was a sudden shock for most, Boseman had secretly spent the last four years battling colon cancer. He did this all while continuing to deliver memorable performances and appear in some of the biggest movies in the world and the Marvel Cinematic Universe.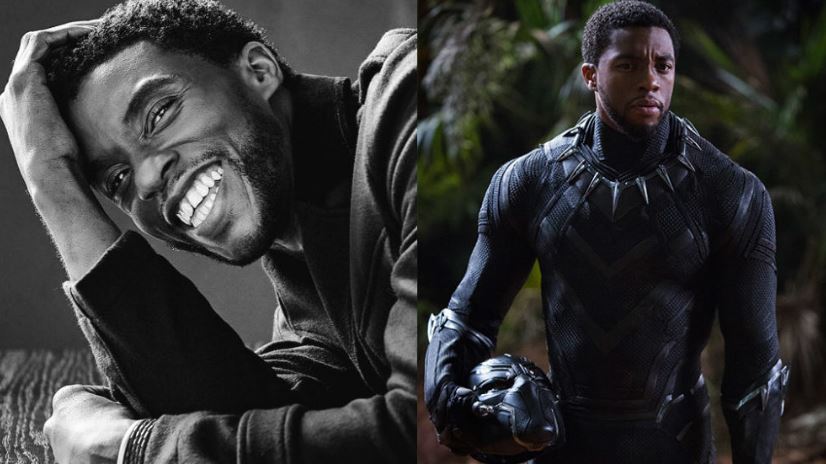 While many continue to mourn the loss of Boseman, his final on-screen acting role was just released on Netflix with Ma Rainey's Black Bottom, and even though Ma Rainey's Black Bottom is his final physical performance, his voice will be heard again in the MCU. He was already confirmed to be featured in the Disney+ animated series Marvel's What If…? with a story that imagines what if Yondu took T'Challa as a child instead of Peter Quill.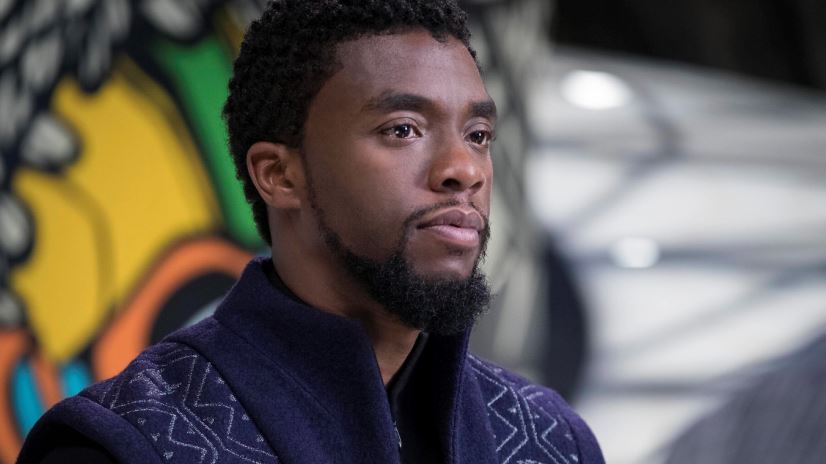 What If…? is an upcoming American animated streaming television anthology series created for Disney+ by A.C. Bradley, based on the Marvel Comics series of the same name. It explores what would happen if major moments from the films of the Marvel Cinematic Universe occurred differently. And one of them is with a story that imagines what if Yondu took T'Challa as a child instead of Peter Quill. Most have expected that Boseman would play T'Challa just one time in the aforementioned What If episode, but it turns out that he'll be in many others.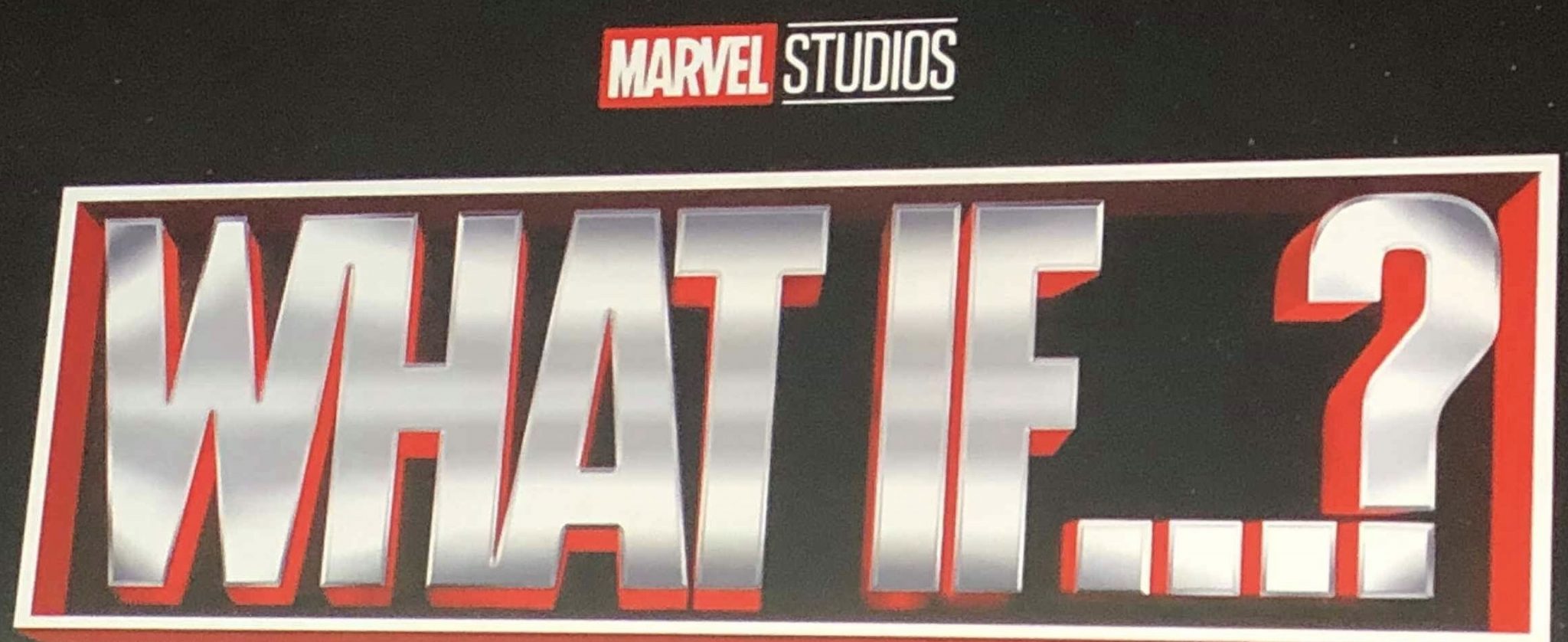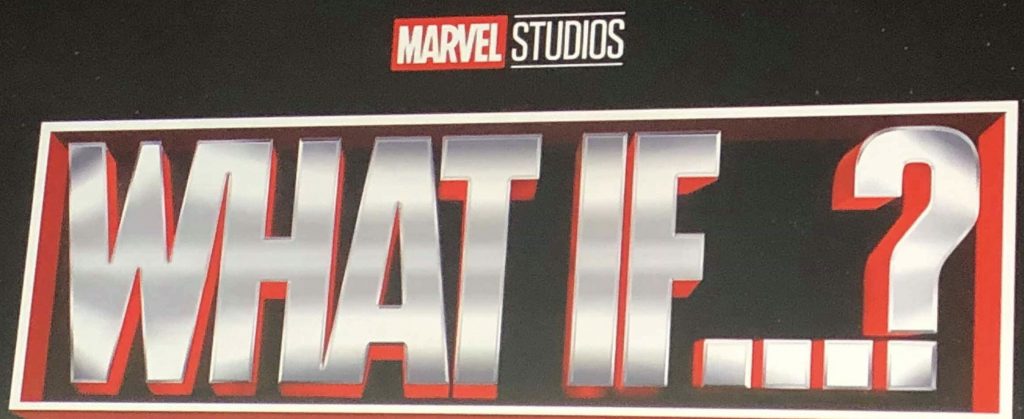 While speaking to Emmy Magazine about the upcoming release of WandaVision, Marvel Studios president Kevin Feige discussed some of the other projects they are working on for Disney+. This includes What If and is when he revealed that Boseman "came in about four times and recorded numerous episodes." The stories of the other episodes are not known, but Feige went on to reflect on Boseman's performances for the show and said, "in hindsight, it's very moving."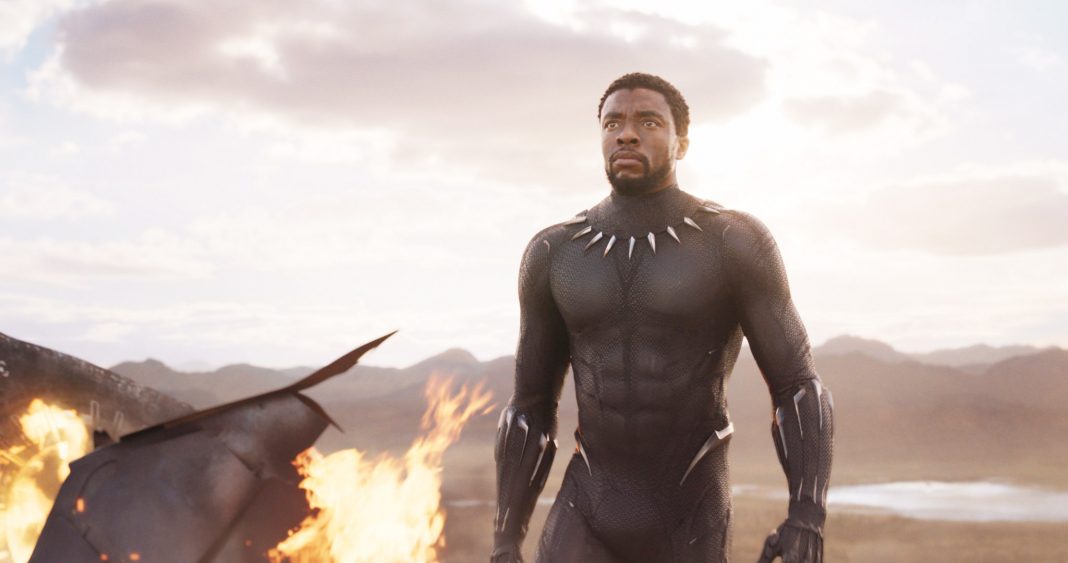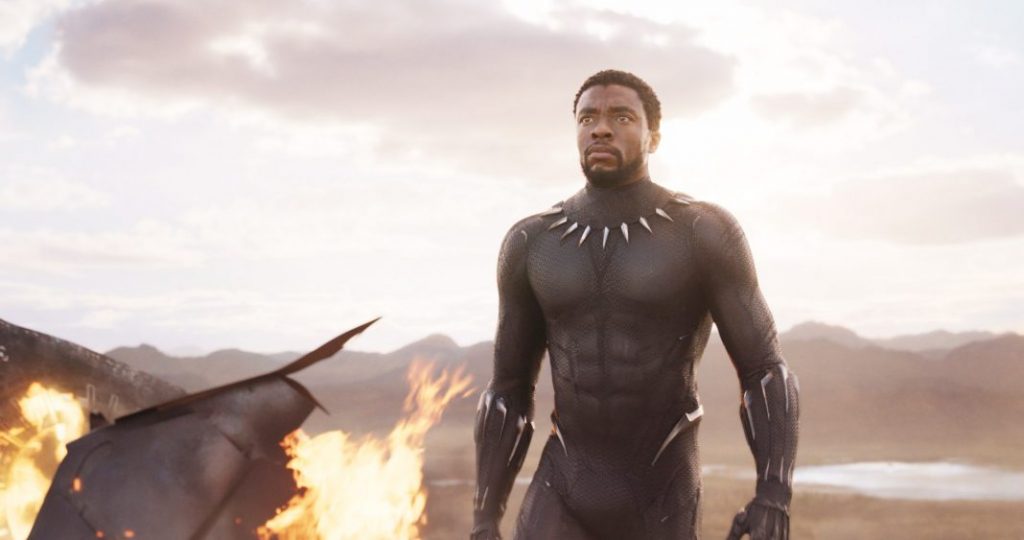 Knowing that Boseman has recorded multiple episodes of What if, it guarantees that fans will get a few more chances to see their favorite actor play the role of Black Panther. It was without a doubt that Chadwick turned Black Panther into one of the most loved characters. Also, Black Panther was the first-ever Marvel movie to support an all-black cast. It has been now confirmed that Marvel will not recast the role of T'Challa in Black Panther and beyond, and the stories in What If will retroactively become a sendoff for such a beloved actor and character.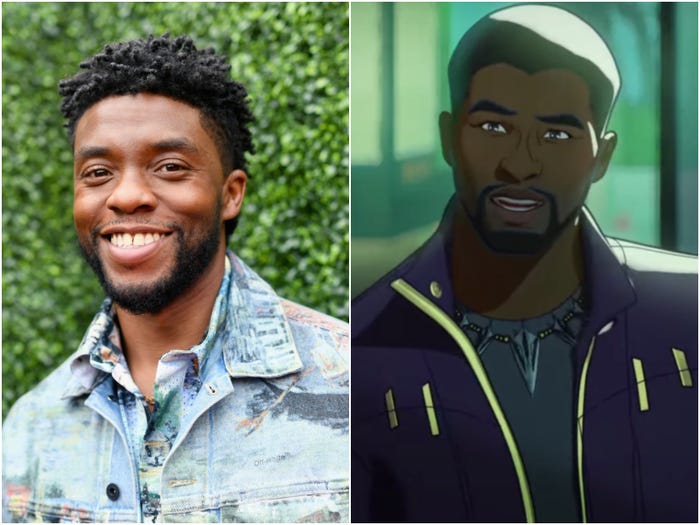 With the first season consisting of just ten episodes, there is a chance some of the material Boseman recorded in his four sessions was for season 2. We might not know when the last episode of Marvel's What If…? involving Boseman will be released, but each of them will take on completely new meanings now. Feige mentioned that production was already underway on season 2 of What If back in late 2019. It will be definitely good to see and hear Chadwick as Black Panther once again.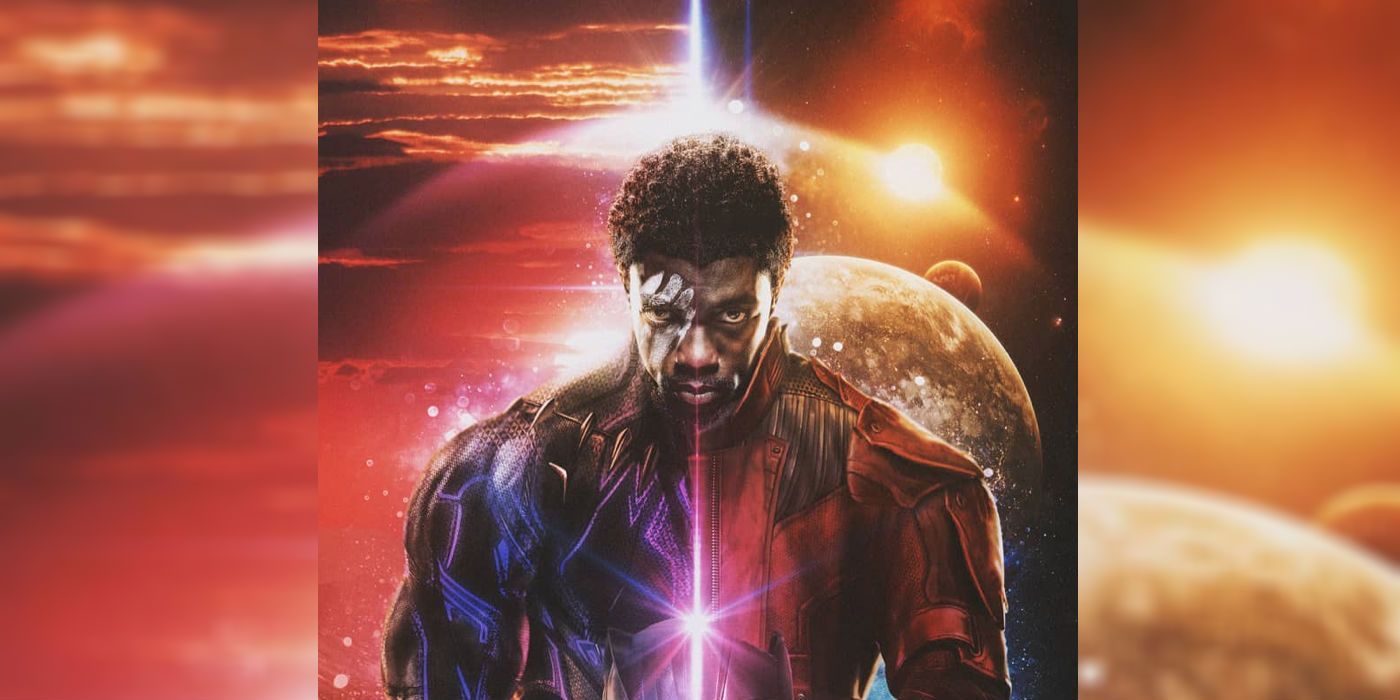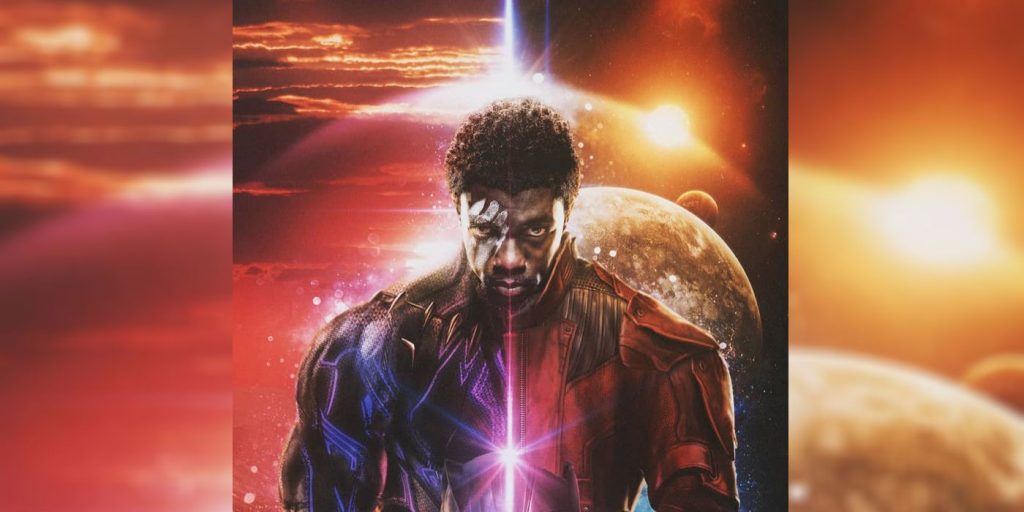 Marvel has also decided not to cast anyone for this role in order to provide a respectful end to the legacy that Boseman has left for his fans. Let us know what you think of this new update in the comments.