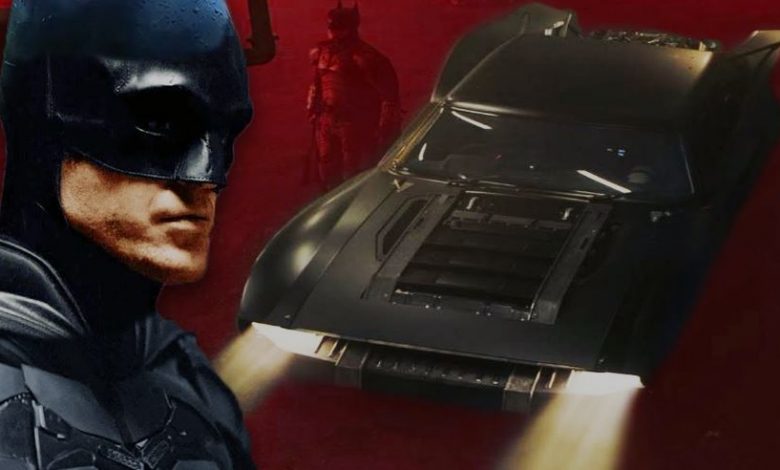 The Batman Set Videos Show Batmobile:
The Batman has moved filming to Chicago. Very recently, we got to see a bunch of details that came from The Batman set in Liverpool UK. The set photos teased the relationship between Selina Kyle & Carmine Falcone, the connections between Mayor Mitchell and the mob bosses such as Cobblepot and Falcone. We also saw a couple of extras wearing Superman & Wonder Woman costumes on set. And now that things are proceeding in Chicago, we've got a few wide angle videos of some chase sequences. The first one shows a chase involving Bruce Wayne and Catwoman on their respective motorcycles. Take a look:
We've already seen Batman & Catwoman teaming up on their motorbikes, but it's interesting to see that even Bruce Wayne is going to chase after Catwoman. I'm going to take a wild guess and say that this could be the very first chase of the film where Selina might slip through Bruce's hands. After that, Bruce will probably catch up with her as Batman. Okay now enough with the motorbikes. We've got new videos which show a Batmobile chase sequence as well. Take a look:
I saw the Batmobile in action as they were filming The Batman in Chicago. #batman #thebatman #dceu pic.twitter.com/RjowuUYRHA

— Kevin Nicholas (@3yeMeetsEye) October 19, 2020
This is probably the best video of the Batmobile (assuming it is) got of the three or four times I watched it. #thebatman #TheBatmanleaks #TheBatmanchicago #thebatmanmovie #batman pic.twitter.com/cTQZkCNHIl

— Kevin Nicholas (@3yeMeetsEye) October 19, 2020
It'd be interesting to see how the Batmobile chase in this film compares with the previous ones. The Batmobile in this film is very different from the previous ones. But that doesn't mean it's going to be bad. It could be as bad-ass as the previous editions. And because it is just an enhanced mustang, it seems more believable and real-worldly. It will be interesting to see if the car actually carries any added weaponry in it. There's got to be something surely. It is the Batmobile after all. Just like the Batsuit is loaded with gadgets, the Batbike and the Batmobile should also have some extra features.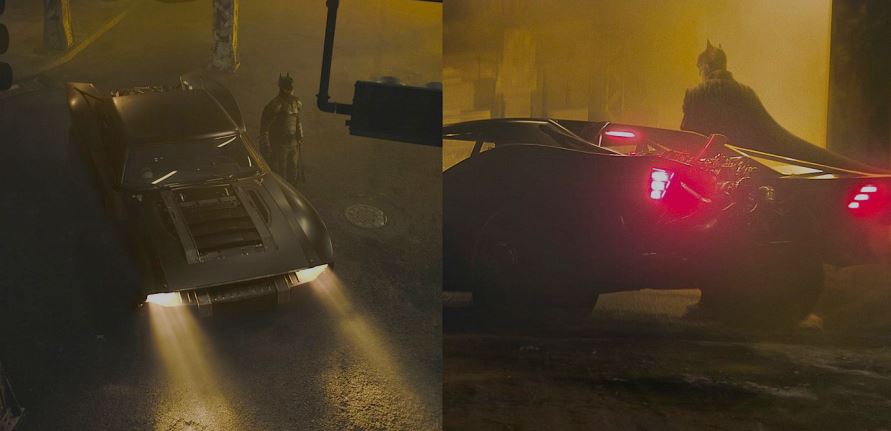 Those who liked the trailer are simply going to love the noir take upon the story. Matt Reeves talked about how this detective story will be driven. He said:
"It's very much a point of view-driven, noir Batman tale. It's told very squarely on his shoulders, and I hope it's going to be a story that will be thrilling but also emotional. It's more Batman in his detective mode than we've seen in the films. The comics have a history of that. He's supposed to be the world's greatest detective, and that's not necessarily been a part of what the movies have been. I'd love this to be one where when we go on that journey of tracking down the criminals and trying to solve a crime, it's going to allow his character to have an arc so that he can go through a transformation."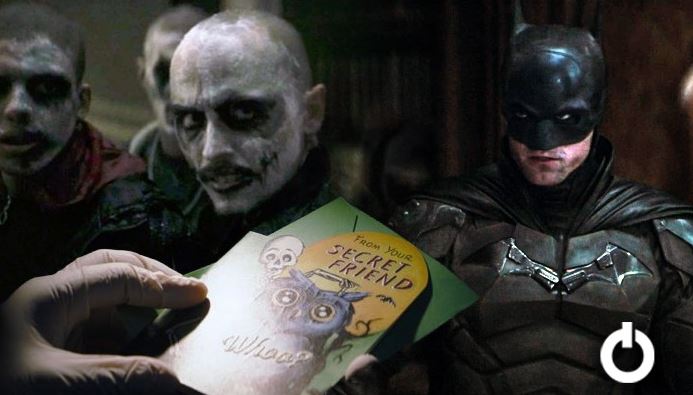 What's exciting about this film is that there are more villains involved than we know of. Matt Reeves stated that an entire Rogues Gallery will be featured in the film. He said:
"Warner Bros. has been incredibly supportive and given me a lot of time and shared the same passion that I do for this story. There will be a Rogues Gallery. The casting process will begin shortly. We're starting to put together our battle plan. I'm doing another pass on the script and we'll begin some long-lead stuff to start developing conceptual things."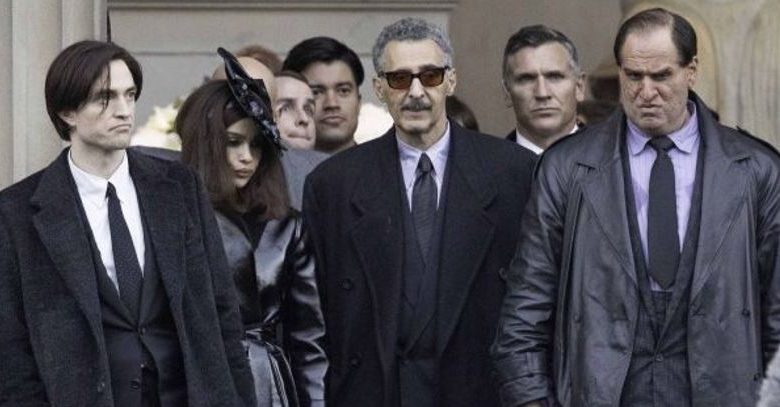 Directed by Matt Reeves, The Batman stars Robert Pattinson as the Bruce Wayne, Zoe Kravitz as Selina Kyle, Paul Dano as Edward Nashton, Jeffrey Wright as James Gordon, John Turturro as Carmine Falcone, Peter Sarsgaard as Gil Colson, Jayme Lawson as Bella Reál, with Andy Serkis as Alfred Pennyworth, and Colin Farrell as Oswald "Oz" Cobblepot.
It hits theatres on March 4, 2022.