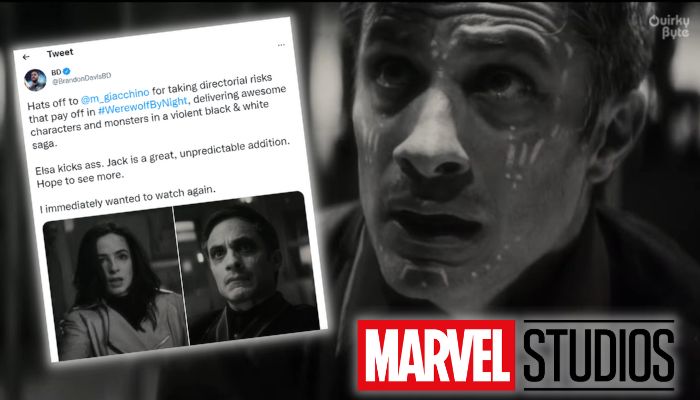 Disney+ is currently running MCU's She-Hulk, but before we get its finale, we'll get another MCU project on October 7. Marvel recently launched the trailer of Werewolf By Night, and the reviews of that trailer were pretty cool. But now, after a secret screening of the Halloween Special, the critics are raving about it. Here are some of the first reactions to Werewolf By Night: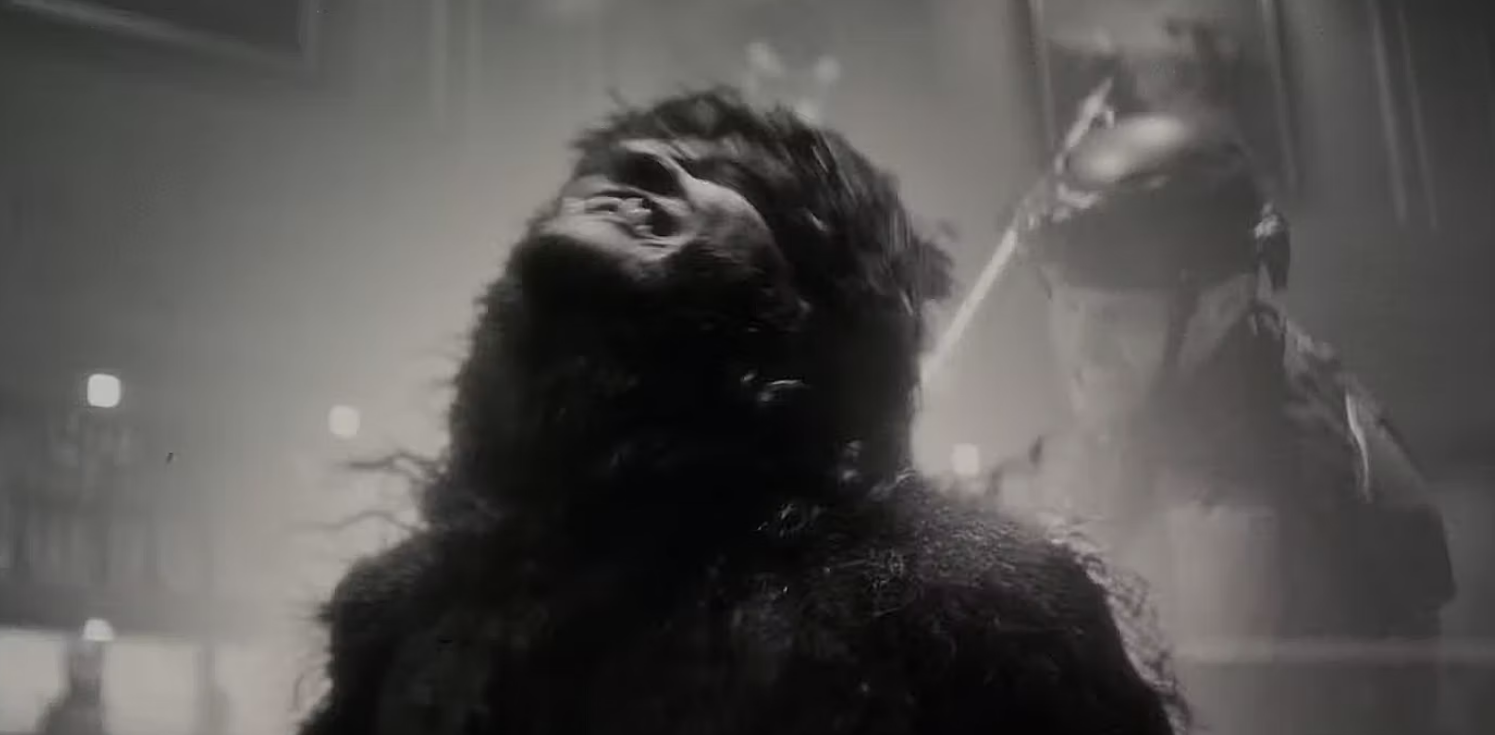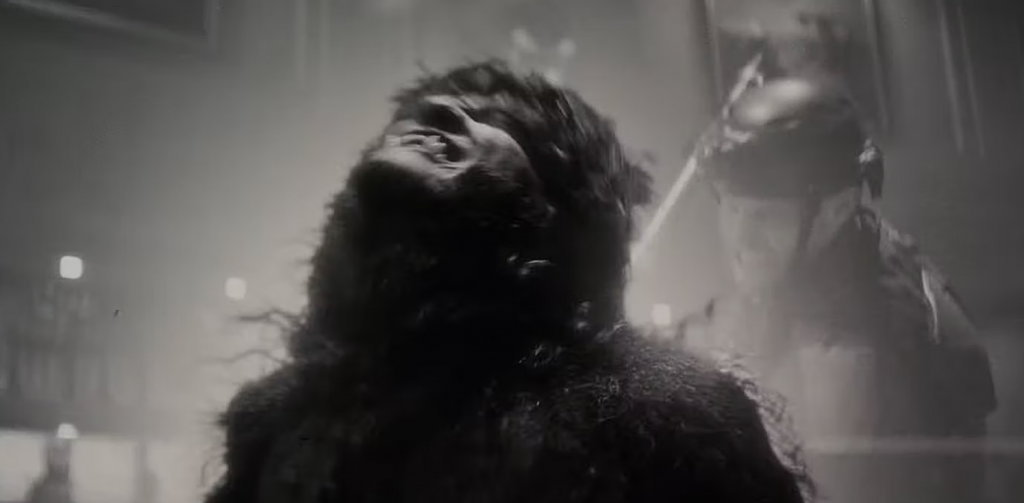 Daily Dead's Heather Wixson says:
"Our secret screening was Werewolf By Night & it was rad as hell. Totally feels like Marvel took a time machine back to the 1940s to create a badass horror/adventure movie. So many amazing nods to classic horror & so much more too. What a fun surprise!"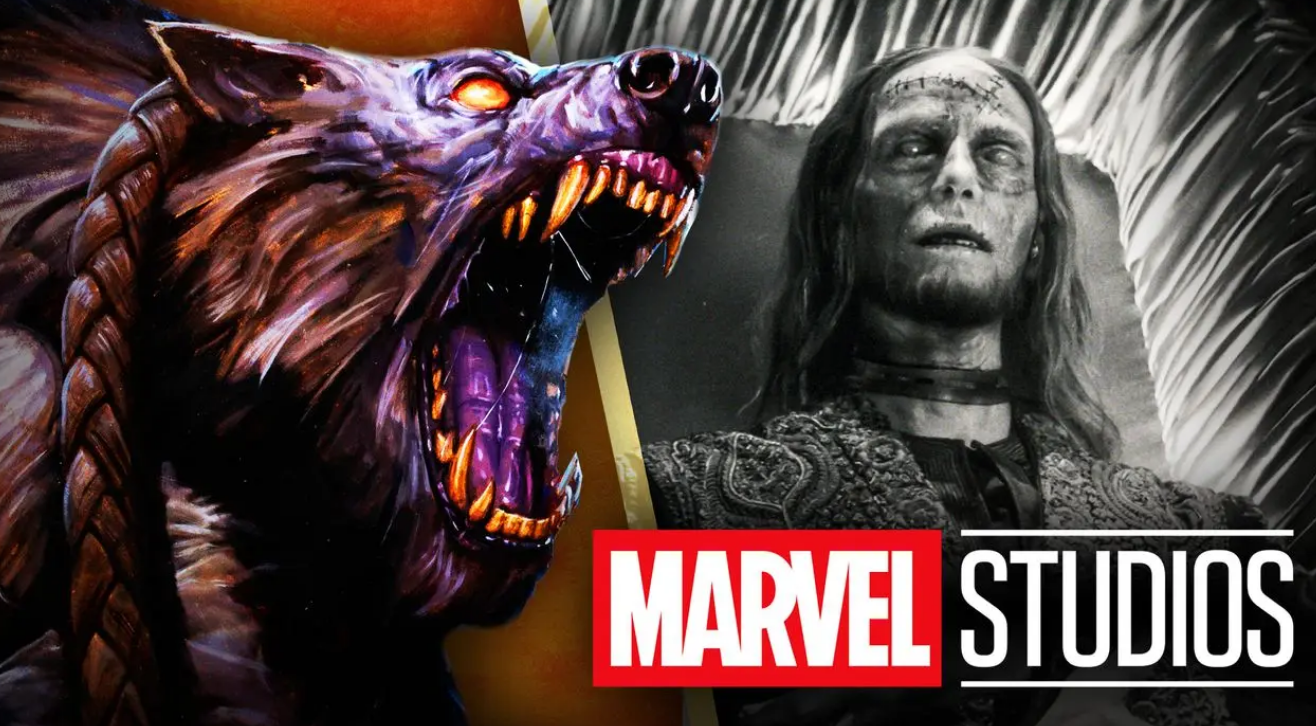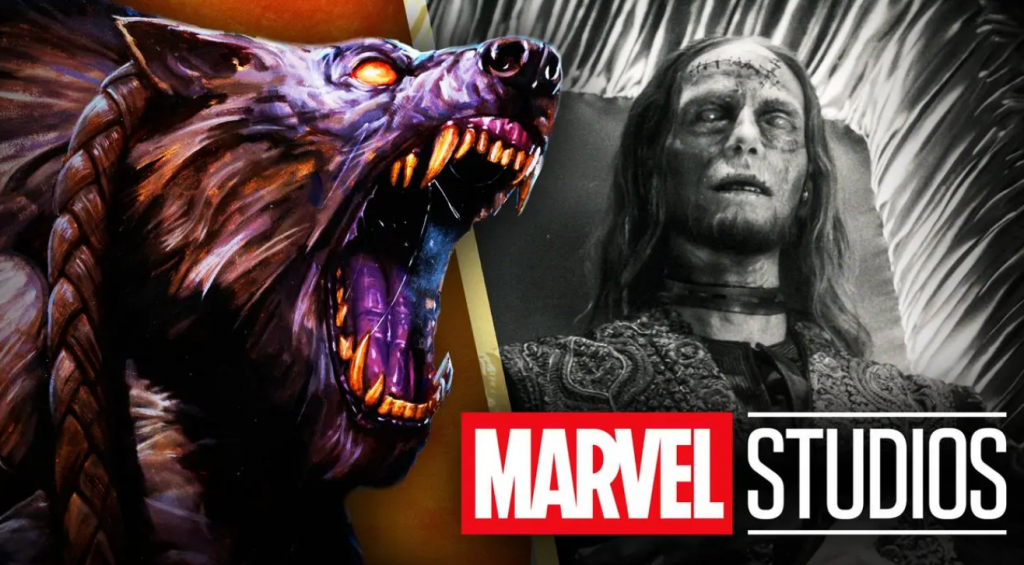 Comicbook.com's Brandon Davis praises the director and the two leads:
Hats off to @m_giacchino for taking directorial risks that pay off in #WerewolfByNight, delivering awesome characters and monsters in a violent black & white saga.

Elsa kicks ass. Jack is a great, unpredictable addition. Hope to see more.

I immediately wanted to watch again. pic.twitter.com/whtr7VdzMV

— BD (@BrandonDavisBD) September 26, 2022
Then ComicBook's Jim Viscardi went on to call it the best thing they've done" on Disney+ in the MCU:
"The Marvel Disney+ shows have been a bit all over the map quality wise, but Werewolf by Night is easily the best thing they've done. Yes even better than Moon Knight (which you all know I loved). Werewolf by Night feels like an instant classic and immediately rewatchable. The fact that the entire production was as practical as possible – from the set, to the costumes, etc made this feel realer than any thing we've seen in the MCU. I was honestly shocked how much I loved it and how it drastically put the other D+ shows into perspective for me. I want more of this, less of the rest."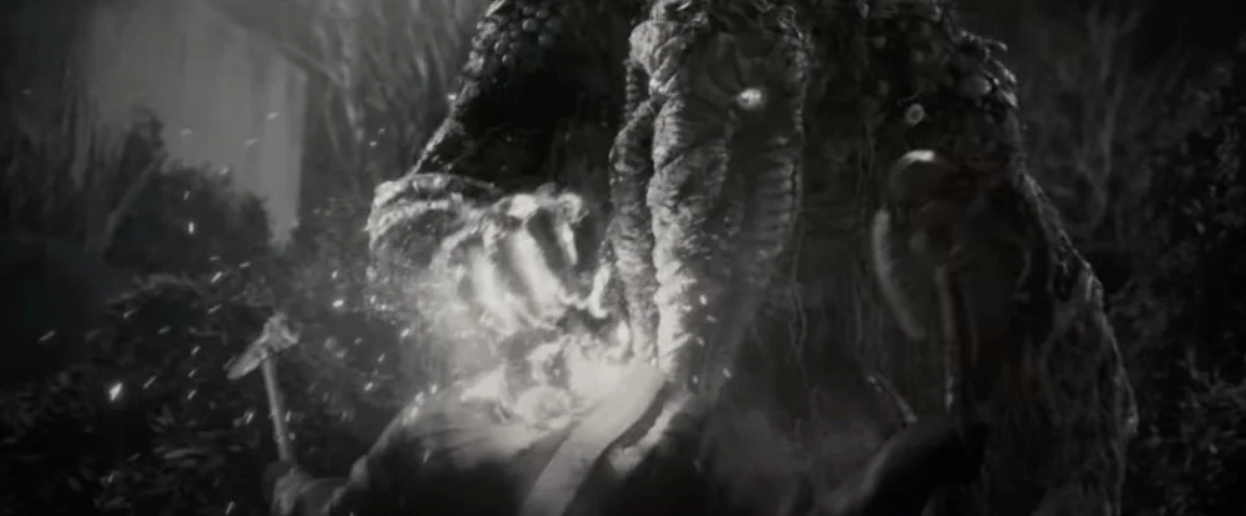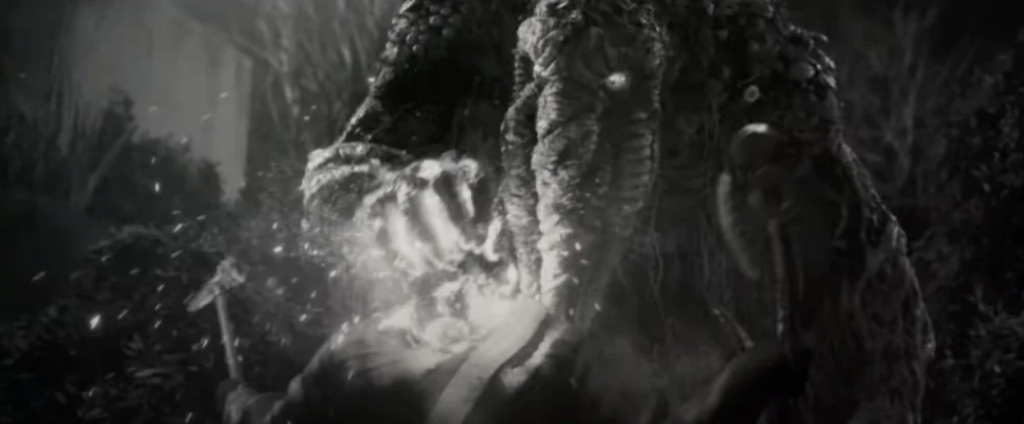 Collider's Perri Nemiroff wrote:
"Werewolf by Night is the MCU Halloween treat I was hoping for! A delightful ode to the classic monster movies with MCU-level stuntwork, production design & effects. LOVED the dynamic between Gael García Bernal & Laura Donnelly's characters and oh my, does Harriet Sansom Harris make the most of an especially delicious role. A score AND directing win for Giacchino. Set design, creature effects, fight choreography, and B&W gore are all stellar and he & cinematographer Zoë White know JUST how to photograph them.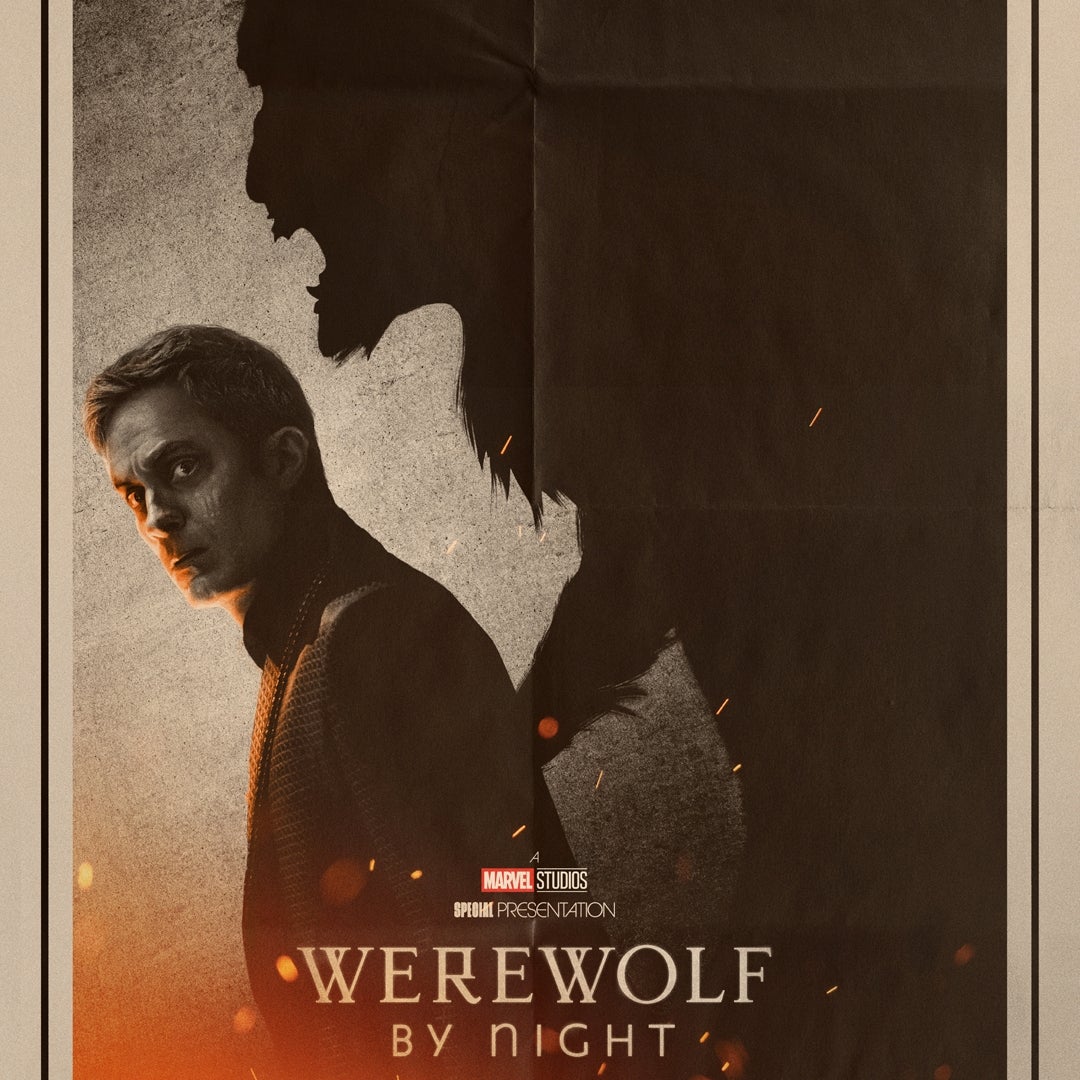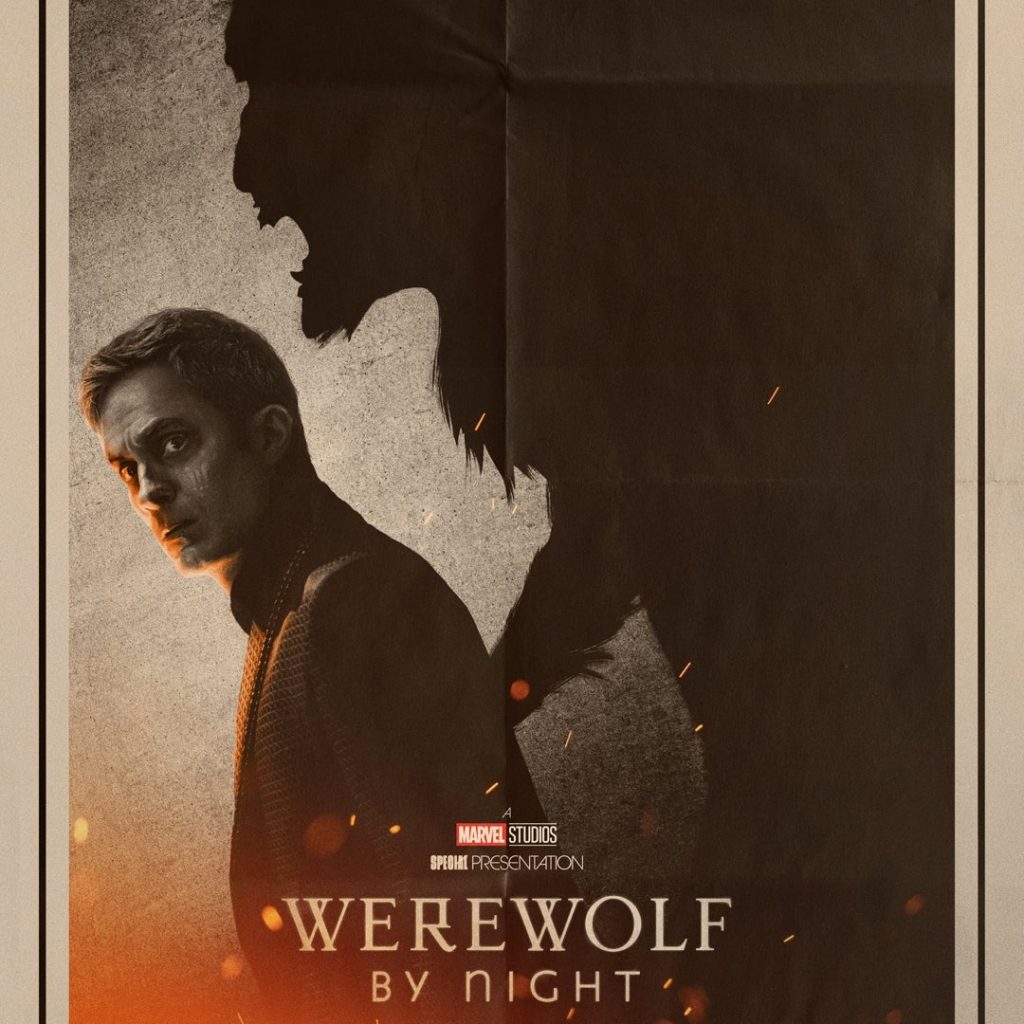 ScreenRant's Rob Keyes stated:
"My Werewolf by Night thoughts: Marvel's new MCU monsters and leads are awesome, as is Michael Giacchino's direction & music as well! The supporting characters are not on the same level, but Werewolf By Night is still a thrilling Halloween special they should keep doing more of. I'm glad they pushed Werewolf by Night to be more horror than originally thought. It's a neat tease of what could be an expansive MCU monster universe. Marvel's Werewolf By Night releases on Disney+ on October 7th and full reviews the morning before @ 9am PT."
If the reactions are positive, we need not worry about this project. It could be yet another surprising story, just like Guardians of the Galaxy turned out to be.
MCU's monster special, Werewolf By Night, begins streaming on October 7.
Follow us on Facebook, Instagram & Twitter for more content.
Also Watch: