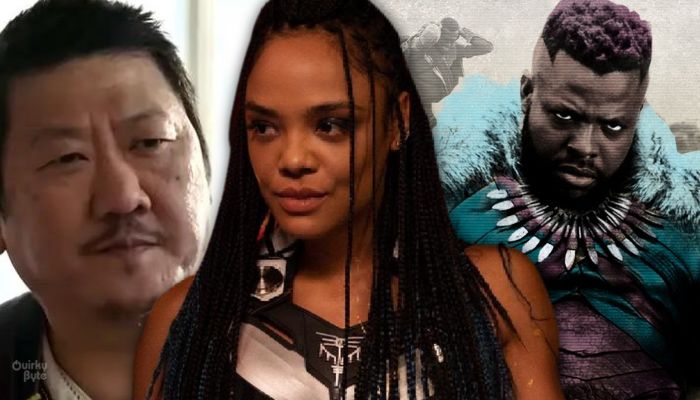 Marvel's Disney+ roster is already filled up with some great upcoming shows. We've got Secret Invasion, Loki, Echo, Agatha, Ironheart, Daredevil, Nova, Wonder Man, and many more. But there are some other side characters in the MCU who could tell interesting stories. So, here are all MCU supporting characters who should get their own shows:
King Valkyrie & Lady Sif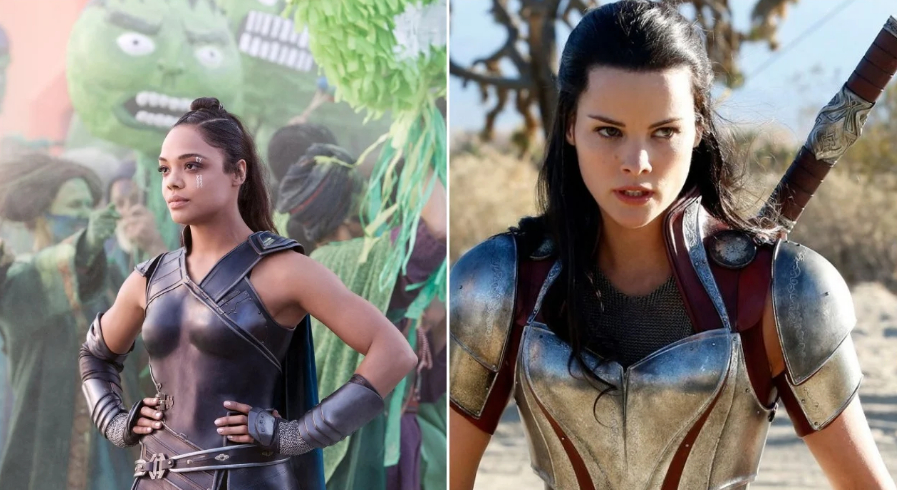 Sadly, King Valkyrie got sidelined in the final act of Thor: Love and Thunder, and Lady Sif merely got two scenes. But hopefully, we could get some more exploration for these two characters in their own Disney+ series. They could even get hitched in it!
Bucky Barnes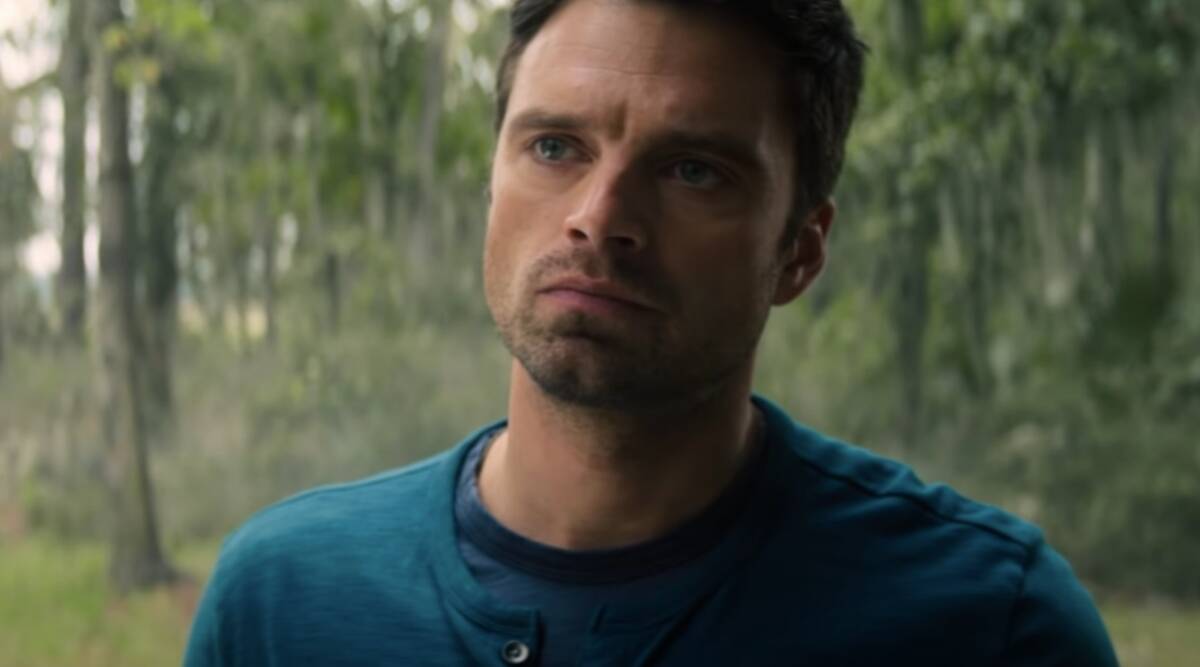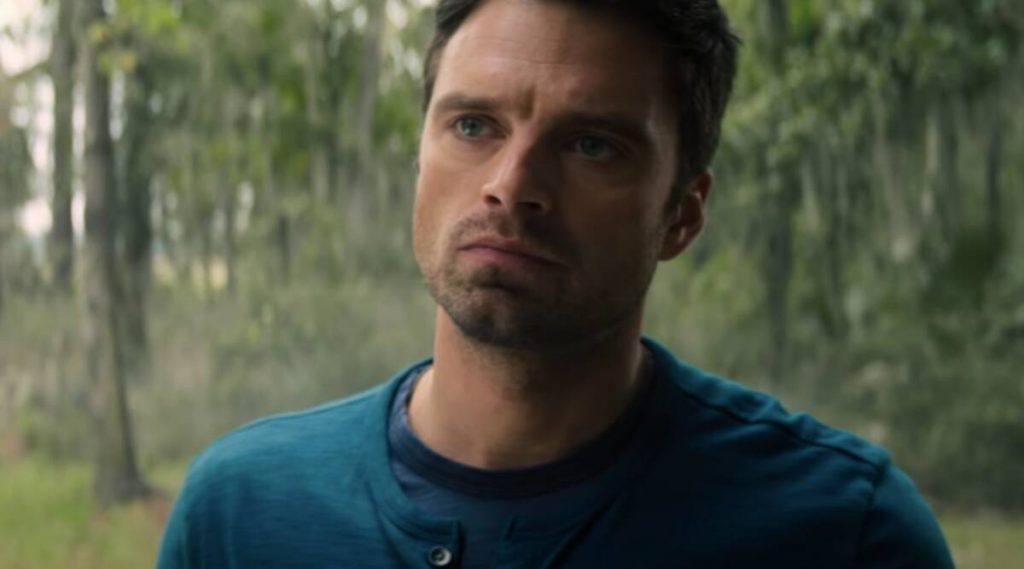 The Falcon and the Winter Soldier was still more about Falcon than the Winter Soldier as Sam Wilson took up the mantle of Captain America. But now that Captain America 4 is coming our way, maybe it should set up a solo series for Bucky as well. This is where he could take on the mantle of the White Wolf which was given to him in Black Panther.
Hercules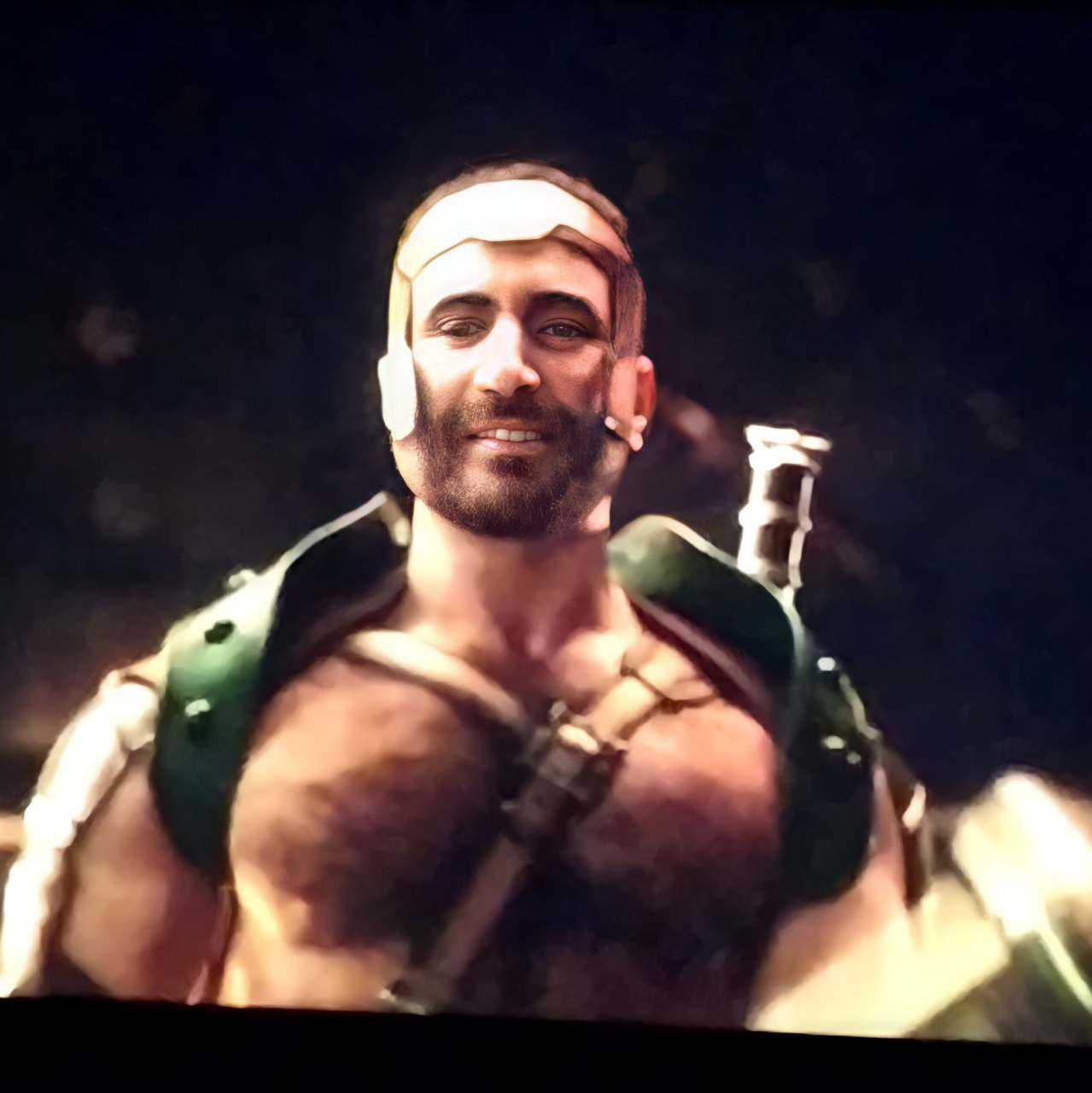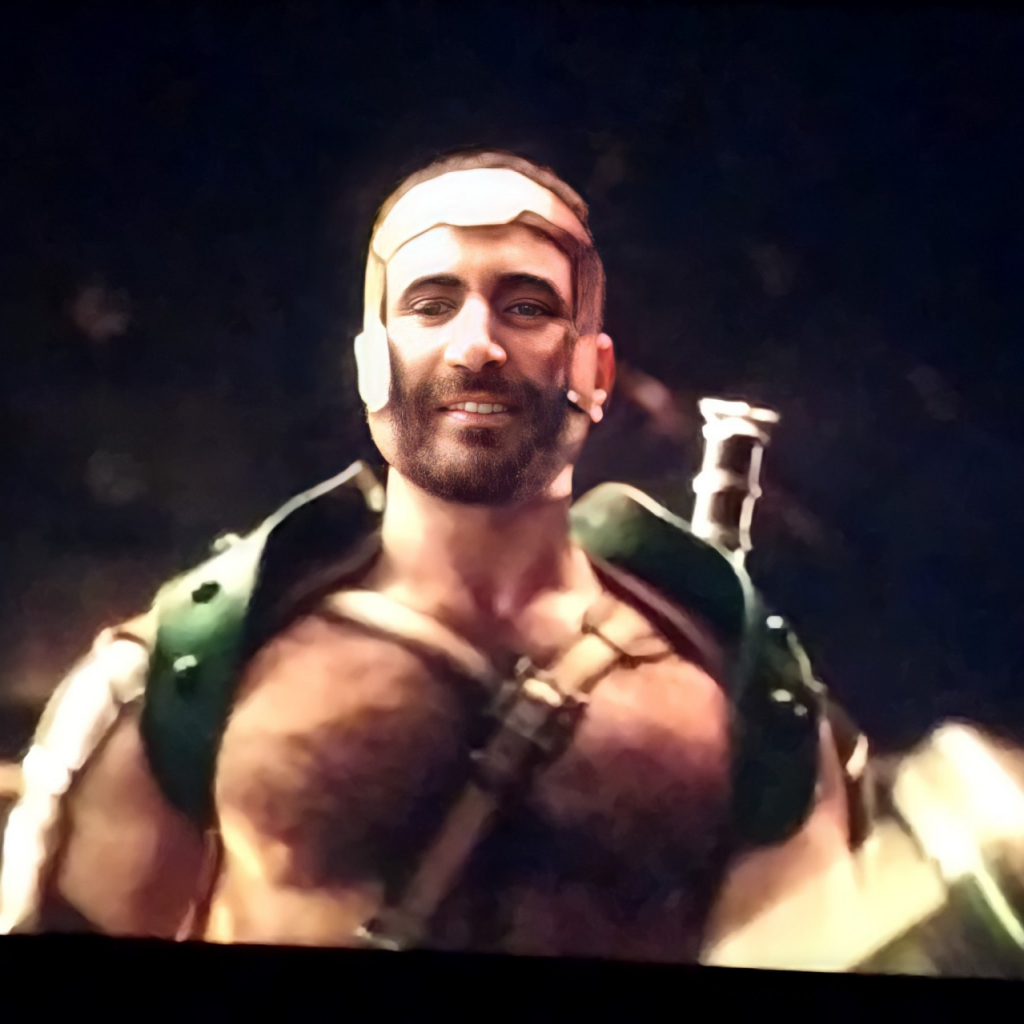 Thor: Love and Thunder introduced Hercules at the very end, and now he is supposed to take on Thor in another supposed Thor sequel. But before that, Marvel should establish who Hercules is. They could give us a prequel series featuring Hercules and his battle against Ares. His solo series could further explore other Olympian Gods as well.
Wong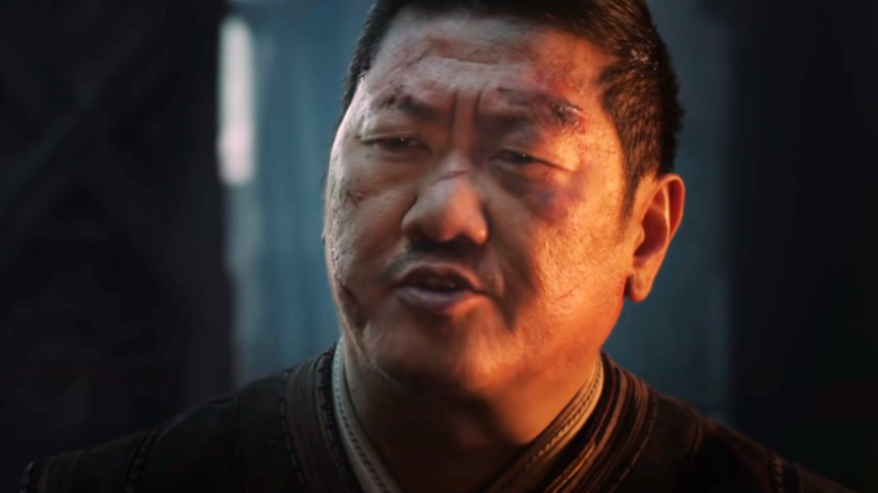 Wong is arguably everyone's favorite sorcerer. And Phase 4 has officially become Phase Wong because he appeared in Shang-Chi, No Way Home, Doctor Strange 2, and now She-Hulk. But you could argue that he should get his own show now. It would explore him as the Sorcerer Supreme, Rintrah, and America Chavez would also get some more character development.
M'Baku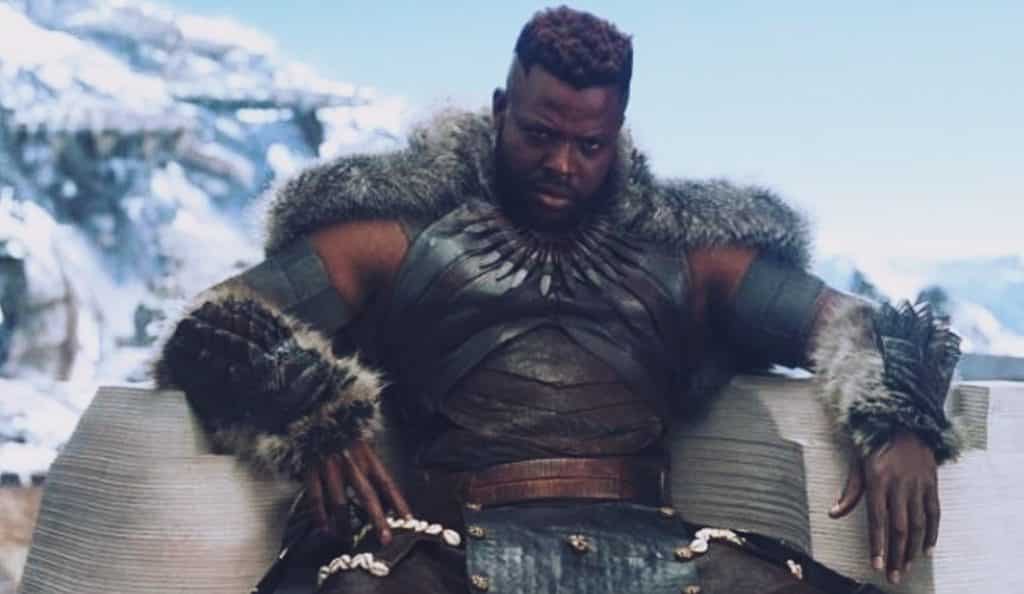 M'Baku has been a great friend to T'Challa, and he has served the throne well. Rumor has it that Shuri will pass on the mantle of Black Panther to him by the end of Wakanda Forever. But if she doesn't, then M'Baku should get his own series featuring the Jabbari tribe.
The Young Avengers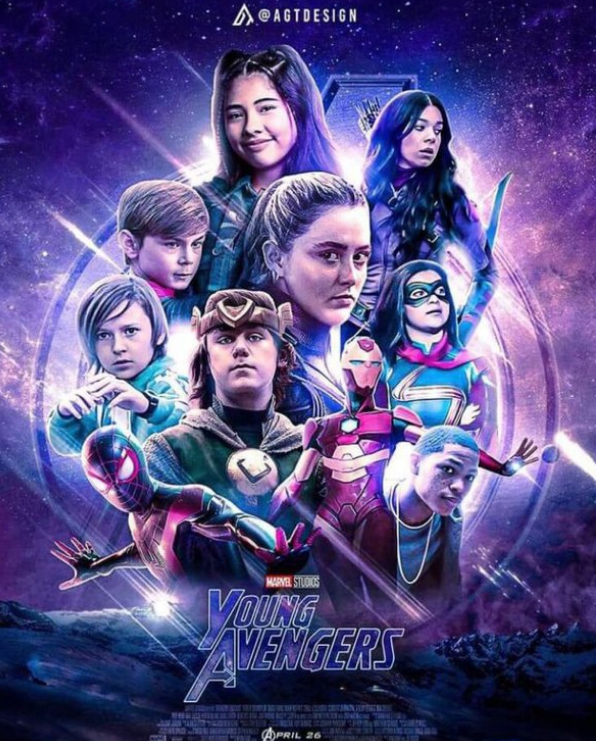 MCU has been setting up the Young Avengers as supporting characters in almost all of their Phase 4 projects. So, they could all unite in a Young Avengers project and get further character exploration.
The 10 Rings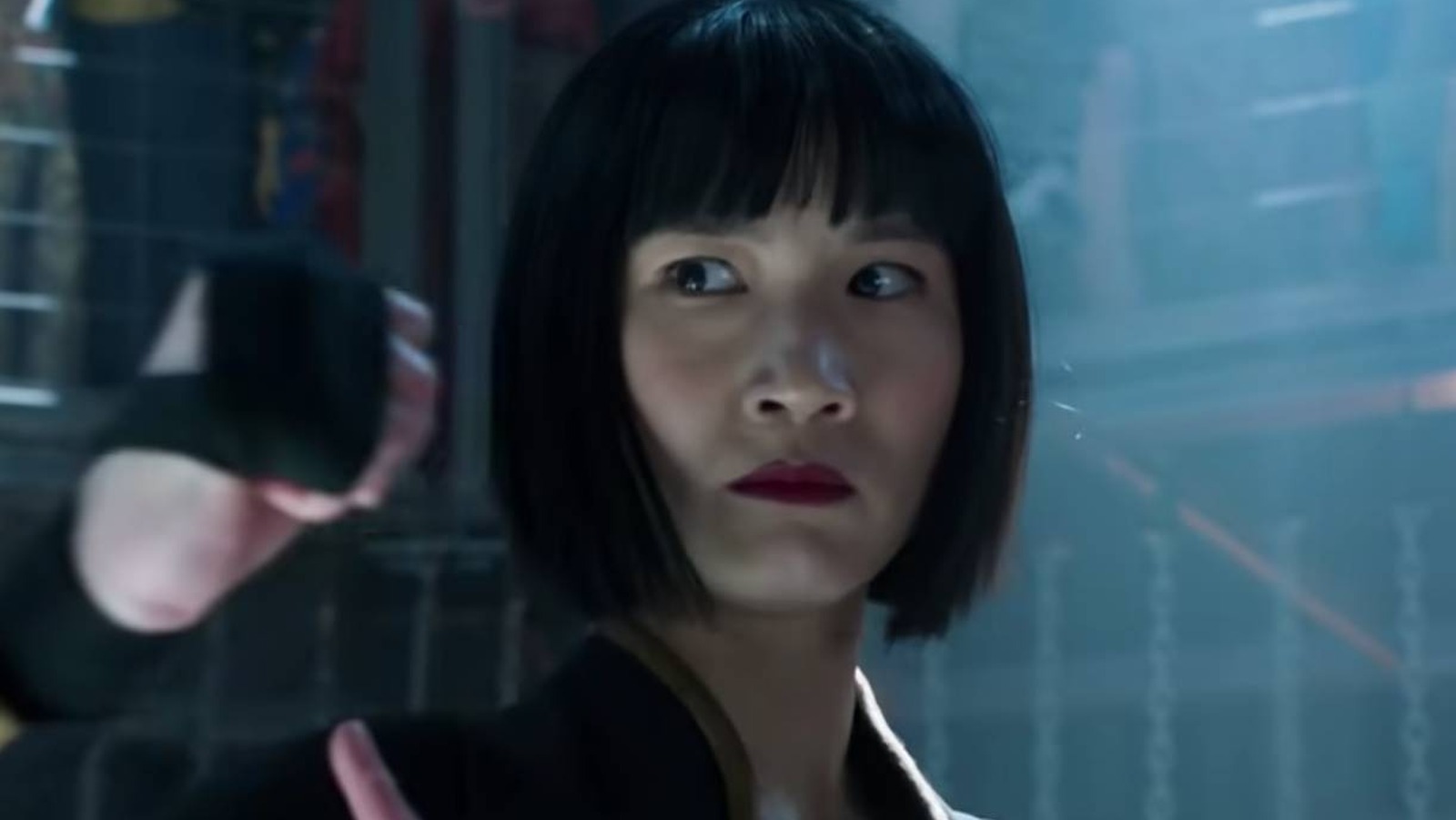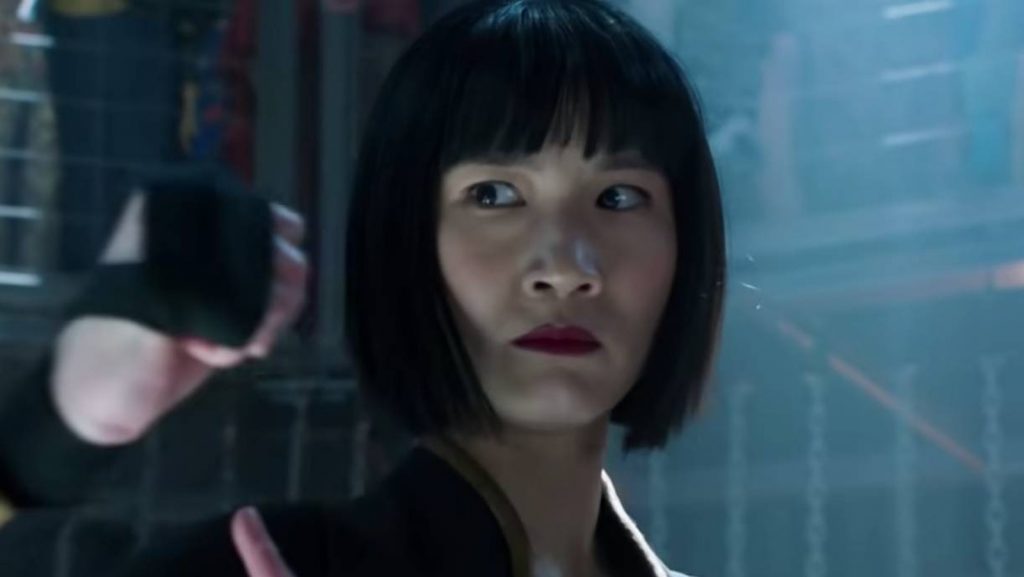 Xialing took her father's seat and became the leader of the 10 Rings. She used to host illegal fighting tournaments before this. So now, could start an official tournament called the 10 Rings where superheroes and villains could come to fight and make a living for themselves. It could become a popular sport, and many characters could be introduced through it.
Which other supporting characters should get their own shows on Disney+? Let us know in the comments.
Follow us on Facebook, Instagram & Twitter for more content.
Also Watch: