News
Hawkeye: All Major Cast Members and Their Characters Confirmed To Appear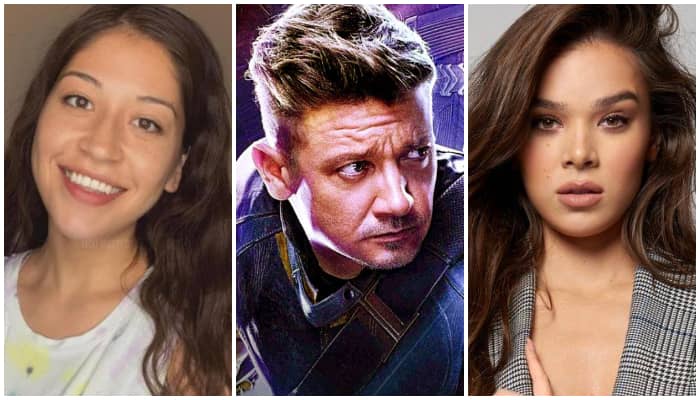 Exclusive broadcasting about the "Hawkeye" series last year, alongside Marvel verifying the news at their Hall H panel at the 2019 San Diego Comic-Con. A particular report on Steinfeld's preoccupation in the series playing as Kate Bishop has been approved by Marvel and Disney. Along with series lead Jeremy Renner playing as Clint Barton in the upcoming Hawkeye series and Hailee Steinfeld playing as Kate Bishop, there's a list that follows Renner and Steinfeld's starring on top of it.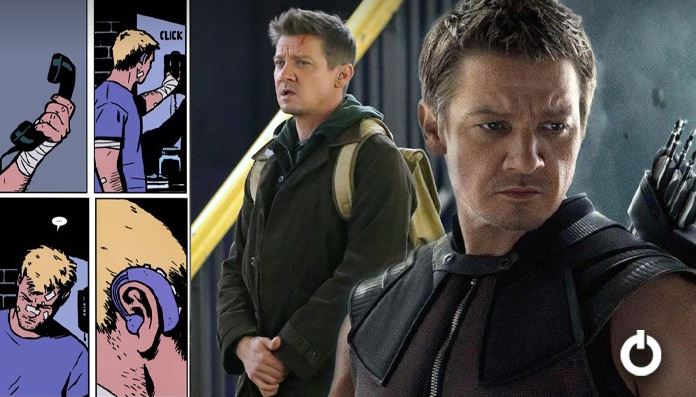 Recently unveiling his first look for the show and an outbreak of  HD pictures from the set revealing Renner wearing a hearing aid pointing towards a continuation of the deaf storyline of Clint Barton. With a firm foundation of Barton being deaf again for the series gives a tease whether if the whole Barton family will return.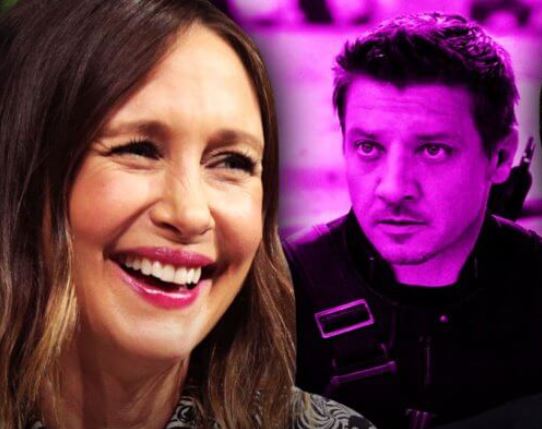 Continuation of Vera Ann Farmiga playing as Eleanor Bishop, Kate's mother. Previously nominated for the Oscar, Farmiga is well known for her amazing performances in numerous films like The Departed and The Conjuring 1 & 2. Meanwhile, the character of Eleanor Bishop was one of the wealthiest  Manhattan family. Married to Derrek Bishop and blessed with two daughters, Susan and Katherine (Kate Bishop). Kate's mother Eleanor died while visiting Boulder, Colorado dropping Derek to support their daughters. however, less of what they would have thought about, Eleanor later uncovered to be alive and influencing the activities of Kate's nemesis, Madame Masque.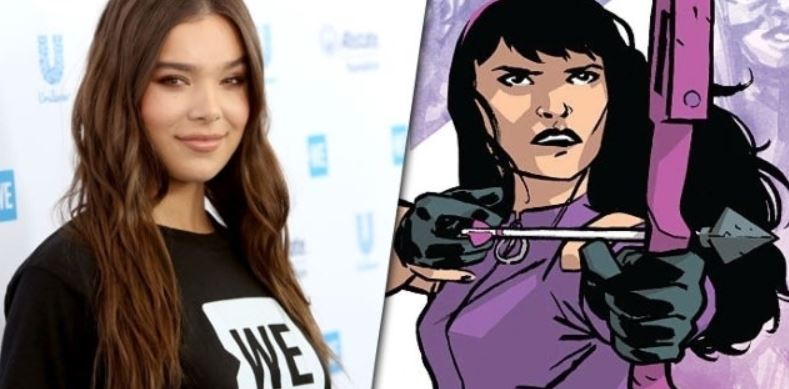 Hailee Steinfeld playing Kate Bishop is something new for the audiences presented by MCU. Kate Bishop as a character is being trained by Hawkeye to take on his veil. Perhaps, in other words, training to continue Hawkeye's legacy as Kate Bishop. Steinfeld playing Kate Bishop would also reach out for an appearance in Young Avengers Project alongside other characters. It would be a lovely sight if we get to see Lucky the dog accompanying Kate Bishop as teased through concept art.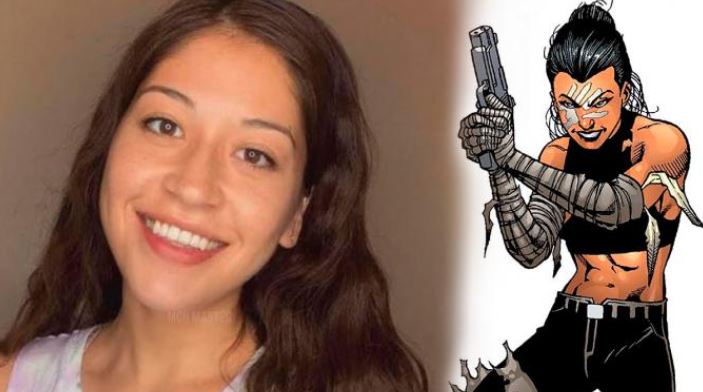 Alaqua Cox a newcomer as compared to the cast, playing as Maya Lopez aka Echo but later went on to be represented as Ronin in the comics. Another character who resembles the lead character Hawkeye. Echo and Hawkeye are both hard of hearing. Echo has an extraordinary ability to accurately replicate a person's movements, making her a swift and fiercely impressive fighter. Cox will make it to the big screen by playing the character of Maya Lopez and enlisting it as her debut performance. Just considering that she could have been equipped with training with Barton throughout the 5 years Lopez spent as Ronin. And now that Clint has returned to his family, Lopez could truly be the novel Ronin.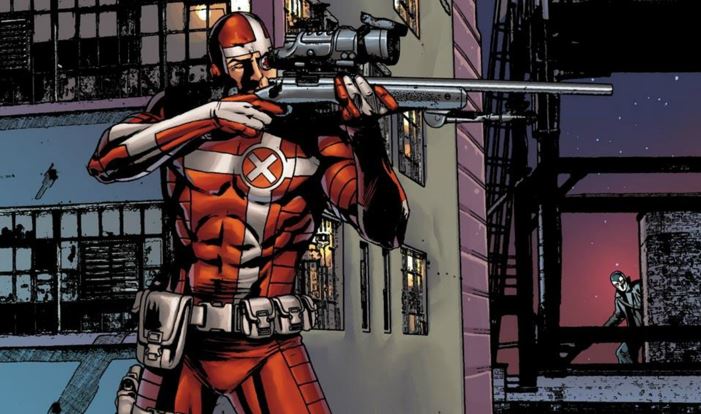 Crossfire appearing as a secondary villain in Disney+'s Hawkeye would offer us widespread connectivity with the Ant-Man franchise as Crossfire is a relative of the Ant-Man antagonist Yellowjacket.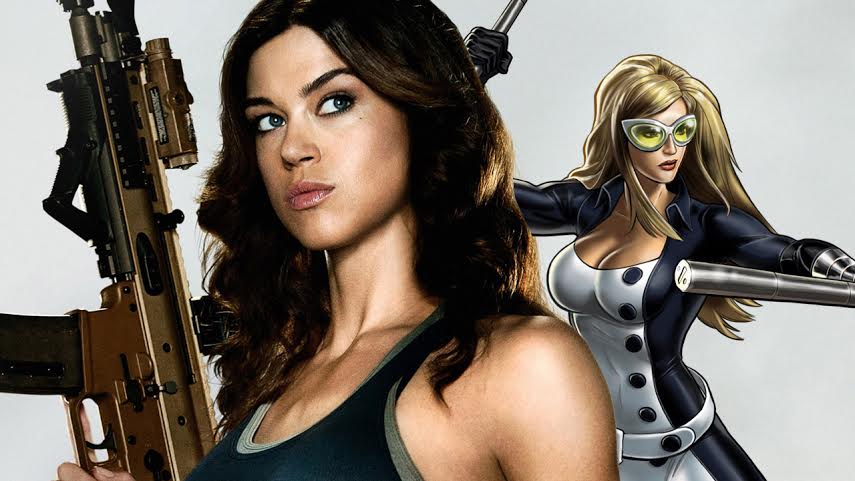 Adrianne Palicki possibly playing as the love interest of Hawkeye from the books, Barbara Morse (Bobby Morse) aka Mockingbird. After Agents of S.H.I.E.L.D. possibly playing as the love interest would be a difficult assumption however playing as Barton's old associate can be more of a feasible sight. There's still an open opportunity of expression where we'll all be shocked if MCU altogether presents a new Mockingbird.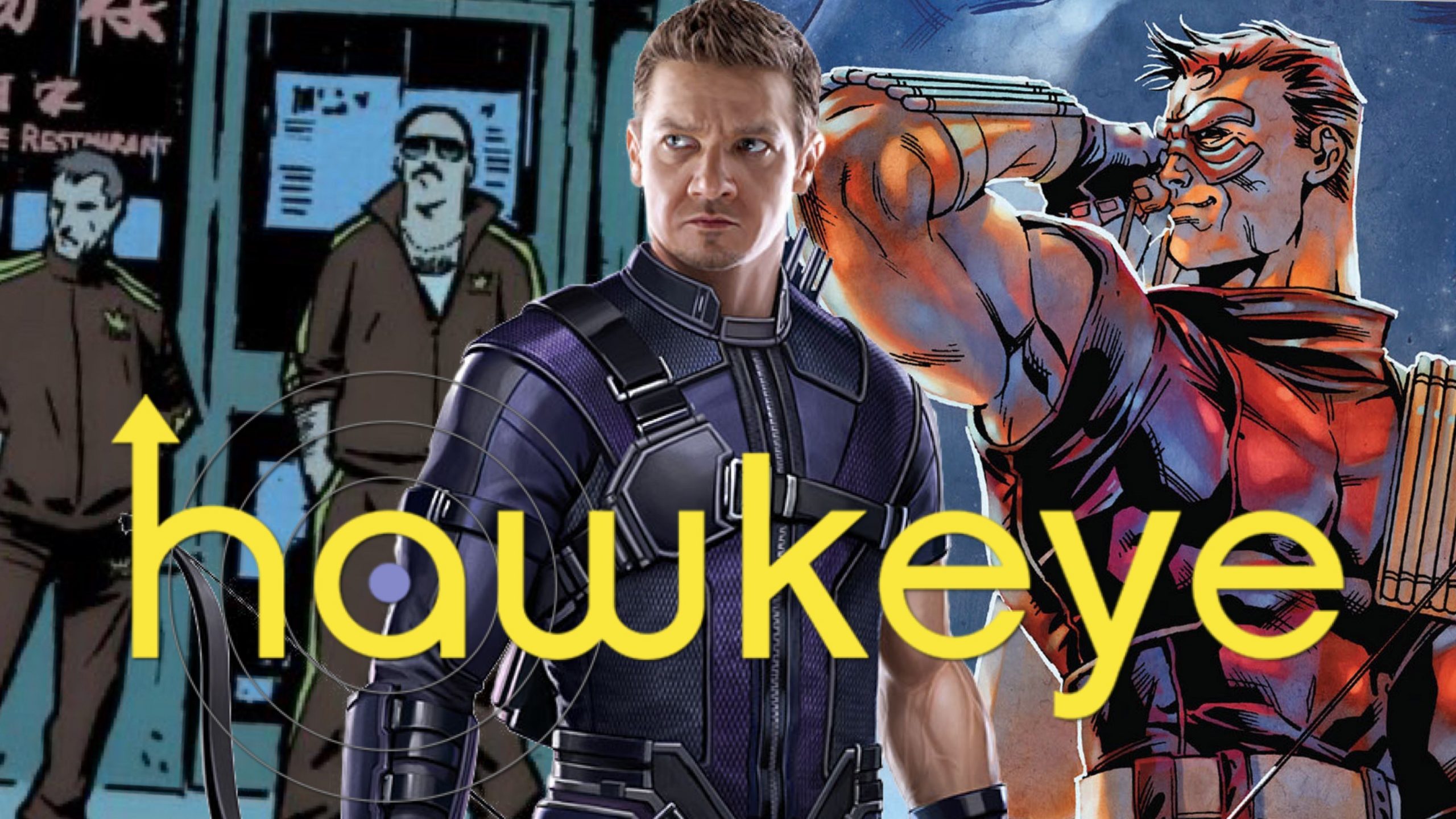 Upon giving us the backstory about Hawkeye's fabrication origin, Marvel gave Hawkeye's own teacher 'Trick Shot.' Who later yielded to take on Barton aka Hawkeye. Unveiling Trick Shot for being Hawkeye's trainer yet doesn't sum up Hawkeye's exceptionally good archery skills, perhaps, it was Trick Shot or not. This won't change the fact that Marvel can definitely benefit from Hawkeye's origin story.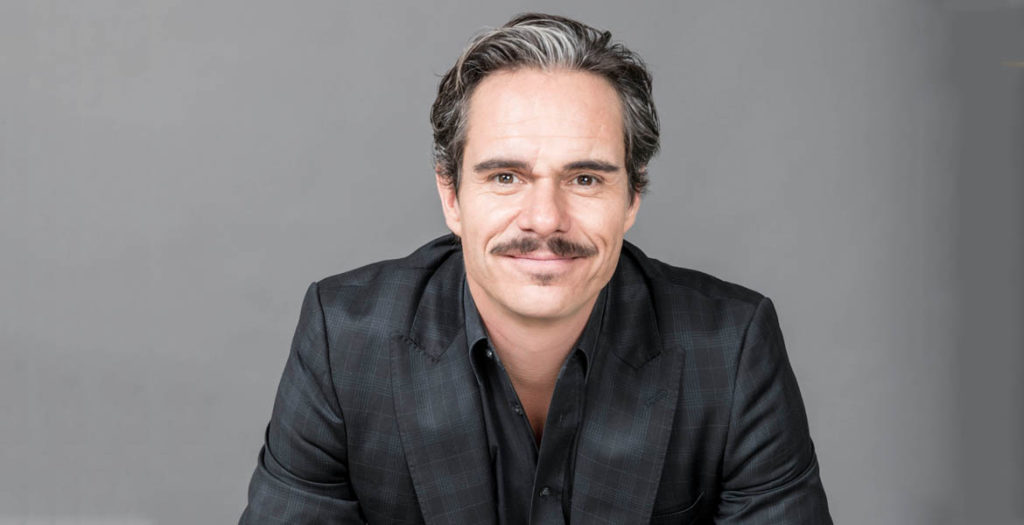 Another character related to Clint Barton is Clint's brother Barney Barton who got separated from him when he was undergoing a teacher-student quo with Trick Shot. Barney later in life chose to become an agent for the FBI and lost his life ostensibly fighting the Marvel introduced villain Egghead. Instead of the good-old Trick Shot Marvel submitted Clint's own brother Barney to serve the purpose of taking over Trick Shot's identity. Turning Barney to Trick Shot straight away could have been a different approach that Marvel should have given a thought about. Tony Dalton will be seen playing Jack Duquesne aka Swordsman.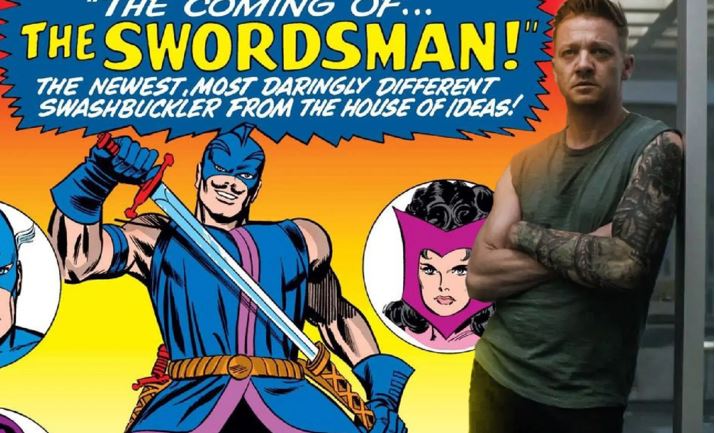 Duquesne was an early instructor to Hawkeye. Tony Dalton playing Swordsman will be an interesting sight after Dalton's well-known performance for Lalo Salamanca in Better Call Saul a hit series by AMC. The Barton duo ran away from their home in their early ages and was later in life recruited by Jacques Duquesne. Swordsman has purveyed both as good and bad in Marvel Comics, which part will he play now is still not assured.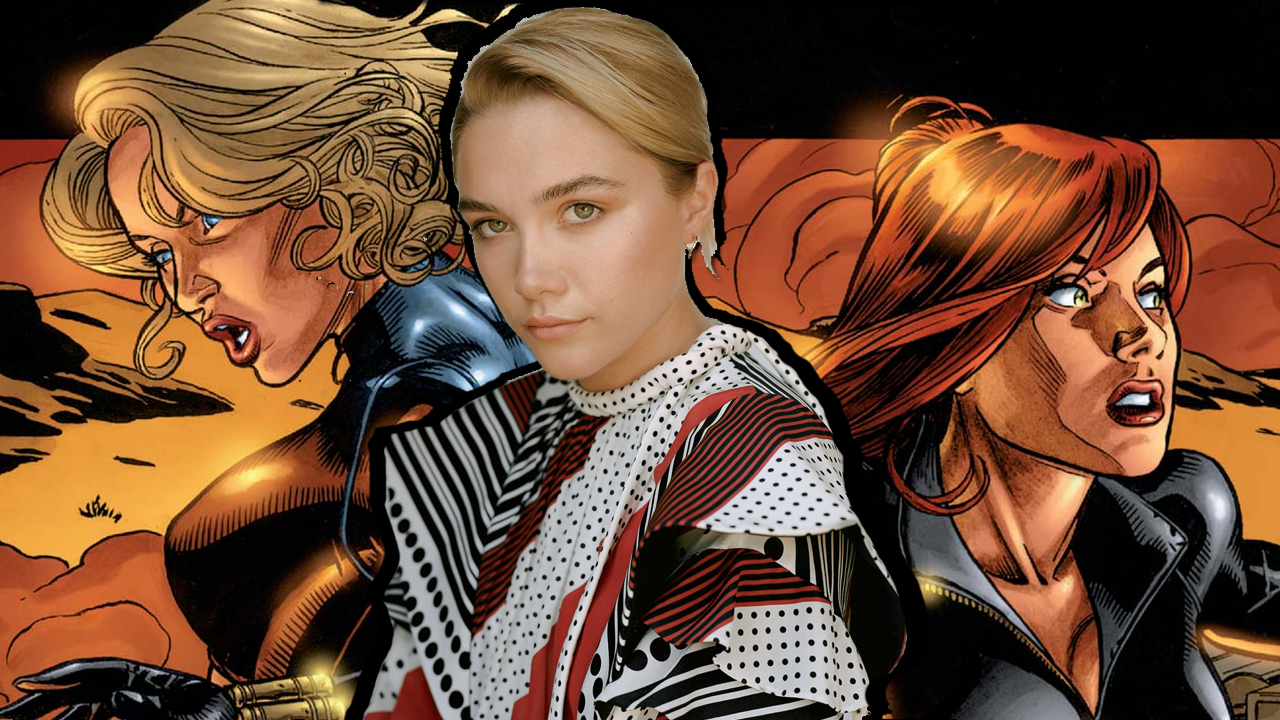 Florence Pugh returns back as Yelena Belova, Natasha Romanoff's sister to join the series and reprise her role. She's a highly-skilled spy and an assassin and will be seen in the upcoming movie Black Widow. The said movie is set to release in May 2021.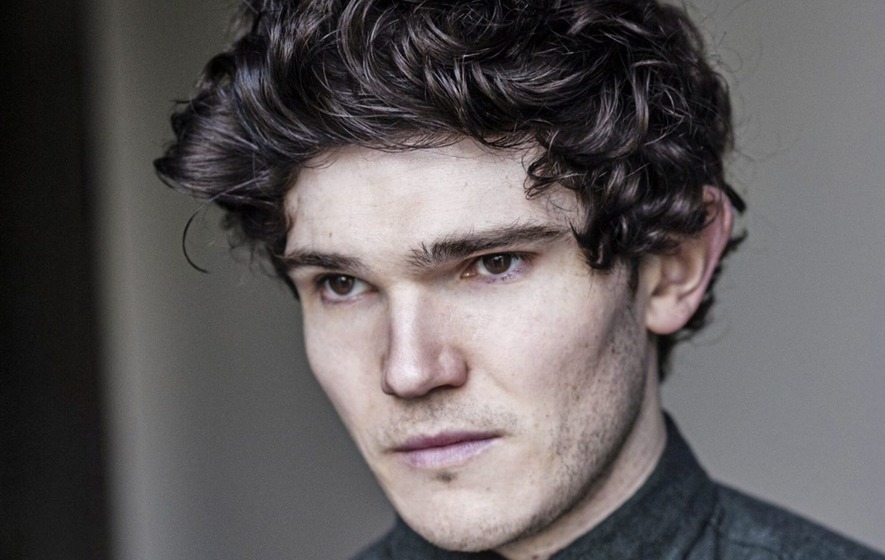 Kazimierz Kazimierczak is popularly also known as Marvel's mercenary villain clown. He's known for his roles in "Les Misérables", "Boys From County Hell", and "Animals".