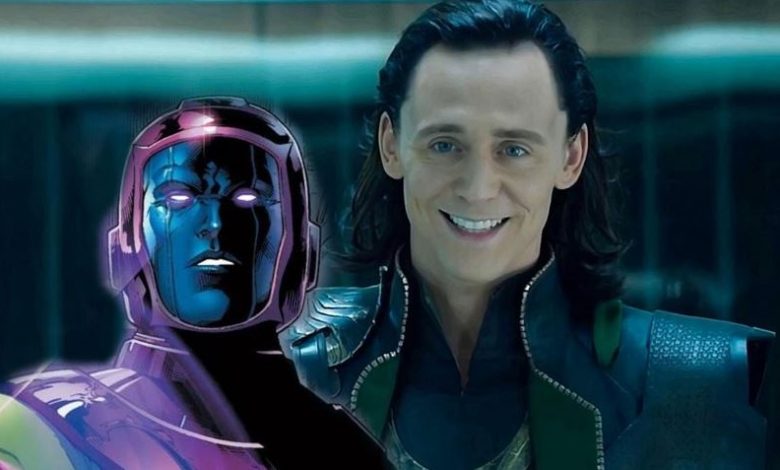 Loki Series Introduce Avengers 5 Villain:
The Loki series has begun production and if you thought that Marvel was done with time travel after Avengers: Endgame, you are so wrong. Loki escaped with the Tesseract in Endgame having created a new timeline, and somehow he is going to travel through time in this new reality. And he will burn everything to the ground. Just the little 1 second clip of Loki brought us to the conclusion that we'd be getting a lot of time travel and all of that is going to lead us to Kang the Conqueror, the next big villain of Avengers 5.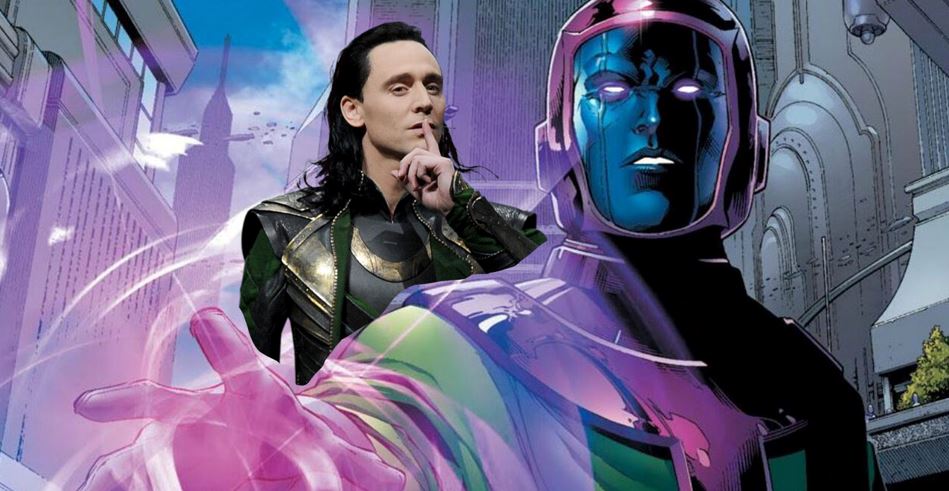 According to The Illuminerdi, the Loki series will actually have an appearance from Kang. We were suspecting that the series might just have enough time travel to lead us to Kang, but now reports are suggesting that he'd actually be in the series. Loki will be introducing Time Variance Authority (TVA). These guys are basically time cops. We're assuming that Owen Wilson will be playing someone associated to TVA. It seems that Loki will change so many events throughout his timeline that he'd force the hand of TVA to catch him before he ruins everything.
Kang's role might not be huge in Loki but his introduction is going to be huge. That's because right before this report from The Illuminerdi, we also got an exclusive scoop from Mikey Sutton which stated that plot & villain of Avengers 5. And according to this scoop, Kang is going to lead the fight against Avengers on two different fronts. The next team of the Avengers will supposedly be very different from what we've seen in the past. There are the Eteranls, who will now be the new protectors of Earth. We've got the Fantastic Four coming in. There's a Young Avengers team in formation right now. And we've obviously got characters like Captain Marvel, Black Panther, Doctor Strange, Thor, Hulk, Spider-Man, Ant-Man and the Wasp, Falcon & the Winter Soldier, and Scarlet Witch who are still running strong.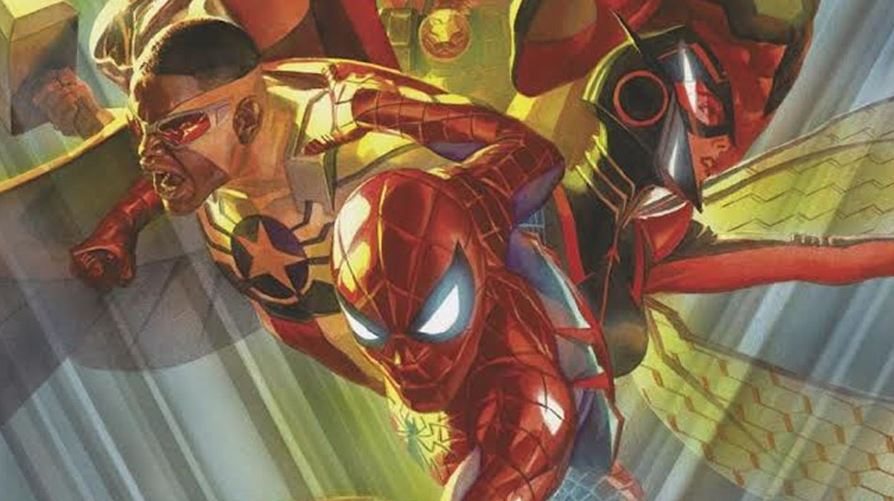 Since there are just so many names in the MCU (there are many that we've not even mentioned), it will make sense for Kang to divide them and fight. It has been said that Kang will send one team of the heroes very far in the future. And he'd send another team probably in very far in the past in order to push these teams out of their comfort zones. This will be a fresh new concept for Marvel to tackle as Earth's mightiest heroes will have to tackle things they didn't even see coming while Marvel gets to explore the future and the past of the MCU.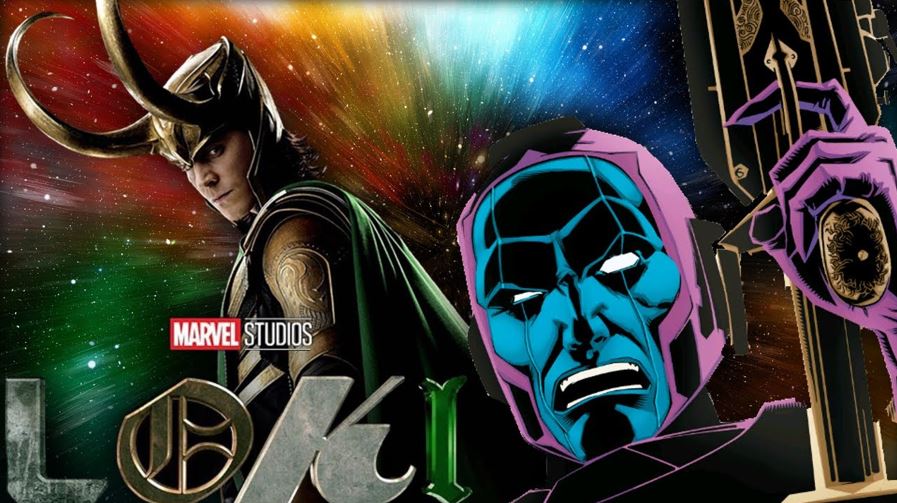 Kang is a villain from the future. It'd be really tough for the Avengers to take him down in the past where there's no advanced tech available, and in the future where the technology has evolved beyond their understanding. But to set up an event like this, Marvel will need to establish Kang. That starts with Loki. Before appearing in Avengers 5, Kang will also appear in some other movie or show despite his appearance in Loki. We suspect that it could be either the Young Avengers or Ant-Man and the Wasp 3. That way Marvel will be able to set him up quite easily and the audience will also be familiar with who he is. Let's see whether all of this comes true.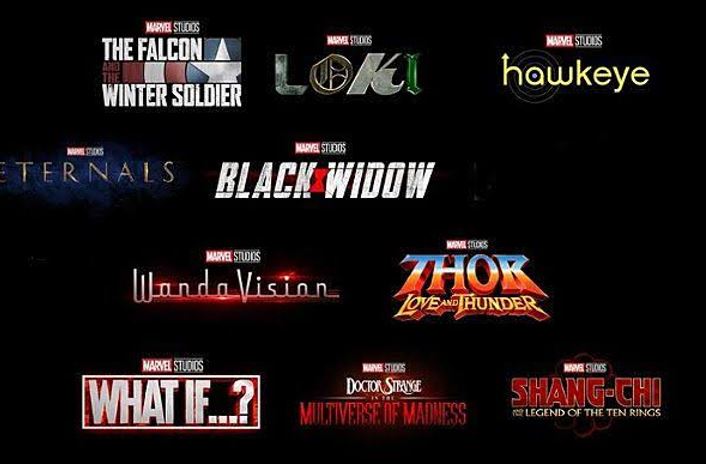 Marvel's future is huge and there's a lot that could happen. Black Widow is going to kick off the future slate on May 1. Here's how the rest of the Phase 4 slate looks like – The Falcon and The Winter Soldier in August 2020, The Eternals on November 6, 2020, WandaVision in December 2020, Shang-Chi and the Legend of the Ten Rings on February 12, 2021, Doctor Strange in the Multiverse of Madness on May 7, 2021, Loki in Spring 2021, Spider-Man 3 on July 16, 2021, What If? In Summer 2021, Hawkeye in Fall 2021, and Thor: Love and Thunder on November 5, 2021. Following these are Ms. Marvel, Moon Knight, and She-Hulk. Black Panther 2 has been scheduled for May 6, 2022.