News
New Batman Gotham Knights Game Trailer Revealed During DC FanDome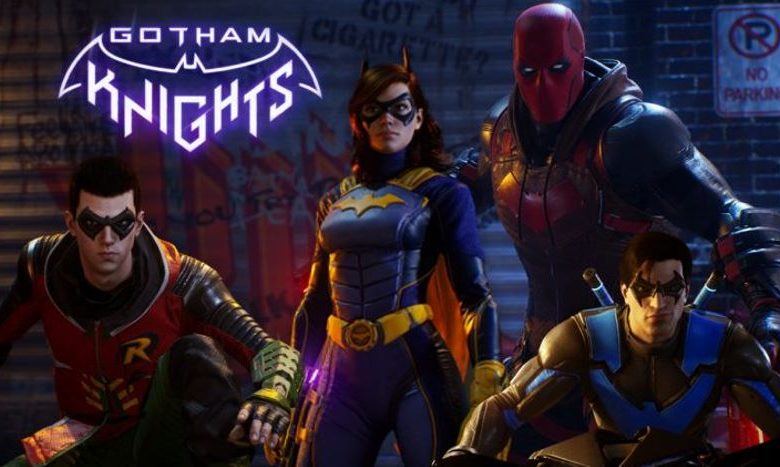 Batman Gotham Knights Game Trailer:
WB Montreal has been teasing a big game reveal since forever. As we moved closed to DC FanDome, more and more teases began to arrive. Everyone thought that a new Batman game will be revealed at the event. But as it turns out, it isn't a typical Batman game that has been revealed. Instead, we're getting Gotham Knights next year. It will feature the Bat-Family characters – Batgirl, Nightwing, Red Hood, and Robin as the leads. Batman is dead in this story and the safety of Gotham City will be upon the Bat-Family. Here, watch the game reveal trailer if you didn't:
There are plenty of goodies present in this trailer! As you could see in the trailer, the Bat-Family members get to drive Bat Pods. So, we will get to drive those pods around Gotham too. In Arkham Knight, it was the Batmobile. But now, we'd get to drive around on the Bat cycles. To get a better idea of the game, check out the official pitch and the walkthrough that was also released during FanDome:
The official pitch of the game reads:
"Batman is dead. It is now up to the Batman Family – Batgirl, Nightwing, Red Hood and Robin – to protect Gotham City, bring hope to its citizens, discipline to its cops, and fear to its criminals. You must evolve into the new Dark Knight and save Gotham from chaos. Your legacy begins now. Step into the Knight."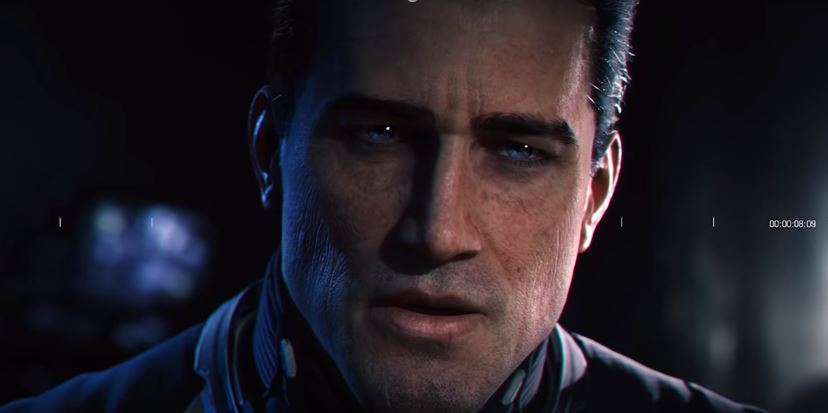 Mr. Freeze is surely one of the villains of the game. But the Court of Owls is being teased as the main antagonist. Even though this game seems to be passing on the mantle from Batman to the Bat-Family, we believe that things won't be as simple as they seem. It is already being theorized that Batman might be involved in the game in one way or the other. Maybe the Gotham Knights will bring the big daddy Bat back. Or maybe in a twisted turn of events, Batman could turn out to be the antagonist of the Gotham Knights. We'll have to wait and see what the real deal is.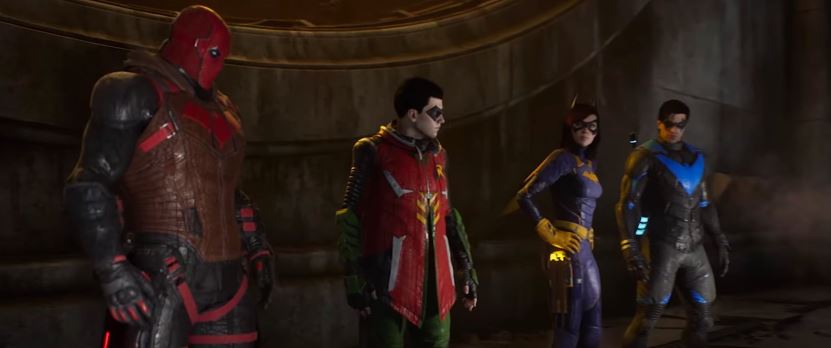 So far, gamers are used to playing with just Batman. Arkham Knight added Catwoman, Nightwing & Robin as playable characters despite the fact that Batman was the main character. Gotham Knights seems to be going one step further than that. All 4 playable characters of Gotham Knights will be equally important. Gamers will need to master all 4 of them to be efficient.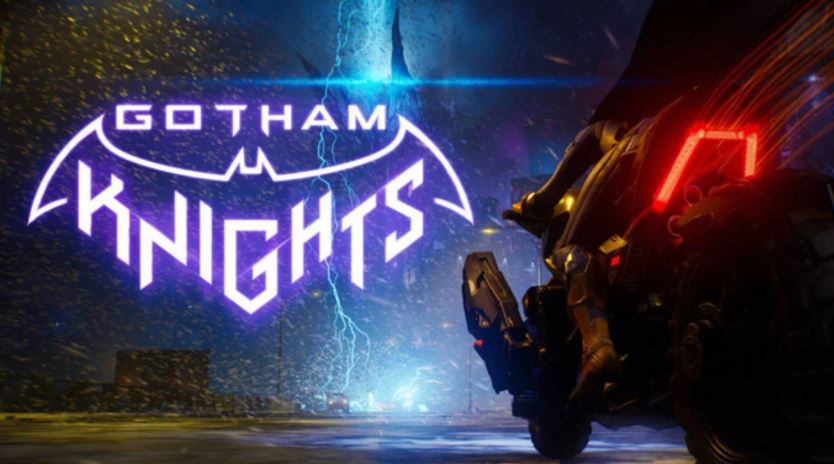 The official description of Gotham Knights says:
"Gotham Knights is a brand-new open-world, third-person action RPG featuring the Batman Family as players step into the roles of Batgirl, Nightwing, Red Hood, and Robin, a new guard of trained DC Super Heroes who must rise up as the protectors of Gotham City in the wake of Batman's death. An expansive, criminal underworld has swept through the streets of Gotham, and it is now up to these new heroes to protect the city, bring hope to its citizens, discipline to its cops, and fear to its criminals. Players must save Gotham from descent into chaos and reinvent themselves into their own version of the Dark Knight.

Action-Packed, Original Story Set in DC's Batman Universe – With the Belfry as their base of operations, this new era of heroes will solve mysteries that connect the darkest chapters in Gotham's history – from its soaring towers to its underground criminal network. Embark on rich storylines, including face-offs against some of the most infamous DC Super-Villains, such as Mr. Freeze, who is set on engulfing Gotham City in ice."
Gotham Knights will be available for PS4, PS5, Xbox One, Xbox Series X, and PC sometime next year.