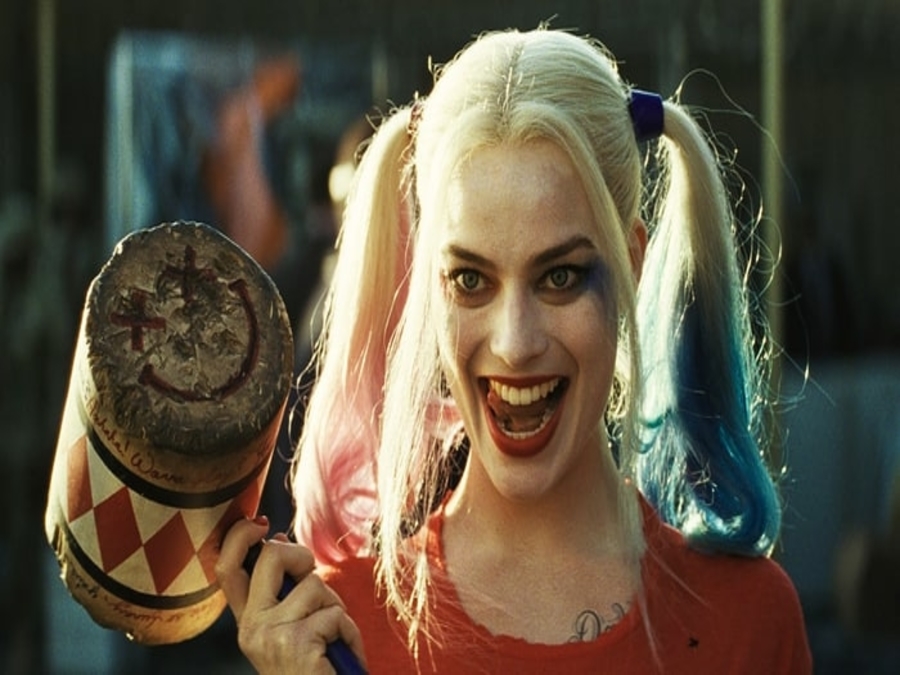 Every person who has seen Suicide Squad has had different opinions about the movie but all have agreed that Harley Quinn is one of the best parts of the film. Quinn is the sidekick/girlfriend of Batman villain The Joker (played by Jared Leto) She first debuted in the Batman animated series and was later added to the new revision of DC's Suicide Squad.Quinn is also one of the most popular characters in the DC world.
Her original costume when she was first introduced consisted of a black and red jester suit but found later transformation in the new Suicide Squad series. The movie version of Harley Quinn's costume was a combination of the comic book character and the legendary rockstar Debbie Harry, lead singer of the band Blondie.
During a recent interview with the 2DAY FM's Rove And Sam radio show, star Margot Robbie discussed the intense search for Harley Quinn's Suicide Squad outfit.
"I tried on like 100 different variations of the costume but when I saw a picture of – we found this picture of Debbie Harry – and I was like, 'That's it, that is dope."
This is not the first time that a rock star or a musician has been the influence of a character or a character's appearance. Actors in past films of the DC Universe have also found influences from musicians. For The Joker particularly, Heath Ledger most famously imitated the legendary speech patterns of Tom Waits and more recently, Jared Leto confessed to being influenced by David Bowie in his version.
Debbie Harry was part of the punk band Blondie who rose to fame in the late 70's/early 70's and have since been considered a groundbreaking band from the New York scene. Harry was most famous for her bleached blonde hair and bringing a female sensuality in the very aggressive punk scene.