News
Anthony Mackie Teases Tom Holland After Captain America 4 Announcement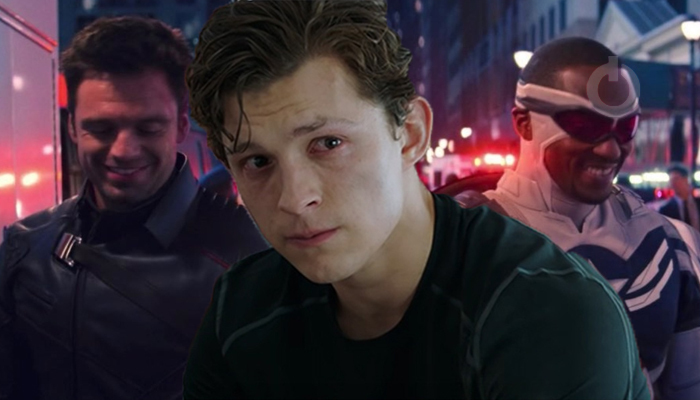 Marvel is one big family, existing outside off camera too. In fact, they have loads of fun behind the scenes and are actually best friends with each other. There is no surprise why the chemistry is almost too unbelievably good. The Falcon and The Winter Soldier is Marvel's latest addition to its Phase 4 and has satisfied the audience on multiple levels. We enjoyed watching the titular characters, Sam and Bucky, leading their lives while saving the world.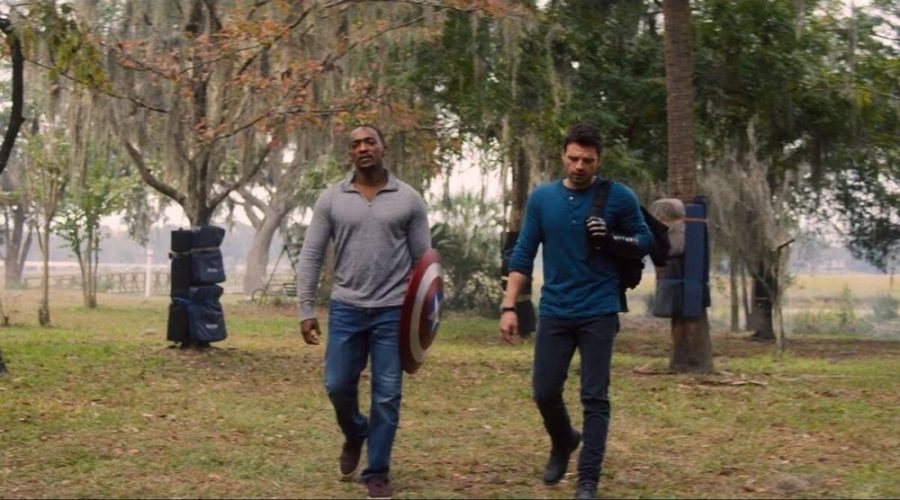 Anthony Mackie has been vocal about his role as Sam Wilson. In his latest post, he shared a hilarious video of himself in costume, and he had some fun with Spider-Man star Tom Holland in the caption. I will dwell on the history of this war in a while. "Pulling up to @tomholland2013 house like… #CapFishandChips #Spideybuddy," Mackie wrote in his latest Instagram post:
You can check out the video below:
This friendly rivalry between Mackie and Holland began way before The Falcon and The Winter Soldier. It happened at the 2018 Ace Comic-Con. When Mackie said that he had not seen Spider-Man: Homecoming, Holland was disappointed. He then retaliates heavily and says, "I haven't seen the Falcon one.. Oh wait, there isn't one." The crowd went absolutely crazy.
Check out the snippet below:
Mackie is getting back at Holland for all the right reasons while maintaining their friendly relations. This is a friendly battle that is going on for some time now, but Mackie really slammed Holland. Moreover, he is set to lead the newly announced Captain America 4. It's actually funny that he was not even aware of this! During his interview with EW, Mackie revealed that he found out about Captain America 4 from a grocery store clerk.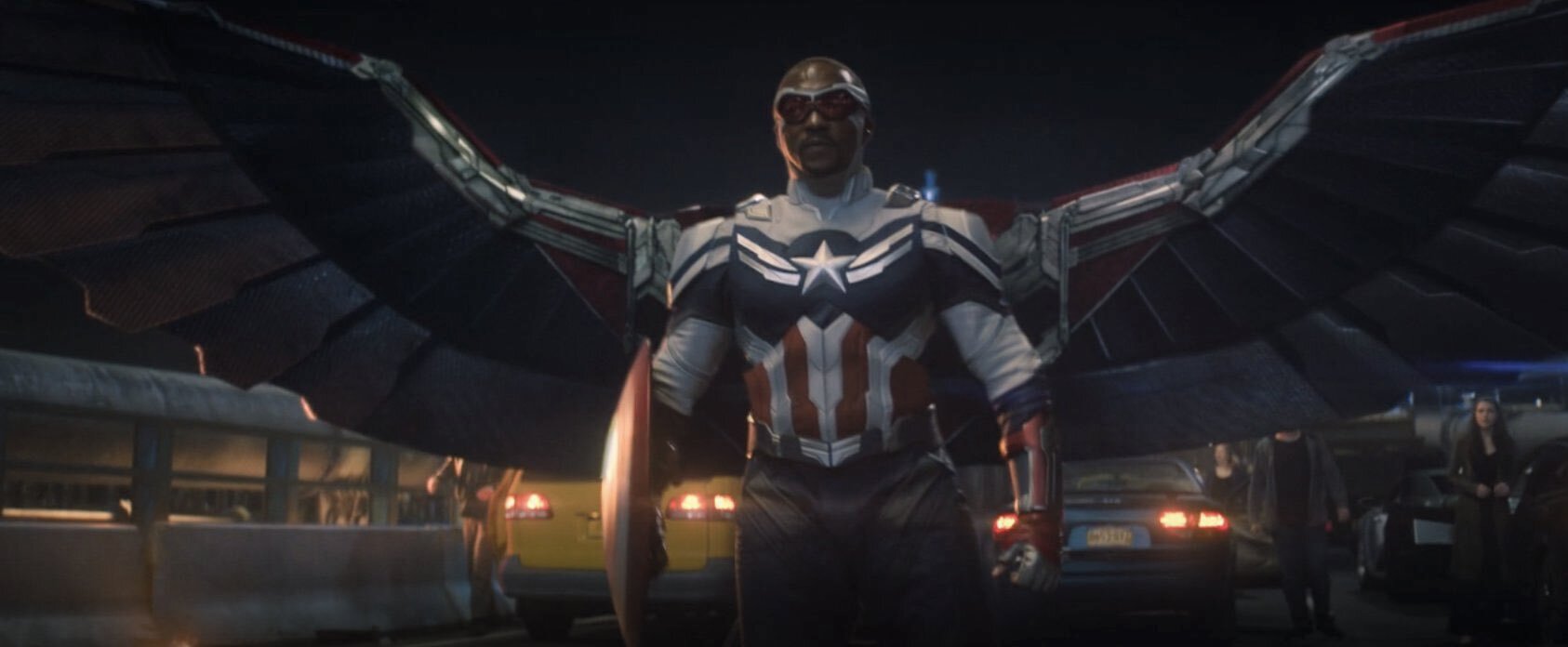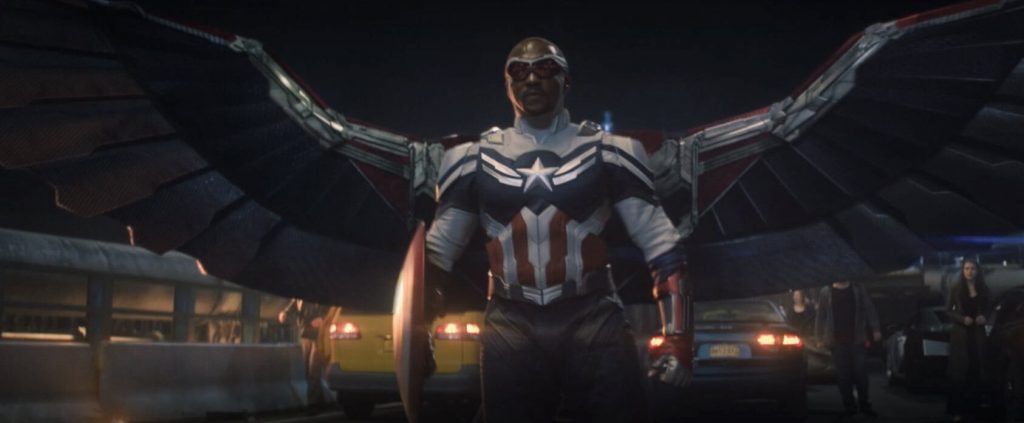 He said:
"I literally found out yesterday in a grocery store. The checkout guy named Dwayne, a cool cat, he's like, 'Yo, man. Is this real?!" [holds up a cellphone] "I'm like, 'I haven't heard anything.' That's what I love about working for Marvel. They call you, they're like, 'Come to L.A. We wanna tell you what's going on.' So, I'm excited to see what happens, but I haven't heard anything."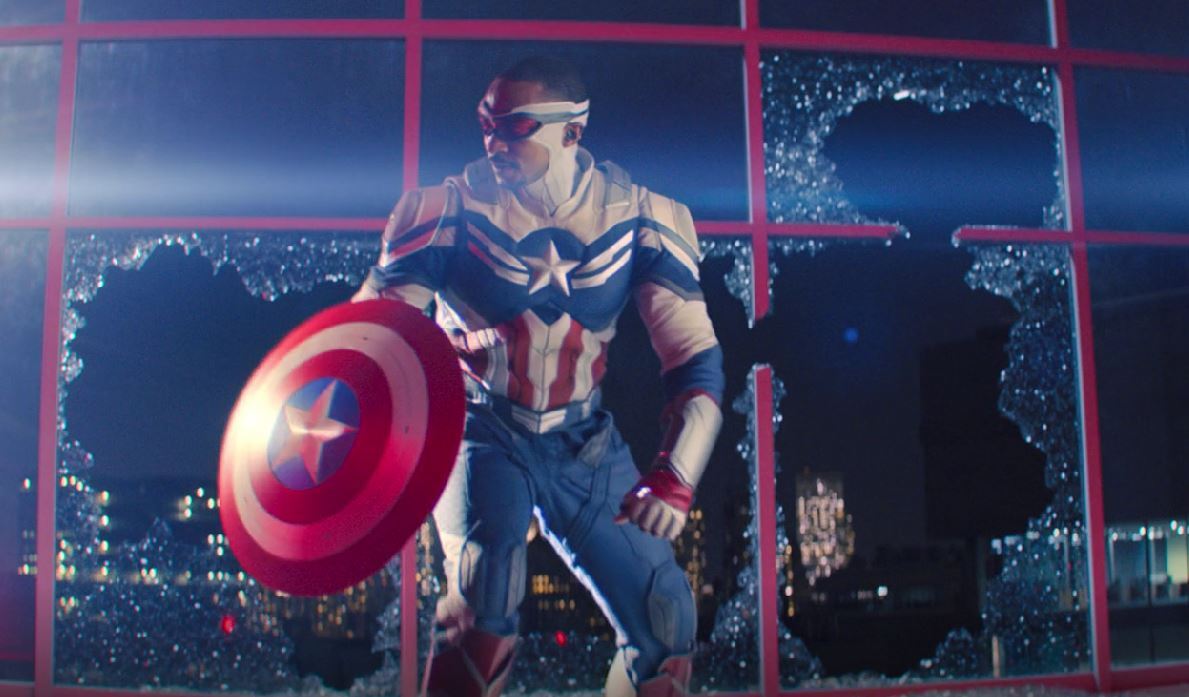 Both the actors are set to carry the MCU forward. Holland will be seen in Spider-Man: No Way Home and Mackie will be seen in Captain America 4. The Falcon and The Winter Soldier is currently streaming on Disney+.