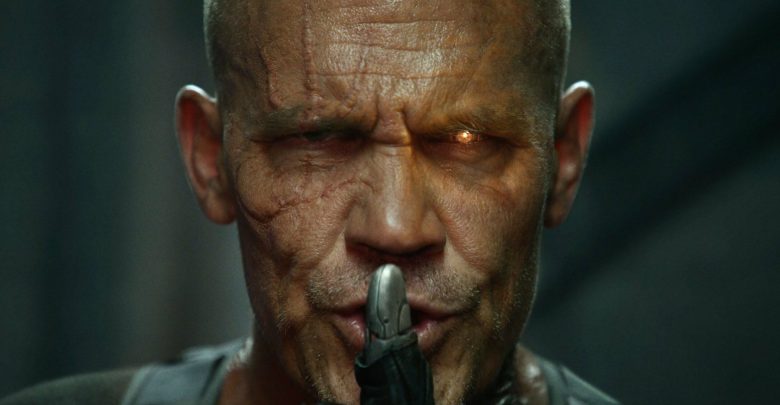 Josh Brolin has recently portrayed the character of The Mad Titan, Thanos in the MCU and he was just amazing. Now, fans will see him in action again playing the character of Cable in the upcoming Deadpool 2 which is releasing this Friday. Cable is a mutant character from the future who possesses vast psychic power. Here are some of the most insane things every Deadpool fan should know about the new character:
The Creator of Deadpool and Cable is the same: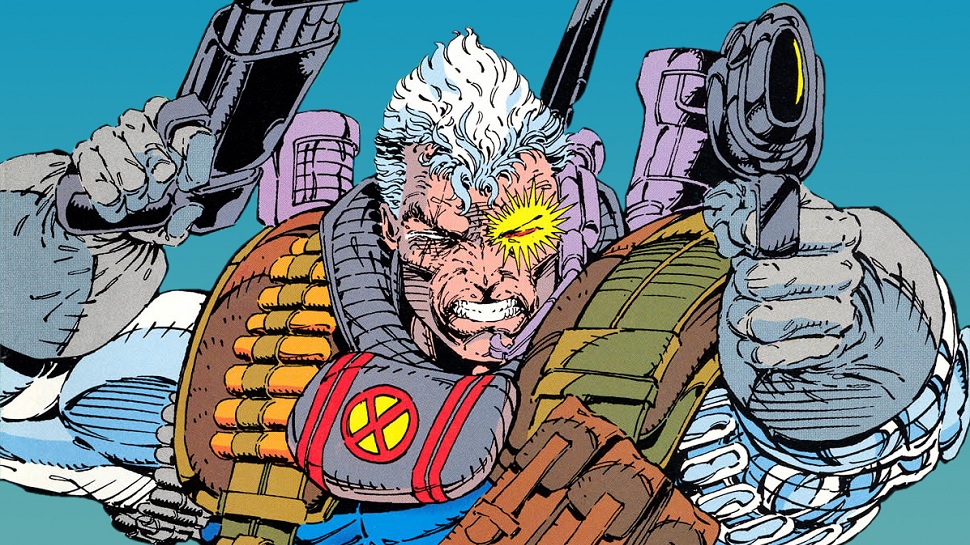 Cable fans need not worry about anything as it's in good hands. Rob Liefeld, the creator of Deadpool and Cable tweeted that Cable is the hottest role in Hollywood. In terms of physicality, he needs to be someone who is tall & broad, somebody who can walk toe to toe with characters like Wolverine or Deadpool physically and mentally. His methods and leadership style is very different from Professor X and Magneto as he comes from a possible future.
A-List actors desperately wanted the role: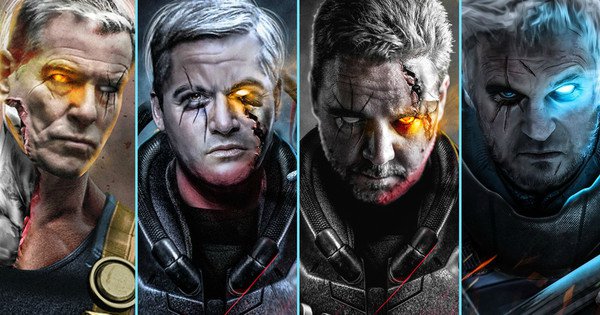 The famous actor Ron Perlman (Sons of Anarchy, Hellboy) made a strong case for himself to play Cable in the Deadpool sequel. He aggressively took to the social media, talking to fans, posting pictures as Cable on his instagram account, trying to convince the studio to rope him. He is also famous for his voice in the world of animation and video games including Fallout, Batman: The Animated series, Teen Titans etc. He is'nt the only person pitching himself for the role, there is Dolph Lundgren who told Nerdist in an interview "I can see myself kicking some serious butt in the role".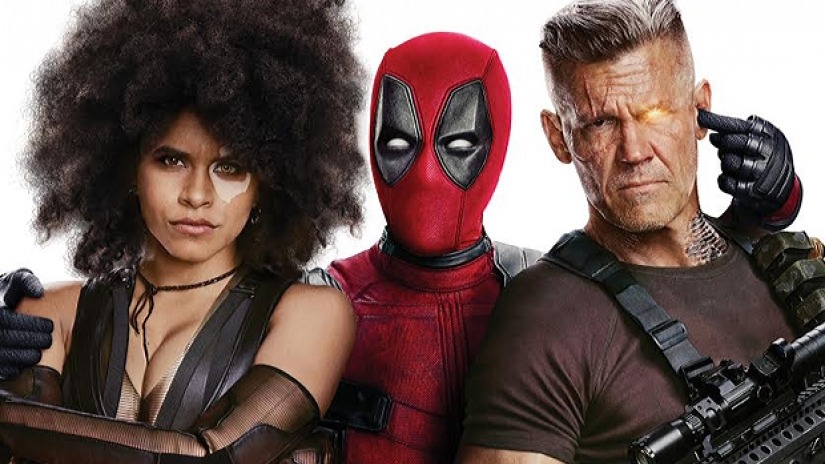 Liam Neeson was the studio's choice to play Cable as Fox seemed interested in building a cinematic universe of its own, or a Cable spin-off movie or X-Force team-up, hence they required a bigger and a bankable star. Further, Ryan Reynolds had given fuel to speculation by bringing another person into the mix, and it is former James Bond actor Pierce Brosnan. Another big name surfaced who could play the character, and it's none other than Oscar-winning actor Russell Crowe. The Cable creator Rob Liefeld tweeted Russell Crowe to read the script for Cable, and he replied in affirmative. Once the legitimate front-runner for the role was Michael Shannon who played General Zod in Man of Steel after he was nominated for Oscars for his role in Nocturnal Animals. But finally Josh Brolin who is also Thanos got the coveted role.
X-Men's Cyclops Is Cable's Father: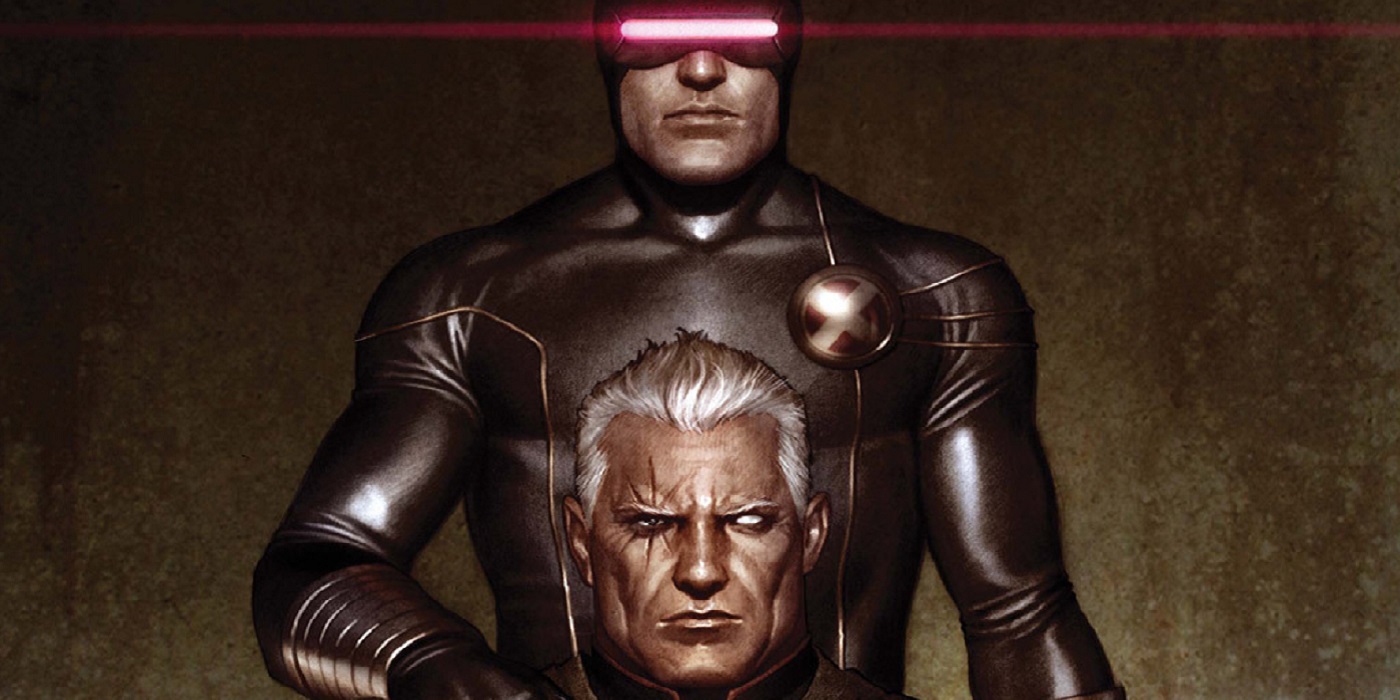 In comics, he is the time-traveling son of Cyclops and Madelyne Pryor (a clone of Jean Grey) who was trained to be the warrior in the future, who return as an older man in the present. His real name is Nathan Summers, son of Scott Summers aka Cyclops. He was sent to the future as an in fact and came back as a war veteran with large guns.
His Superpowers include telepathy and telekinesis: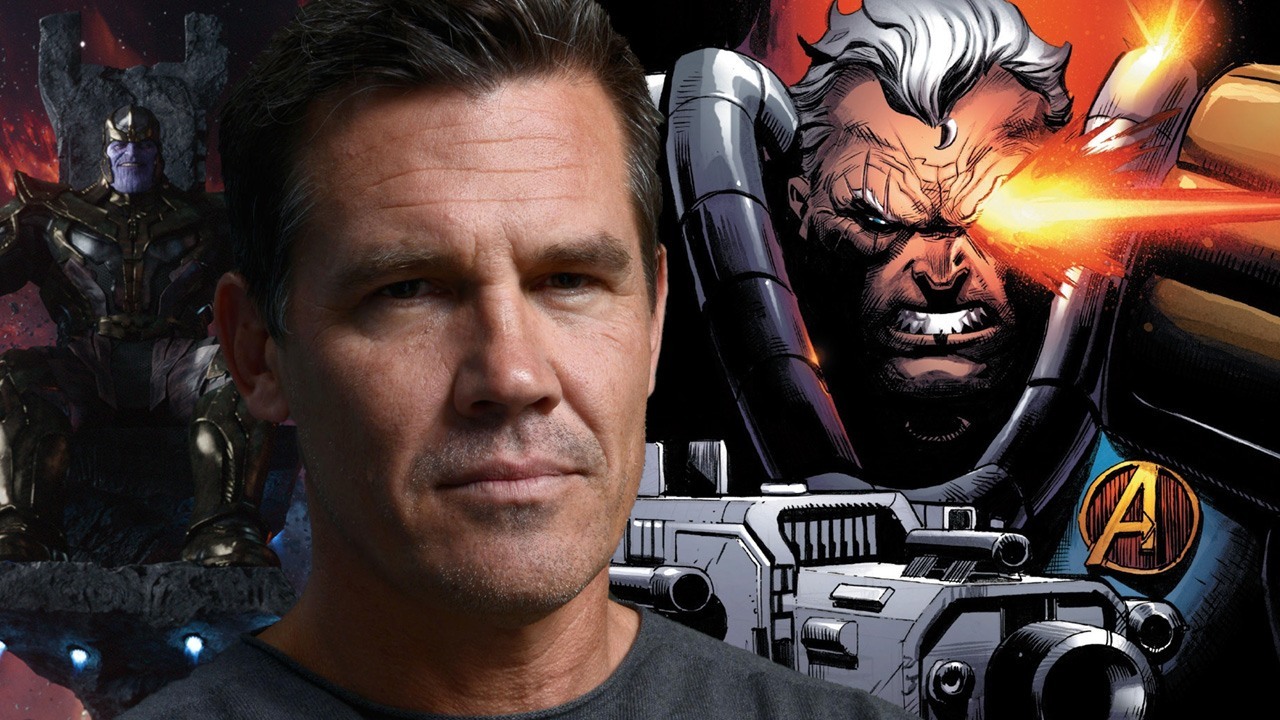 He has telepathic and telekinetic powers like his mother. He has insane mutant abilities which are largely use to contain a techno organic virus which could overtake his entire body.  He is a battle-ready soldier as well. Basically, he is an anti-hero in order to balance the scales to Deadpool's "happy go murdery" persona.
He is from one of the X-Men future timeline: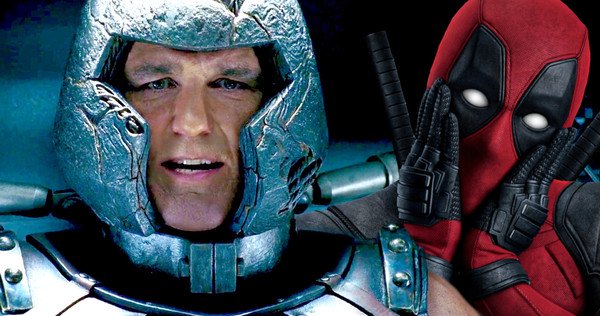 There are a bunch of X-Men timelines, for instance in a timeline Xavier's time-travelling son killed his father which led to the "Age of Apocalypse", Nathan Summers became mutant hero X-Man. But this Cable is from a war-torn land where he was fighting against Stryfe.
He created X-force: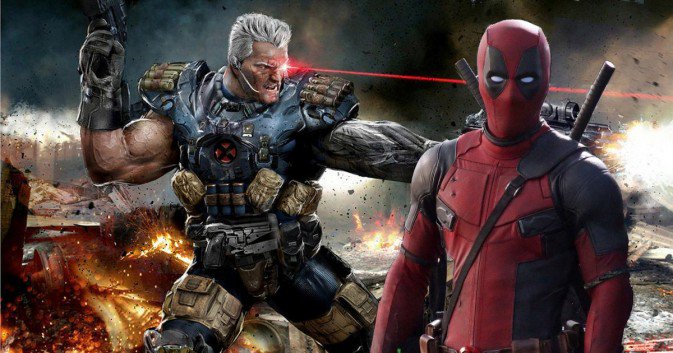 In Marvel comics, Mister Sinister is obsessed with Scott Summers and believes that he could create a powerful mutant to kill Apocalypse which he later discovered to be Cable/Nathaniel Summers. In the end, Deadpool-Cable take him down for good and create X-Force in the end.
He has an evil twin: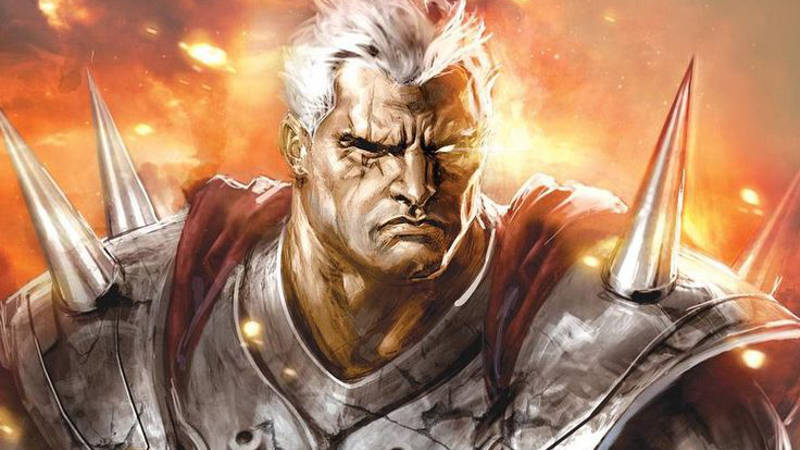 The villain Stryfe is actually an evil clone made from Cable's own genetic materials. It would be awesome if movies decides to go in this direction.
He once joined the Avengers: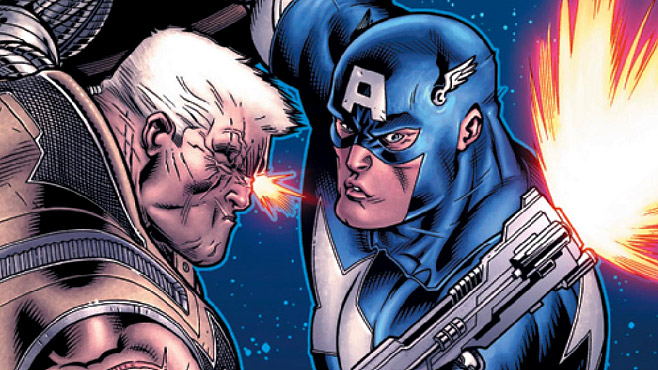 He has met diverse group of people in the comics from Red Skull to Wolverine. Once, in comics, he joined the Avengers but his term was brief. He helped S.H.I.E.L.D in a critical mission.
Cable's origin story will be simplified: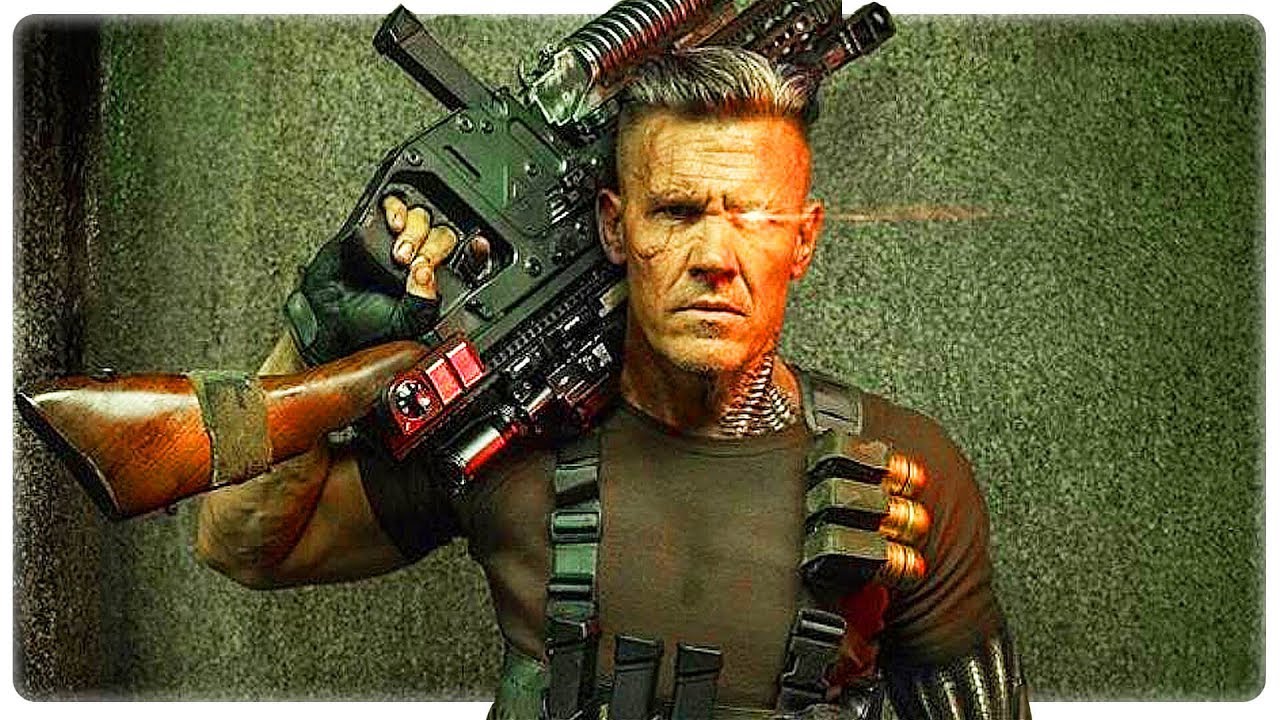 The screenwriter of the movie Paul Wernick sat for an interview where he explained how he intends to deal with the complicated origins of Cable. He said:
"Cable has got such a convoluted past, and such a convoluted origin story that I think we're going to try to leave that, not mysterious, but there are a lot of twists and turns, cloning and all this stuff where you go, "Oh my God. How do we get that across in a two hour movie?" I think we're going to distill him down to his essence. It will be authentic and faithful, but it's not going to include the 18,000 details if you were going to read a Wikipedia page about Cable you'd roll your eyes".
Both of them will have a great chemistry: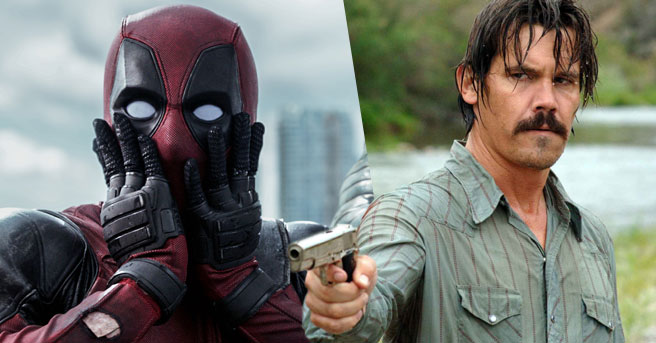 The fans praised the look of Cable as its closer to his comic-book counterpart. David Leitch, the director of Deadpool 2, he won't just look but also act like his comic-book character. He said in an interview with CBR that the tone of the movie will be lifted from comic-book pages. He said that the fans of Deadpool and Cable comics should be excited about the film. Here's his full quote:
"Cable has a really interesting and complex backstory. Obviously, no film could ever encapsulate the entire backstory, so I think we'll find the first introduction is about who this character is. When you look at the Cable and Deadpool comic book series, you see how there is banter between them. Whether they are on opposite sides or not, they are definitely formidable to each other. One is frustrating to the other. The chemistry between Ryan Reynolds and Josh Brolin is amazing. It's not unlike what you see in the Cable and Deadpool series".
Don't Miss: 20 Interesting Things About The Love Affairs Of Batman